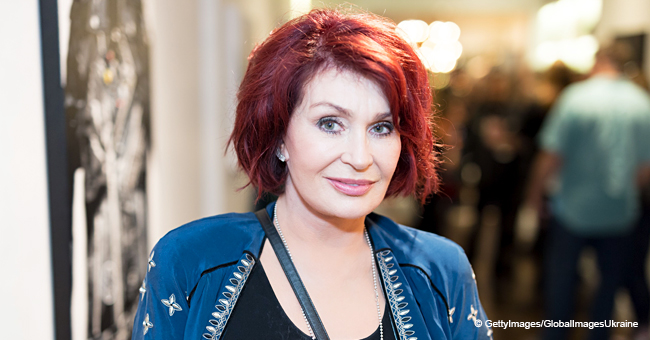 Sharon Osbourne Revealed She Had Attempted to Take Her Life Three Separate Times
Sharon Osbourne opened up about her mental health struggles, revealing that she attempted suicide thrice.
On her show "The Talk," the 66-year-old television personality said she battled with depression for years.
"I was joking about this but I shouldn't — talking about my depression," she told her co-hosts. "And it's like, you know saying, 'Oh, the first time I tried to kill myself was okay, the second, all right, the third time, oye!'"
She continued, "But it's like, I'm still here. I still do what I do and you struggle. I wish everybody could think flowers and daisies and princesses, but you can't."
"I couldn't think, I couldn't talk, I could do nothing. My brain just shut down on me."
Back in late 2014, the mother of three also shared about her struggles with depression, saying that she had been taking anti-depressants for 16 years.
"Some days are better than others, and some days you feel like you just want to pull the sheets over your head and just stay in that bed and not do a damn thing – except rot," she admitted, adding that she had gotten help.
Osbourne had a mental breakdown that forced her to take five weeks off from her CBS daytime show. Her family placed her in a facility.
She later explained on the show. "I had a complete and utter breakdown. I woke up in Cedars-Sinai Hospital, and for probably three days I knew nothing. I couldn't think, I couldn't talk, I could do nothing. My brain just shut down on me."
She added that she "was doing too much of everything." She shared how group therapy helped her cope with her depression.
This is not the first intimate detail about her life that the host openly shared. She also once talked candidly about her regrets regarding the reality show "The Osbournes."
She said she was sorry about her oldest daughter moving out of their house in order not to take part in the show.
Please fill in your e-mail so we can share with you our top stories!