Soul Singer Ray Charles Went Blind at 7 but Still Became a Legend
Ray Charles is considered one of the pioneers of soul music. Despite being blind from a young age, he learned how to play several instruments and with time, built a legacy in the music industry that has managed to endure time even after his passing in 2004.
Just a few artists have the privilege of being recognized as the pioneers in specific music genres. Ray Charles Robinson is one of them.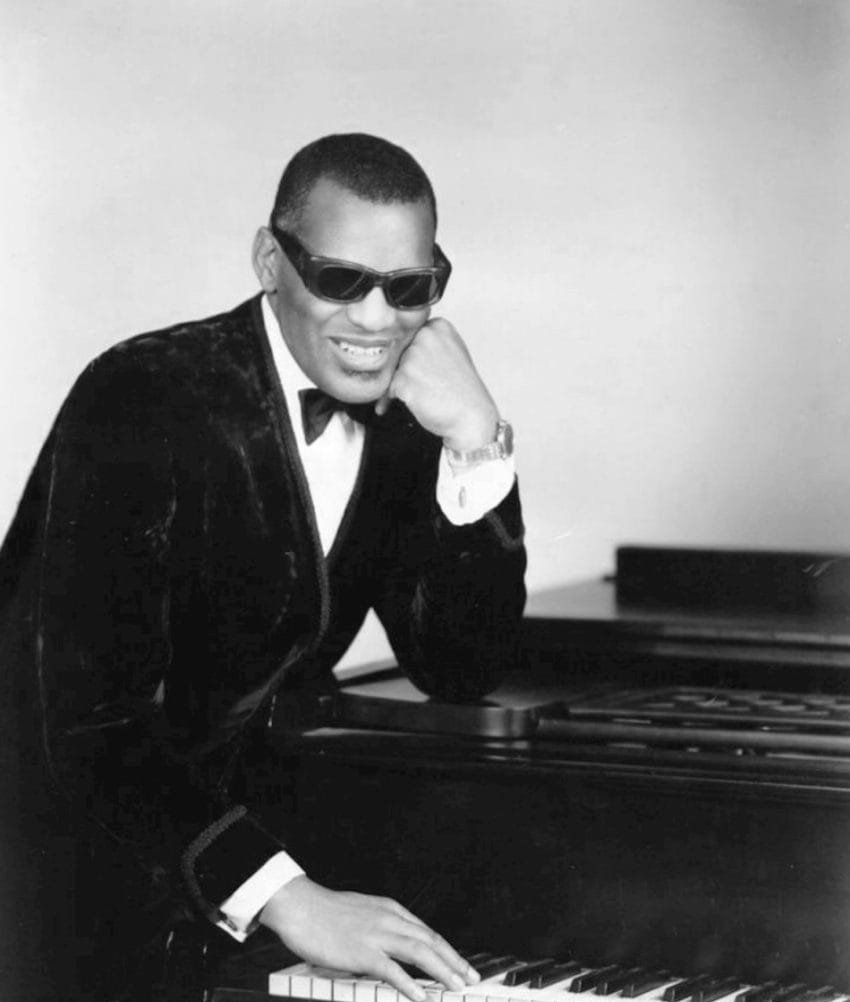 By bringing certain dynamics of gospel—chord changes, call and response techniques, and vocal screams, and moans—and adding it to blues-based lyrics, Charles did more than secularize gospel. He created a new genre of music.
However, he was never confined to only one genre throughout his career. With time, he brought soul to jazz, country, rock and pop music, successfully climbing to the top of all the charts with his baritone voice and his otherworldly piano skills.
Charles was a skillful musician in all aspects, and his blindness never got in the way of his career.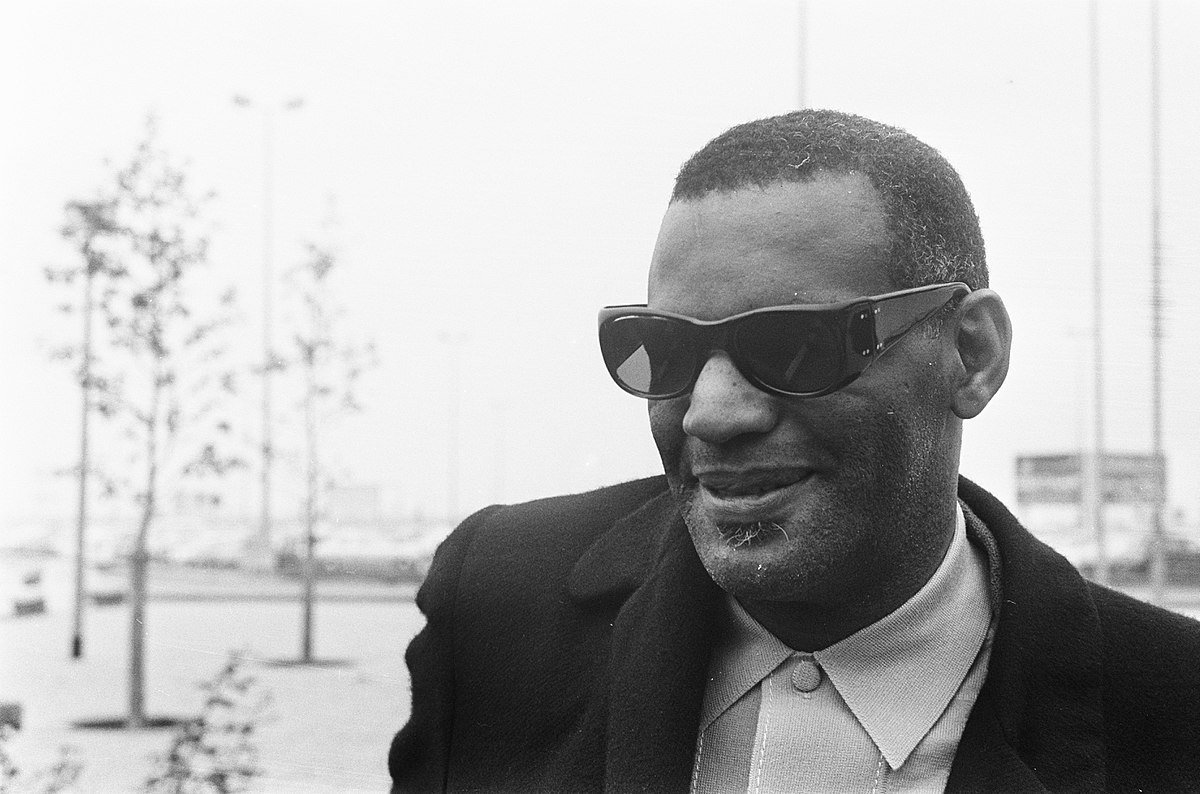 Born in 1930 in Albany, Georgia, he began to lose his sight at age 4, stemmed from an unknown ailment that may have been glaucoma. By the time he was 7, Ray was totally blind.
Still, he began to take piano lessons from a local pianist, Wylie Pitman; he also soaked up gospel music at the Shiloh Baptist Church and rural blues from several local musicians.
From 1937 to 1945 he attended the St. Augustine School for the Deaf and the Blind. There he started to take formal piano lessons, as well as clarinet, alto saxophone, trumpet, and organ. He also learned to write music in Braille and played Chopin and Art Tatum.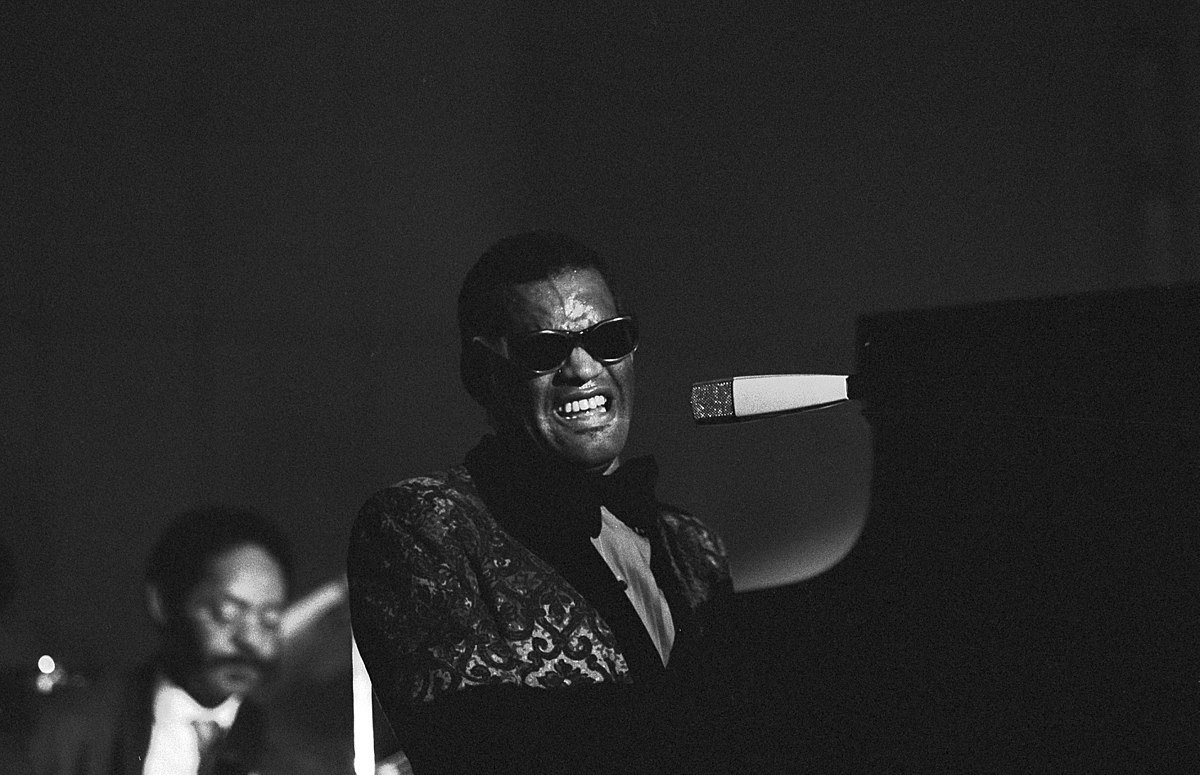 In an interview made a few months before his death, Charles was asked about the effects of his blindness on his career, to which he replied:
''Nothing, nothing, nothing. I was going to do what I was going to do anyway. I played music since I was 3. I could see then. I lost my sight when I was 7. So, blindness didn't have anything to do with it. It didn't give me anything. And it didn't take nothing.''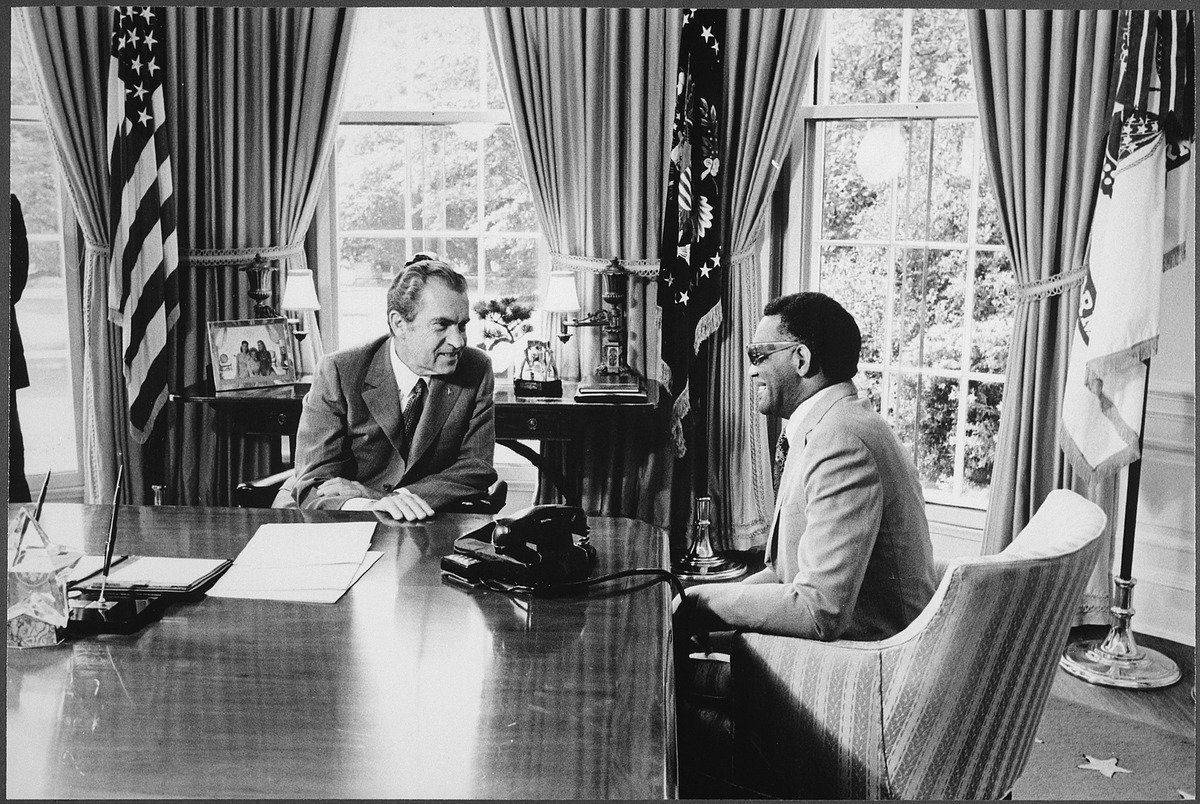 Charles left school at 15, after his mother died, and moved to Jacksonville, Florida to pursue a career as a musician. He played with several bands for two years and then moved to Seattle where he formed the Maxim trio, a group modeled to imitate Charles' idol, Nat King Cole, and also Charles Brown.
In the early '50s, Charles and the band had two R&B hits with "Baby Let Me Hold Your Hand" and "Kiss Me Baby" on the small Los Angeles based Swingtime Label.
After that, he joined the band of blues guitarist Lowell Fulson, as their musical director. Two years late he moved to New Orleans to work with Guitar Slim as pianist and arranger, and later he signed to Atlantic Records, where he finally found his own voice as a musician.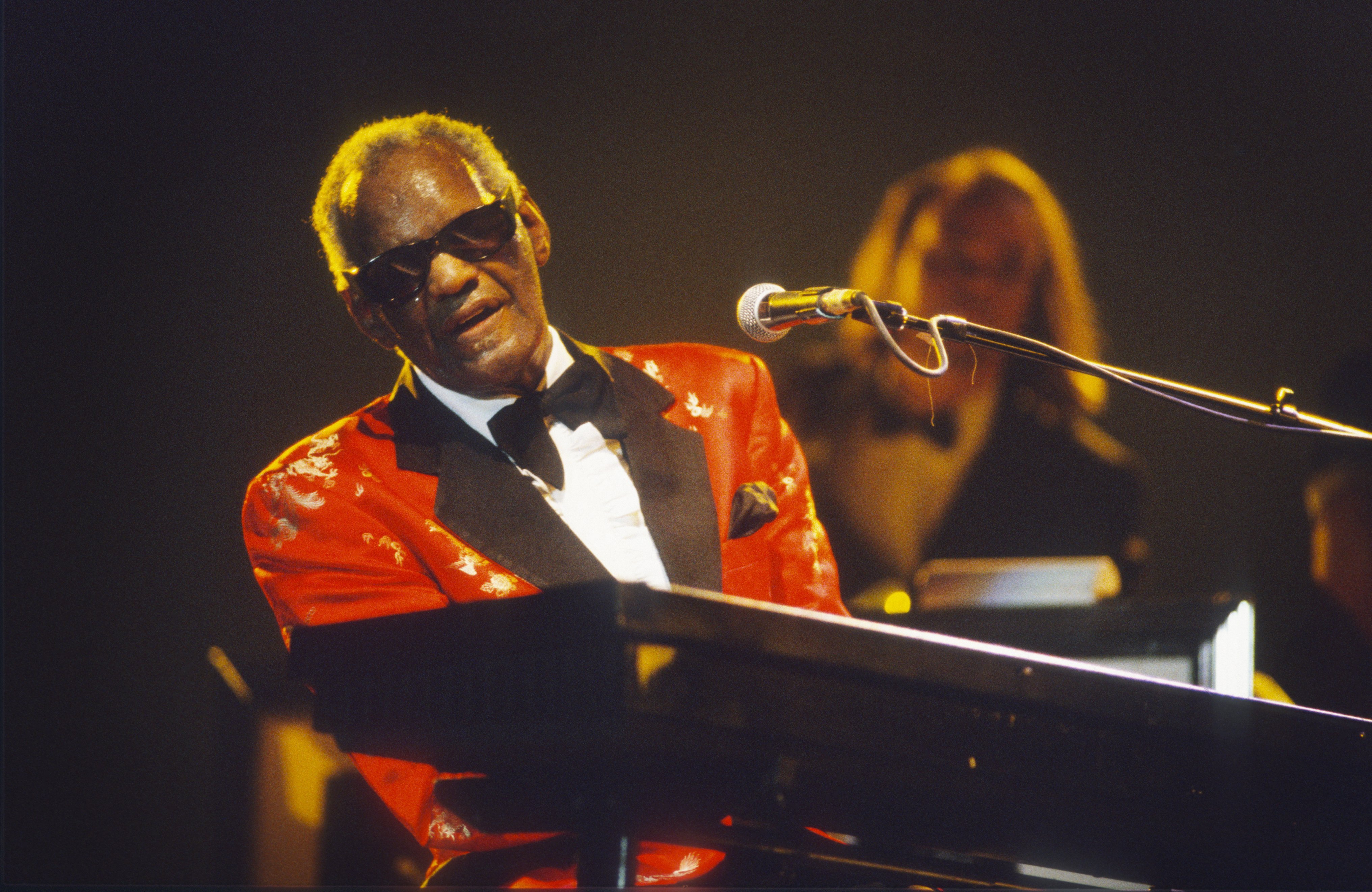 His 1955 single, "I Got A Woman," became a hit and is continuously singled out as the song that defined his path.
''A Fool for You,'' ''Drown in My Own Tears'' and ''Hallelujah I Love Her So,"' followed the same luck in the charts.
 In the mid-1950's Charles introduced the Raelettes, a group of female backup singers who responded like a gospel choir in his performances.
In 1958, Charles recorded an album with Milt Jackson of the Modern Jazz Quartet and performed at the Newport Jazz Festival, expanding his fanbase to the jazz genre.
Charles was arrested for heroin possession in the mid-1960s. That led him to stay away from the spotlight for a year, as he worked on getting rid of his addiction. He picked up where he left off with "Let's Go Get Stoned" in 1966. He also started his own label, Tangerine, which released albums through ABC and on its own.
During the '80s, Charles returned to the charts, this time in the country category.
He was one of the first musicians inducted into the Rock and Roll Hall of Fame in 1986, and a year later, he received a Grammy Award for Lifetime Achievement.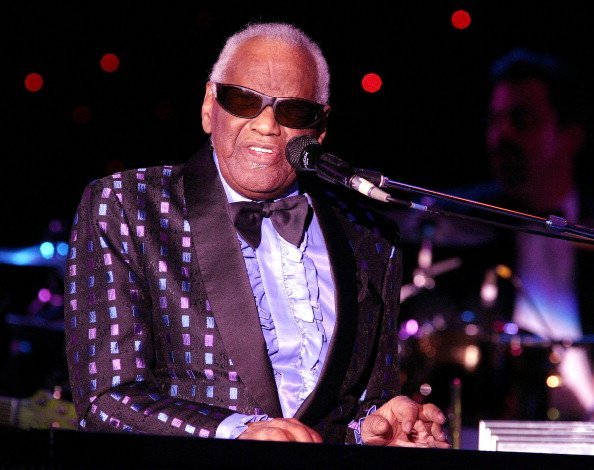 Charles kept touring until a few months before his passing. He underwent a hip replacement surgery in early 2004, but recovered and was ready to start another scheduled tour around the U.S.
However, he developed other complications and died from liver disease on June 10 at his home in Beverly Hills, California. He was 73.
"I ain't going to live forever,'' he said during one of his last interviews. ''I got enough sense to know that. I also know it's not a question of how long I live, but it's a question of how well I live.''