Meghan Markle and Prince Harry's Archie Is Unlike Any Other Royal Baby, and Here's Why
Meghan Markle and Prince Harry decided to veer away from tradition in raising their baby Archie which reflected in many ways over the past week, starting with the royal baby's name.
On Monday morning, a new royal came into this world, making Meghan Markle and Prince Harry parents to a healthy baby boy. The couple's choices regarding their son have made the news, seeing as they have deflected from traditional ways.
Archie is different from the other royal babies and will most likely grow up unlike them as well for many reasons which boil down to his parents' decision to do things differently. He is also the first British royal family member eligible for a U.S. citizenship because of his mother.
ARCHIE'S DEBUT
Days after his birth, Archie was presented to the world, as other royal babies were. However, it was a smiling Harry who held the baby in his arms during the debut, instead of the usual royal mothers, like Kate Middleton and Princess Diana, who cradled their newborns in the past.
"Diana was very protective about William and Harry and had them swaddled in an old-fashioned lace blanket so you could only see the tops of their heads," said Majesty Magazine's editor-in-chief, Ingrid Seward.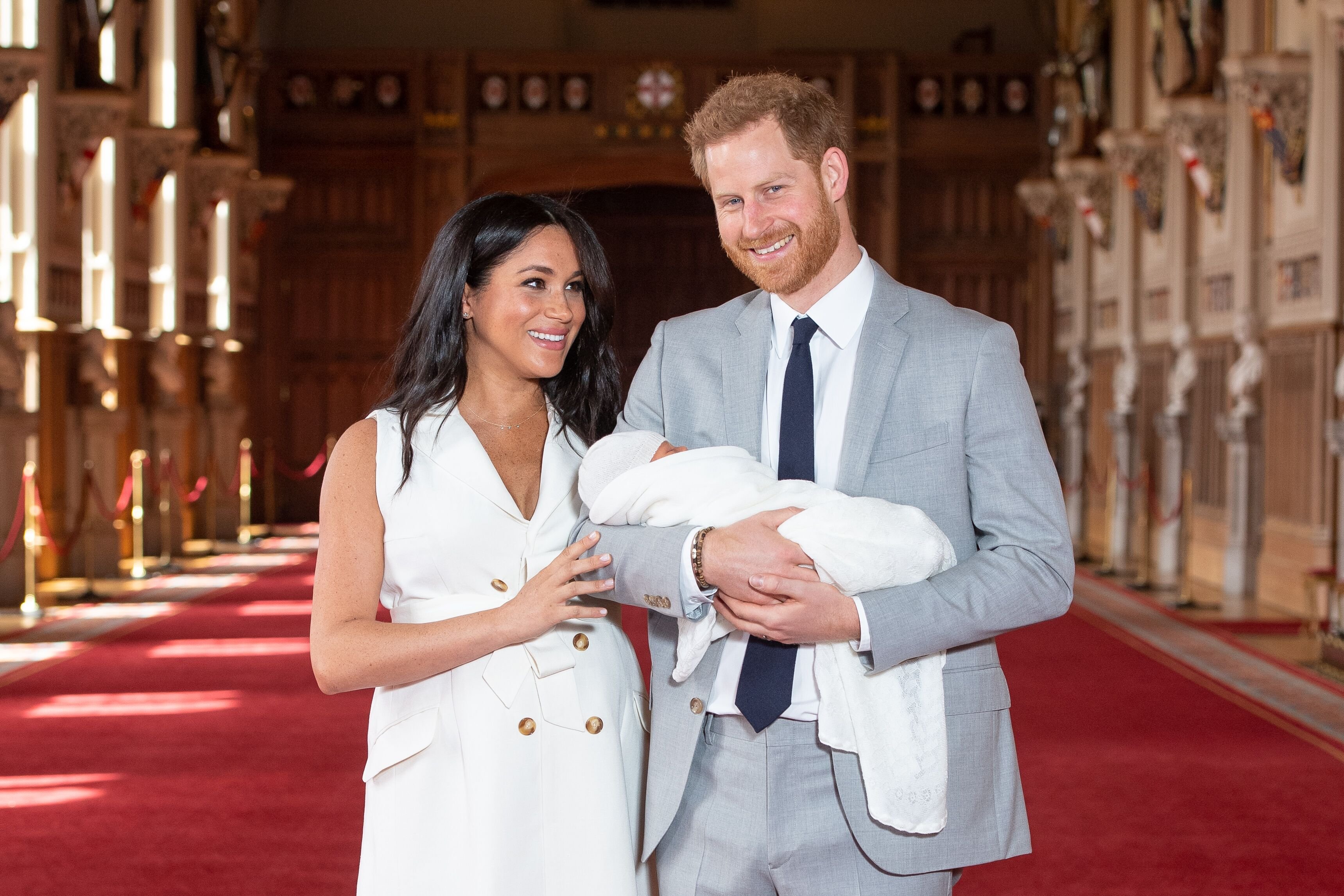 Additionally, Archie's name reveal on Instagram, Archie Harrison Mountbatten-Windsor, was something new as well. The name itself is quite distinct than usual traditional names of royals, and much longer too. 
Among those who showed extreme happiness over Archie's arrival was Harry, who was beaming upon announcing his son's birth.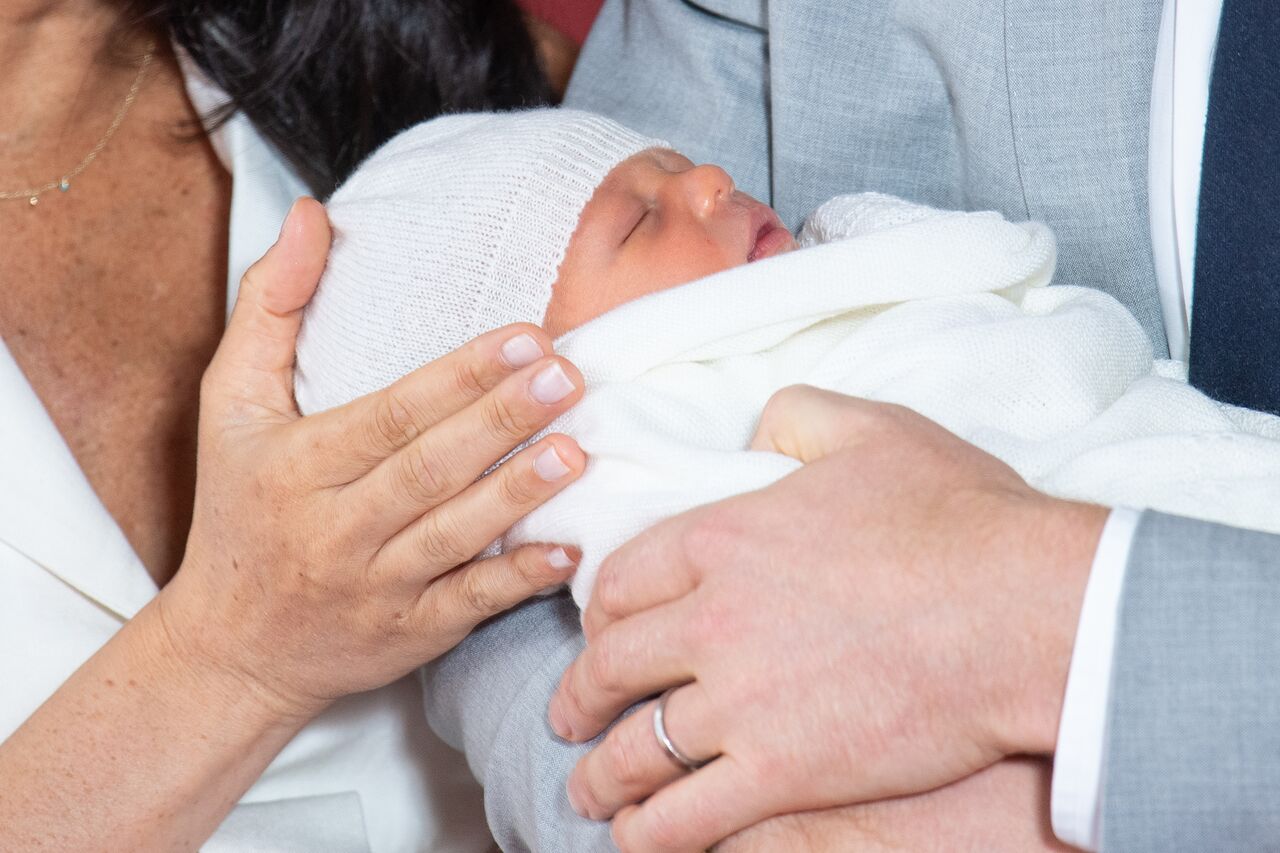 OUTSIDE THE "ROYAL BUBBLE"
Harry and Meghan also chose to remove any royal title given to their son, such as earl or lord. Hence, he will called a "master." However, Archie will still be a prince, and addressed as such, when his grandfather, Prince Charles, becomes king.
Like the royal couple, Princess Diana wanted her two sons to have a normal childhood. According to Tessy Ojo, head of the Diana Award Charity, Diana instilled her own values to her sons, which Ojo believes will be passed on to Archie.
A PROUD DAD
Among those who showed extreme happiness over Archie's arrival was Harry, who was beaming upon announcing his son's birth. He also displayed another proud moment during the Invictus Games 2020 on Thursday, where he sported a "daddy" jacket.
The British royal wore a black sports jacket that had "INVICTUS FAMILY DADDY" embroidered at the upper left part. He also posed wearing a sports top which spelled out "I am Daddy" in front.