Lady Diana's Interview Made the Queen 'Lose Her Patience' and Suggest Divorce, According to a New Book
A new book on Lady Diana's famous "Panorama Interview" sheds light on the reason she finally divorced Prince Charles, and the Queen played a significant role.
Lady Diana — Princess Diana had a life in the spotlight before her death. She married Prince Charles of the English monarchy in 1981, and their marriage was not successful.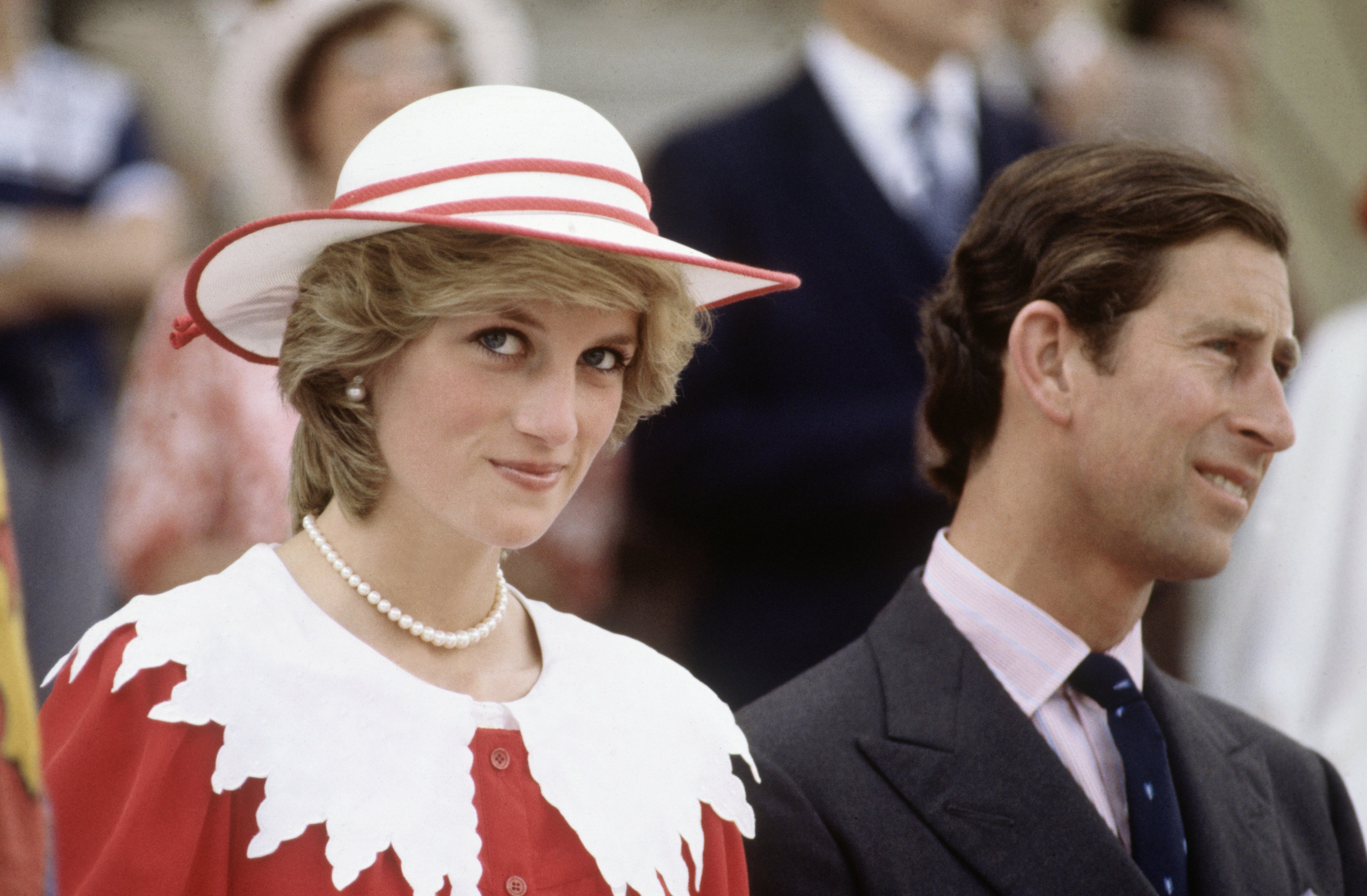 THE INTERVIEW THAT CHANGED IT ALL
They separated in '92 before finally divorcing in 1996. During their separation, Prince Charles had an interview with Jonathan Dimbleby, and he admitted to cheating on his wife with Camilla Parker Bowles.
The next year in 1995, Lady Diana got interviewed by Martin Bashir. The "Panorama Interview" was not known to any member of the Royal family until it came out, and she only mentioned it to her secretary describing it as emotional.
The people's Princess spoke on her failing marriage and the fact that things were not working because three is a crowd. She said:
"There are three of us in this marriage, so it's a bit crowded."
THE ROYAL INTERVENTION
This statement went down the years as the best part of the interview, as pointed out in Perry Junior's new book "The Duchess: The Untold Story;" she revealed this was the breaking point of the marriage.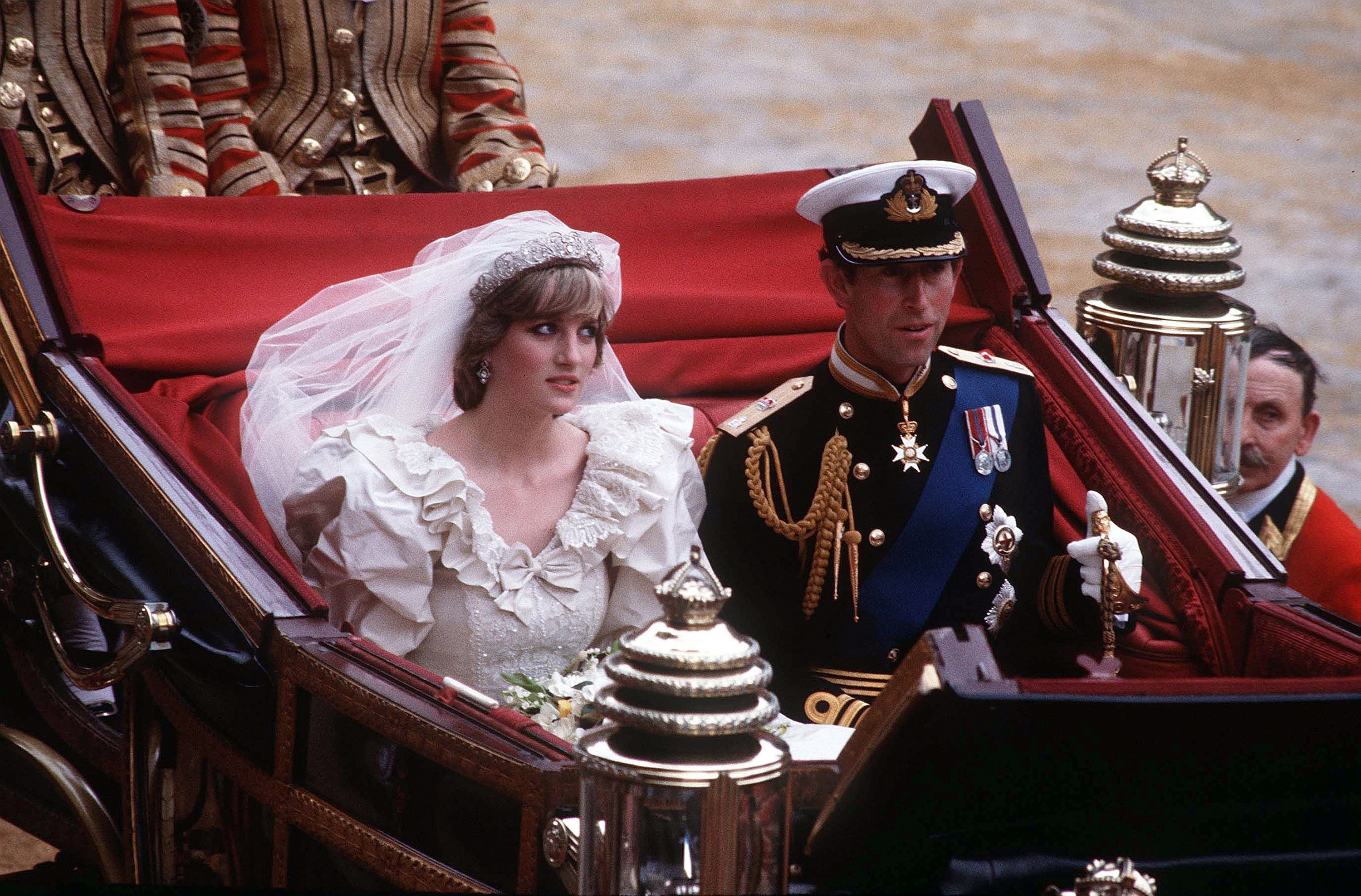 Junior noted that statement in the interview caused the Queen to lose her patience with her daughter-in-law, as she turned something private into a public execution, without consideration for her children.
The Royal biographer wrote that it was equally damaging to the monarchy, and the Queen after consulting with the Prime Minister and the Archbishop of Canterbury, wrote a private and personal letter to her son and Lady Diana.
The letter asked the two to put the country out of its uncertainty, and divorce as soon as practicable, which they did. The end of the marriage took away the Princess' title of "Her Royal Highness," and she had only the title of "Princess of Wales" and millions of pounds.
THE LADY DIANA BEFORE ROYALTY
The lost of the title didn't affect the Lady much as she came from an aristocratic family, with her father as an Earl. Her maiden name is Spencer, and she is the fourth child out of four children.
When she was seven, her parents divorced, and in her younger years, the late Diana schooled at home before getting shipped off to boarding school. She quit at 16 and worked as a nanny and teacher before meeting the Prince.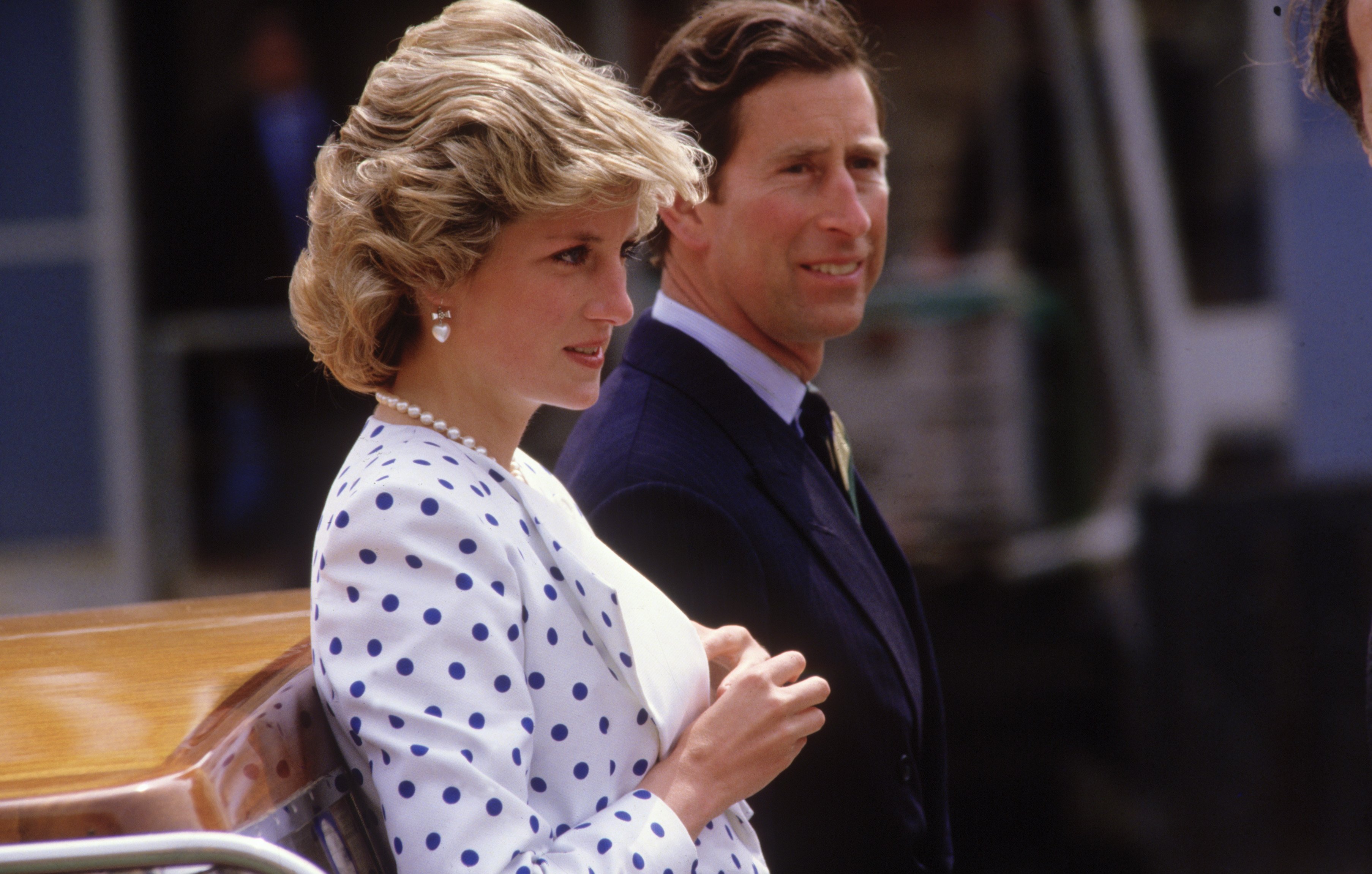 Interestingly, Lady Diana's older sister, Sarah, introduced them, and she dated the Prince of Wales in the '70s. Also, the exes are distant cousins and only saw each other twelve times before getting married.
Before her death, the Princess enjoyed fashion and "ABBA" music, and she worked to raise awareness about HIV. "The Duchess: The Untold Story" is available for purchase on Amazon.