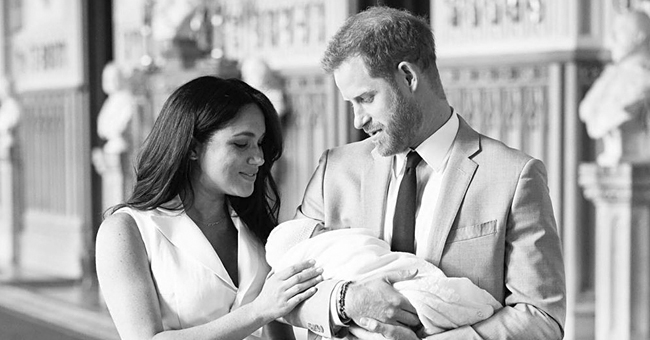 instagram.com/sussexroyal
Meghan Markle Reportedly Sent an Apology to Classmates for Missing Their 20-Year School Reunion
New reports have it that retired actress, Meghan Markle, tendered an apology to her schoolmates after missing their school reunion.
Meghan Markle is a part of the class of 1999 at Immaculate Heart High School situated in Los Angeles. The all-girls class recently held a reunion meeting which Markle missed.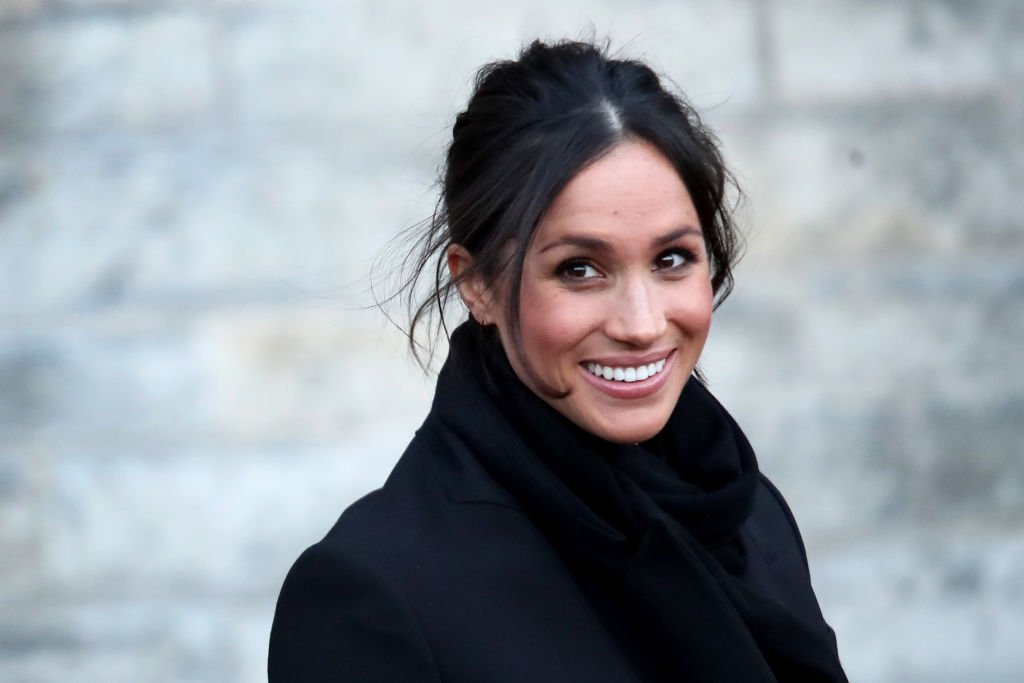 Meghan Markle departs from a walkabout at Cardiff Castle | Chris Jackson/Getty Images
The former actress, however, thoughtfully penned down a message which she sent to the meeting in a distinctly marked Kensington Palace envelope.
The simple gesture was well received, and the letter of apology was read out by the other alumni. One of the attendees stressed that Markle was always remembered to be thoughtful and to find that she still has such a sweet character, despite her newfound royal status, is just amazing.
Despite her absence, she remained the main talk of the day, and her heartfelt message hinting that she still found them that important to her particularly charmed her classmates. It is indeed heartwarming to find someone of a high class like Markle's being so considerate.
Out of more than 50, only 37 women who graduated in 1999 attended the event. "Daily Mail" reports that the women were excited about the soon-to-be-born Sussex baby and only felt downcast on finding that she couldn't join them. An old friend of Markle present said:
"Everyone was disappointed that they did not get to catch up with Meghan given everything that has happened to her."
What nobody knew was that she would birth her first child with Prince Harry, Archie Harrison Mountbatten-Windsor, the very next day!
Her message had everyone in awe of her beautiful character, but it became even more overwhelming when news of her taking to bed hit the media.
Her Catholic alma mater which planned the reunion for its alumnae also reached out to congratulate the new mother via Facebook. Overjoyed, her set mates also took to social media to celebrate the news with one commenting, "IT'S A BOY!" under a photo captured during the reunion.
Their excitement couldn't be more evident, and one of the reunion attendees expressed hopes that Markle will make it when next they reunite, with her little family tagging along.
Whether the new mother was at the past meetings remains unascertained, but one thing that couldn't be more clear is that Markle has a heart of gold.
Please fill in your e-mail so we can share with you our top stories!