Meet Lori Loughlin's Former Husband for Seven Years, Michael R Burns
Tensions between Lori Loughlin and Mossimo Giannulli mount as the college admission scandal continues, but before Mossimo, Lori had a whole other life with Lionsgate executive Michael R. Burns.
Mossimo and Lori face serious consequences for their alleged crimes in paying bribes of $500,000 to get their daughters, 20-year-old Isabella and 19-year-old Olivia Jade in USC.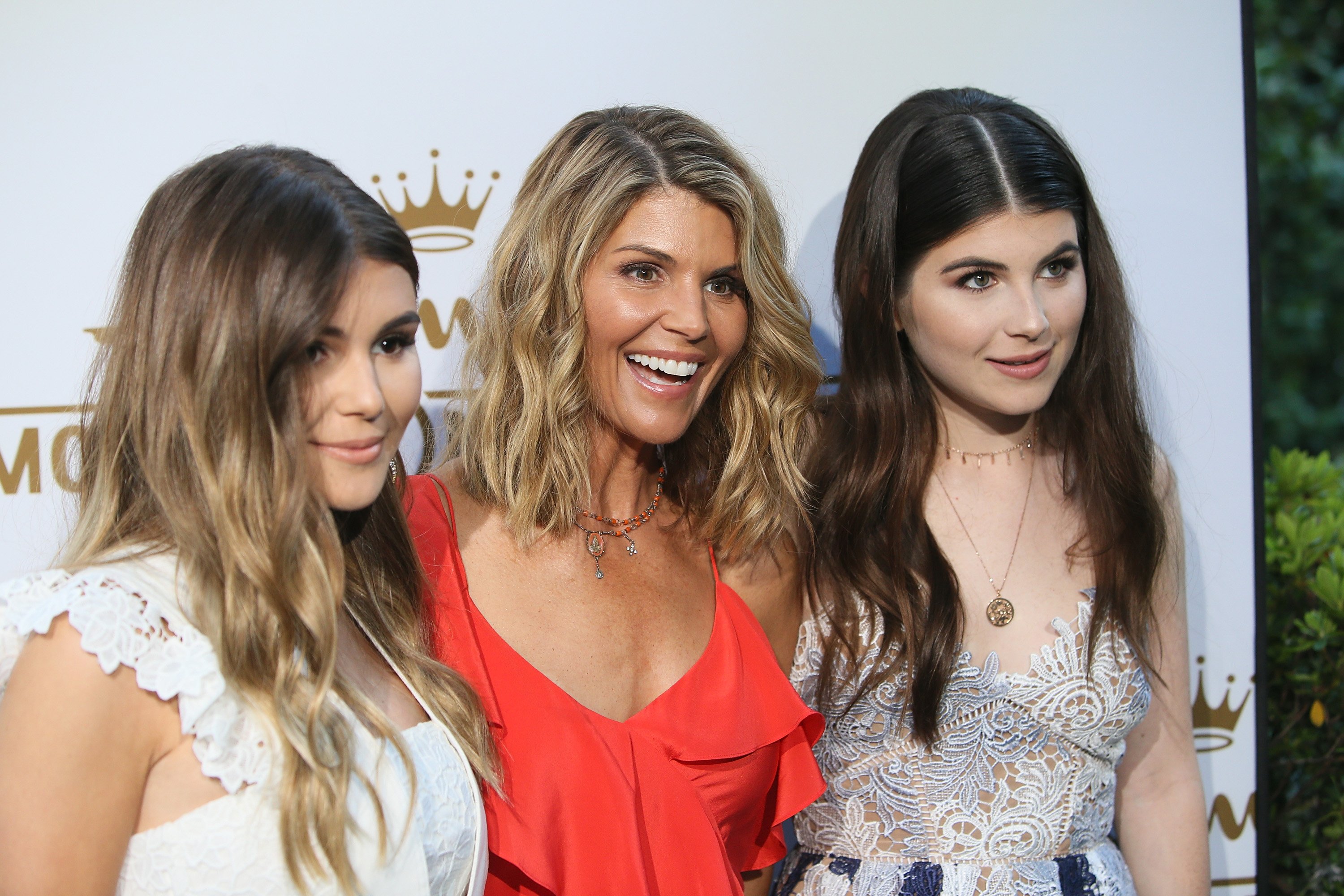 A source told Us Weekly that Lori is at odds with Mossimo as the gravity of the situation begins to settle. "Lori is constantly arguing with Mossimo because she is beginning to grasp that they are in very serious jeopardy," the source said.
The couple's united front appears to be crumbling, and Lori's "inner circle" have come up in her defense blaming Mossimo for the state of affairs. "Everyone feels bad for her," a source previously told Us Weekly. "They think the situation was something concocted by her husband."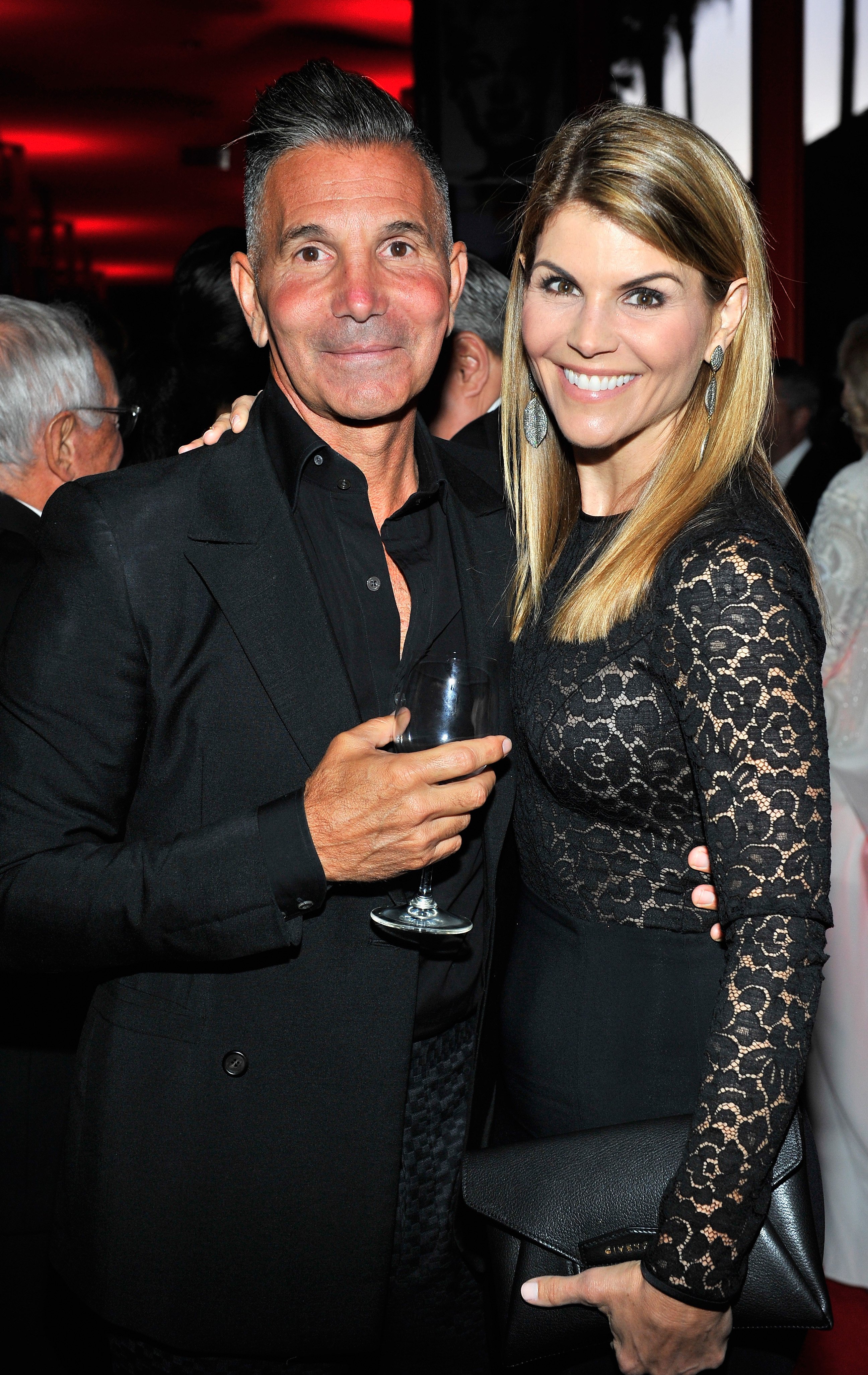 This past summer, Lori referred to Mossimo as "my guy," the man she married shortly after her divorce from Michael R. Burns.
Lori and Michael, the vice chairman of Lionsgate for the past 19 years, got married in 1989 just as Lori landed her role in the ABC sitcom Full House, the pair divorced in 1996 right after the sitcom ended.
During an interview with Closer Weekly, Lori told them that their marriage didn't last because "I felt he wasn't the one for me."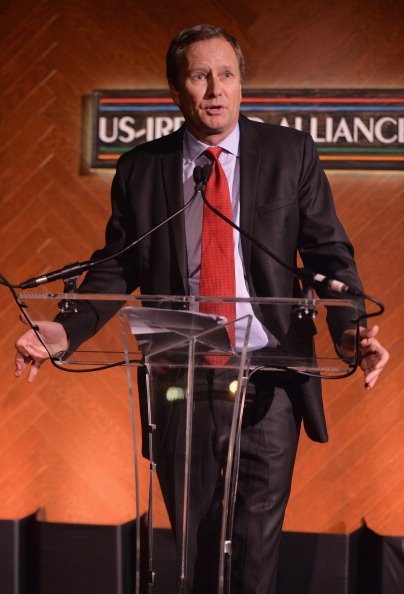 When Lori and Michael got married, he worked as a Wall Street executive for Shearson/American Express. Six years later he became the Managing Director and Head of the Office at Prudential Securities Inc.'s Los Angeles Office from 1991 until March 2000.
Michael became a member of Lionsgate's Board of Directors in 1999 and rose to Vice Chairman of the studio in 2000. By August 2004 Lionsgate got listed on the New York Stock Exchange.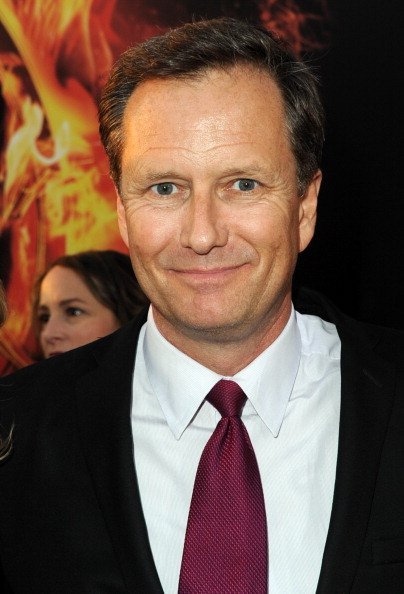 Lionsgate films and franchises are responsible for ground-breaking television series such as "Nashville," "Orange is the New Black," and "Mad Men" while the franchise has collectively grossed over $7 billion at the worldwide box office.
The 60-year-old married the actress, Pell James in 2006 and they share three children. Both Lori and Michael moved on to long-lasting relationships after their divorce; however, Lori's relationship with Mossimo came shortly after her split from Michael.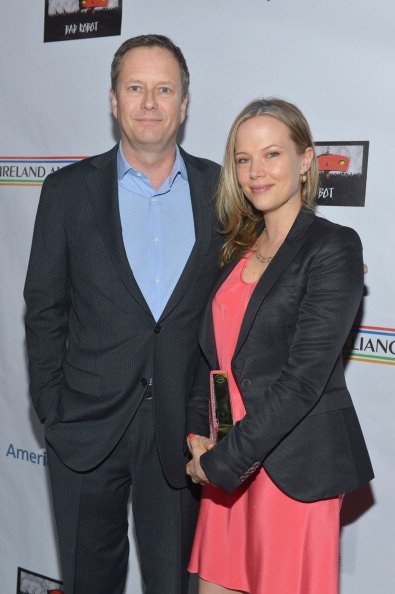 Mossimo and Lori met at a Los Angeles restaurant, according to The Hollywood Reporter and got married on November 27 right after Thanksgiving in 1997.
They opted out of a traditional wedding and eloped for a special sunrise ceremony just for them since they had both been previously married.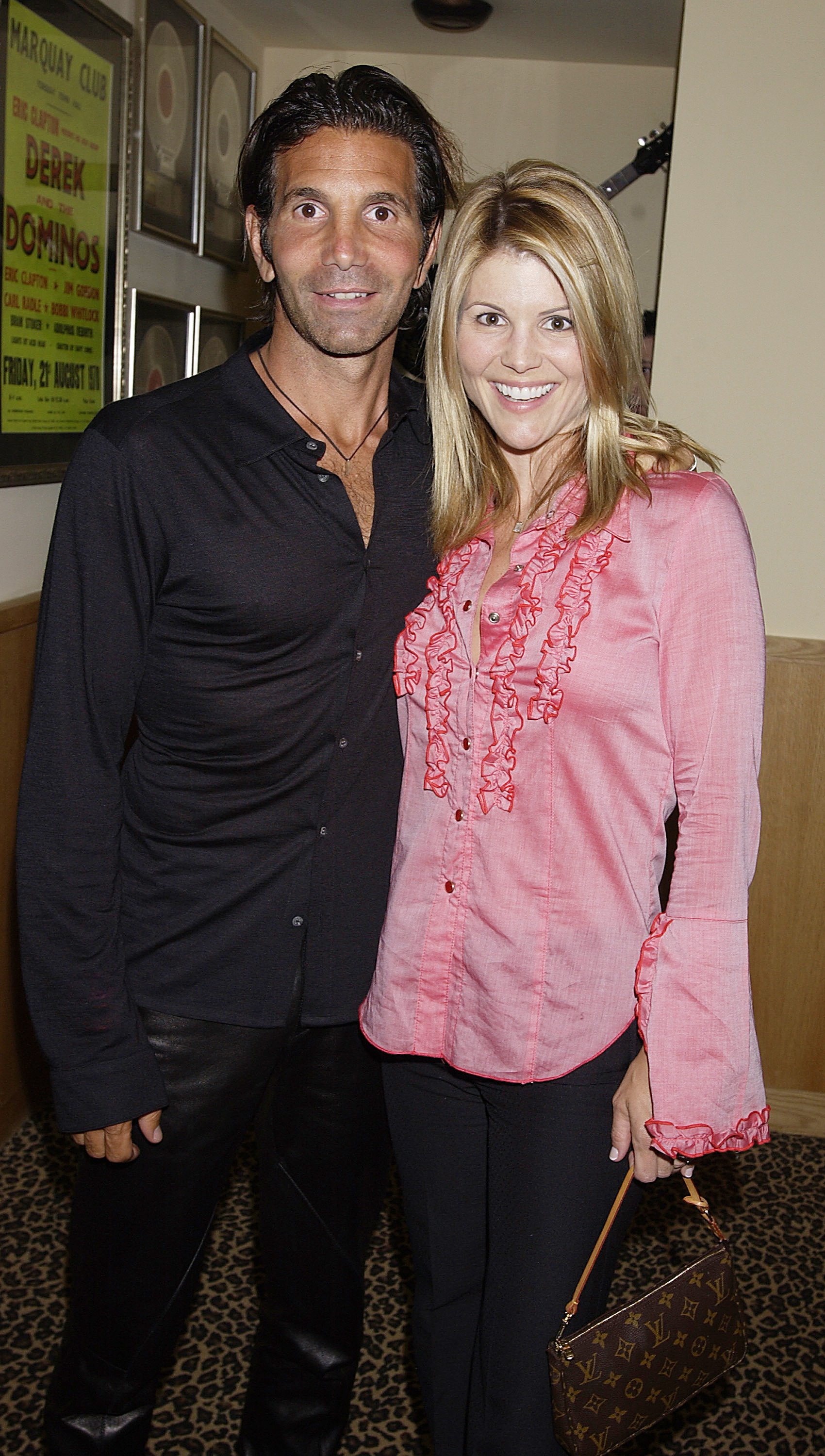 "He's my guy, he's my person," Lori described Mossimo as she spoke with Entertainment Tonight about their marriage. On what makes their marriage work she added, "It's communicating, it's listening, it's picking and choosing your battles. It's being flexible; it's all of that."
While the college admissions scandal continues to headline, a previous interview with Mossimo came to light.
During a sit down with Bobby Hundreds from The Hundreds in October 2016, Mossimo told of how he lied about attending USC, the very same school the couple allegedly bribed to get their daughters to attend.