Sarah Jessica Parker and Husband Matthew Broderick Celebrate Their 22-Year Wedding Anniversary
Sarah Jessica Parker and Matthew Broderick will be celebrating their wedding anniversary over the weekend. Apparently, this was the trigger for false rumors to emerge about the couple. 
Parker and Broderick are a rarity in Hollywood, withstanding its challenges and making it to 22 years, a formidable feat in an industry that usually brings constant makeups and breakups. 
As their 22nd anniversary nears on May 19, however, the tabloids are running with fabricated stories, but Parker is calling them out. Her post is found below.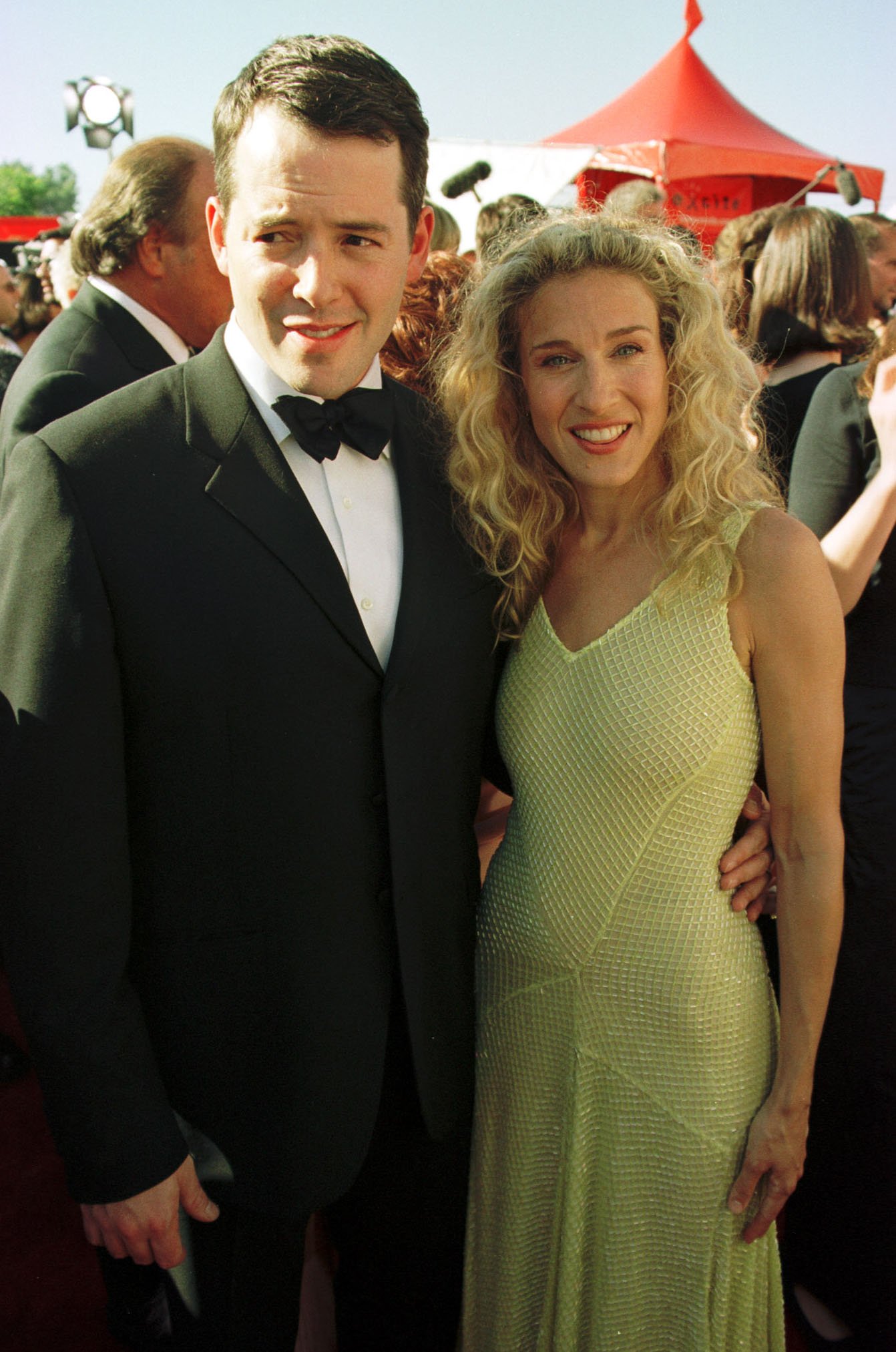 Responding to a report from the National Enquirer about an argument that took place between Parker and Broderick, Parker wrote: 
"Just like clockwork. Over a decade of the same untrue, disgraceful nonsense. As usual, days ahead of our anniversary on May 19th, The National Enquirer is making its annual best effort to fabricate and undermine, this time a blissful 4 days with my husband in London."
Parker suggested that, instead of spreading the false story, the magazine should "celebrate a marriage of 22 years and a relationship of 27 years. Because, despite your endless harassment and wasted ink, we are nearing 3 decades of love, commitment, respect, family, and home."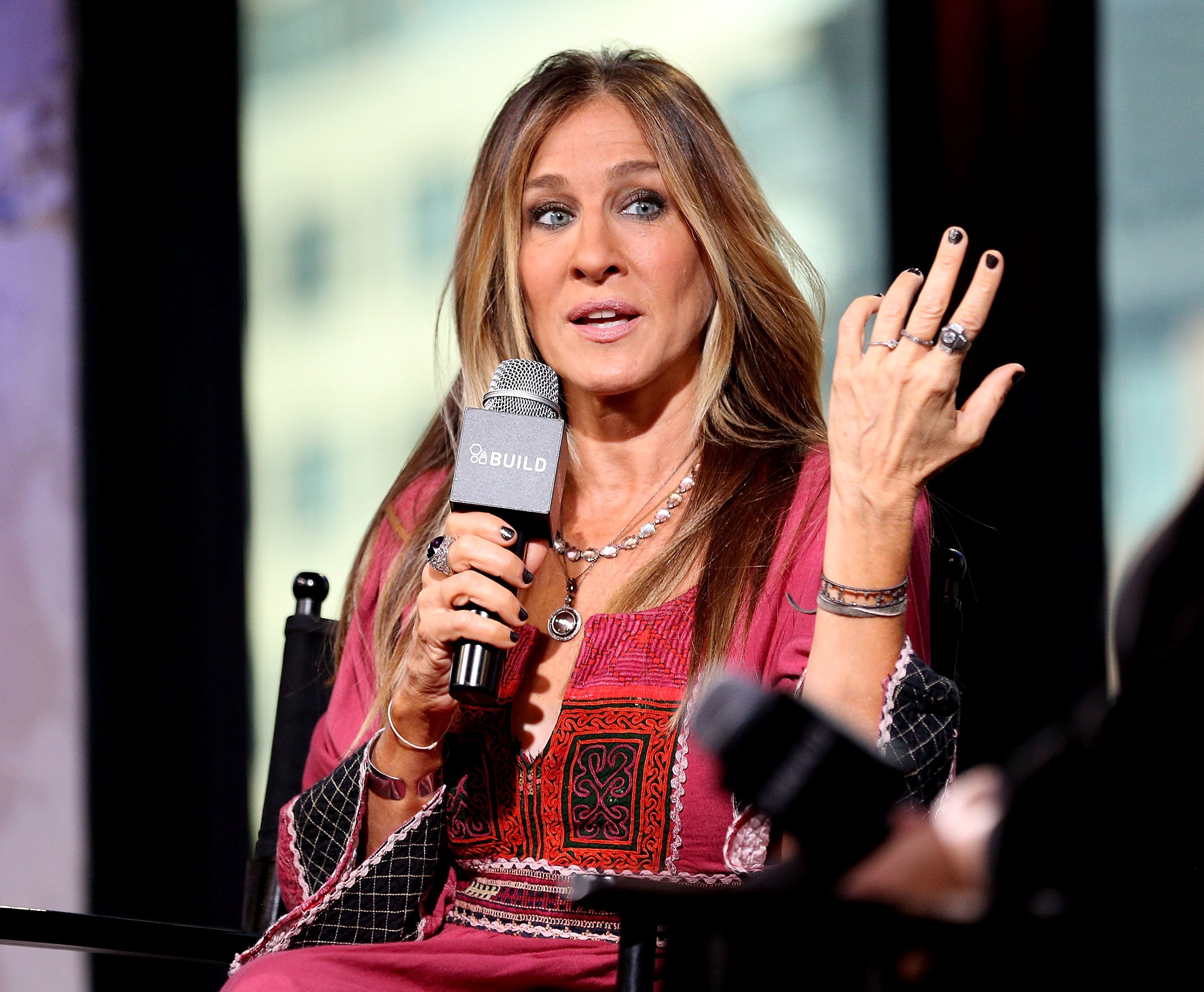 Parker and Broderick's relationship does seem to be a case of pure and genuine love. The pair met in 1991 when Broderick was directing a Broadway play through the Naked Angels Theater Company. 
The company was actually created by Parker's brothers Pippin and Toby. One of them introduced the pair to each other. At the time though, Parker had just broken up with Robert Downey Jr in a messy, publicized affair. 
Broderick said of the first time he saw Parker: 
"I do remember first meeting her. I still remember very clearly seeing her walk down the street toward the movie theater…it's very unique, because I wouldn't remember most people the first time I saw them come down the street. [But] I remember it as clear as day."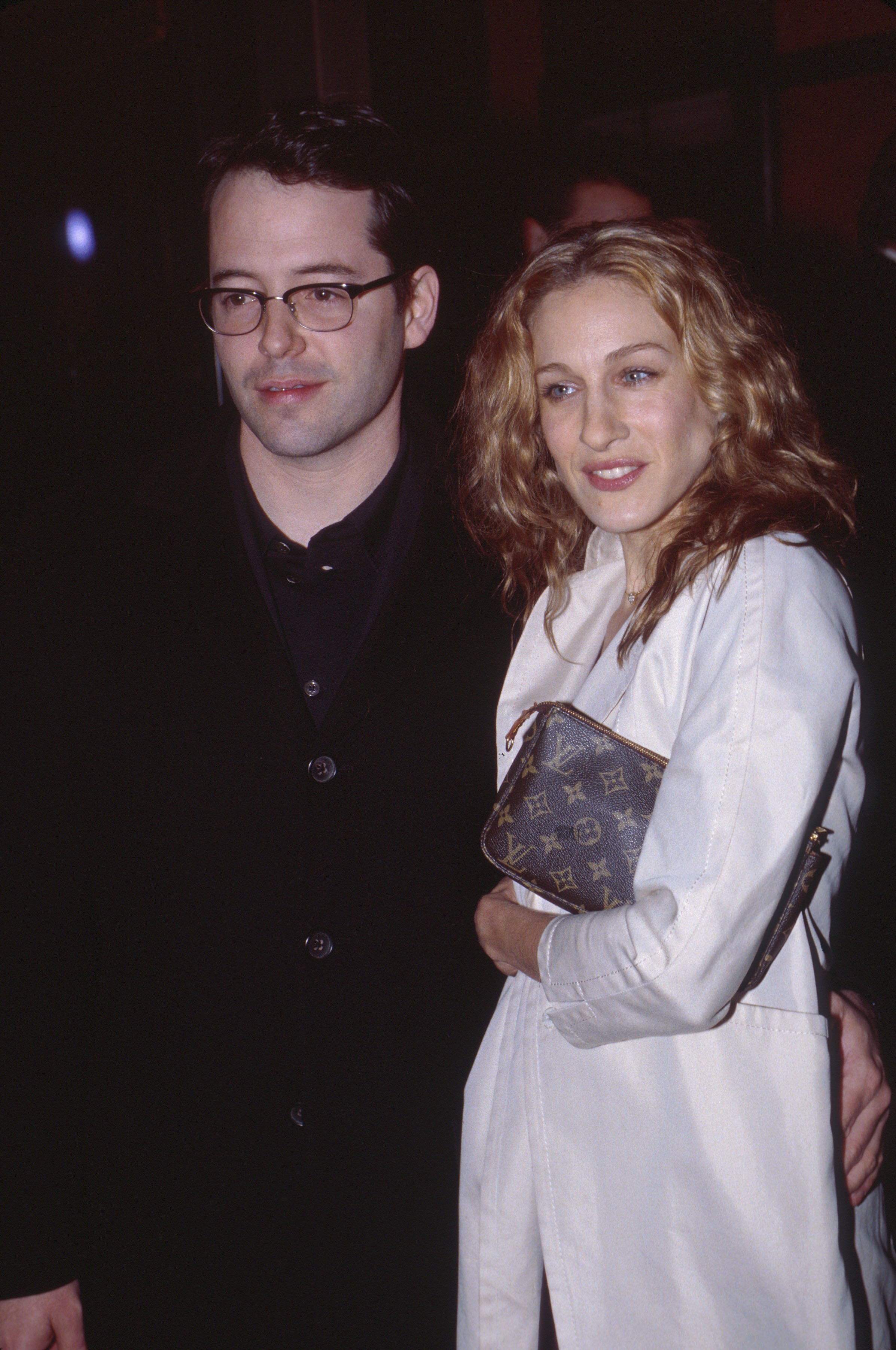 It would be three months until Broderick asked Parker out on a date. The exact date was February 1, 1992, and it was via telephone. They went to a cafe and after a long conversation, their connection was apparent. 
Things took off from there, and the distraction of fame was luckily not yet in their path. Speaking to Harper's Bazaar, Parker explained: 
"Matthew and I come from a different time and place. When we were young people, all we ever wanted was to be good working actors. We didn't think of fame or money because, honestly, money was never part of the dream."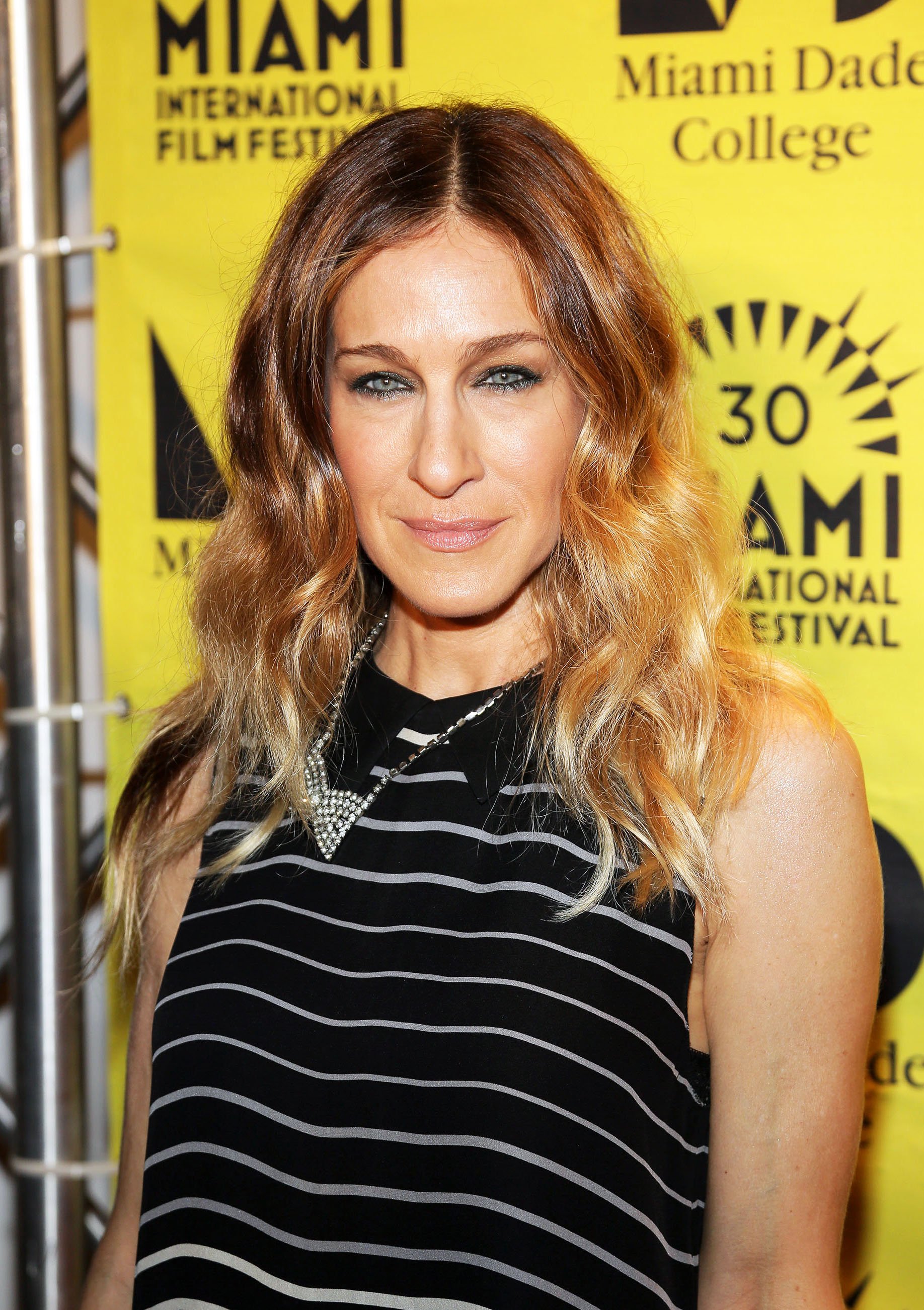 In 1996, the two finally worked side by side for the Broadway musical, "How to Succeed in Business Without Really Trying." Parker was worried at the start — first about laughing too much, then about making her and Broderick's world together feel too limited.
Of course, her concerns did not come to fruition. In 1997, Parker and Broderick had a surprise wedding with about 100 guests who were told they were just going to a party. 
They hosted the ceremony at the Angel Orensanz Synagogue on Manhattan's Lower East side. In a bizarre twist, Parker wore a black dress. She told People that she hadn't spent much time worrying about the wedding gown as opposed to hoping she would get married to Broderick. 
The couple welcomed their first son, James Wilkie, in October 2002. They struggled with pregnancy for a long time afterward. Then in 2009, they welcomed a pair of twins, Mario and Tabitha, via a surrogate. 
In 2016, Parker shared her take on why the pair's relationship is still going strong. "We have common interests and we still really enjoy each other's company. We are suited to each other ... At least for the time being," she told the Telegraph.
They celebrated their 20th anniversary in 2017, with Parker sharing a sweet Instagram post to her husband telling him she loves him. The next year, Parker pointed to their time apart as a huge benefit to their relationship. 
She said: 
"I know this sounds nuts, but we have lives that allow us to be away and come back together. His work life takes him here, and mine takes me there. In some ways, I think that that's been enormously beneficial because we have so much to share in a way."
Another thing Parker shares with the world is her amazing sense of fashion. When she sat with former First Lady Michelle Obama, both women were a sight to behold.
Obama was on the last stop of her "Becoming" book tour in Brooklyn's Barclays Center last December. The two took over the stage with their combined high fashion. Parker wore a glittery black dress that came to just under her knees.
However, Obama may have stolen the show with her satin long-sleeve yellow wrap dress. She paired the piece with a $4,000 pair of boots that overshadowed all other items in the room. Both women and their husbands are deemed as great examples of couple success.