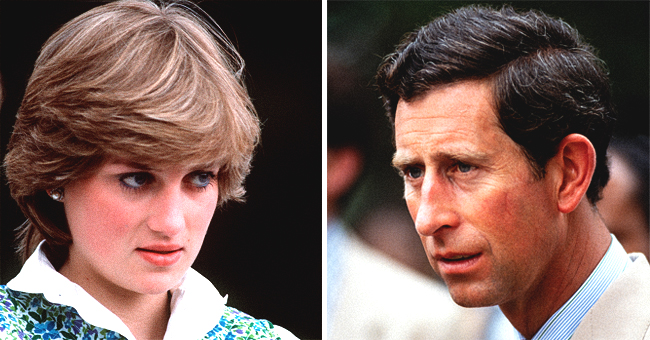 Getty images
What Princess Diana Reportedly 'Hated about Prince Charles'
Princess Diana and Prince Charles often made headlines throughout their marriage for their differences and arguments, but there was one thing that the princess "hated" about the crowned prince.
Princess Diana and Prince Charles were wed in 1981 with the whole world watching their fairytale wedding that shortly came crashing down. A particular fallout that occurred between the two happened as early as their honeymoon, which was revealed by royal author Penny Junor.
Junor's 2017 biography, "The Duchess: The Untold Story" touched on the honeymoon of the royal couple which included a cruise on the Royal Yacht Britannia, shortly after their wedding.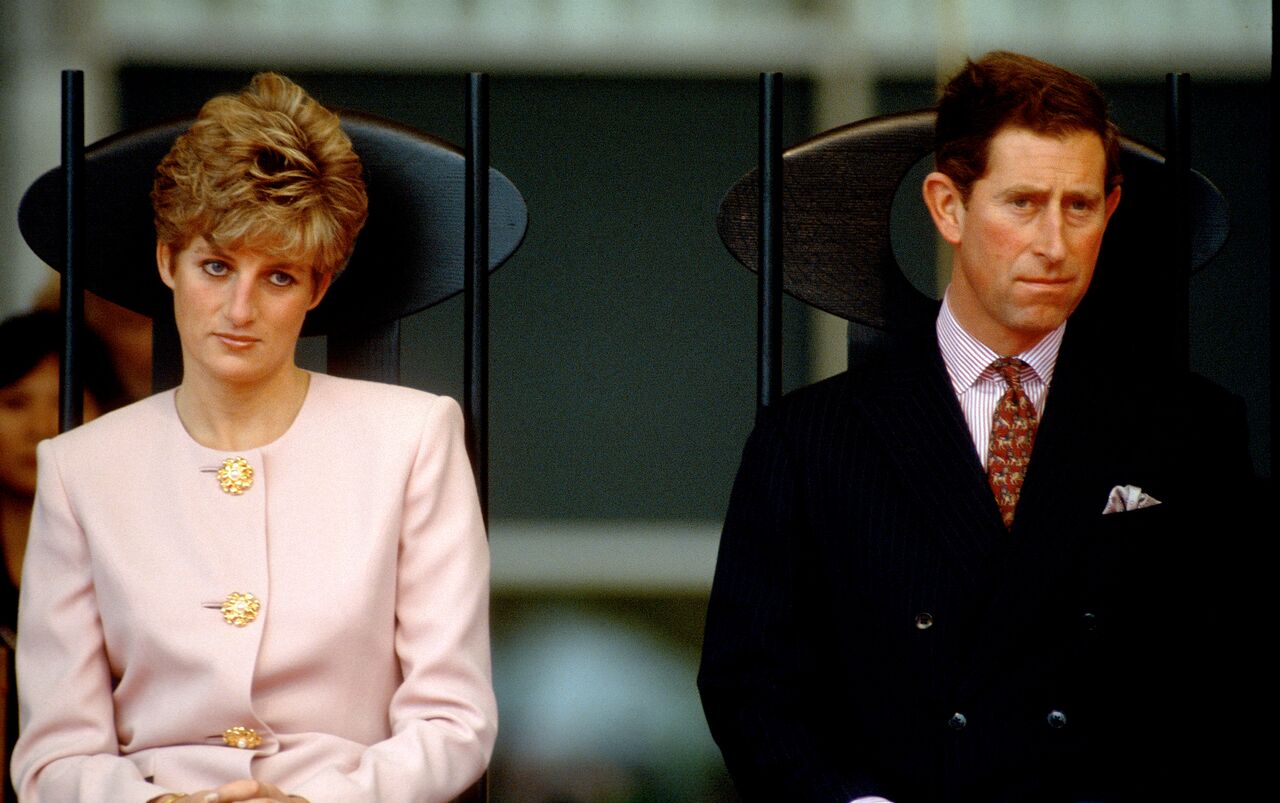 Princess Diana and Prince Charles | Source: Getty Images
"Diana was no reader and was offended that he should prefer to bury his head in a book rather than sit and talk to her," Junor wrote. "The Prince envisaged a wonderful holiday in the sun, swimming, reading, painting, and writing thank you letters."
A particular instance cited in the book was when Charles was painting on the veranda deck and later went to "look at something" for 30 minutes or so, and came back to a destroyed lot.
Diana was unhappy yet Charles was not aware and instead confused by her actions. "He had no idea what was wrong," wrote Junor.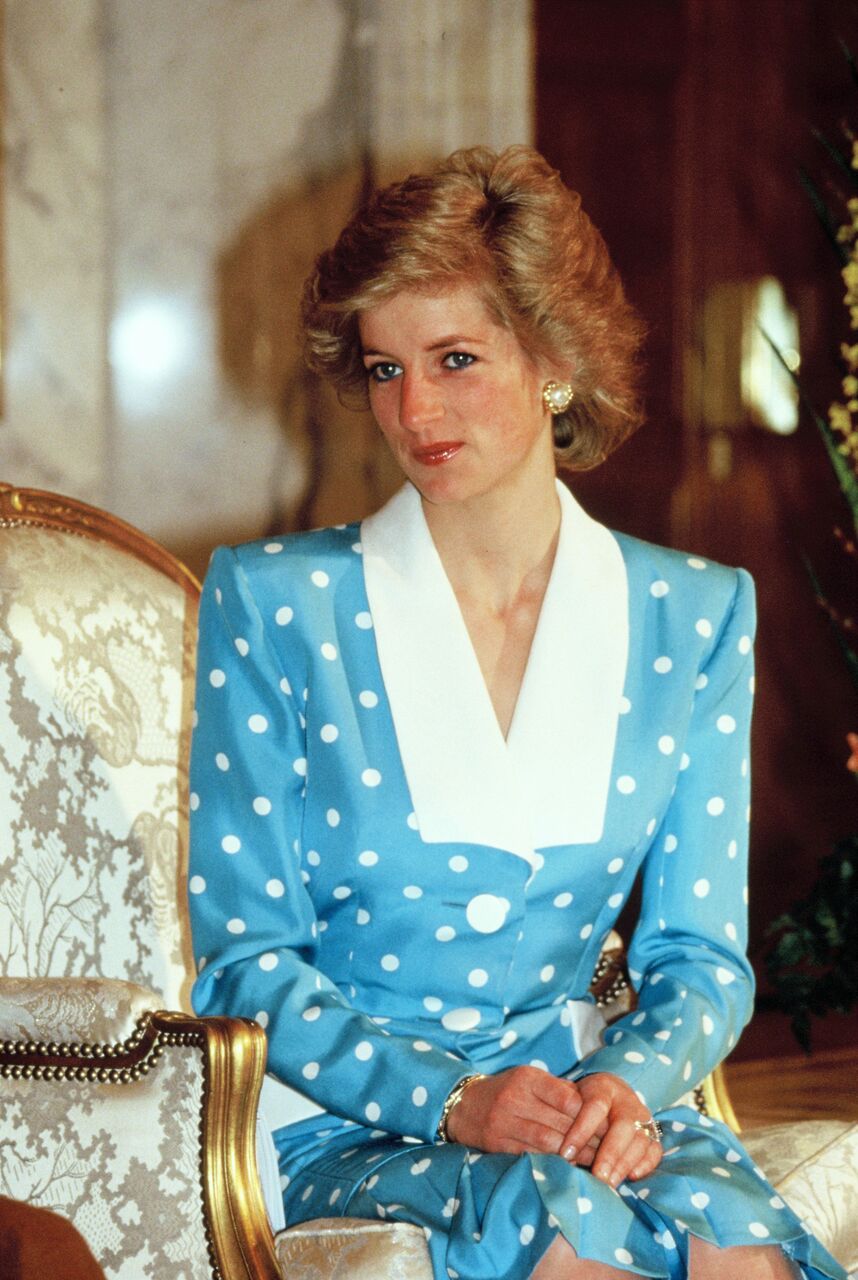 Princess Diana's portrait in her younger years. | Source: Getty Images
Their second honeymoon was spent at Balmoral, with a happy Diana in sight, yet there was more than met the public eye. Junor revealed:
"She hated the countryside, hated his family's passion for horses and dogs, hated the rain that poured down remorselessly; and she felt that her husband was avoiding intimate contact."
In a similar book by Tina Brown, "The Diana Chronicles," it was revealed that Charles was fond of reading and painting, which his wife found very annoying.
Diana opted for more communication in their relationship, which she did not get from Charles, hence her tantrums and complaints.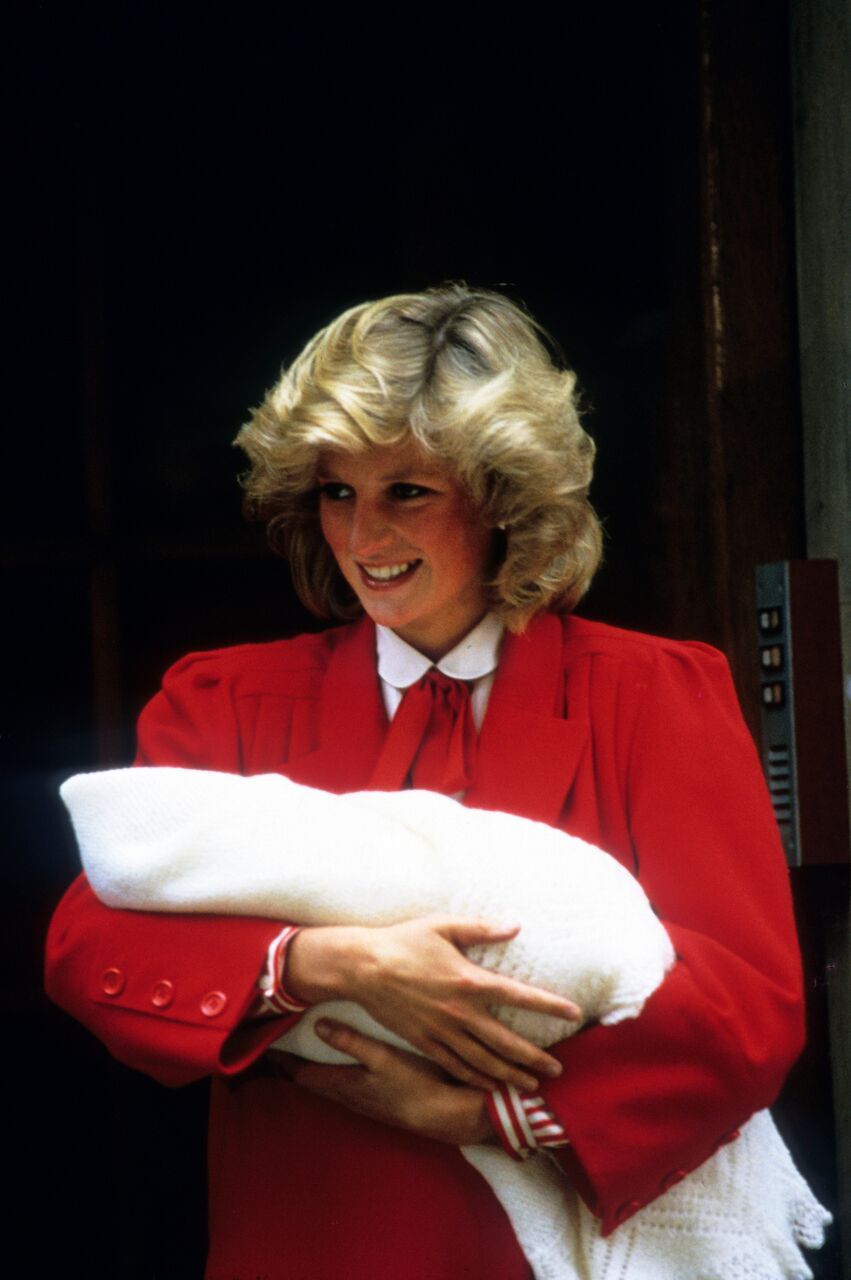 Princess DIana holding her son dearly. | Source: Getty Images
Later in the marriage, it was revealed that Charles had an affair with another woman -- Camilla. Diana did not keep it a secret from her children and eventually told Prince William at age 13.
"If you find someone you love in life, you must hang onto it and look after it. And if you are lucky enough to find someone who loves you, then you must protect it," she told her son.
Please fill in your e-mail so we can share with you our top stories!