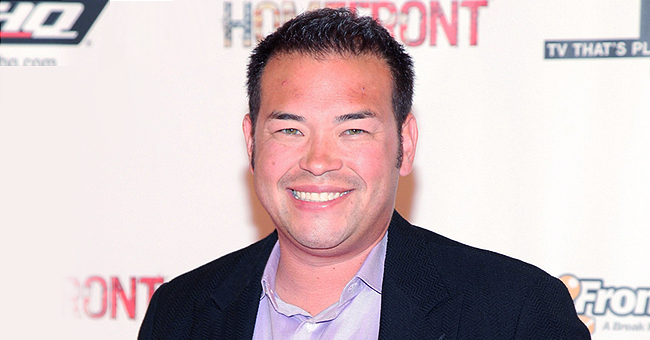 Getty Images
Jon Gosselin Takes Son Collin on a Road Trip to Atlanta Amid Summer Break
Former reality star and DJ Jon Gosselin took to social media recently to reveal that he was going on a road trip for the summer break. The star appeared to be going with his son.
Jon Gosselin and his ex-wife Kate Gosselin had been embattled in a custody battle for the parental rights to son Collin Gosselin. Their custody battle began at the end of last year.
Things came to a temporary conclusion in February when Jon won custody of the boy. It appears Jon, Collin, and daughter, Hannah have been building a happy home since.
According to the former "Jon and Kate Plus 8" star's social media posts, the three have had Christmas, New Year, and a couple of great weekends together since. Now Collin's father is taking him along on a road trip to Atlanta.
In his Instagram Story, Jon shared some images showing the air starting their trip with the caption: "Vacay starts, road trip to ATL." Jon and Collin were seen posing for a selfie while sitting in a car.
A second picture showed their father-and-son duo arranging the "perfect" luggage packing for their trip. It seems the pair will be driving from their home in Reading, Pennsylvania for the 11-hour trip to Atlanta, Georgia.
Reports have speculated that Jon could be DJing as well along the way as a great number of the items in his boot were DJ-related equipment. Jon ended up fighting for Collin's custody after his mother placed him in a treatment facility for a number of years.
At the time, the "Kate Plus 8" star had claimed that the boy had "special needs." When interviewed, Jon alleged that his ex-wife had him "left in the dark" about the decision to institutionalize their son.
Unfortunately, Jon has a strained relationship with his twin girls, Cara, Mady, and the rest of his sextuplets Alexis, Leah, Joel, and Aaden who live with his ex-wife. In February, he revealed to his fans on Instagram that his former wife had "ZERO" contact with Collin.
Jon and Collin Gosselin's road trip selfie | Photo: Instagram Story/Jon Gosselin
In 2016, Jon's oldest children and twins, Mady and Cara Gosselin appeared on the cover of "People" magazine with their mother and their five siblings (including Collin) who lived with them at the time. There they offered some advice on how their father could repair his estranged relationship with them.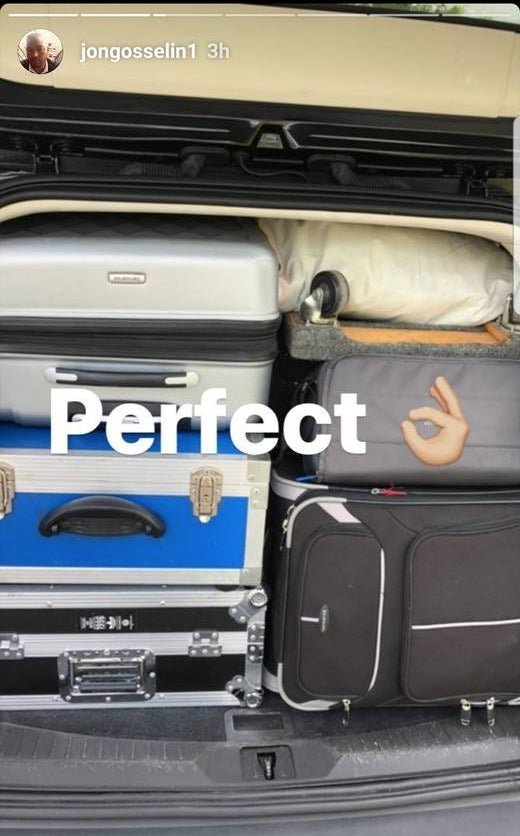 Jon and Collin Gosselin road trip luggage | Photo: Instagram Story/Jon Gosselin
The pair refuted claims that they were intentionally being kept away from him. They advised him to try and get to know them before telling the tabloids stories that weren't factual.
Please fill in your e-mail so we can share with you our top stories!