Teen Selflessly Pushes Man in Wheelchair to Safety as Tornado Siren Pierces the Air in St Louis
The actions of one teenager in St. Louis, Missouri is touching the hearts of the nation, and all he cares about is that more people will be willing to "lend a hand." 
Amber Gilleylen and her son Seth Phillips were driving near a gas station by the St. Charles Rock Road when they saw a man without legs riding his wheelchair. 
Others honked and cussed, trying to get him out of their way as they responded to the tornado sirens that blared around them. Video is found below. 
Tornado Emergency on the Kansas/ Missouri line. Moving toward Kansas City. Hard to hear...but friend and former co-worker @GARYAMBLEKCTV5 telling their crews to get out of the way of the monster tornado in Kansas about 30 minutes ago. Moving now into western KC suburbs. pic.twitter.com/uj6ATGw8N2

— Ed Wilson (@EdWilsonWX13HD) May 29, 2019
The man's name was Gregory Beck, and he was heading home to safety like everyone else. He lost his legs only last year, and went blind due to Diabetes. 
While others were annoyed, Gilleylen and her son were concerned. Beck later spoke to reporters. "This lady and her son were hollering at me like 'are you okay?' " reported KMOV4. 
"Very lovely lady driving and her son. Just the greatest people and very concerned about other people, which America needs to start doing more of."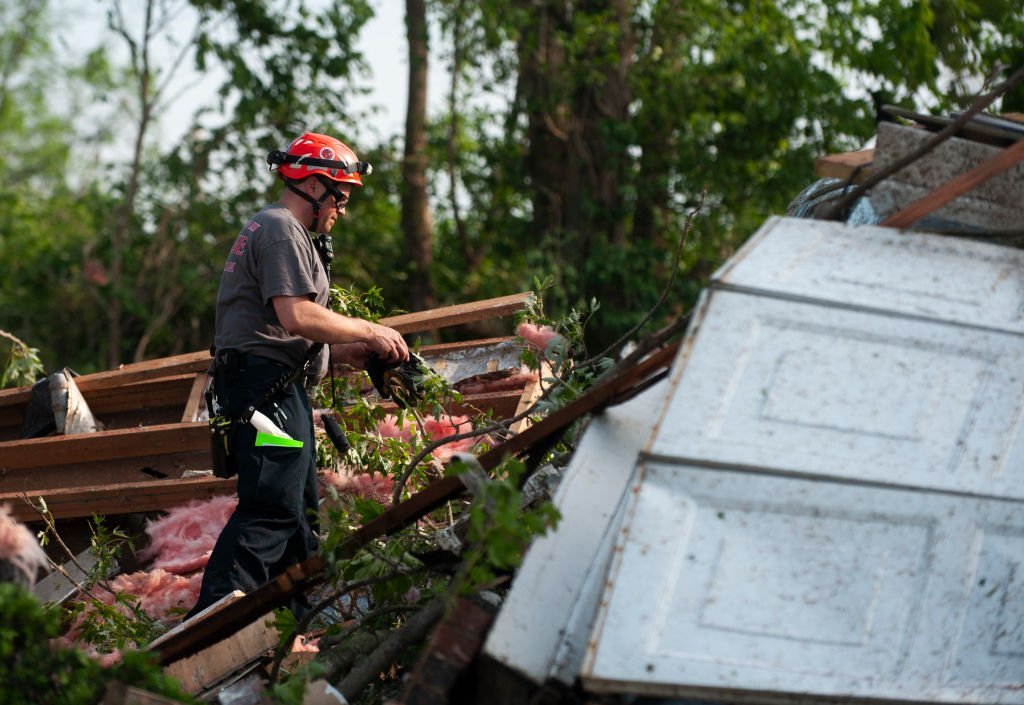 Yet the 16-year-old teenager in the car did not just want to know that Beck was alright, he wanted to help. So he got out of the vehicle and pushed Beck up the hill to his home. 
A journey that would normally take Beck 25 minutes to complete was cut significantly shorter. "We need to be caring for each other and helping each other out," Phillips said of his actions. 
His mother added: 
"My hope is that other teenagers will see that it's the cool thing to do, you know, it's good to help other people. It doesn't make you uncool to stop and help someone who needs it."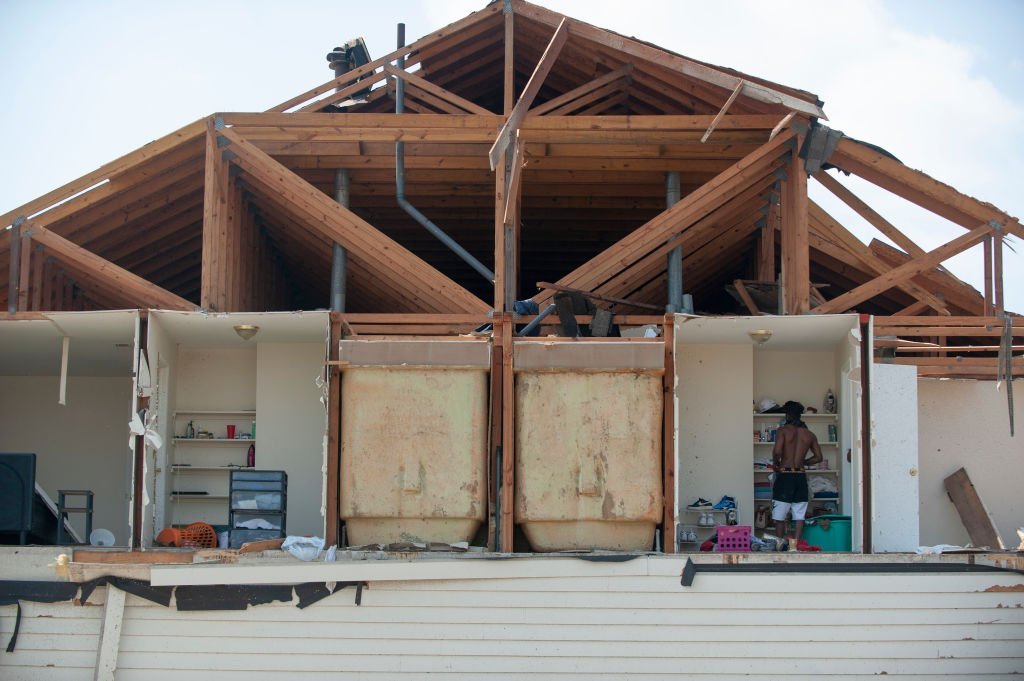 Gilleylen initially recorded the video with the intention of sharing it with her mom. When she uploaded it to Facebook though, she never expected to see such a huge response.  
The video has been viewed almost 10,000 times as of Wednesday. It received hundreds of likes and nearly as many shares. Several news outlets also picked up the story.
According to Gilleylen, this behavior is typical of her son. She said that "his only complaint was 'it makes me sad that people would rather fly by and honk at a disabled person rather than to lend a hand.' "
Gregory Beck was on his way to his St. Louis home in his wheelchair when tornado sirens sounded.​ https://t.co/0jUkbjmavs

— FOX31 Denver KDVR (@KDVR) May 27, 2019
As for Beck, he will always remember the kind woman and her helpful son. In fact, he reportedly hopes to see them in the near future. 
"You don't have to give them money, just doing a kind act. Instead of shooting somebody, give them a kind act." 
However, the family did give Beck money. They opened a GoFundMe page which raised more than the $4,000 goal in just a few days. 
Sadly, the tornado ended up killing three people in the Jefferson City area. Dozens of others were injured as the violent tornado swept through the state last week. 
The deceased passed away in Barton County's Golden City, reported Tennessean. Total damages have not yet been estimated, and flooding continues in the state. 
Earlier this week, Dayton communities also succumbed to tornadoes that reached speeds of 165 miles per hour. Roofs were torn off, windows were blown out, and several trees felled.
One person died in Celina, while hundreds were injured. The storm was reportedly heading to Lawrence, Kansas as of Wednesday. A few areas have already been affected.