Taraji P. Henson Once Revealed Tyler Perry Was 1st Person to Cut Her $500K Check for a Role
Taraji P. Henson once revealed that filmmaker Tyler Perry was the first person to pay her $500,000 for a movie role. The actress also opened up about a bold move she made to increase her pay on FOX's "Empire."
Henson is undoubtedly one of the best Hollywood talents out there, and even though the celebrity can now be ranked A-list, it was not always so.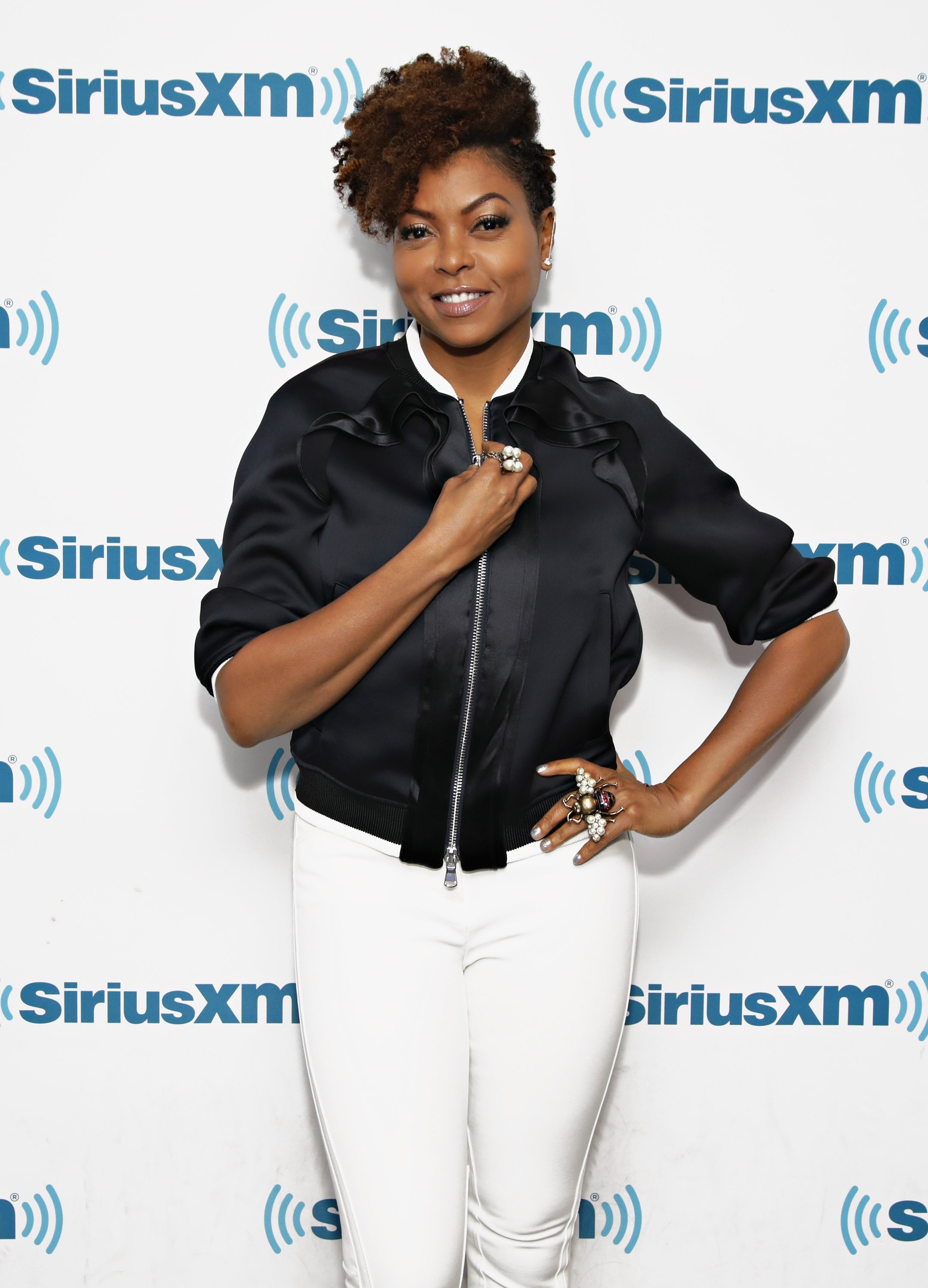 THE BITTER TRUTH ABOUT HOLLYWOOD
Henson's career dates back to the '90s, but in a recent sit-down with "Grey's Anatomy's" Ellen Pompeo for Variety Magazine, she revealed her first half a million check came much later.
After Pompeo pointed out that Henson's pay should have shot up following her performance in 2005's "Hustle & Flow," the latter clarified that it did not.
Women discussing their worth. Love it, @TherealTaraji and @EllenPompeo https://t.co/NWinzvVYAa

— shonda rhimes (@shondarhimes) June 5, 2019
"I think the industry knew I was talented. But it's about money. Are you bankable? I had to continuously prove that. I've been trying to prove and improve. I was asking for half a million. I didn't get paid that until I did my first Tyler Perry film. He was the first person who paid me $500,000."
Henson's first Tyler Perry movie was 2008's "The Family That Preys," so that should provide some insight into how long it took the African-American actress to achieve the milestone.
WE have to recognize US and pay US accordingly: Taraji P. Henson revealed that Tyler Perry was the first to pay her half a million for a role. https://t.co/de5KDZD5th pic.twitter.com/0YoZTMvo3Z

— MadameNoire (@MadameNoire) June 6, 2019
"I was never in a position where I could not take a job; by the grace of God, they have all been really good characters," she added. "But it was never a situation where I was like, 'I'm not going to do that.' Now, I'm finally there."
Henson continued to lament the racial pay gap prevalent in Hollywood, how black movies don't get big budgets, and how the powers that be seem to want an "incredible performance for a discount price."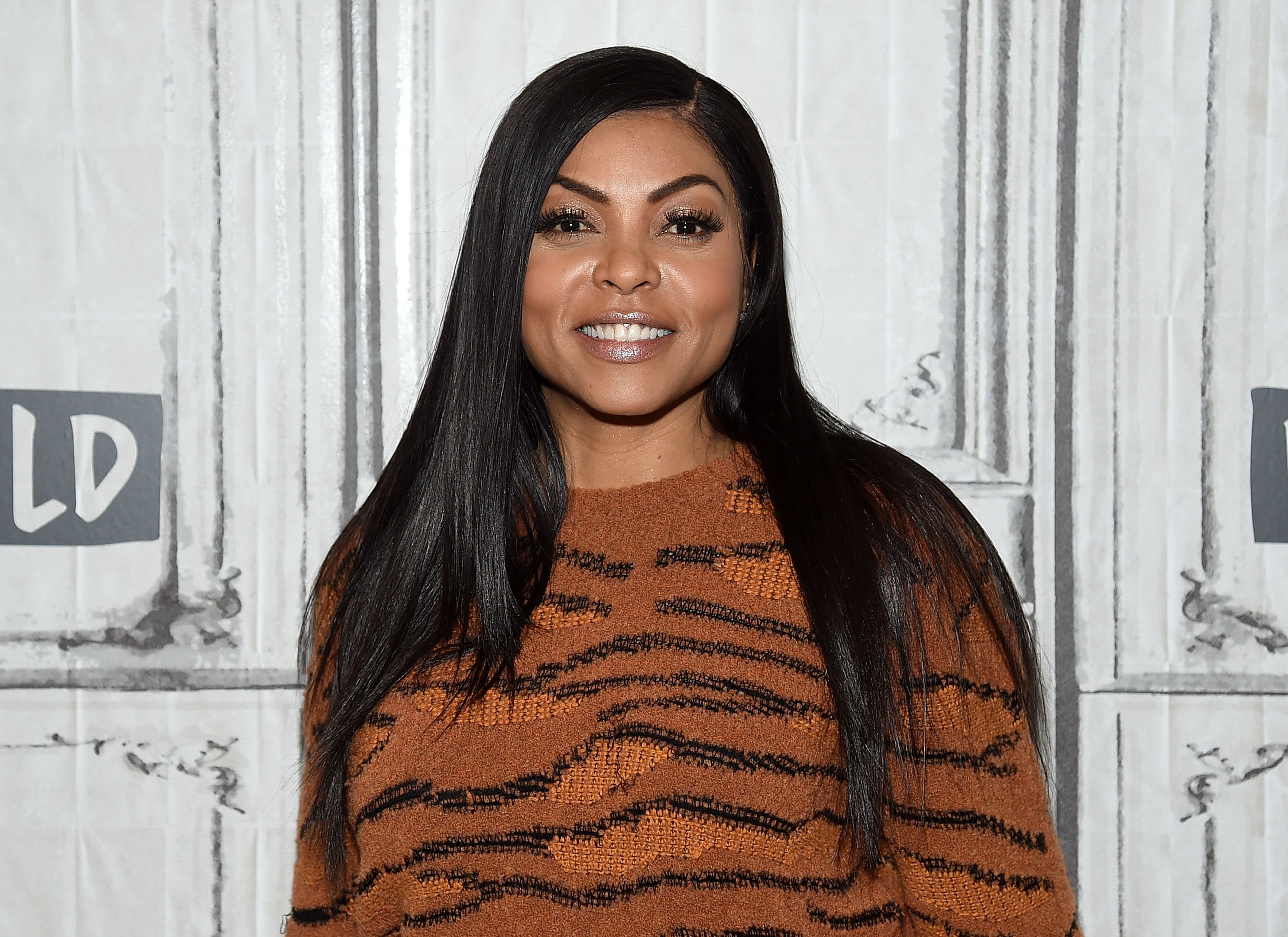 STANDING UP FOR HERSELF
After booking "Empire" in 2015 and observing the public reaction to her character "Cookie," the actress said she had to stand up for herself.
"When all the tweets were about Cookie, I said, 'It's time to renegotiate. Can everybody sit down at the table, please?' I'd been in the game long enough to know the numbers game, and I knew Cookie had become iconic. You need her. So I need my money."
Taraji P. Henson reacting to Patrick Dempsey being paid DOUBLE Ellen Pompeo in the early days of Grey's Anatomy is my favorite mood today: pic.twitter.com/7yiAggVvZ9

— Nora Dominick (@noradominick) June 5, 2019
FOX announced recently that "Empire's" upcoming sixth season would be its last, but Henson has made giant career strides in the time since the show's been running, including receiving her star on the Hollywood Walk of Fame earlier this year.
BOMBSHELL ABOUT HER DATING LIFE
Away from her professional life, Henson's name was splashed across headlines in May 2019 after basketball player Lamar Odom, who was previously married to reality star Khloe Kardashian, revealed that he briefly dated the actress.
Odom, who also has a history of substance abuse and infidelity, said his time with Henson was "one of the happiest times" of his life, but she "refused to be just another conquest."
We definitely didn't see this one coming 🚇https://t.co/EWUKnlDPed

— Power 105.1 (@Power1051) May 30, 2019
The athlete made the revelation in his new memoir "Darkness to Light," adding that the relationship came to an end after he cheated on Henson.
Henson, who is now engaged to former NFL player Kelvin Hayden, has not addressed Odom's statements.