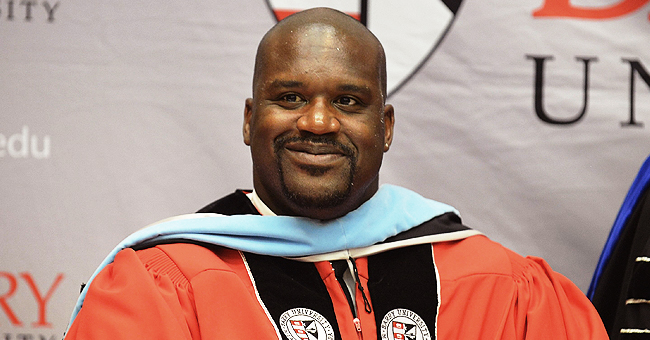 Shaunie O'Neal Pays Tribute to Ex Shaq on Father's Day with a Sweet Instagram Post
Shaunie O'Neal has nothing but love for her ex-husband and the father of her children, Shaquille O'Neal. On Sunday, the reality star took to Instagram to wish the former NBA star a Happy Father's Day with the sweetest message.
It's been almost a decade since Shaunie, and Shaquille O'Neal ended their marriage, and although they have admitted that co-parenting their five kids was a complicated process at first, the pair is now on a great place and are closer than ever.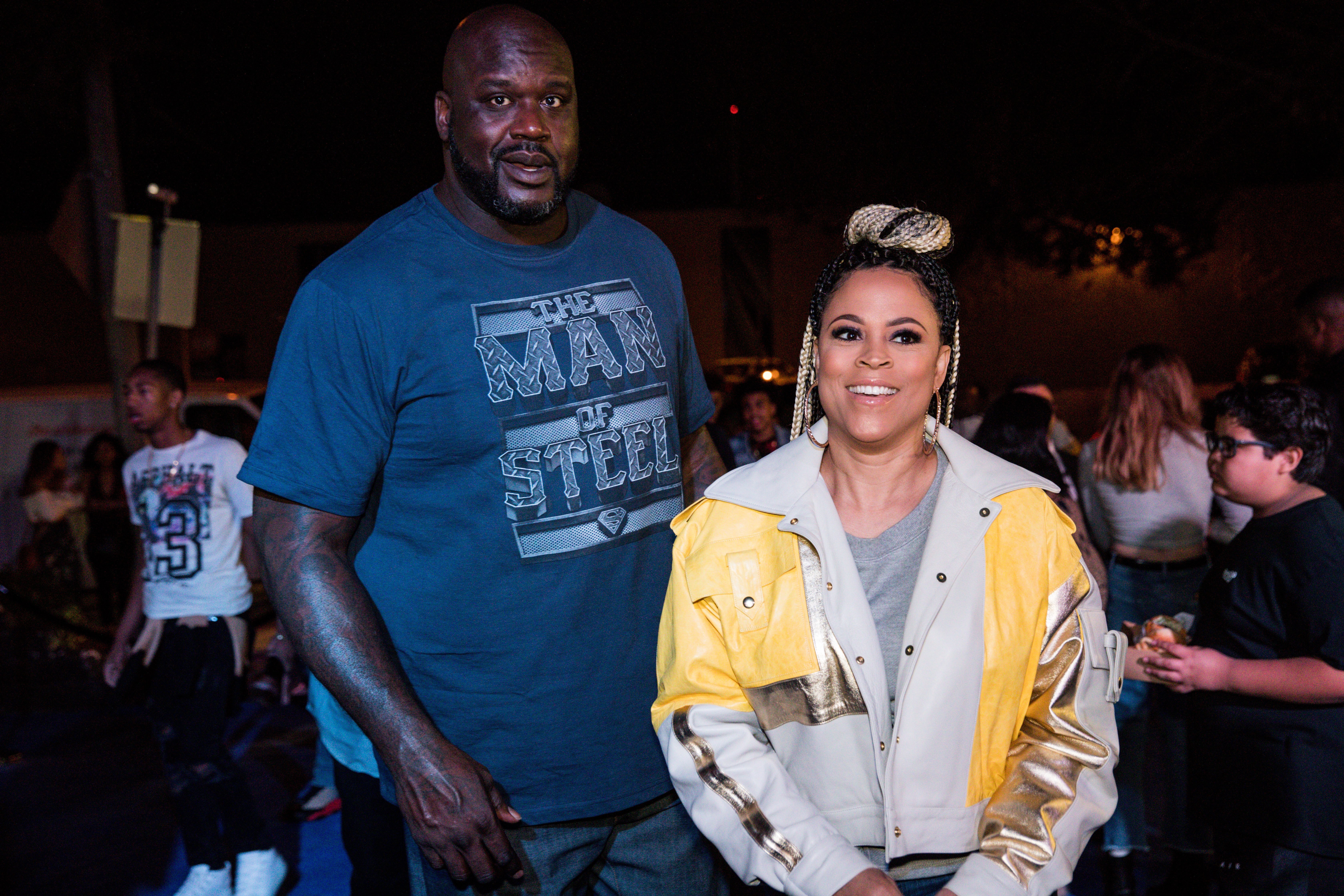 Shaunie O'Neal and Shaquille O'Neal celebrate Shareef O'Neal's 18th birthday party. Jan. 13, 2018. | Photo: GettyImages
Last Sunday, Shaunie took to
Instagram
to share a picture alongside Shaq and all of their kids. She wrote a heartwarming message on her caption to congratulate O'Neal on Father's Day, that
read
:
"Happy Father's Day @shaq! Thank you for being an amazing father to our children, and my best friend! Our Co-Parenting journey has had highs and lows, but we're doing it very well! We are grateful for you, so enjoy your day! #HappyFathersDay."
FANS' REACTIONS
Fans of the "Basketball Wives" star took to the comment section to gush about the former couple and their big family.
"Family Goals. Love the legacy you are building with grace, it's so admirable.. we all are learning," wrote one user.
Another pointed out: "They need to get married again. They are the cutest couple."
And a third one added:
"Beautiful. Keep showing the world how it's done. People cab live peacefully and raise their children after divorce."
A COMPLICATED STORY
Shaunie and Shaq tied the knot in 2002 and share sons Shareef, 19, and Shaqir, 15, and daughters Amirah, 17 and Me'arah, 12. Shaunie also has son Myles, 21.
When Shaunie filed for divorce in 2009, she cited the relationship as "irretrievably broken" because of Shaquille's womanizer ways.
Shaq, on the other hand, has been caught trying to win Shaunie's heart back more than once in the last couple of years.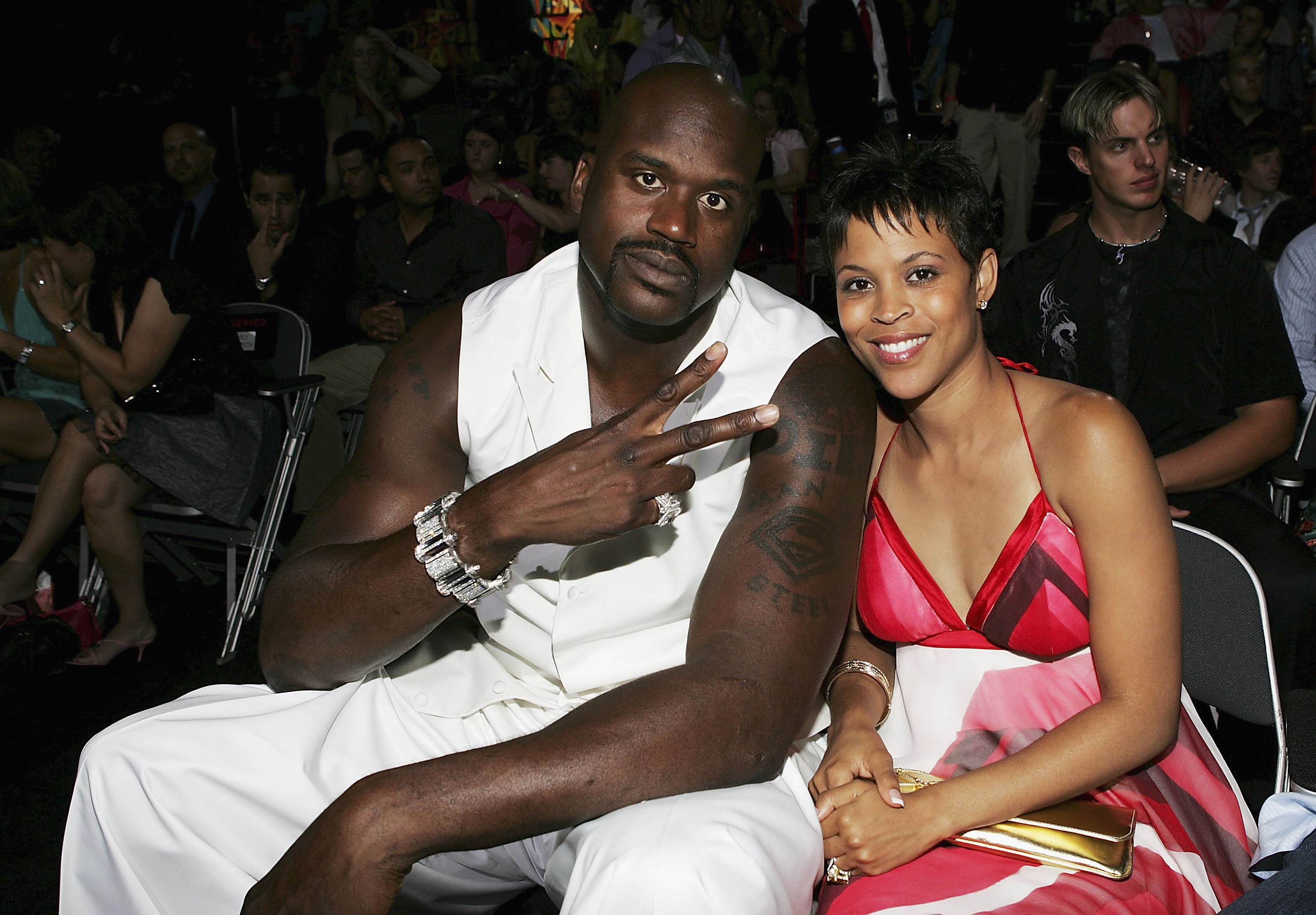 Shaquille O'Neal and Shaunie O'Neal at the 2004 MTV Video Music Awards. | Photo: GettyImages
The lack of trust that ensued between the exes drove them to have a hard time while trying to find the perfect balance in co-parenting their kids.
"We're great now, but it took a long time like we definitely did not have the relationship that we have now the first few years," Shaunie told Life&Style last year. "I mean, we're going on eight years of being divorced now, and I'd have to say the good first five [or] six were really rough."
FINDING COMMON GROUND
These days, things have gotten better for the pair, and Shaunie even called Shaquille her best friend with whom she can share everything and vice versa.
"We don't have to talk every day, but we can share everything with each other if we choose to," Shaunie stated. "I've teased him about his relationships and things like that. We can openly talk, which has made it so much easier."
Their bond is so unique even after the divorce that both fans and friends have suggested they should give their relationship another try. But Shaunie has been clear that that isn't happening, as she said:
"We just are cool, and we can function, and we respect each other's space, and it's good."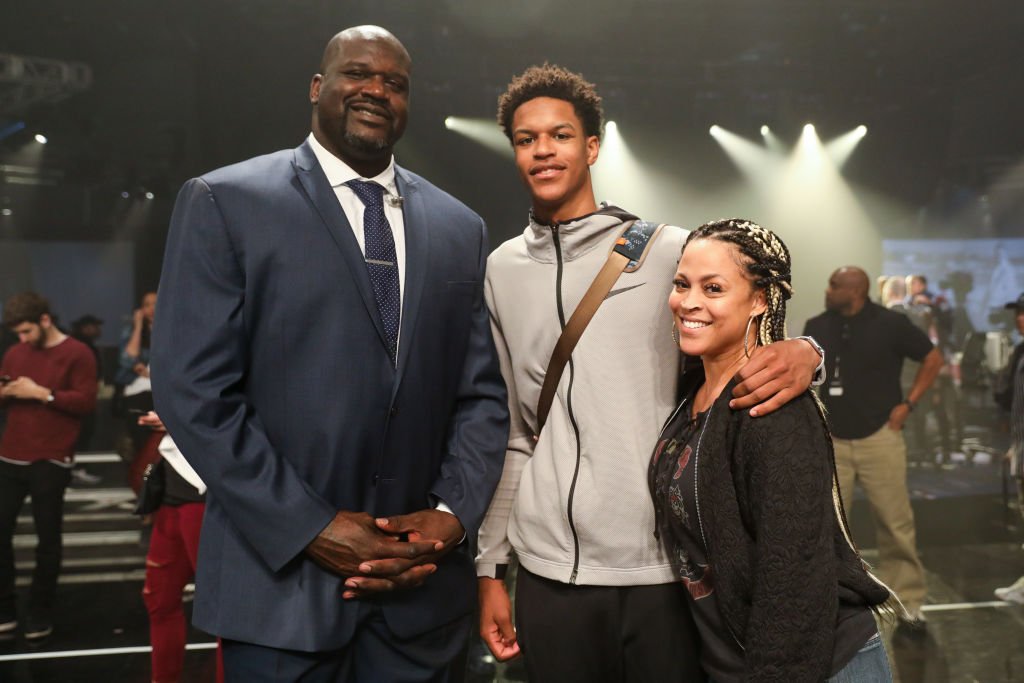 Shaquille, Shareef and Shaunie O'Neal at the Jordan Brand Future of Flight Showcase on January 25, 2018. | Photo: GettyImages
SHAQUILLE'S MOVES
Shaq, on the other hand, has been caught trying to win Shaunie's heart back more than once in the last couple of years.
Just a few weeks ago, the O'Neal family was out for dinner, and paparazzi captured the moment O'Neal back hugged Shaunie and tried to kiss her, although she dodged the action.
Photos of the encounter were shared on The Shade Room, and fans of the former couple filled the comment section gushing about their adorable relationship.
One user tagged Shaq and wrote: "here come the speculations!!!," to which—surprisingly— O'Neal replied: "That's mine"—referring to Shaunie.
Also, in March, the 47-year-old was caught on a video recorded by Shaunie sticking out his tongue as if to playfully lick her.
And last year, when Shaquille was promoting his suit line in collaboration with JCPenney, he shared a pic on Instagram donning an elegant outfit and added in the caption:
"This is the same suit I'm wearing when I marry @shaunieoneal5."
Shaunie, who seems to be used to her ex shenanigans, was quick to slam down Shaquille's approach by replying: "Actually this suit is more fitting for next seasons star of The Bachelor on @abcnetwork #justsayin #wedidthatalready."
Whether Shaquille is really trying to win Shaunie back, or he's just joking around with her, it's clear that the two have a great friendship.
Please fill in your e-mail so we can share with you our top stories!