Kim Kardashian Wears a Chic Barely-There Swimsuit in Costa Rica
Kim Kardashian joined her sister Kourtney and Scott Disick as the ex-couple enjoyed a family vacation with their kids. The "Keeping Up With The Kardashians" star looked sizzling as always in a tiny black bikini as she enjoyed some beach time. 
Kim just cannot keep her world-famous curves under wraps. This time, the reality star donned a chic black halterneck bikini that showed off her ample cleavage. She looked gorgeous as she soaked up the sun with a matching black sarong around her waist.
The 38-year-old let her mane loose with her dark brown tendrils cascading down her back. She gave a perfect finishing touch the look with a pair of stylish sunglasses.
Kim has proved that she can rock almost any outfit over the years. Previously, the makeup mogul donned a simple white tank top paired with a newspaper print wrap skirt. 
KRIS JENNER WARNED THAT KOURTNEY MIGHT STILL BE IN LOVE WITH SCOTT
While the reality star seemed to be having a fun time, The Inquisitr reported that the vacation proved to be somewhat "awkward" given the fact that Kourtney's mother Kris warned that she might still be in love with Scott.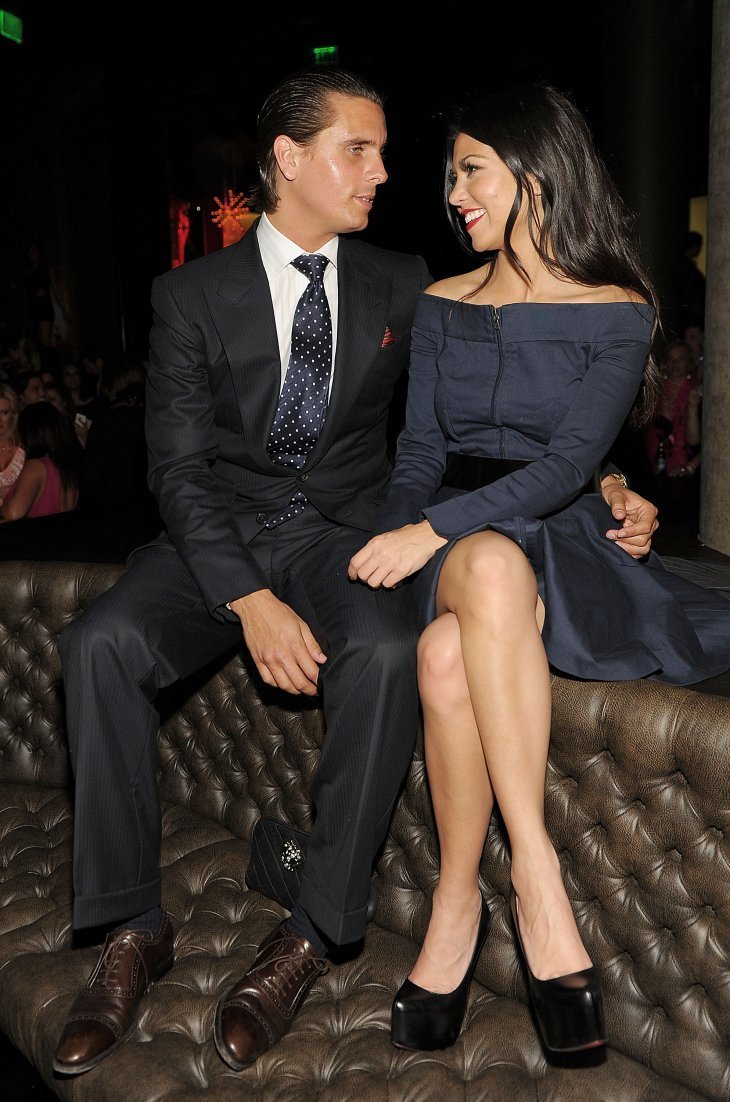 On a recent episode of "Keeping Up With The Kardashians," the matriarch had been vocal about Kourtney's feelings towards her ex. She said:
"To be honest, it's a little confusing. Kourtney and Scott and Sofia on vacation together – what is happening?"
Although Scott and Kourtney broke up 4 years ago after 10 years of togetherness, they continue to spend quality time together as a family and co-parent their three kids, Reign, Penelope, and Mason.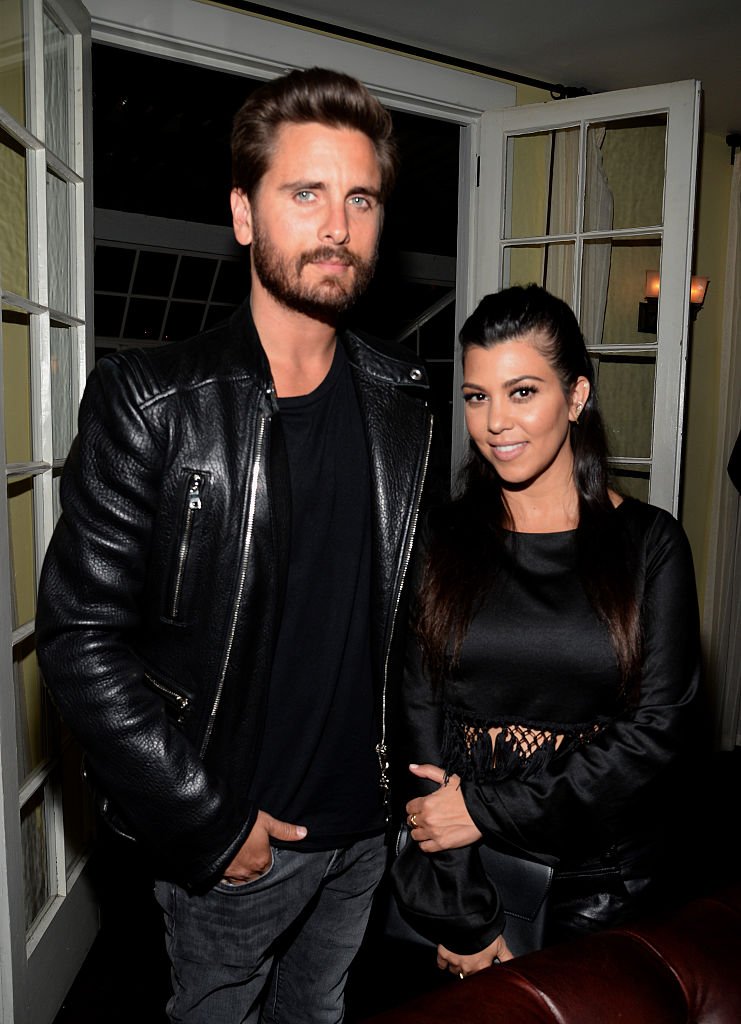 Kris further added that Kourtney's indecisiveness is going to leave her broken-hearted, saying: "She has lots of trips with the kids. She can pick up and go to Mexico any day of the week. My fear is that she can't make up her mind. She can't pick a paint colour. That takes months. I'm just saying, because of her indecisiveness, it's going to bite her in the a****."
The concerned mother concluded that somebody is going to get "really hurt" in the scenario. 
It is natural for Kris to be worried about her daughter. After all, all she wants is Kourtney to get over her past and move on with her life.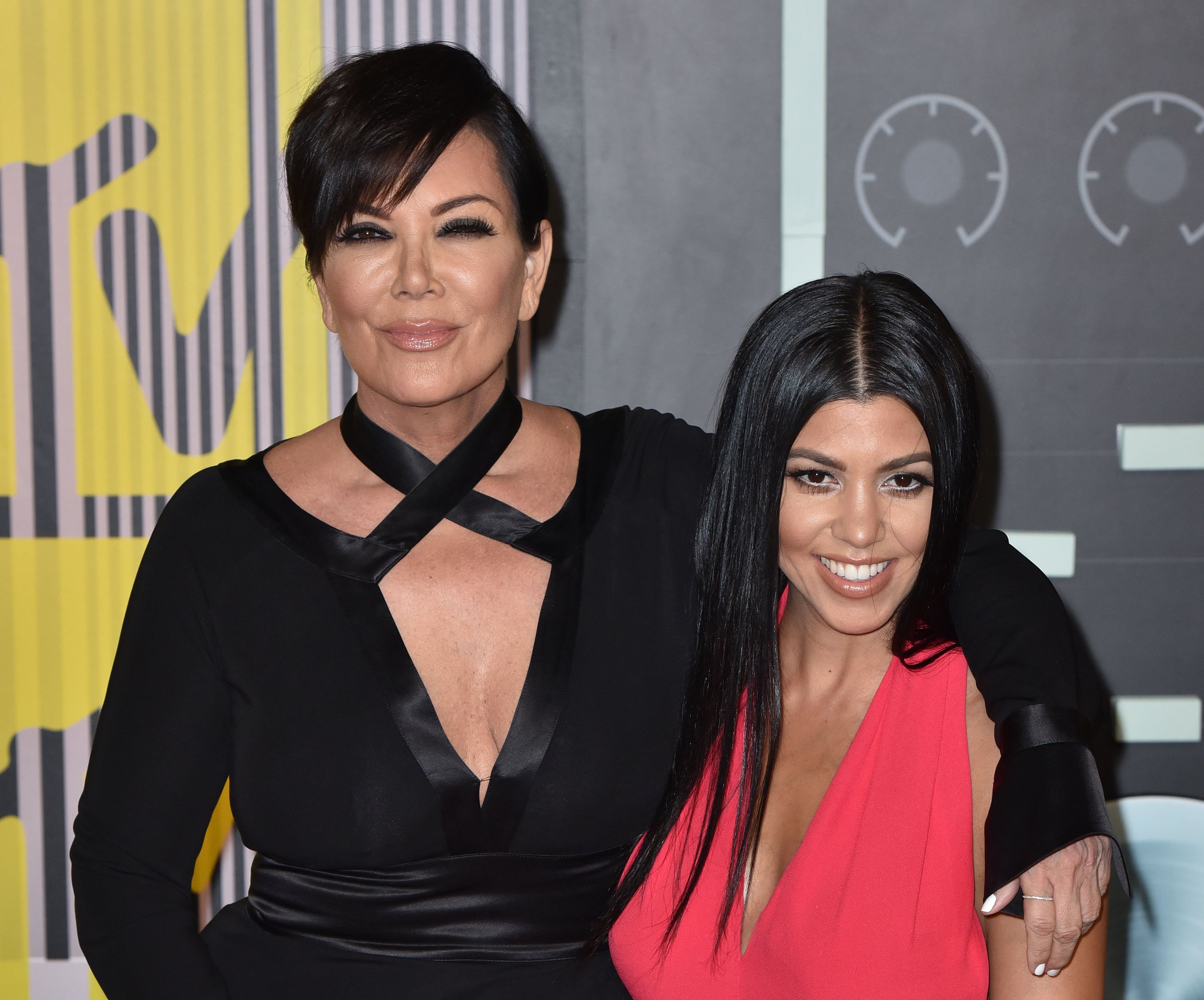 However, one cannot help but admire how Scott and Kourtney are there for each other and their kids despite their differences. If that is not good parenting, we don't know what is.