Meghan Markle Reportedly Wore a Whopping $762,000 Worth of Jewelry in the past 18 Months
Meghan Markle has an exquisite taste when it comes to jewelry. The Duchess of Sussex wore an eternity trooper ring at the trooping of color in London this month, and with that, the jewelry worn by her over the past 18 months has been valued at $762,000.
During her first public appearance after the birth of Baby Sussex, Meghan wore a stunning eternity ring. Designed by American jeweler Lorraine Schwartz, the precious piece was gifted to her by Prince Harry on the occasion of their first wedding anniversary. 
The Duke and Duchess of Sussex make their way along The Mall to Horse Guards Parade ahead of the Trooping the Colour ceremony, as The Queen celebrates her official birthday.

📷Gareth Fuller/PA Images - see more at https://t.co/RmLwKbHcNO#harryandmeghan #duchessofsussex @PA pic.twitter.com/WPdpJ8PYPS

— PA Images (@PAImages) June 8, 2019
The value of jewelry that the Duchess has amassed in the past 18 months has been valued at a whopping $762, 000. 
Meghan's most valuable pieces of jewelry include the beautiful aquamarine ring that belonged to Princess Diana, her Cartier drop earrings, and a set of pearl and diamond earrings gifted to her by the Queen.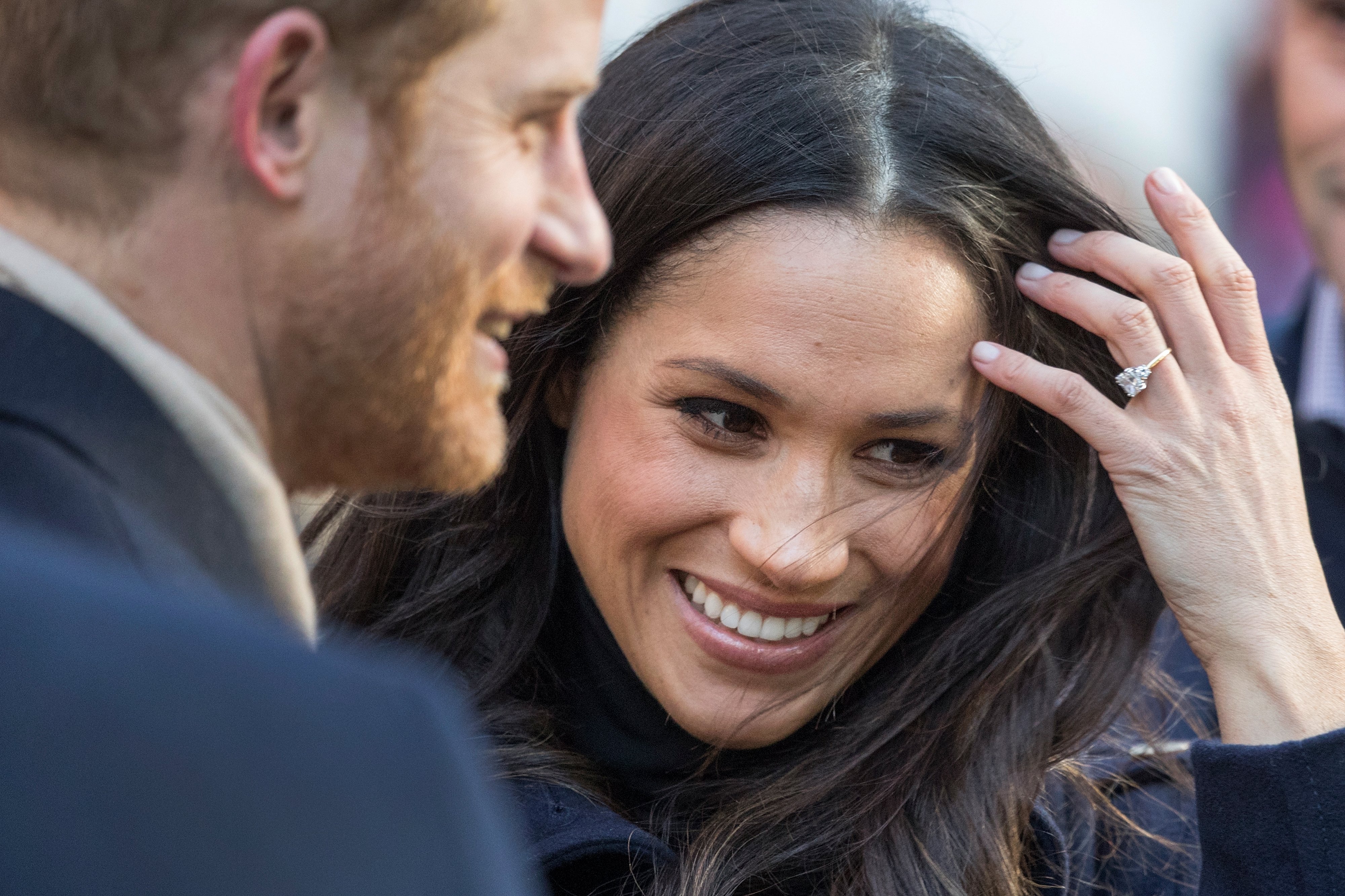 According to Grant Mobley, the jeweler who valued some of the Late Princess Diana's heirlooms, the royal family's jewelry is "one of the best examples of how diamond jewelry can stand the test of time." 
Meghan Markle's borrowed diamond earrings - mystery solved... https://t.co/M4nrBpbJyB pic.twitter.com/n3HCghEaaG

— HELLO! (@hellomag) January 7, 2019
He further added that it can "stand the test of time" while it is passed down from one generation to another. Furthermore, he said that not only does such jewelry grow in intrinsic value over the years, but they also grow in emotional value. 
KATE'S JEWELRY COLLECTION NOT AS IMPRESSIVE AS MEGHAN'S 
While the Duchess of Cambridge does have an impressive collection of jewelry, her sister-in-law has outshined it.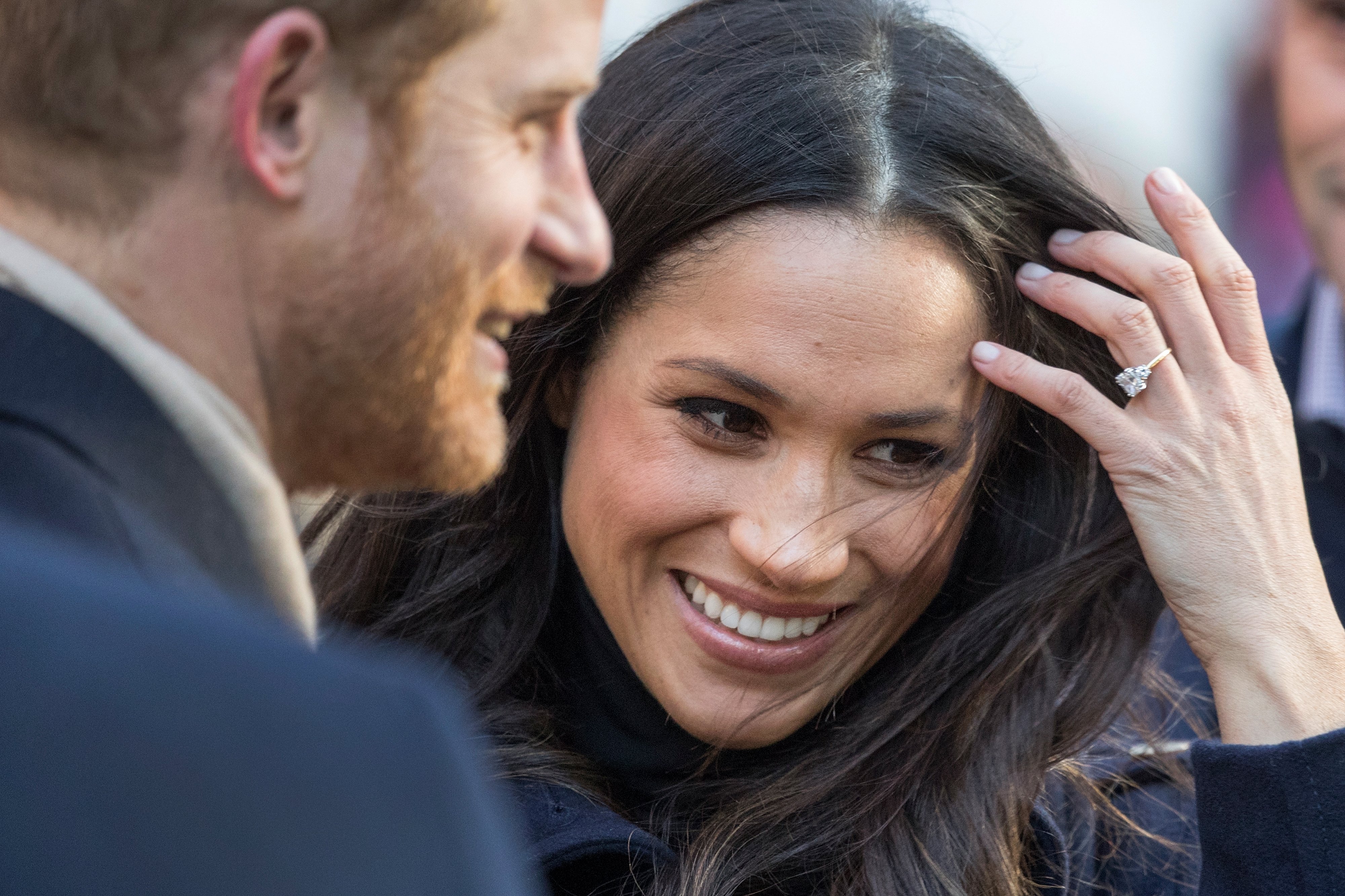 According to Daily Mail, Kate owns about 60 pieces of jewelry and her most valuable possessions include Diana's sapphire engagement ring and her "Saudi Suite", which was gifted to her by Crown Prince Fahd. 
RUMORS ABOUT THE "JEWELRY BAN" FOR MEGHAN ADDRESSED BY THE PALACE
Previously when rumors about the Queen banning Meghan from wearing her jewelry started to spread, a Buckingham Palace insider rebuked it as they revealed that the Queen still lends her jewelry to her.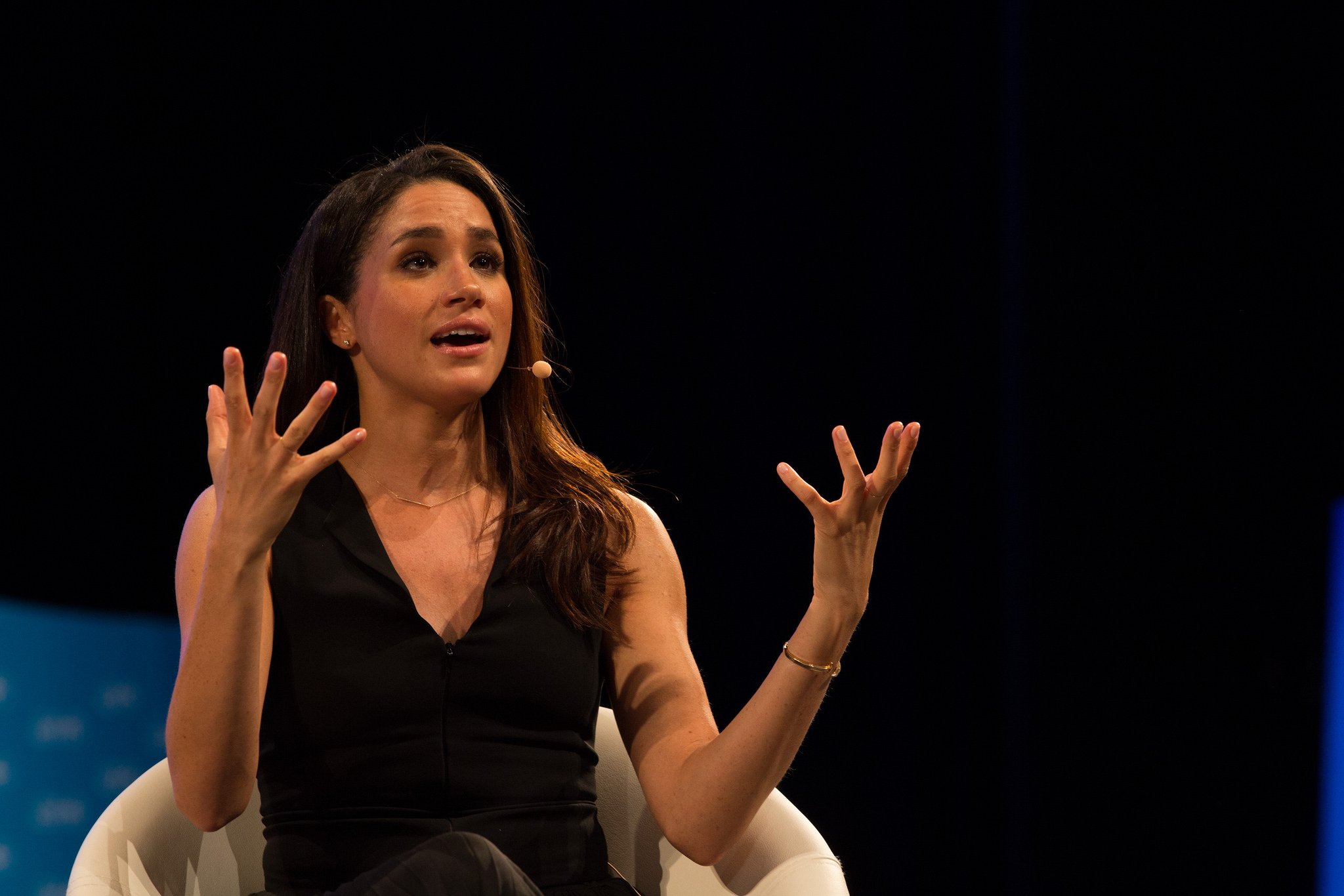 "The jewelry in question is only usually worn at extremely special functions or state occasions and there simply haven't been many of those since Meghan became a member of the Royal Family," the insider said at the time.