Wendy Williams Is 'Still Madly in Love' with Kevin Hunter despite Divorce
Wendy Williams may be in the process of divorcing her estranged husband, Kevin Hunter, but that does not erase over two decades of feelings, as the TV host recently proved when she confessed she's still "in love" with him.
Wendy, 54, was at the Black Enterprise FWD Conference in Charlotte, North Carolina last Thursday and paused to speak with The Grio about life after filing for divorce from Kevin, 47.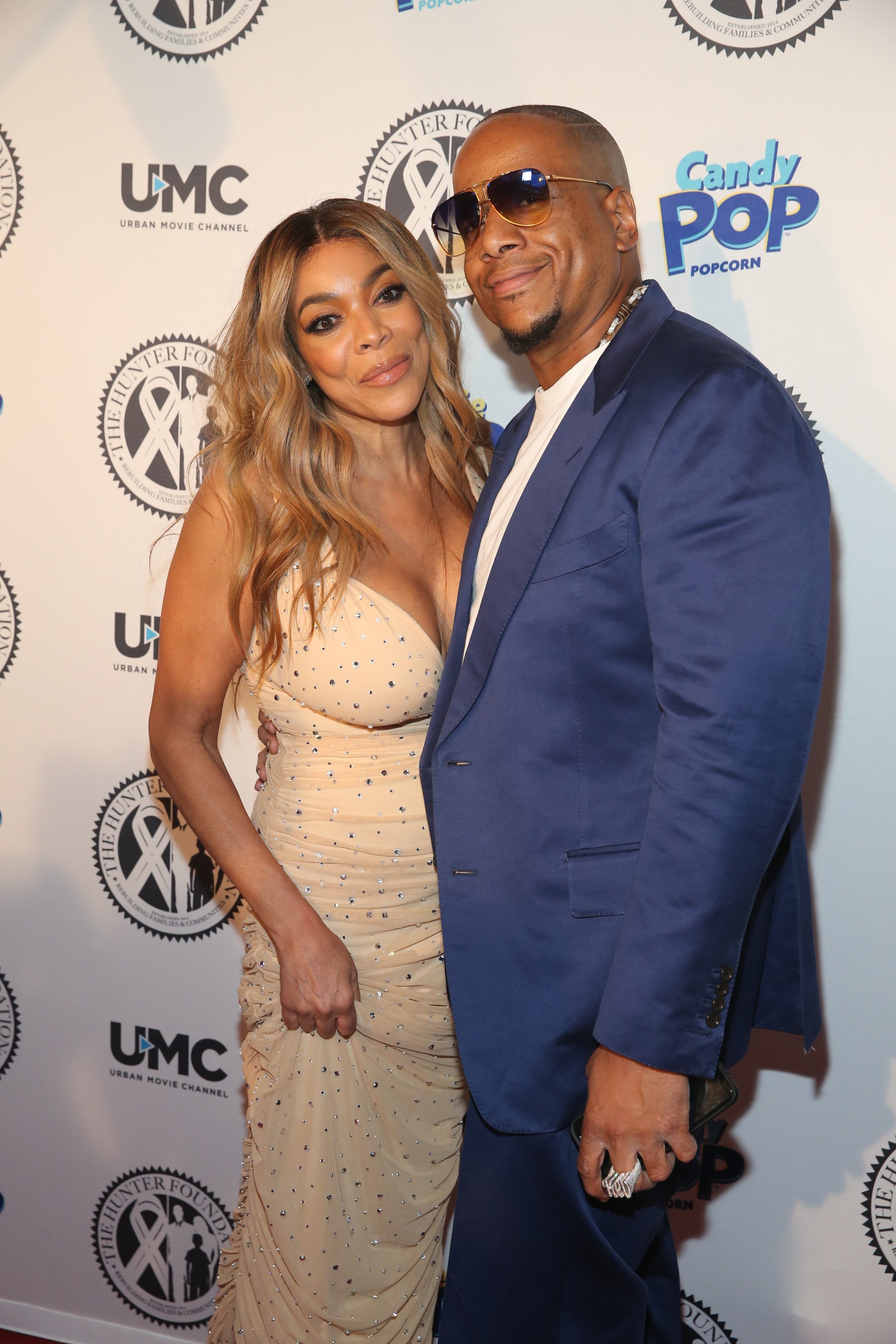 The "Wendy Williams Show" host and Kevin tied the knot in 1997 and in all that time, he'd served as her manager, business partner, and show executive producer, so the two share a lot of history.
Although Kevin does not hold those positions anymore, he and Wendy still share an 18-year-old son, Kevin Jr. and if nothing else does, their child will keep them in each other's lives long after the divorce has been finalized.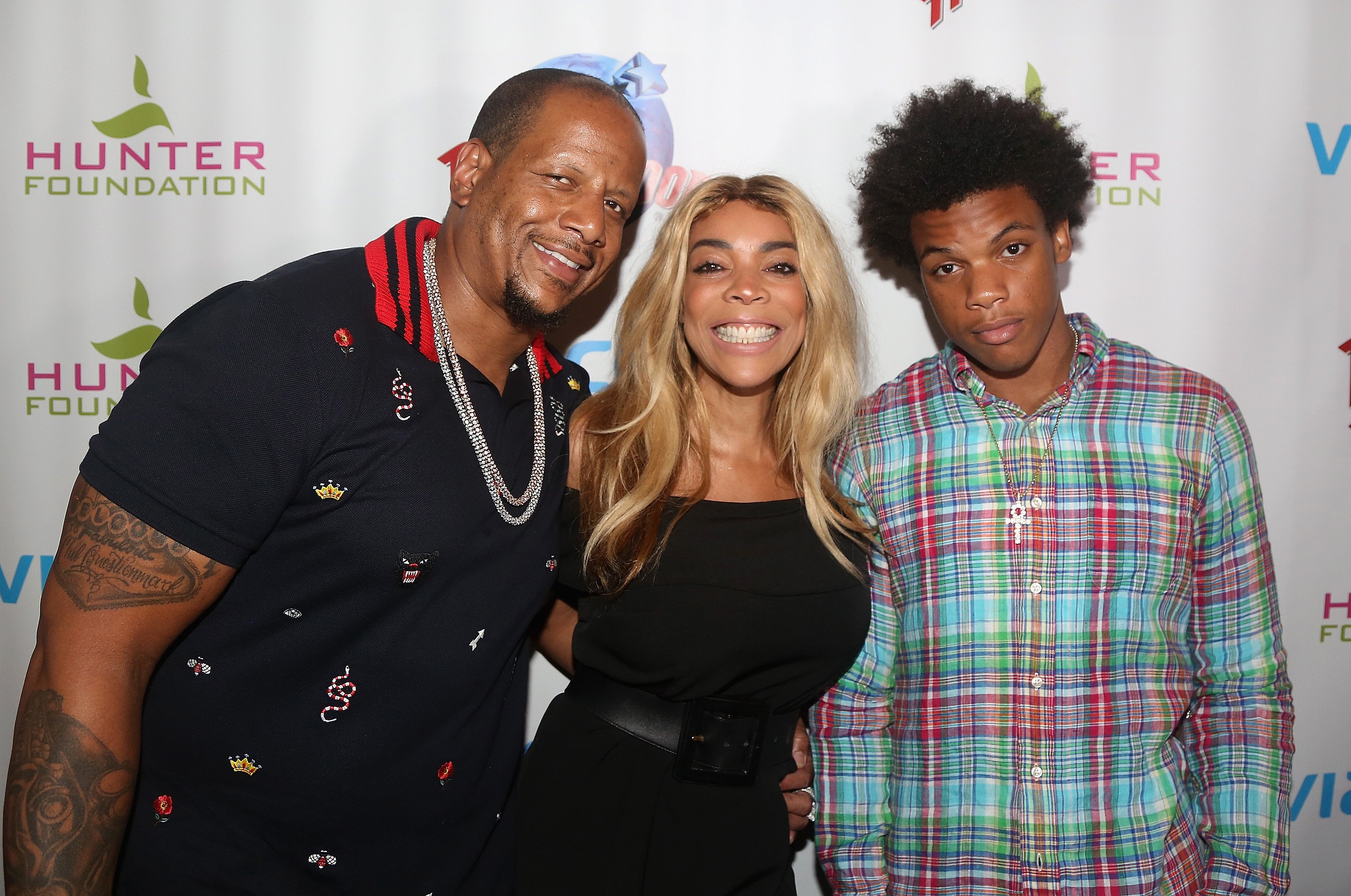 GOING DOWN MEMORY LANE
"My husband and I were partners, but I just had to clean the slate and start over," Wendy told The Grio before taking the time to give Kevin credit for his input in her career.
"I will say this; there was no one else that knew that I could do this," she said. "He [Kevin Hunter] was the one who told me I could do it."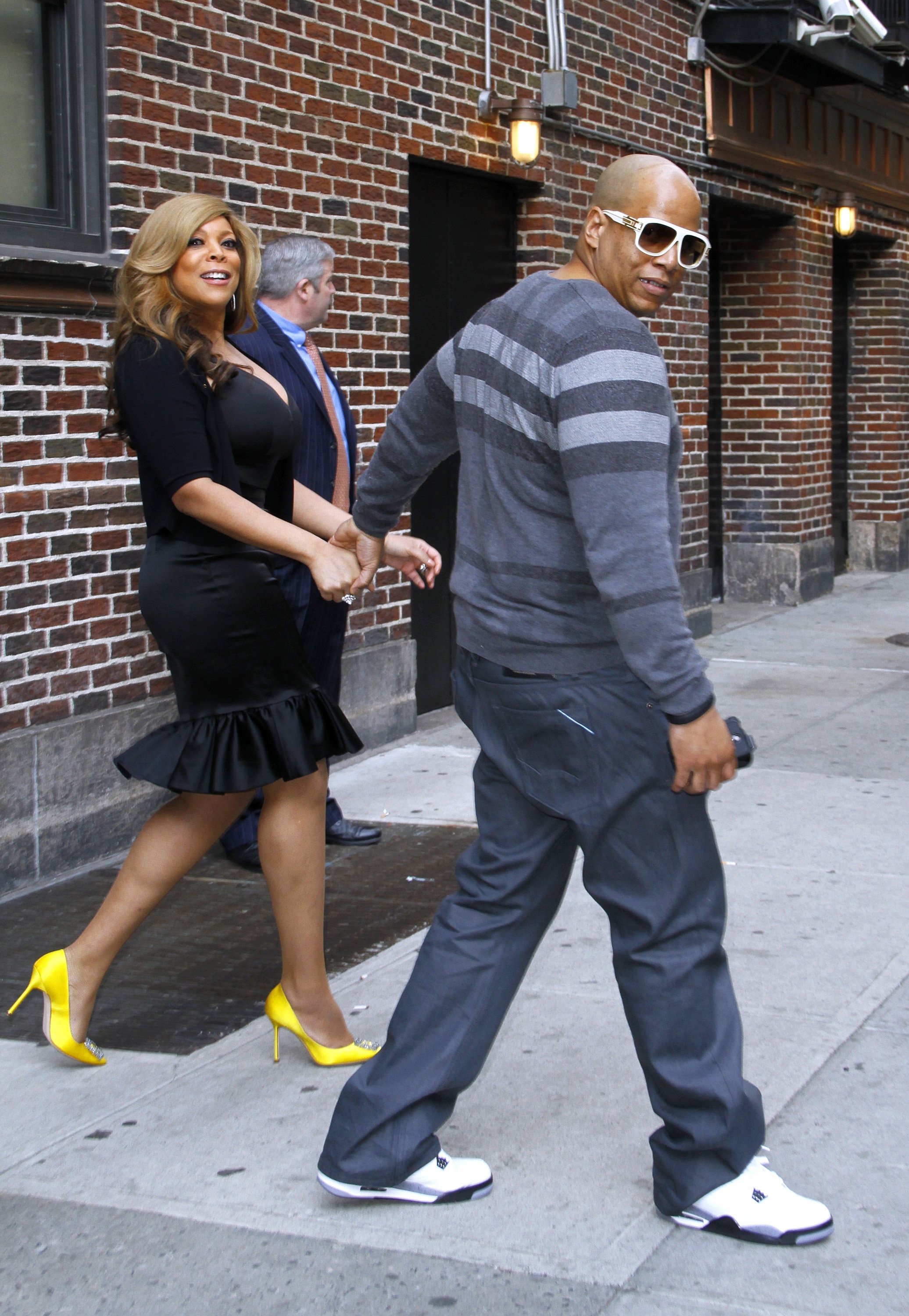 SAYING IT AS IT IS
Wendy continued to recall how far she'd come with her estranged hubby and made the candid revelation that she still loved him despite the many reports of alleged infidelity:
"When Kevin entered my life, he was 23 and I was 29 [big smile] and he was available. It was always me, my attorney and Kevin. His name wasn't on the paperwork, but he was a huge part of that. Now, I cheer for myself, but I'm still madly in love with him. You see it in my eyes."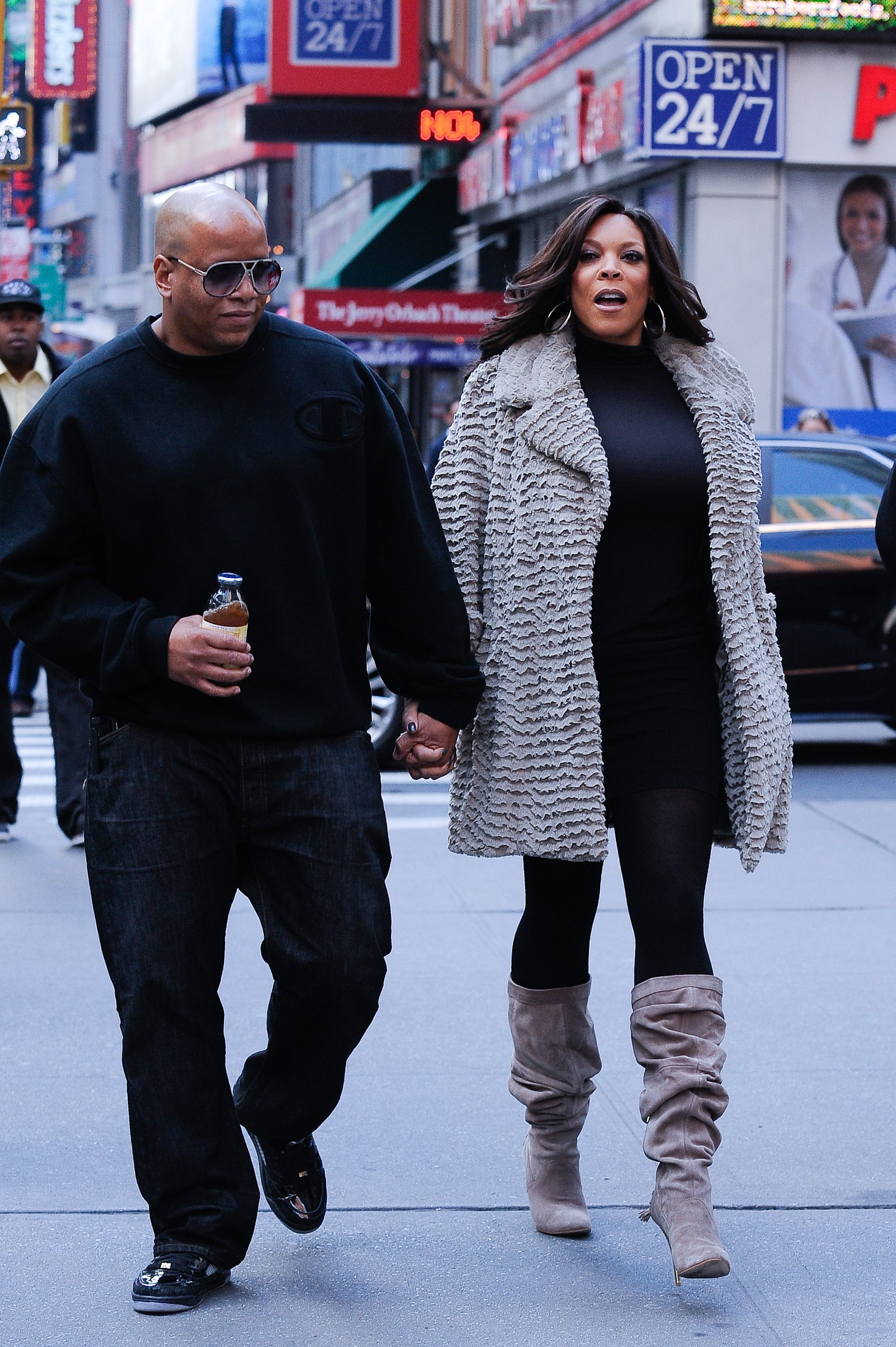 A TOUGH TIME FOR WENDY
Wendy took the bold step of filing for divorce in April following weeks of reports that Kevin had welcomed a child with his alleged longtime mistress, Sharina Hudson.
Although neither party confirmed that Kevin cheated on Wendy and fathered a love-child, a source verified that the split had everything to do with the TV producer's alleged infidelity.
"The split is definitely due to Kevin's ongoing infidelity and that his mistress recently welcomed their child," the insider claimed at the time. "Wendy had hired a private investigator and confronted him. He confessed to everything three weeks ago."
Wendy Williams' estranged husband, Kevin Hunter, was spotted carrying groceries for his alleged mistress, Sharina Hudson, days before news of the divorce broke. https://t.co/Kq2OMhiVH2

— Us Weekly (@usweekly) April 11, 2019
Kevin also vaguely alluded to his indiscretions in a statement released after his wife filed for divorce.
"I am not proud of my recent actions and take full accountability and apologize to my wife, my family, and her amazing fans. I am going through a time of self-reflection and am trying to right some wrongs."
MAKING CHANGES
Wendy has since fired Kevin from his executive producer role on her show and more recently, shut down their non-profit charity, "The Hunter Foundation."
In addition to hanging out with a much-younger new man, the former radio star also revealed that she's now taking a more active role in her businesses since moving on from Kevin.
Getting more involved in her businesses and her money might come in handy for Wendy, as Kevin is reportedly seeking spousal support and asking that his wife foot the bill for their son's college tuition.
Wendy Williams treats new man to shopping spree https://t.co/jWLRnIj06p pic.twitter.com/mDSLPdM0eY

— Page Six (@PageSix) June 13, 2019
Wendy has not commented on the development, but if the reports are accurate, then her divorce is likely to come at a steep price.