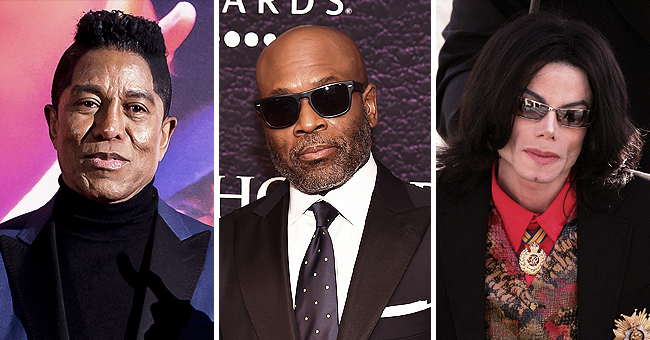 GettyImages
LA Reid on the Time He Got Caught up in Michael Jackson & Brother Jermaine's Feud
Michael Jackson was known for his soft and calm demeanor, but according to record producer L.A Reid, the late King of Pop had an icy side that came out when he was competing with his older brother Jermaine Jackson.
On his memoir book, "Sing to Me: My Story of Making Music, Finding Magic, and Searching for Who's Next," released in 2016, L.A Reid counts the time he got caught in the middle of a feud between the Jackson brothers and how that led him to know a meaner side of Michael.
ONE GOLDEN OPPORTUNITY
In the mid- '80s, Reid and his business and creative partner Kenneth "Babyface" Edmonds signed Jermaine Jackson to their label, LaFace Records. However, before they started to work on Jermaine's first album, they got a call from Michael Jackson's manager stating the singer wanted to work with them.
Not wanting to miss on the opportunity, Reid and Edmonds flew to Los Angeles, leaving Jermaine in Atlanta with no explanation.
"It wasn't my fight, and I wasn't going to referee a fight between the Jackson brothers. I told him that it didn't matter if I agreed with him, the matter was between him and his brother, and I couldn't help."
Once in L.A, Michael offered them the chance to stay for a few weeks to work on some music, and they accepted, telling Jermaine that the production of his album would be put on hold.
But they couldn't keep the secret any longer, and when Jermaine found out where they were, he was pissed off and demanded to be released from the label.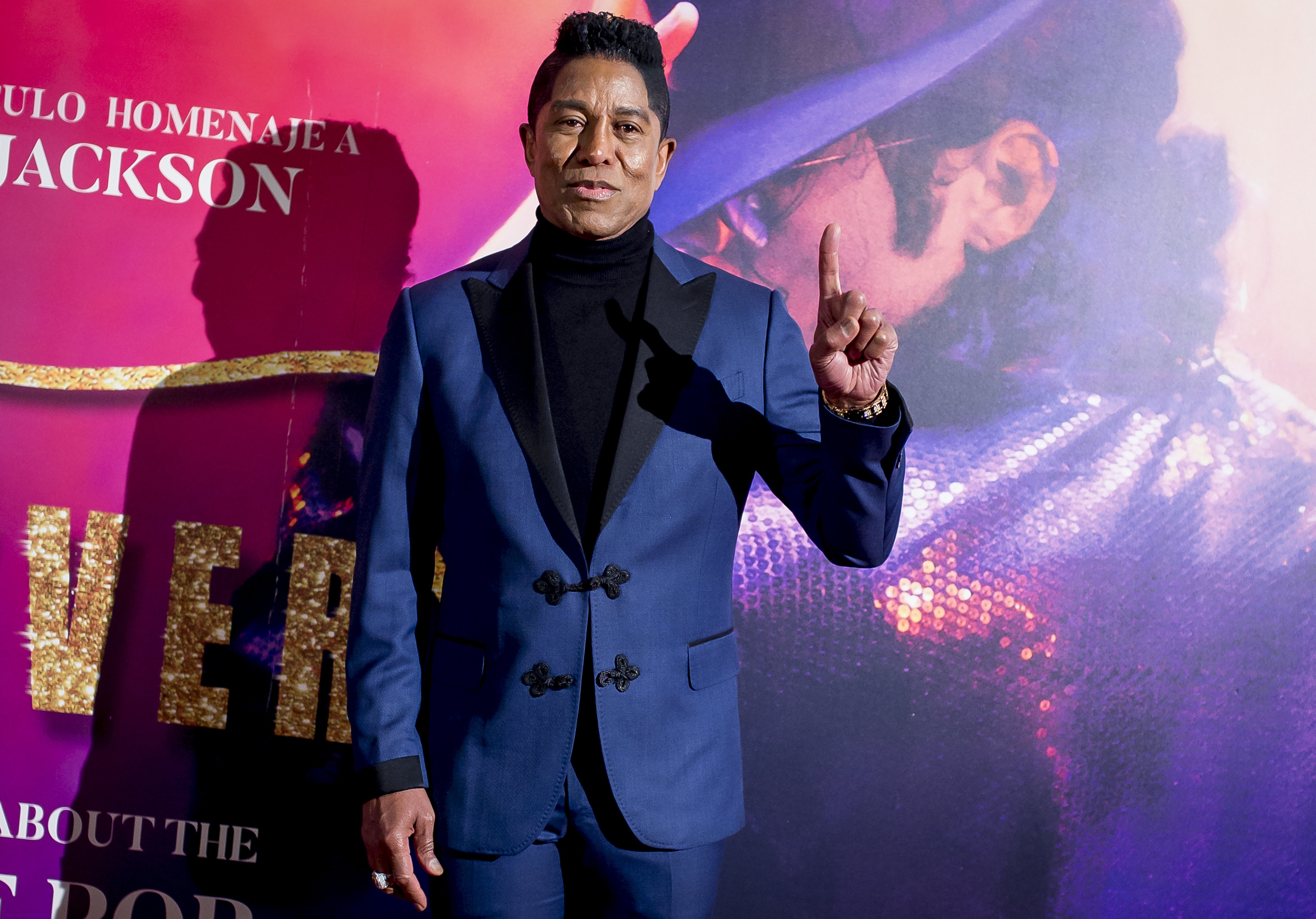 Jermaine Jackson attends the "Forever Jackson" Madrid Premiere on January 18, 2018 in Madrid, Spain. | Photo: GettyImages
MICHAEL'S COLD REACTION
When Reid explained the situation to Michael, he allegedly replied: "He'll get over it."
Reid recalled the conversation that followed:
"'That's not really the problem,' I said. 'The problem was that he wants off the label now.'

'Did he sign a contract?' asked Michael.

 'Yes,' I said.

 'Then he'll have to live with it because those are the rules,' Michael said and walked out."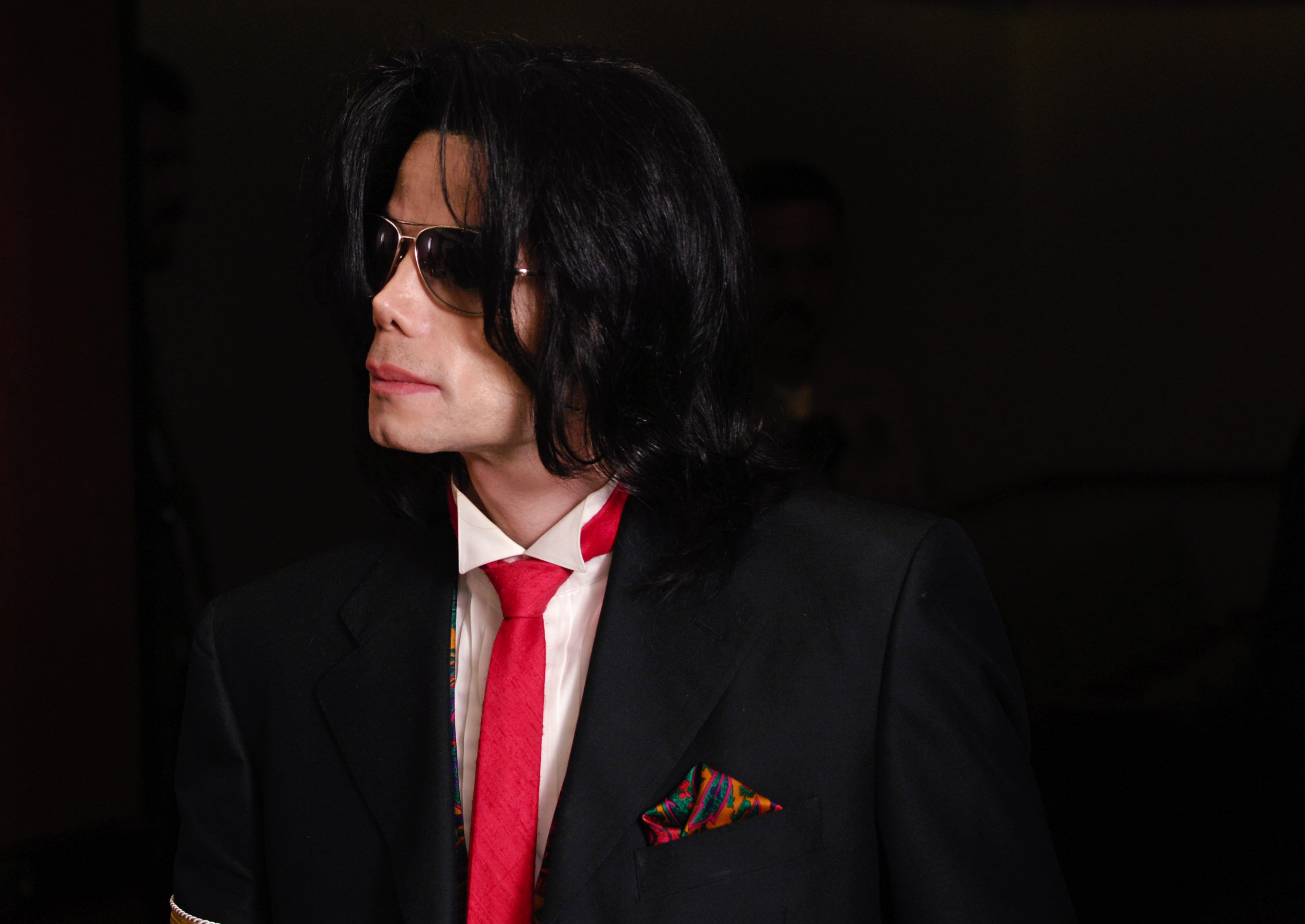 Michael Jackson leaves the courtroom after his child molestation trial at the Santa Barbara County Courthouse May 27, 2005. | Photo: GettyImages
"That Michael Jackson was one shrewd man," Reid added in the book. "He was not wrong, but you didn't expect that from Peter Pan. You expect a little compassion or something. No. Cold as ice."
THE INFAMOUS DISS TRACK
Eventually, Reid and Edmonds returned to Atlanta and managed to persuade Jermaine to stay at the label. But there was a price they had to pay when Jermaine told them:
"I want to make a song about my brother. I want to talk about how he's treated me through the years, like how every time I find producers like you guys, he takes my producers. He doesn't care about his family or anybody but himself."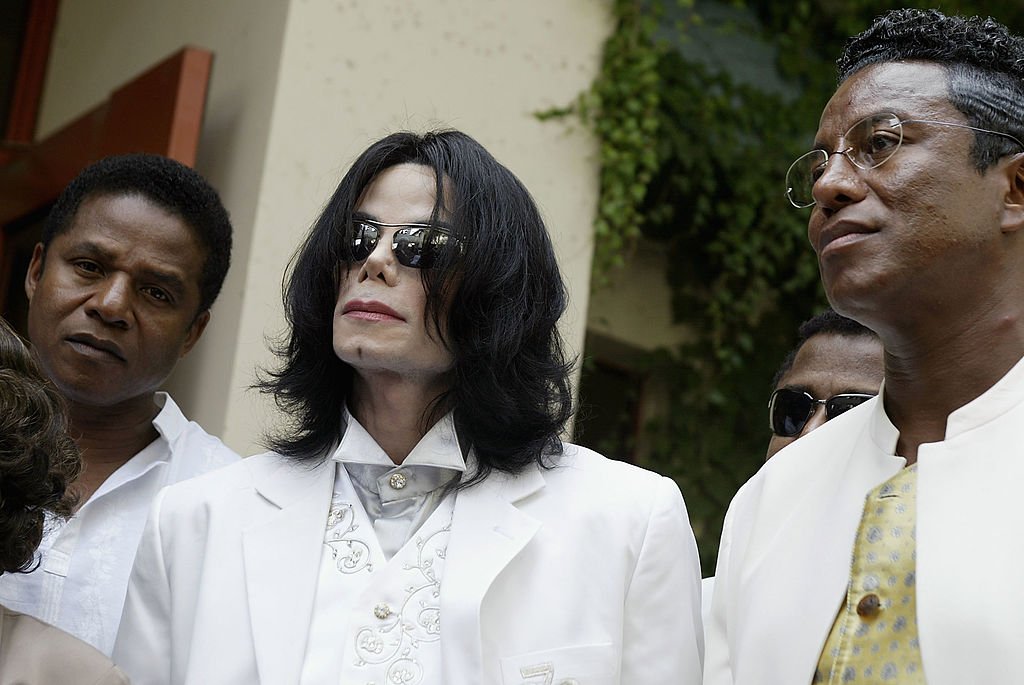 Michael Jackson is surrounded by brothers Jackie Jackson, (L), and Jermaine Jackson after court on September 17, 2004 in Santa Maria, California. | Photo: GettyImages
As the heads of the label and Jermaine's producer, Reid and Emond wanted to please their artist and his creative freedom, so they had no choice but to agree to release the song, "Word to the Badd," and face the critics.
A BATTLE OF WILLS
Michael, of course, was not happy with the song.
"You have to stop this," he told Reid on a phone call. "You're the head of the label. You have to kill this. This isn't good."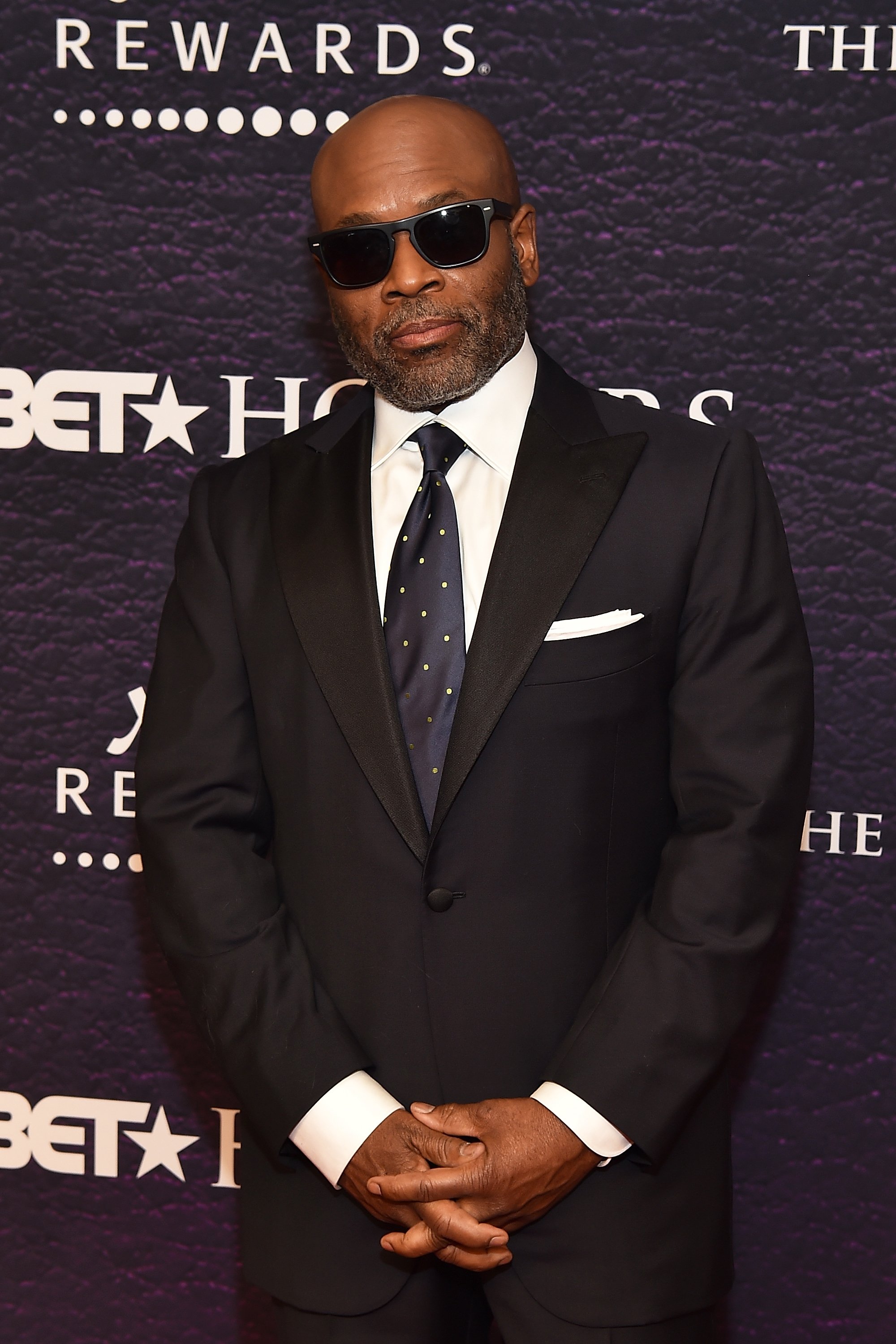 L.A. Reid attends the BET Honors 2016 at Warner Theatre on March 5, 2016. | Photo: GettyImages
Reid wrote:
"It wasn't my fight, and I wasn't going to referee a fight between the Jackson brothers. I told him that it didn't matter if I agreed with him, the matter was between him and his brother, and I couldn't help. Jermaine was insistent that his record be released."
At some point, Michael and Jermaine met at their mother's house to discuss the situation, but after that meeting, Reid received to different phones calls. Jermaine said the case was settled and the song had the green light. Michael, on the other hand, reiterated his position and asked Reid to stop the song.
Michael, Jermaine, Katherine and Joseph Jackson depart after another day in Michael Jackson's child molestation trial at Santa Barbara County Superior Court on March 7, 2005. | Photo: GettyImages
However, Reid didn't have to do anything in the end, as he recalls:
"Two days later, the record disappeared off the air, as if it had never been there in the first place. I don't know what Michael did, I don't know if Michael did anything, but it went away in a flash."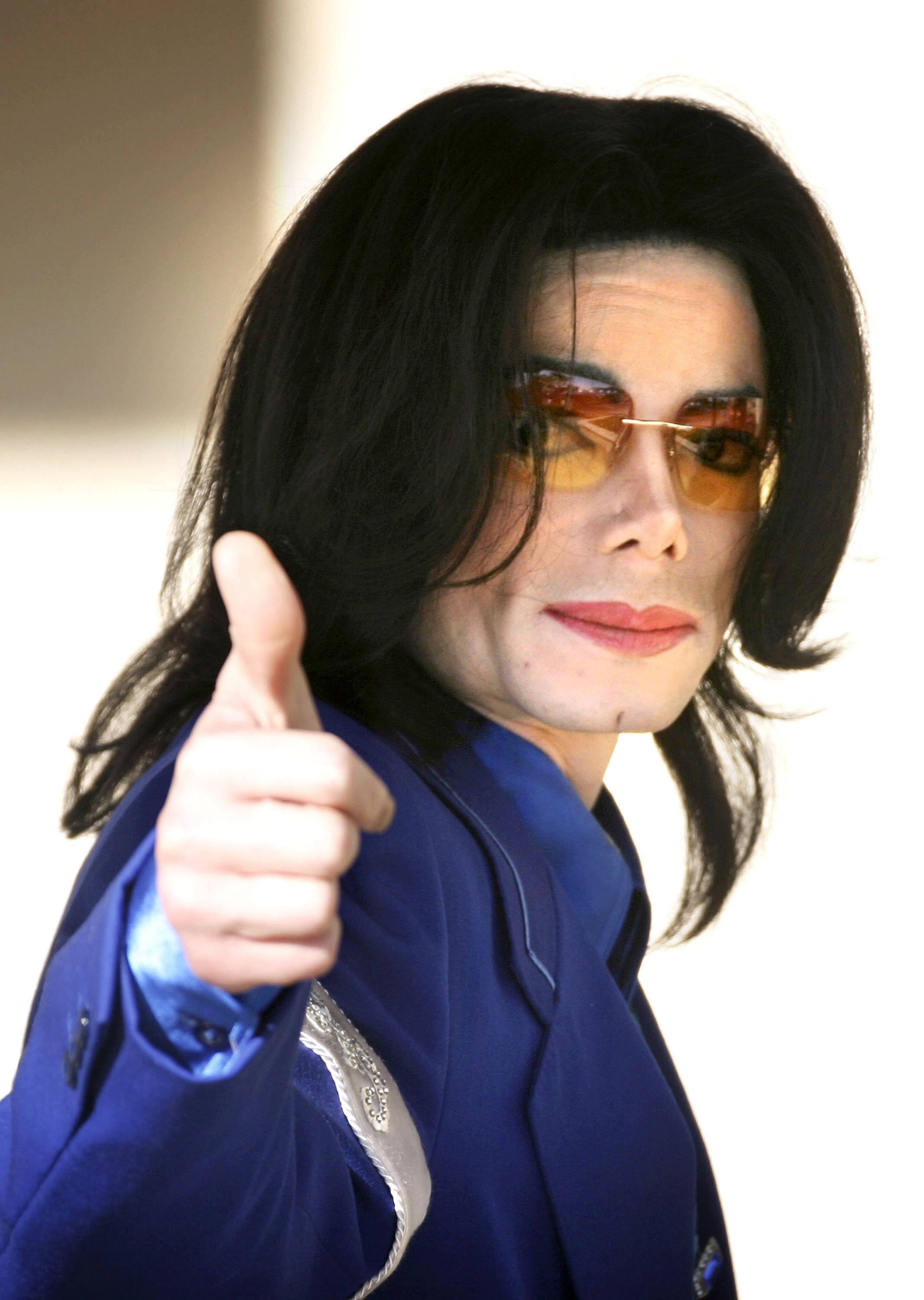 Michael Jackson gestures to fans as he enters the Santa Barbara County Courthouse for his child molestation trial March 16, 2005. | Photo: GettyImages
HIS BROTHER'S KEEPER
Despite their petty fights, Michael and Jermaine eventually fixed their differences before the "Thriller" singer's death in 2009.
These days, Jermaine is one of Michael's biggest supporters when it comes to the accusations of child sexual abuse made in documentaries like the latest "Leaving Neverland."
"A jury tried Michael, and he was acquitted on all of this because there was no real evidence, there was nothing there," Jermaine said in an interview with "Good Morning Britain." "Our family are tired. We're very tired. Let this man rest. He did a lot for the world. Let him rest. There is no truth to this documentary. He was cleared of all of this; it's nonsense."
Please fill in your e-mail so we can share with you our top stories!