100-Yr-Old Widower Proves Age Is Just a Number by Marrying 102-Yr-Old Widow
When it comes to finding love or being in love, age is merely numbers. That fact was proven in precise terms when two centenarian lovebirds married each other in Lucas County.
John Cook Sr. and his newlywed wife Phyllis have become the trending topic for discussion at the Kingston residence after their marriage.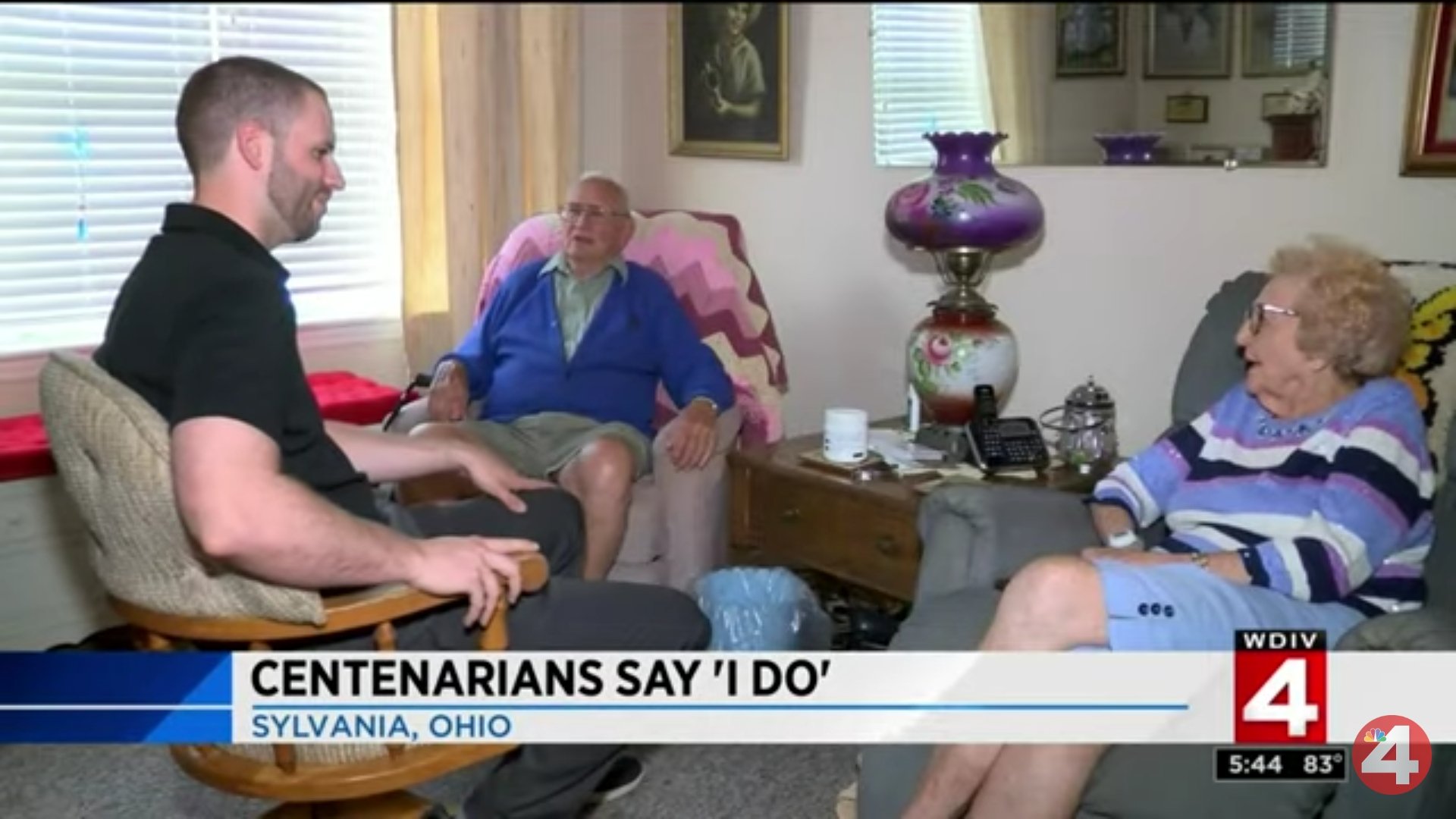 John, 100 and Phyllis, 102, began dating over a year ago and decided it was time to take things to the next level. Their visit to Lucas County to get their marriage license turned out to be their marriage as they tied the knot instantly.
THE COUPLE'S AMAZING LOVE STORY
John and Phyllis are residents in a Kingston assisted living facility. The two became really close, fell in love with one another, and started dating a year ago.
Their relationship grew stronger, and they became great companions to each other. The centenarians have similar love stories. They each had two previous spouses whom they lost. As the flame of their love continued to burn, Phyllis, being a devout Christian, felt it would only be right if they married.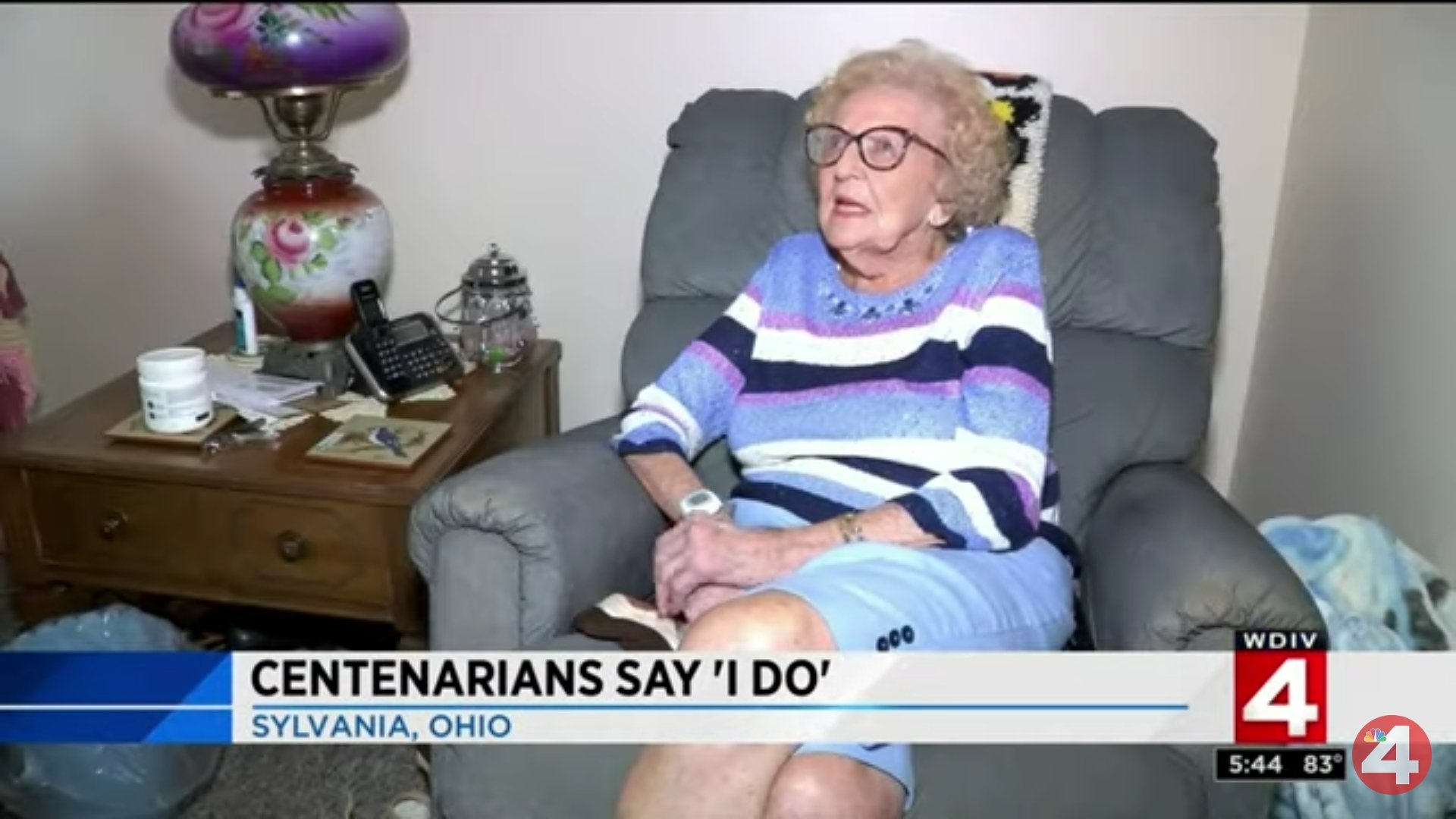 FROM GETTING A LICENSE TO GETTING MARRIED
When the lovebirds visited the County to get their marriage license, the staff told them that they could get married there and then. John felt they should get it over with, and the two became one in marriage. 
Many could be surprised that the couple could fall in love due to their age, and they understand this. Phyllis said that though it may feel far-fetched because of their age, they really did fall in love with each other. John added that they are very compatible in many ways and always enjoy each other's company. 
THEIR DAILY ACTIVITIES
John and Phyllis spend their days at the facility, eating their meals together or sitting together, out in the sun. However, they also give each other space, as being old has not made them lose sight of the importance of personal space. Phyllis also explained that she stays downstairs, while her new husband stays upstairs.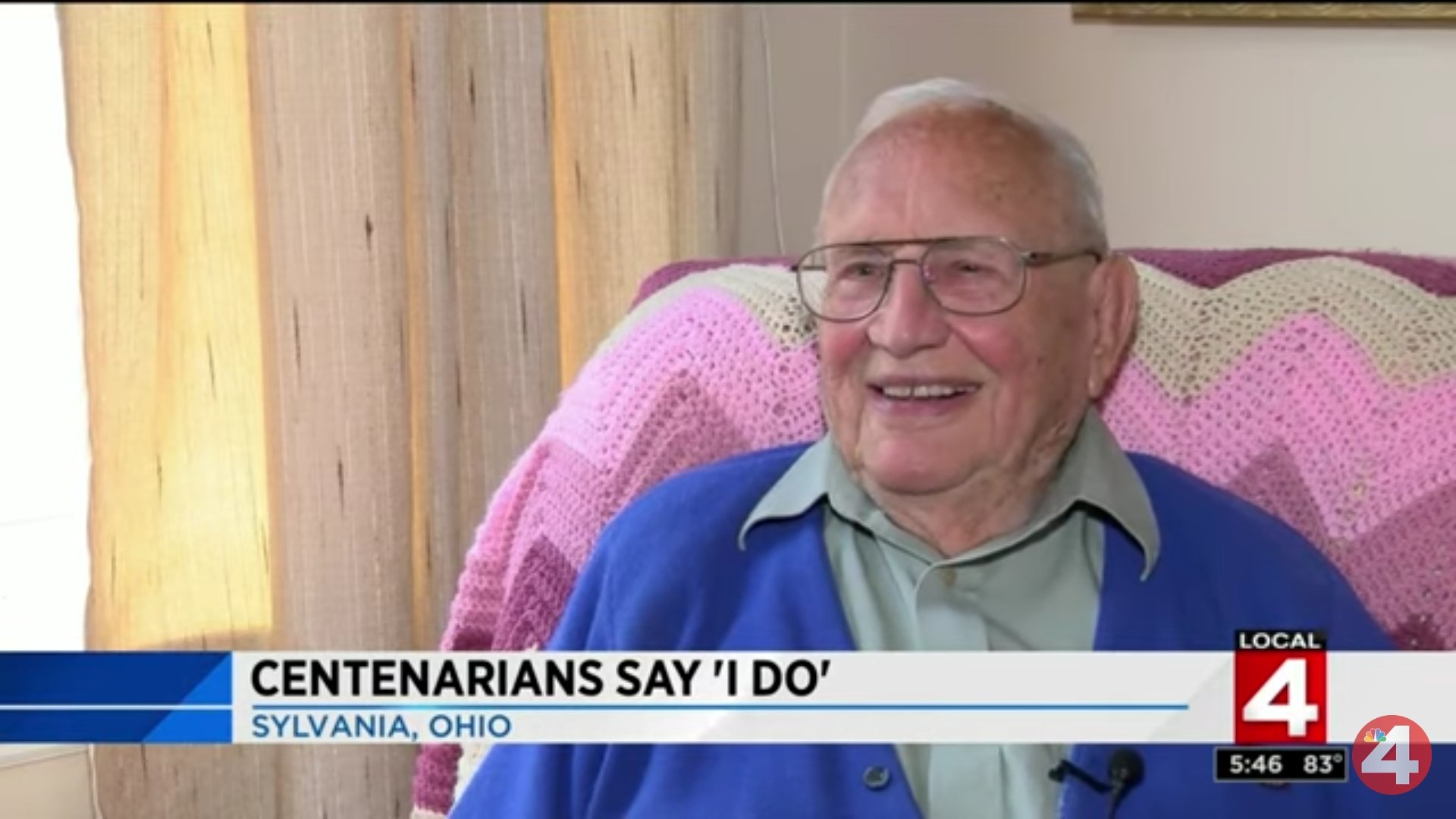 One may think that being centenarians, the couple may be too old for romance; when quizzed about their favorite activity, John cheekily replied that he probably shouldn't talk about that. It is never too late to catch that spark.
HIGH SCHOOL LOVEBIRDS MARRY 40 YEARS AFTER 
In what can be termed incredible, two high school lovebirds married forty years after their first relationship. Kimberly Dean and Ron Palmer were in a relationship during their high school days.
However, they went their separate ways after high school and lived their respective lives. Years down the line, they are now a couple after keeping to their promise of getting married to one another if they were single at 50.