Marvin Gaye's Sister Zeola Told She Managed to Forgive Her Alcoholic Father for Killing Brother
The Grammy Award-winning artist's sister Zeola Gaye made public in an interview that she had forgiven her father, and even lent him a helping hand — when he developed a benign tumor and later pneumonia — before he died.
Marvin Gaye's younger sister Zeola Gaye revealed to HuffPost Live, just before the 31st anniversary of the Grammy Award-winner's death, that even though her father fired the shot that ended her brother's successful life, she has forgiven him.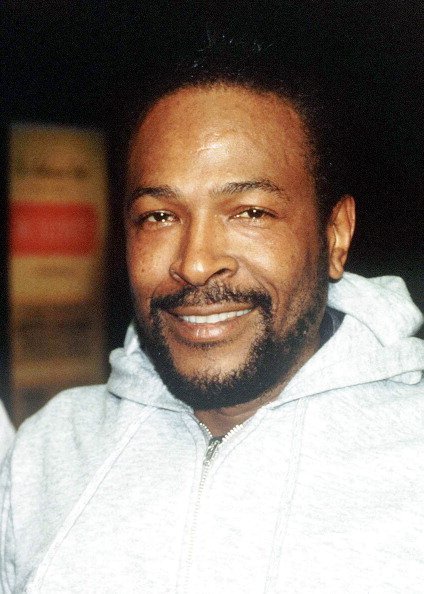 REMEMBERING HER BROTHER
She fondly remembered her brother during the interview and recounted how she came to forgive her father for shooting the 45-year-old Motown legend on April 1, 1984; the eve of his Forty Fifth birthday. She told host Nancy Redd:
"I had to. Because you know what? The bottom line is he was my father. I wouldn't be here if it wasn't for him. So I felt that, what he did, like I said, not condoning it in any form or fashion, that is something he would have to answer to with God."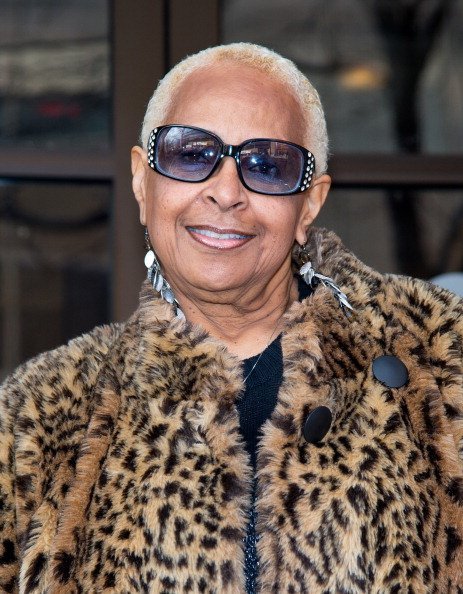 SHE CARED FOR HER FATHER
Although expressing regret over her father killing her brother, the stars' junior sister admitted to being one of the few family members who cared for her father, Gaye Sr.  
Nancy saw to help her dad, (who was convicted of voluntary manslaughter) when he developed what turned out to be a benign tumor and caught pneumonia, which later led to his death. She revealed:
"I had to help him. And I was the only one who actually did that, other than my niece Angie. We had to take care of him, and we had to take care of our mom, and a lot fell on us. And I wish that he had not killed Marvin, but it happened."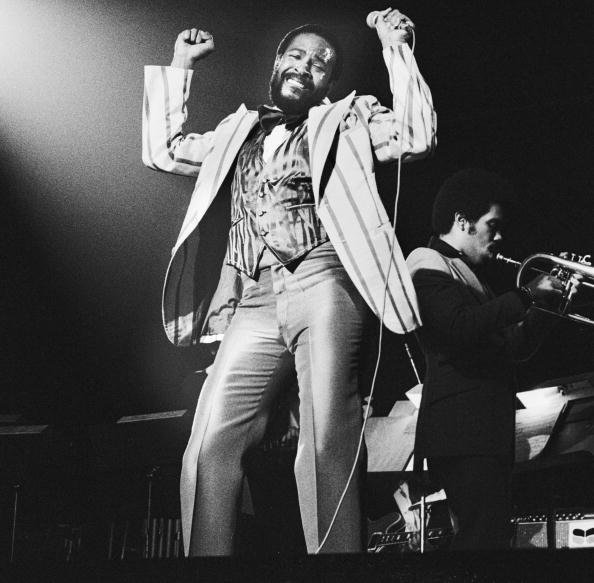 MARVIN GAYE'S CAREER
The R&B legend began his career in the late 1950s and spanned until his untimely death in 1984. His hits include "Stubborn Kind Of Fellow," "I Heard It Through The Grapevine," "How Sweet It Is" during his early years at Motown.
Zeola "Zee" Gaye who was only a teenager when "What's Going On" was released, also shared her thoughts on her brother's most acclaimed song with Yahoo Music.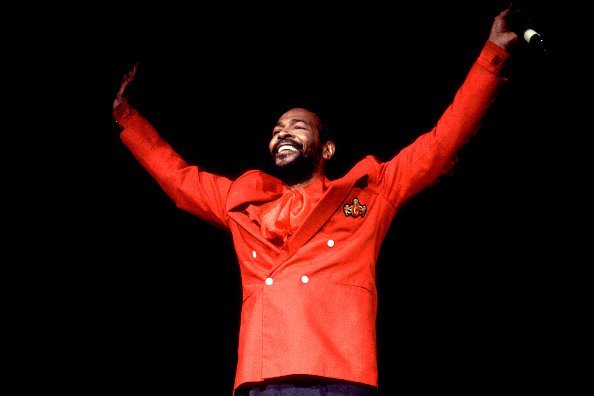 In 2013, Zeola produced a play called "My Brother Marvin" starring Clifton Powell, singer Keith Washington as Marvin, and Lynn Whitfield.
Zeola and her sisters have since been in an ongoing struggle with her brothers' wife Jan Gaye, 55, who was married to the singer for 11 years, and his three children about his estate and profits from his vast back catalog.