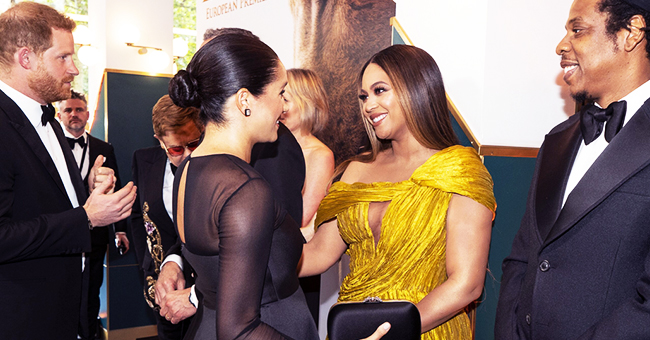 Getty Images
Beyoncé Compliments Meghan Markle's Baby at 'The Lion King' Premiere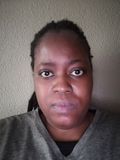 On Sunday, Royal couple Duchess Meghan and Prince Harry got to attend the London premiere of The Lion King. There the pair met one of the film's main stars Beyoncé who had kind words about the Royal baby Archie.
Singer and actress Beyoncé, 37, voices The Lion King's Nala in the new live-action remake of the film. She and her husband Jay-Z, 49, were on hand in London this weekend for the movie's premiere.
In attendance was for the 1994 Disney film remake was Duchess Meghan, 37, and her husband Prince Harry, 34. The Royal couple both got to meet Beyoncé and Jay-Z at the Odeon Theatre.
A clip shared on social media showed Meghan hugging the sensational star before greeting Jay-Z in the same manner. The women then spoke at length and Meghan's 9-week-old baby boy, Archie Harrison, was mentioned.
Reports state that Beyoncé told the Royal it was nice to meet her. She also praised little Archie saying "that baby is so beautiful."
In the video, Harry also gets to meet the singer and actress, giving her a warm hug before greeting her husband with a handshake. The evening film premiere was the first one that Meghan has attended since becoming a Royal.
Beyoncé and Jay-Z are no strangers to parenthood as they share a daughter named Blue Ivy, 7, and twins Sir and Rumi, 2. In the past, the singing duo has been open about how much they adore the Duchess.
At this year's Brit Awards, the pair made their acceptance speech for Best International Group through a video message. They recreated their music video for "APES—" but changed it up a bit.
Instead of posing in front of Leonardo da Vinci's painting of the "Mona Lisa," the couple was seen standing in front of a different portrait. The image they chose was one of Meghan where she was pictured wearing a crown and pearl necklaces.
Via Instagram, Beyoncé later explained why they had chosen that image. She also chose the same post to offer her congratulations to the Royal on her pregnancy.
The singer wrote:
"In honor of Black History Month, we bow down to one of our Melanated Monas. Congrats on your pregnancy! We wish you so much joy."
The film premiere the Royal couple attended was held in support of Harry's ongoing conservation work. It also aimed to benefit communities who live near endangered wildlife in Africa.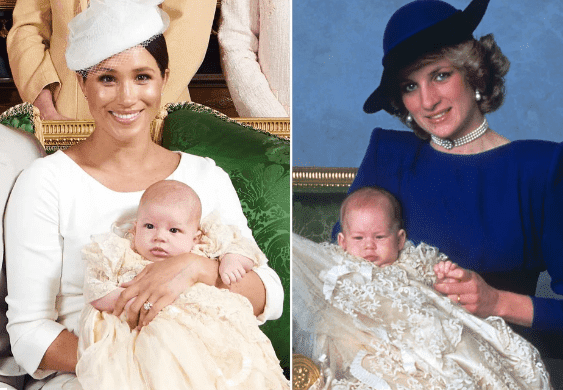 Duchess Meghan holding Archie and Princess Diana cradling Prince Harry | Photo: Getty Images/Chris Allerton
On July 6, the Royal Family celebrated Archie's christening at the Queen's private chapel at Windsor Castle. In 1984, the boy's father had his own christening at St. George's Chapel.
An image of Harry with his late mother Princess Diana at his christening was compared to Archie's and the resemblance between the two was quite uncanny.
Please fill in your e-mail so we can share with you our top stories!