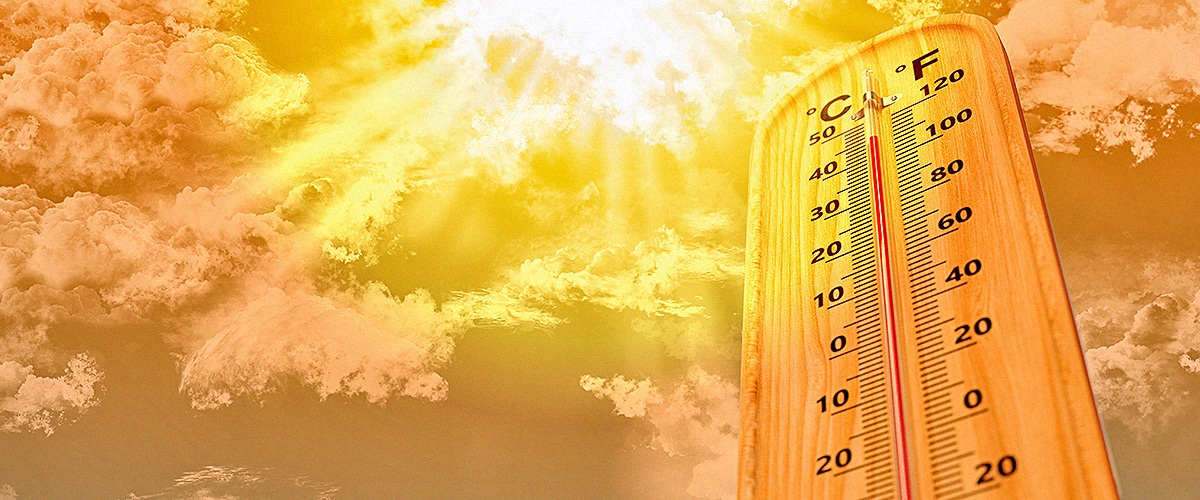 Shutterstock.com
Extremely Hot Temperatures Reaching 100°F to Hit USA by the End of the Week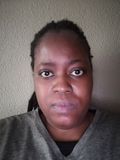 Weather forecasters have anticipated that two-thirds of the US would be going through high temperatures towards the end of this week through to the weekend.
According to the National Weather Service, a large part of the US will be hit by a "major heatwave." Areas across the central and eastern US was expected to feel the effects of the high temperatures.
EFFECTS OF HIGH PRESSURE
The hottest weather predictions of the year are forecast from Chicago to New England. The reason for this surge in the heat is because of a large dome of high pressure that will increase the temperature significantly.
Some areas already started feeling the effects on Wednesday. Cities on the East Coast have already started taking the necessary precautions.
NYC LAUNCHES COOLING STATIONS
On Wednesday, New York City started setting up cooling stations that will remain in place all the way through to Sunday. It's been predicted that temperatures could climb to "dangerously high levels by the weekend."
Forecasters predicted that by Friday temperatures would reach the mid- to upper-90s. On Tuesday, the city's Office of Emergency Management and the Health Department said the heat index was anticipated to reach close to 107 degrees on Saturday.
The heat index is a measure of how hot it feels when humidity is factored in with air temperature. On the same day, the mayor of Boston gave out a warning to residents.
Mayor Marty Walsh urged residents to prepare for temperatures between 85 and 97 degrees. His office also notified people that the hottest forecast was expected to be on Saturday.
HIGH TEMPERATURES IN DC AND OTHER CITIES
The humidity the city could experience was anticipated to be as hot as 105 degrees. Washington, D.C. wouldn't fare any better with heat indexes of 100 to 115 degrees for the afternoons of Friday through Sunday.
Detroit's Friday and Saturday afternoons were expected to experience heat indexes of up to 105 degrees. Chicago was also given pretty much the same forecast.
Some parts of Kansas, Nebraska, Iowa, Missouri, Oklahoma, and Illinois were given an excessive heat warning. These cities afternoons were expected to be in the mid- to upper-90s with heat indexes of 113 degrees.
HOW TO AVOID HEAT SICKNESS
The weather service warned people to not expect much relief from the heat at night as the "low temperatures" would still "remain in the upper 70s and 80s." Dr. Oxiris Barbot, the commissioner for the New York City Department of Health and Mental Hygiene warned that the heat was dangerous enough to cause death.
Barbot urged people "with chronic physical and mental health conditions" to make use of their air conditioners or stay in cool areas. People were advised to keep hydrated, use air conditioning, not to perform a strenuous activity, and to avoid leaving their children and pets in vehicles.
NON-PROFIT INSTALLING AIR CONDITIONING UNITS
A group called Cool Down St. Louis which is based in Missouri and parts of Illinois, has partnered with local volunteers and the fire department to install air conditioning units in the homes of elderly residents. Gentry Trotter, the organizer, shared that they'd already installed 600 units this summer.
The weather service revealed that by Tuesday evening around 34 million people were already under heat advisories. About 21 million were under excessive heat warnings.
The cooling centers in New York City were opened on Wednesday and the nearest ones to residents can be found by calling 311 or visiting NYC.gov/beattheheat. The service began at 8 a.m. on Wednesday.
Please fill in your e-mail so we can share with you our top stories!