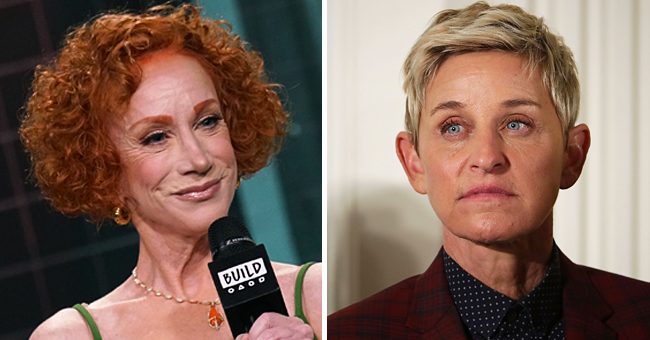 Getty images
Kathy Griffin Didn't 'Make up' with Ellen DeGeneres and Is 'Apparently Not Her Cup of Tea'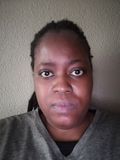 On Thursday morning, comedienne Kathy Griffin had an interview where she opened up about a celebrity friend she lost because of a memoir she wrote three years ago.
Besides being known for the backlash she faced after posing with a severed head that looked like President Donald Trump, comedienne Kathy Griffin, 58, also published a memoir in 2016. The book was called "Kathy Griffin's Celebrity Run-Ins: My A-Z Index."
This week she featured on "Good Day New York" where she was interviewed by host Rosanna Scotto. One of the questions Scotto asked Griffin was whether she was still friends with talk show host Ellen DeGeneres.
Griffin and DeGeneres stopped being friends after the former published an encounter that had happened with the talk show host. Answering Scotto's question she said "No" before elaborating why.
The comedienne and authoress explained: "I am apparently not her cup of tea, but I think she is great... I am not a comedy snob." She added: "I'm vulgar, but I think it's great there's clean comedians and prop comedians and topical comedians and observational comedians."
Showing that she had no ill-will against DeGeneres she stated that she was always pleased when a woman - especially one "over 50" – was "still in the game." However, it appears the two comediennes started feuding long ago.
When Joan Rivers passed away in 2014, Griffin allegedly pleaded with DeGeneres to do a tribute for the icon. According to Variety, the latter thought Rivers' comedic style was "mean" and refused to commemorate her.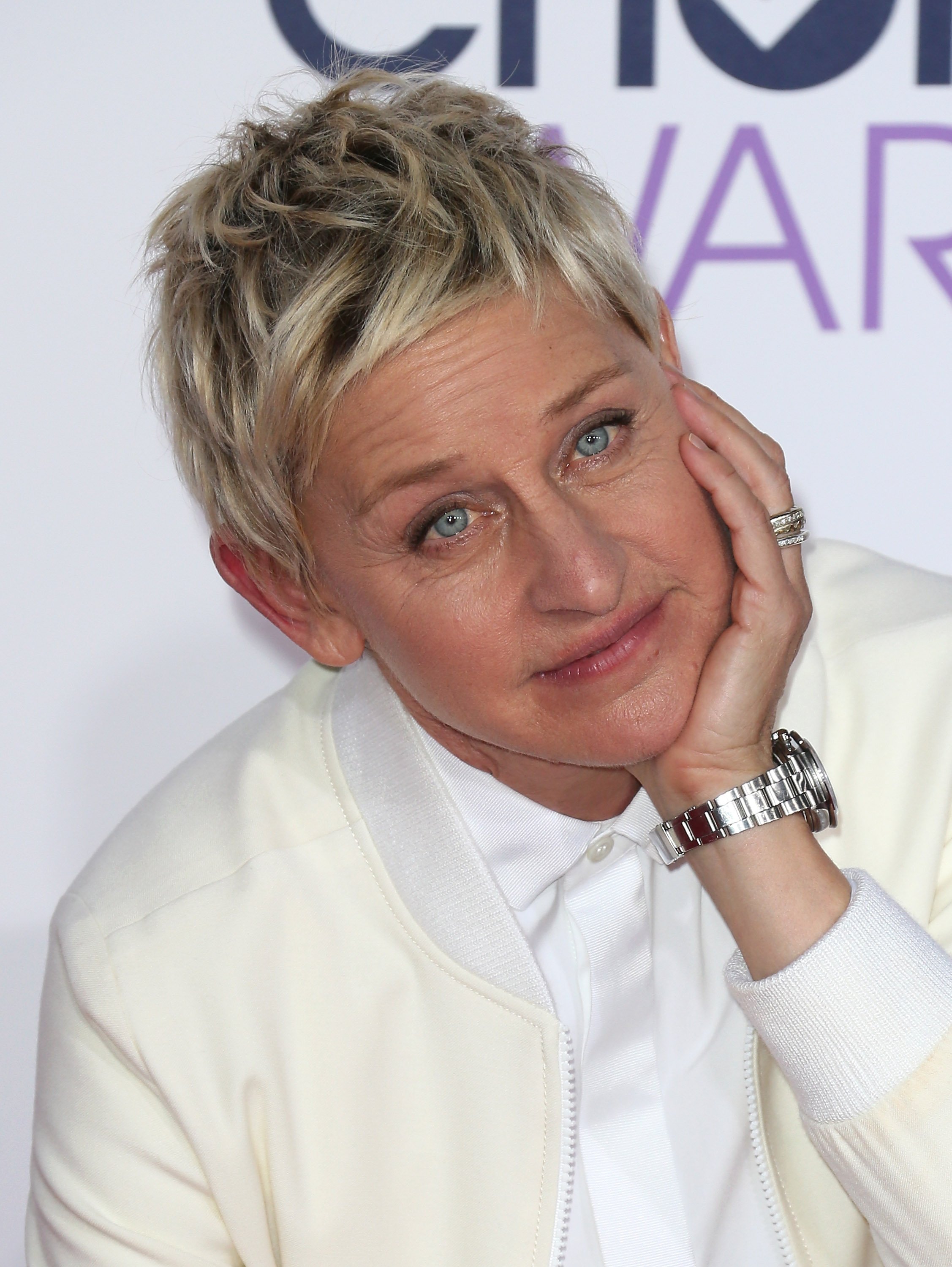 Ellen DeGeneres | Photo: Getty Images
Griffin was offended and their fall-out allegedly began then. At the moment, Griffin is on a press tour to promote her upcoming documentary/comedy special called: "Kathy Griffin: A Hell of a Story."
The documentary chronicles her life after the 2017 decapitated Trump-head incident. The stand-up comedienne actually lost some friends when the incident became public knowledge and people took sides.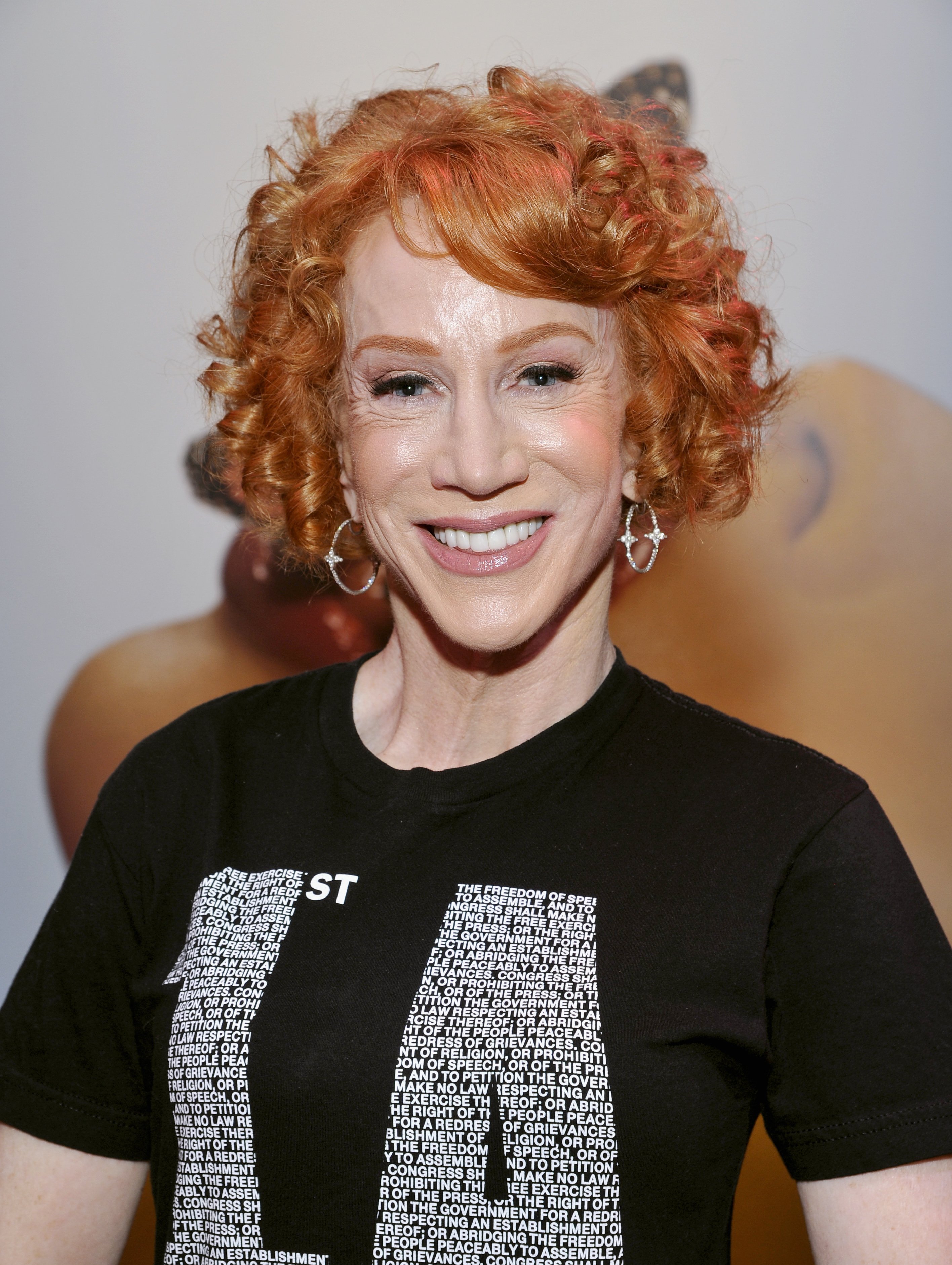 Kathy Griffin | Photo: Getty Images
Griffin lost a lot of gigs including being fired from hosting New Year's Eve with Anderson Cooper on CNN. For two months the star was also put under federal investigation by the Justice Department.
She was temporarily added to the No-Fly List as well and had many sponsors canceling on her. Cooper ended his friendship with her after he publicly scolded her on his show for the Trump joke-gone-wrong.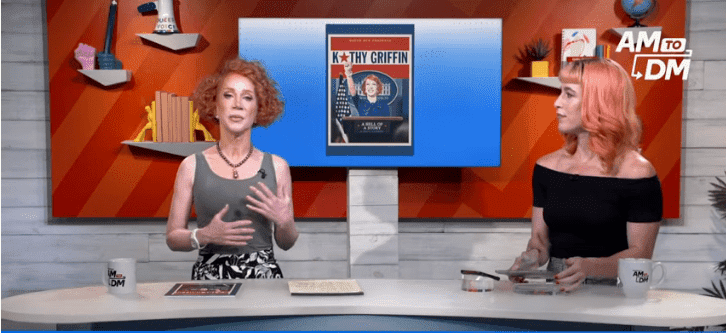 Kathy Griffin speaking about the late Gloria Vanderbilt on AM to DM on July 17, 2019 | Photo: YouTube/AM to DM
On Wednesday, Griffin featured on "AM to DM" where she was asked about Cooper's mother, Gloria Vanderbilt who passed away in June at age 95 from stomach cancer. The comedienne shared that she'd loved Vanderbilt and revealed the late socialite allowed her to call her "Glo-Vandy."
Griffin further implied that she knew Vanderbilt better than Cooper. The star stated: "She gave me so many life lessons when we would chat, and I actually kind of knew her better than Anderson in a way."
Please fill in your e-mail so we can share with you our top stories!