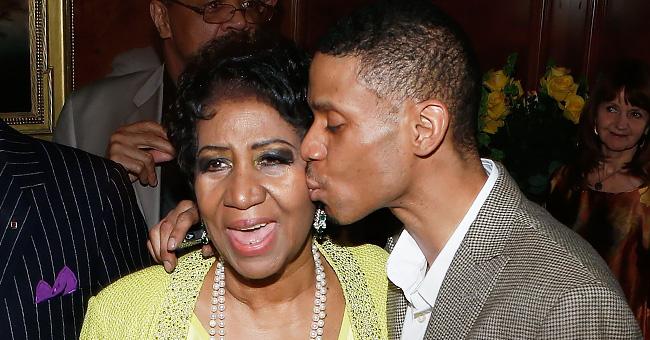 Getty Images
Aretha Franklin's Sons Still at Odds over Who Should Manage Her 80M Estate
As the first anniversary of her death draws close, Aretha Franklin's sons are still battling over who should manage the singer's multimillion-dollar estate.
Initially, when it was believed that the late Queen of Soul did not leave a will, her niece, Sabrina Owens was named as the executor for the estate. Now that it's been discovered that there are, in fact, more than one will, things have gotten more complicated.
According to Daily Mail, one of Franklin's sons, Theodore "Ted" White Jr. filed court documents last week asking to be named co-executor or personal representative of his mother's estate along with Owens.
Still To Come: He also alleged that Owens transferred a car to her name and received an unspecified amount of money
Meanwhile, one of the three handwritten wills discovered in Franklin's home two months ago instructs that her last son Kecalf Cunningham be appointed as representative.
In the same document, the names of Owens and White are crossed out, but their names appeared in one of the other wills, dated 2010. White, however, does not believe Cunningham crossed out the names.
The late soul legend's family will have to wait till August 6 for a judge to consider a request to have a handwriting expert examine the documents.
In the meantime, TMZ reported that Cunningham filed court documents asking the judge to grant a temporary restraining order against Owens.
The order, according to Cunningham, should restrict Franklin's niece from making any decisions on behalf of the estate pending the time a judge decides who should be the executor.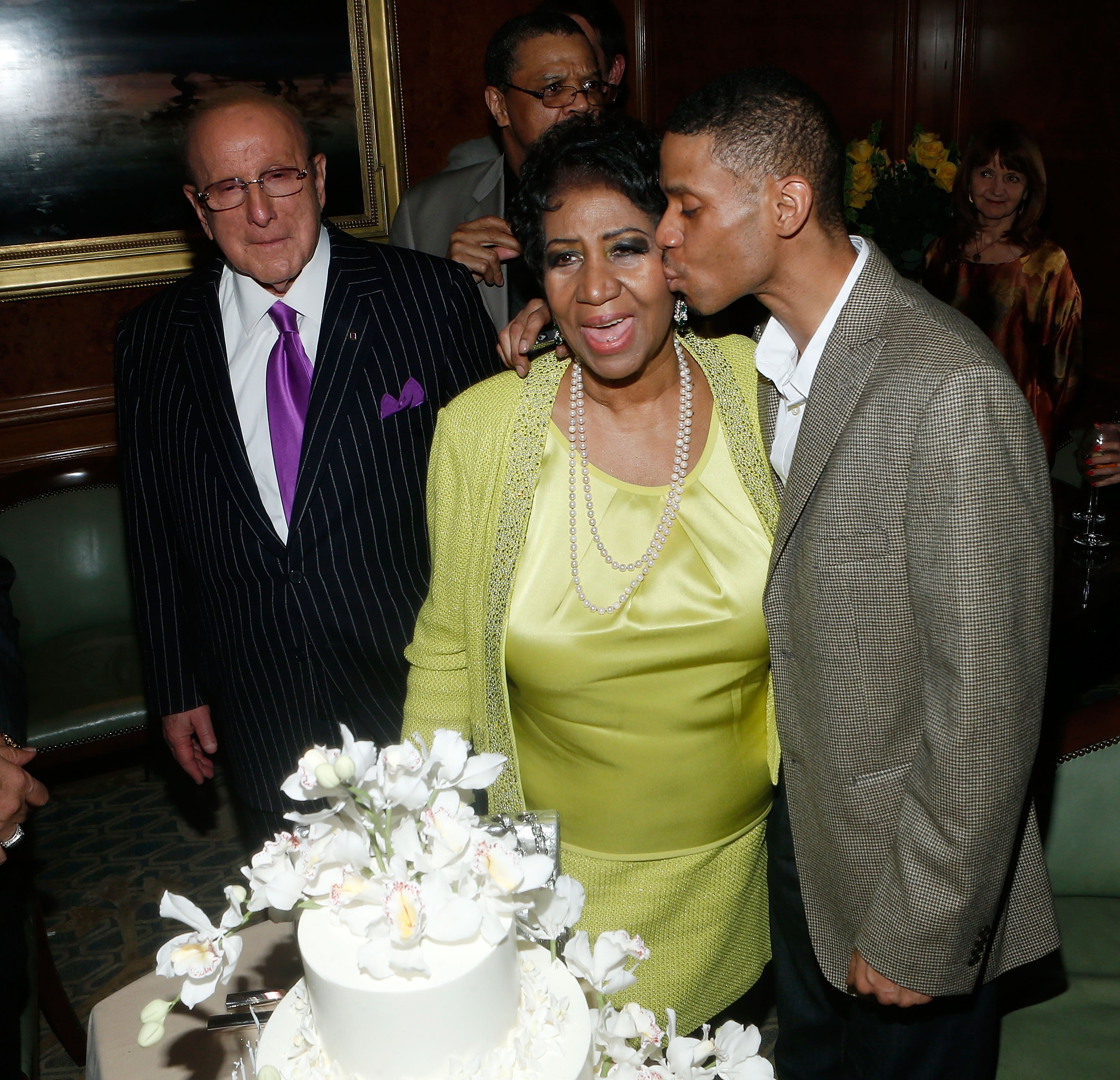 Aretha Franklin & son Kecalf Cunningham at her 72nd Birthday Celebration in New York City on March 22, 2014. |Photo: Getty Images
Cunningham claims in the filing that Owens has sold property and personal items belonging to his late mother while also spending money to advertise the items for sale. He also alleged that Owens transferred a car to her name and received an unspecified amount of money on behalf of the estate.
Franklin passed away on August 16, 2018, after a long battle with pancreatic cancer of the neuroendocrine type. She was 76.
Since her death, the musical icon's life and legacy have been celebrated with several tributes, a concert documentary "Amazing Grace," and most recently, a posthumous Pulitzer Prize in honor of "her indelible contribution to American music and culture for more than five decades."
Please fill in your e-mail so we can share with you our top stories!