Lela Rochon's Friend Loretta Devine Reacts to Antoine Fuqua Kissing Nicole Murphy
Lela Rochon's friend and former co-star Loretta Devine is speaking out about those controversial photos of Rochon's husband Antoine Fuqua kissing Eddie Murphy's ex-wife Nicole Murphy.
The internet received a rude shock earlier this week when photos of Fuqua and Murphy locking lips surfaced. Rochon, 55, has remained silent on the issue but Devine, 69, recently had some things to say.
Devine and Rochon starred in the 1995 hit film "Waiting To Exhale" and have remained close friends ever since. During a recent stop by the Wendy Williams' Show to promote her new Netflix sitcom "Family Reunion," Williams brought up the controversial topic.
For the most part, Devine kept her comments classy and tried to avoid making any inciting statements.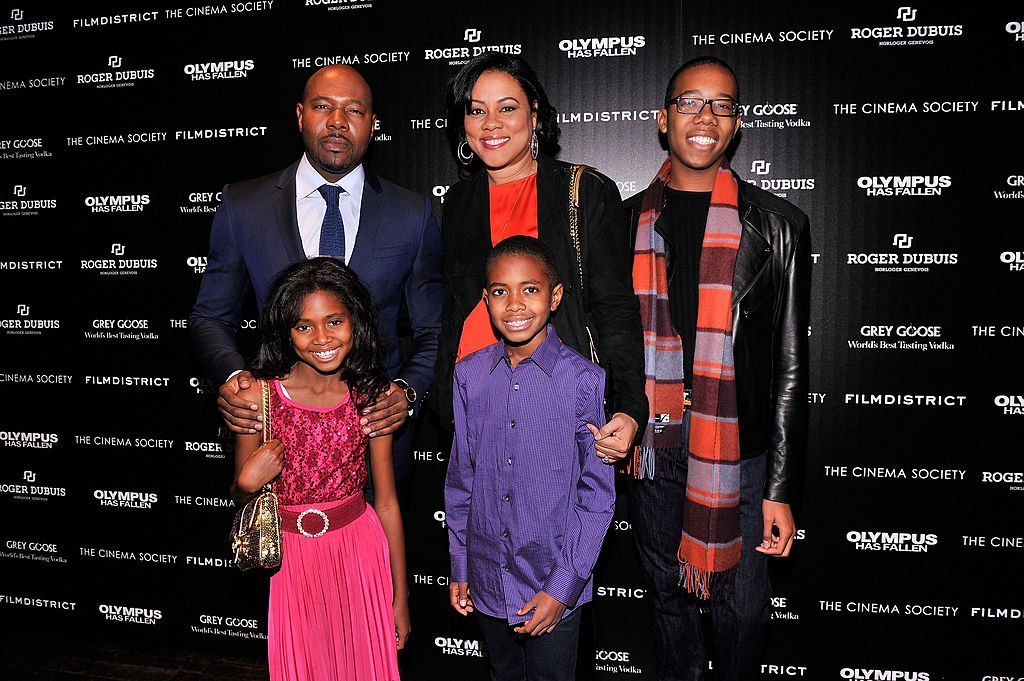 "Listen Lela is one of my closest friends, I love her," Devine said to Williams. "I want to know who took the picture!" she exclaimed.
Williams tried digging deeper by asking if Devine saw the photos or if her husband, Glenn Marshall, would be okay with her getting so up-close with another man, but all the screen legend offered was her signature sigh.
STAYING OUT OF IT
In a different interview with Bevy Smith on Radio Andy, Devine stated:
"I have no comments on [the images of Fuqua kissing Murphy]. I haven't really had time since it all started and came out. I haven't really had time to talk to her about it. Some say [the pictures are] a fake; some say it's real. Whose business is it but theirs? I don't know."
"You just have to make a decision of whether or not you want to stay in it 'cos, you know, we don't have to stay in anything," she added. "I'm sure Lela can walk away if he wants; she ain't broke, and she's still a fine ass woman."
THE FUQUAS' STAY SILENT
Rochon has been silent since the scandal erupted and even went as far as deactivating her social media accounts, as did Fuqua. The couple has been married since 1999 and shares two kids: daughter Asia, 16, and son Brando, 15, while Fuqua also has a son from a previous relationship.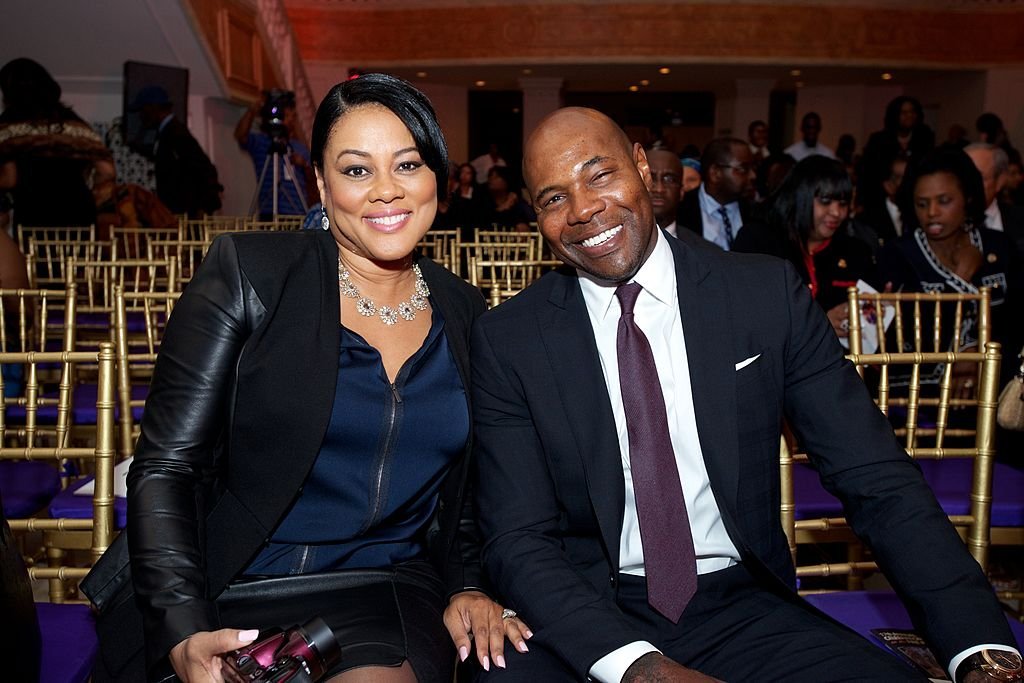 INITIAL REACTION
Murphy, on the other hand, has been more willing to explain why she was photographed kissing a married man at least twice.
Initially, the former model told Love B Scott that she and Fuqua were just family friends who ran into each other. "I ran into him in Italy, and we exchanged a friendly hello, and that was it," she claimed.
MURPHY'S APOLOGY
Murphy subsequently changed her tune, however, and offered an apology for the "situation," saying:
"Without going into the entire situation, I want to apologize to my family, and to Lela and the Fuqua family for what transpired. It was not my intention to be in this situation."
"I do not condone women kissing or interacting in anyway (sic) inappropriately with a married man," she continued. "I too was once married, and I would never intentionally undermine another woman, despite what has been written."