Brad Paisley Sings 'American Flag on the Moon' to Honor 50th Anniversary of the Moon Landing
On the occasion of NASA's 50th moon landing anniversary, country music star Brad Paisley sang his space-themed song "American Flag on the Moon" to honor the historical event. 
50 years ago on July 20, 1969, astronauts walked on the moon for the very first time. A team of 3 space travelers-- Neil Armstrong, Buzz Aldrin, and Michael Collins--risked their lives to be the first human beings to step foot on Earth's only satellite.
Apollo 11 was the aircraft that made it possible for the three spacemen to set foot on the moon. The crew traveled 240,000 miles from Earth and landed on the moon in 76 hours.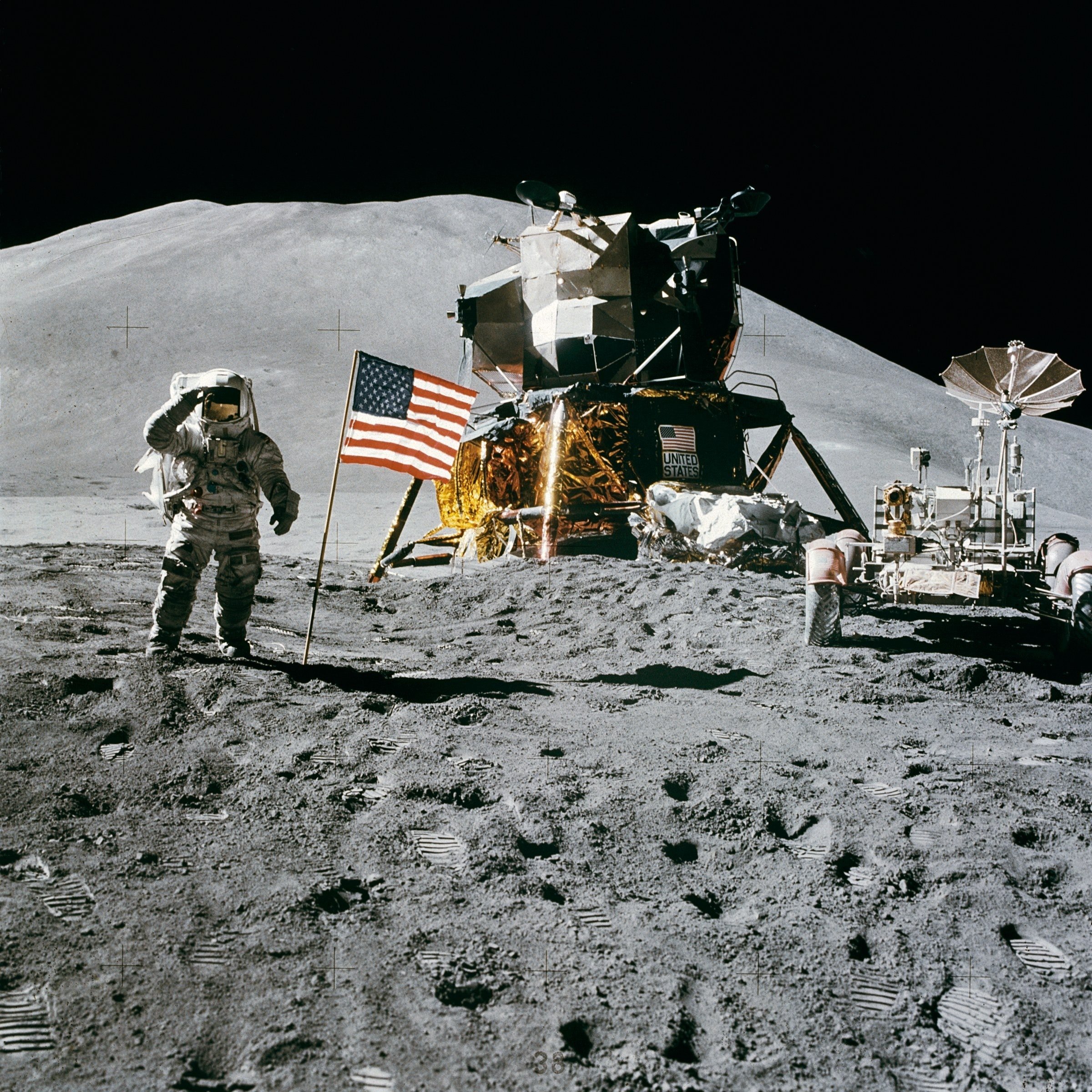 To honor the 50th anniversary of the historic event, singer Brad Paisley headed out to Kennedy Space Centre to perform his iconic space-themed song "American Flag on the Moon."
Of course, the event was significant for Americans and Paisley's fans were overjoyed to see him perform to celebrate the historic day.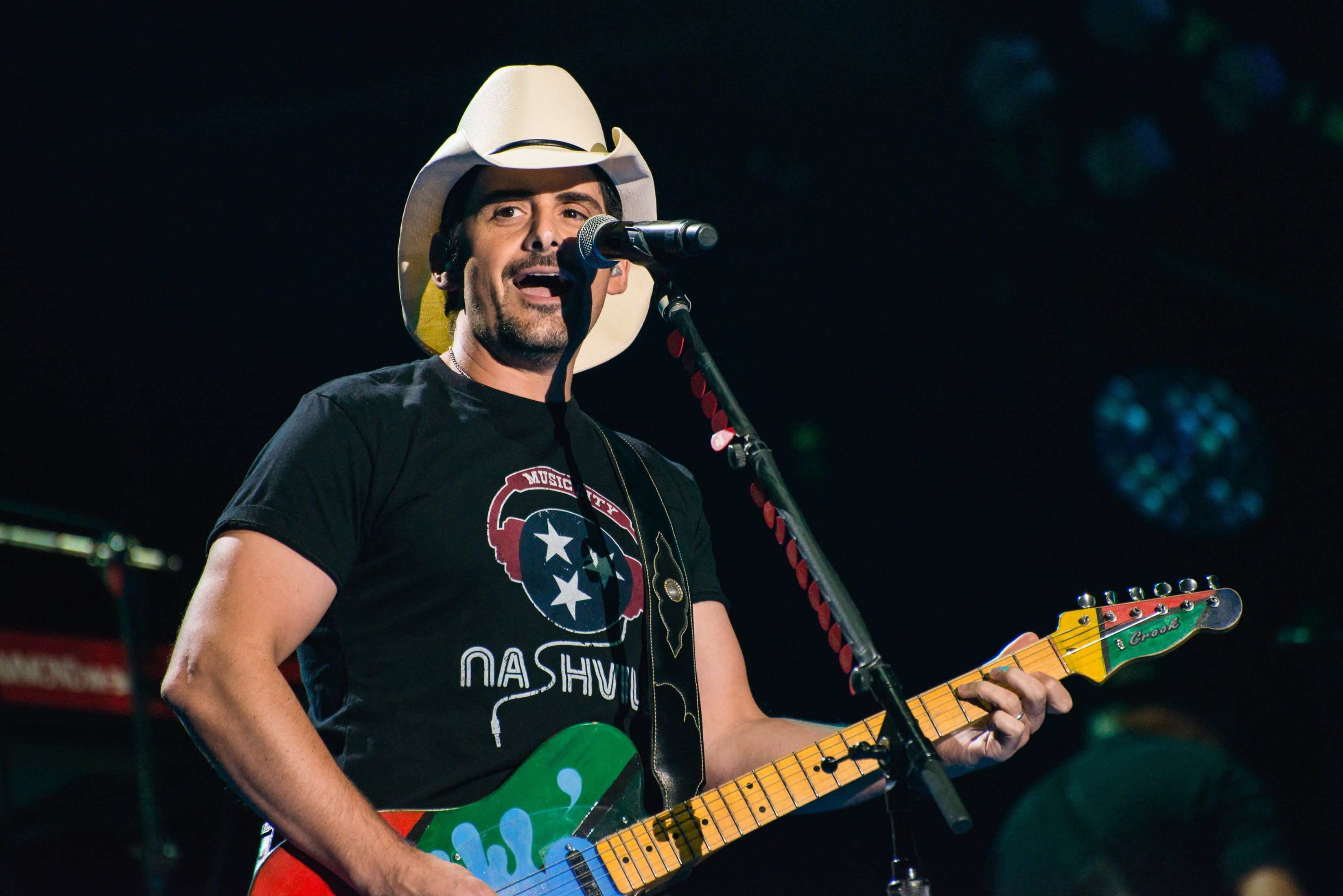 "Love you to the moon and back!" an ecstatic fan wrote. 

"Your songs tell the best stories. Thanks for keeping some art in your music," wrote another fan.

The celebration of the 50th moon landing anniversary lasted through July 16 to July 20. 
AMERICA WANTED TO BE A STEP AHEAD OF THE RUSSIANS
One small step for America, a giant missed opportunity for the Russians.
While Russian cosmonaut Yuri Gagarin became the first human being in space and the first one to orbit the planet on April 12, 1961, American cosmonaut Alan Shepard's flight was brief and suborbital.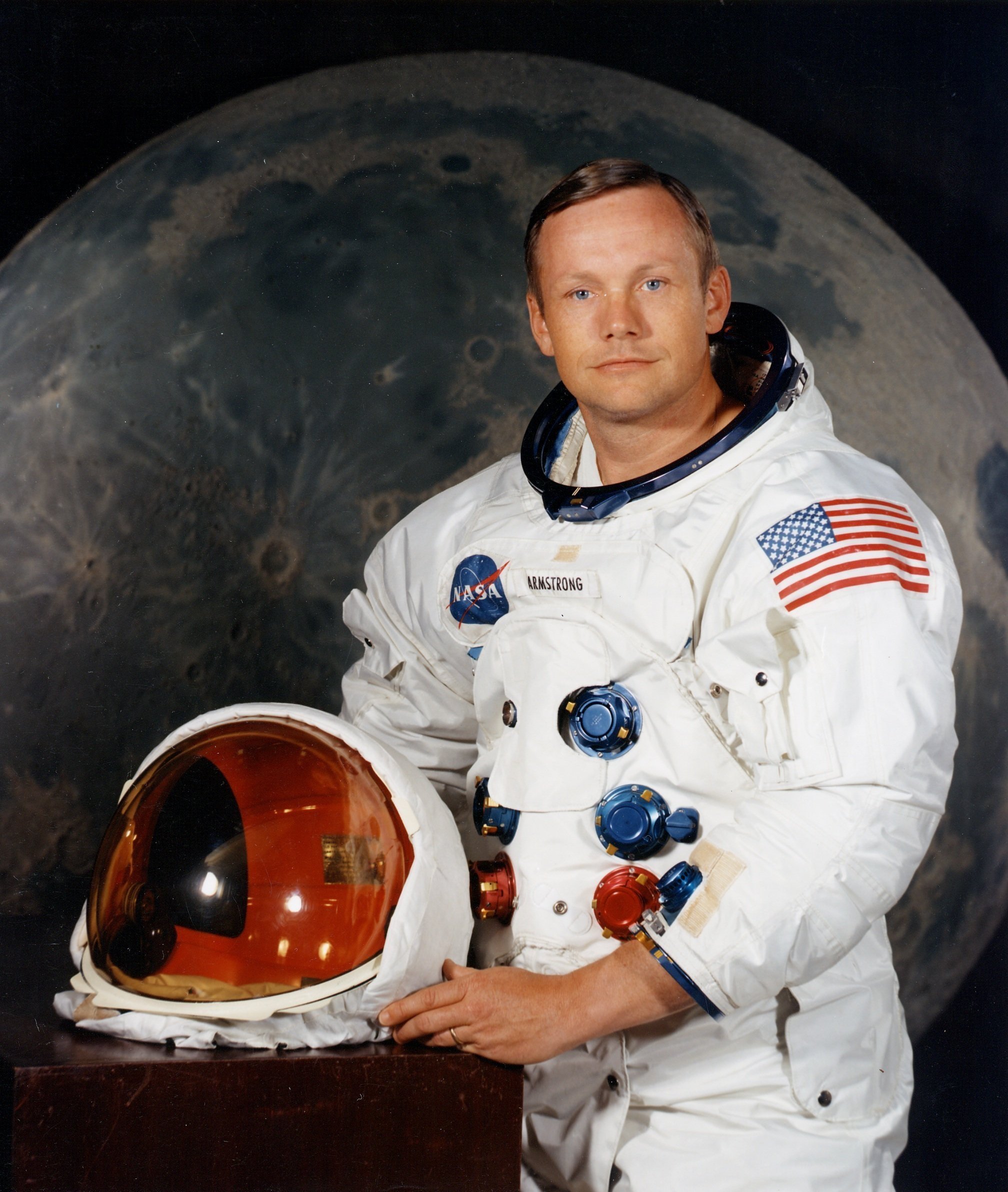 In a quest to become the first country to land on the moon, President John F. Kennedy told the NASA Administrator James Webb to do everything they could to land on the moon. The goal was to land on the satellite before the Russians did. 
BACK TO THE MOON
Back in March, American Vice President Mike Pence announced that the Trump administration had ordered NASA to send American astronauts to the moon. 
The mission, named "Project Artemis," was ordered to be carried out within the next five years "by any means possible."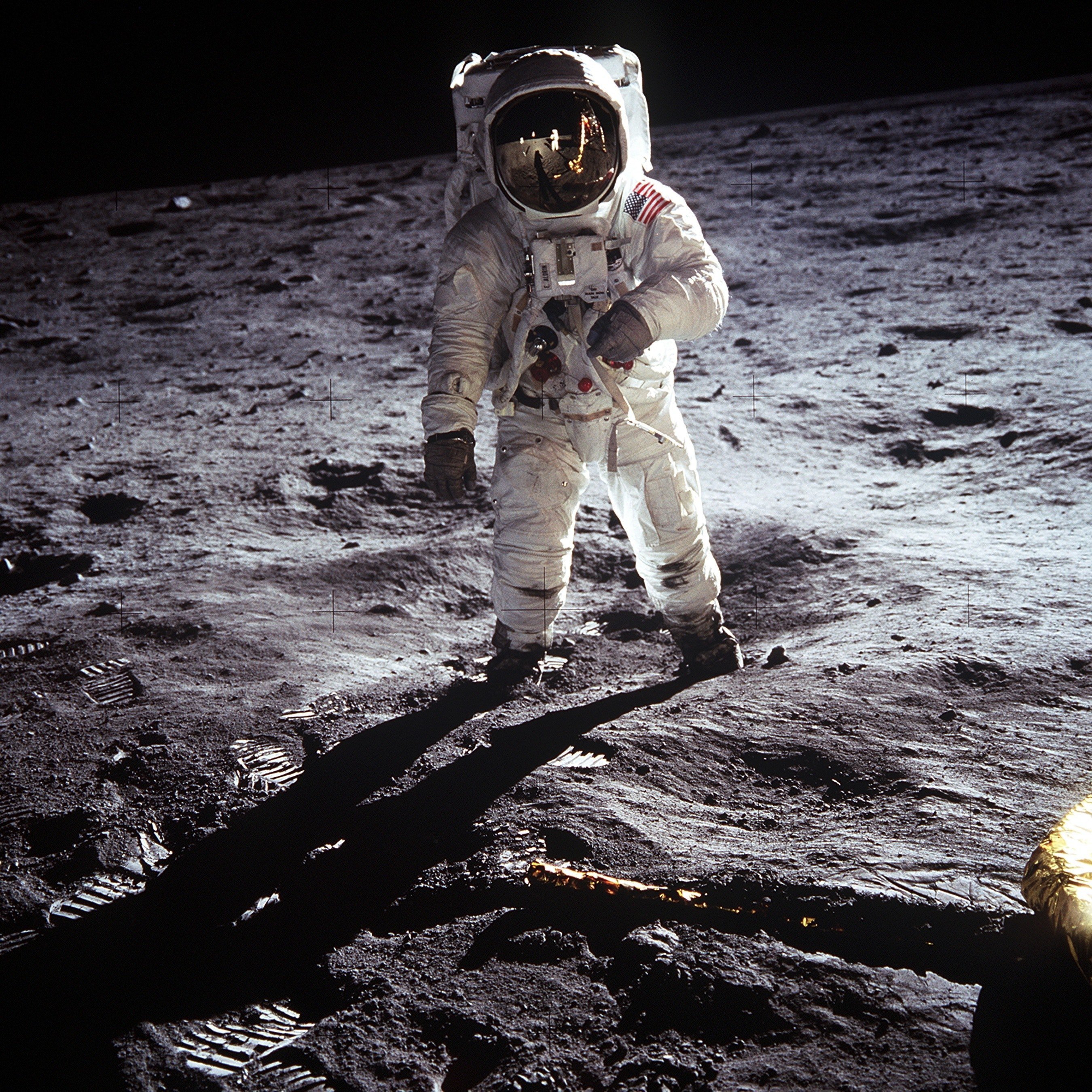 However, NASA's new rocket is not scheduled to test flight until 2020, which means the deadline is difficult to meet. 
Furthermore, NASA requires an additional $4 billion to $6 billion annual budget from Congress to meet the goal.