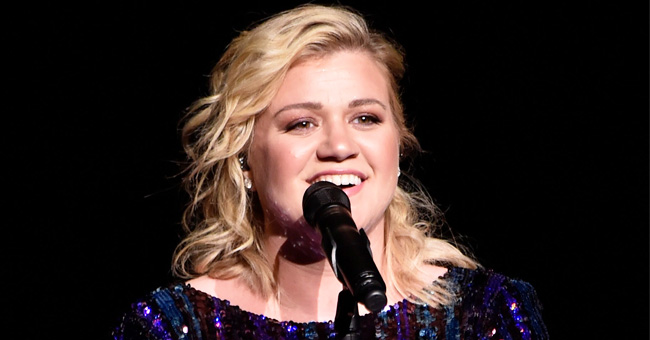 Getty Images
Kelly Clarkson's Journey from Broke to Millionaire

Singer and TV personality Kelly Clarkson, who rose to fame after winning the first season of "American Idol" back in 2002, went from broke to millionaire in less than 20 years.
When Kelly stood up in front of the judges Paula Abdul, Simon Cowell, and Randy Jackson, she was a 20-year-old very talented young adult who happened to be broke.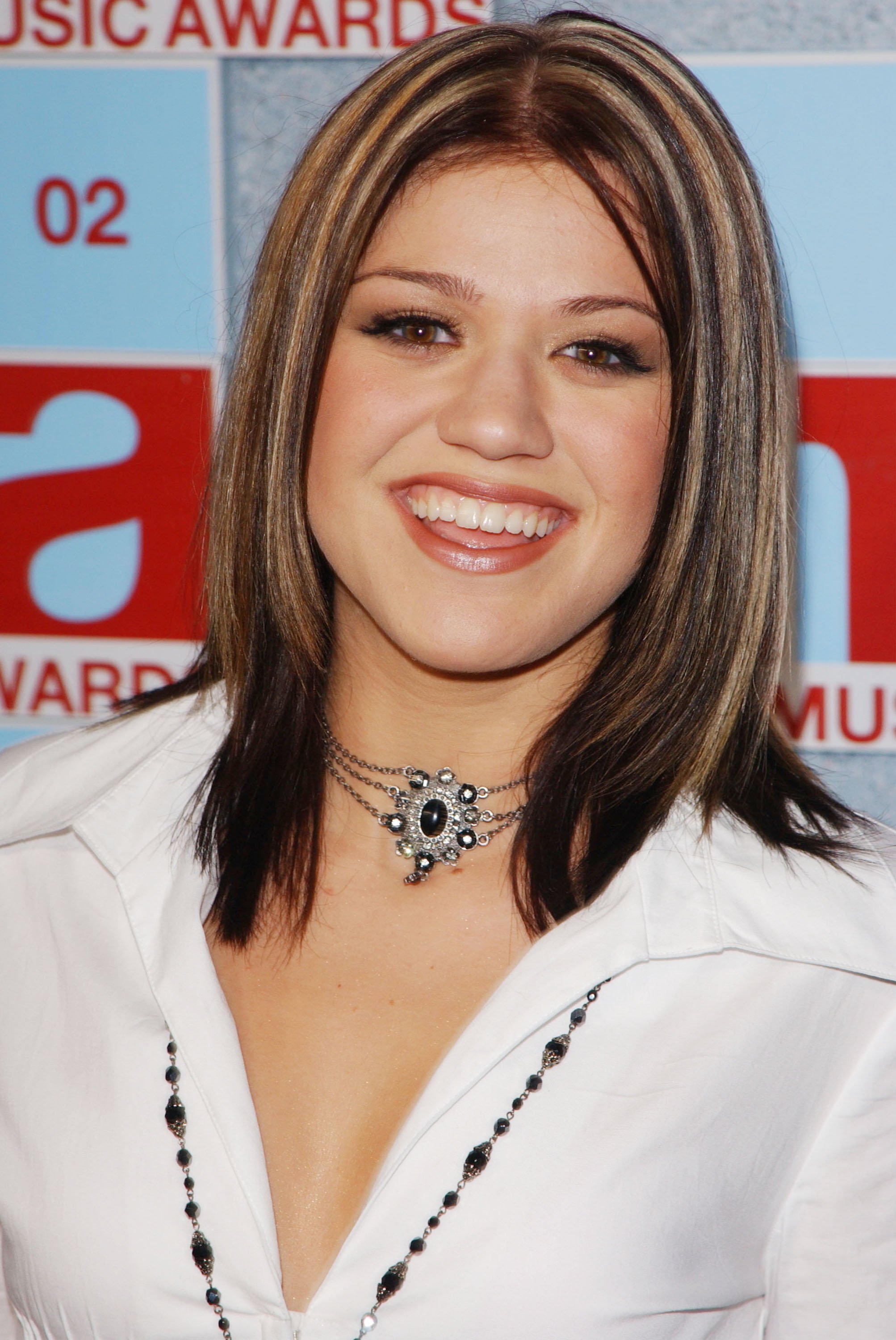 Kelly Clarkson at Radio City Music Hall August 29,2002 in New York City | Source: Getty Images
Her Time in "American Idol"
During an interview she had with "The Rewind" podcast, the singer revealed that she had nothing to her name and that she "had to make that top to go to this audition. I had like no clothes, no nothing."
Growing up in a small town in Texas, Kelly would sign wherever she could, including the shower, her room, choir competitions, and opera productions.
Even though she was quite young, Kelly knew that she wanted to pursue a career in music, so she refused to go to college and instead moved to Los Angeles. There, Kelly thought that she could become a backup singer and "work my way up."
Once in Los Angeles, Kelly did everything she could to become a backup singer while still making money. Apart from recording a demo and looking for singing gigs, she worked at a Papa John's, a Subway, and as a cocktail waitress at a comedy club.
Her Situation Got More Difficult
If things were not hard enough, the apartment where she and her roommate used to live burned down. After sleeping in her nights for a few days, she gathered enough money to go back home to Texas.
A while later, "American Idol" started hosting auditions for their first season. Since it was a new show, nobody it would be as important as it is nowadays. However, Kelly, who advanced to Hollywood after her audition, didn't think of it too much. She wanted to make "at least enough money" to get everything going again.
Thankfully, the show was an instant hit. Week after week, Kelly kept surprising the judges and viewers alike and ended up winning the first season of "American Idol," an achievement that launched her career.
Nowadays, Kelly's net worth is estimated to be around $28 million, so it is fair to say that the sacrifice and decisions she made as a young adult were worth it.
Her Fluctuating Weight
Kelly's weight has been fluctuating ever since she appeared on "American Idol." During a conversation she had with Hoda Kotb on "Today" in 2018, the host asked what her secret was to look as good as she did.
The singer, who confessed she has been struggling with an autoimmune disease and a thyroid problem that began in 2006, admitted that she was not working out. Instead, she read a book titled "The Plant Paradox" and "it worked wonders" for her.
"For me, it wasn't really [about] the weight—for me it was that I'm not on my medicine anymore," pointed out Kelly, who admitted she had lost 37 pounds at that point.
Her Family
Kelly's romantic life is one of a kind. She started dating talent manager Brandon Blackstock in 2012. Brandon is the son of Narvel Blackstock, who used to be the singer's manager.
When Kelly and Brandon tied the knot on October 20, 2013, he started working as her manager, and she became the step-mother of his two children.
In August that year, she told Ryan Seacrest that, after being single for six years, she was the step-mother of "a 12-year-old and a 6-year-old." Kelly admitted that the kids were "awesome" and that she "dig the mom thing."
Thankfully, the couple welcomed two children together as well. Their daughter River, born on June 12, 2014, and son Remington, born on April 12, 2016.
While most of Kelly's fans would love to see her pregnant again, she confessed that the couple would not have another child as they underwent surgery to prevent so.
Apart from that, she said that her pregnancies were very unpleasant for her, even labeling as the "worst" moments of her life. "I'm not kidding — I wish I were that girl that [had good memories of pregnancy]. But no. Nope. Don't miss it," said Kelly.
Her Current Career
At the moment, the 37-year-old singer is involved in different projects that keep her busy most of the time. She has been working as one of the coaches on "The Voice" since Season 14.
Since the winner was Brynn Cartelli, a member of Kelly's team, she became the first "rookie" coach to win on her first season. In Season 15, Kelly's contestant Chevel Shepherd also took the prize home.
Apart from "The Voice," Kelly announced in April this year that she was working on a new album. Unfortunately, she has not shared many details of it
"Yoga, coffee, easter baskets, egg hunt, breakfast with the little kiddos & hubby, & now I'm off to the studio to work on the new album! Happy Easter y'all!!" tweeted the star.
Finally, Kelly has also been very busy working on "The Kelly Clarkson Show," which is expected to premiere in September this year.
The show is set to be a combination of interviews and musical performances in which celebrities and everyday people will be involved.
Please fill in your e-mail so we can share with you our top stories!