Diana Ross' Daughter Rhonda Was a Teen When She Learned Her Dad Was Berry Gordy
Rhonda Ross, the eldest daughter of legendary singer Diana Ross, spend most of her childhood believing that her father was Robert Silberstein.
However, once she started asking questions as a teenager, Diana sat her down and revealed the truth about her progenitor.
Diana Ross became romantically involved with Berry Gordy, the CEO of Motown Records, from 1965 to 1970.
As a result of their union, Ross got pregnant with her first child, and in a turn of events, she married her manager and music executive Robert Ellis Silberstein in January 1971, two months into her pregnancy.
DISCOVERING THE TRUTH
When Rhonda Ross — the eldest of five of Diana's children — was born in August of that same year, Silberstein raised her as his daughter, even though he knew who her birth father was.
Rhonda was 12 when she became aware of the physical differences between her and her sisters, Tracee Joy and Chudney Lane — who were born to Ross and Silberstein — and like every other teenager, she started to voice her worries.
"I started to ask my mother some questions about 'why am I not growing?' Because Bob, who raised me, is 6 foot something, and Berry is 5'7," she recalled in an interview with Fuse TV. And continued:
"So, I was wondering why I wasn't getting taller. I just had pre-teen questions about myself and my relationship to the world and that sort of thing. And so, she [Diana] sat me down one day and said, 'here's the deal."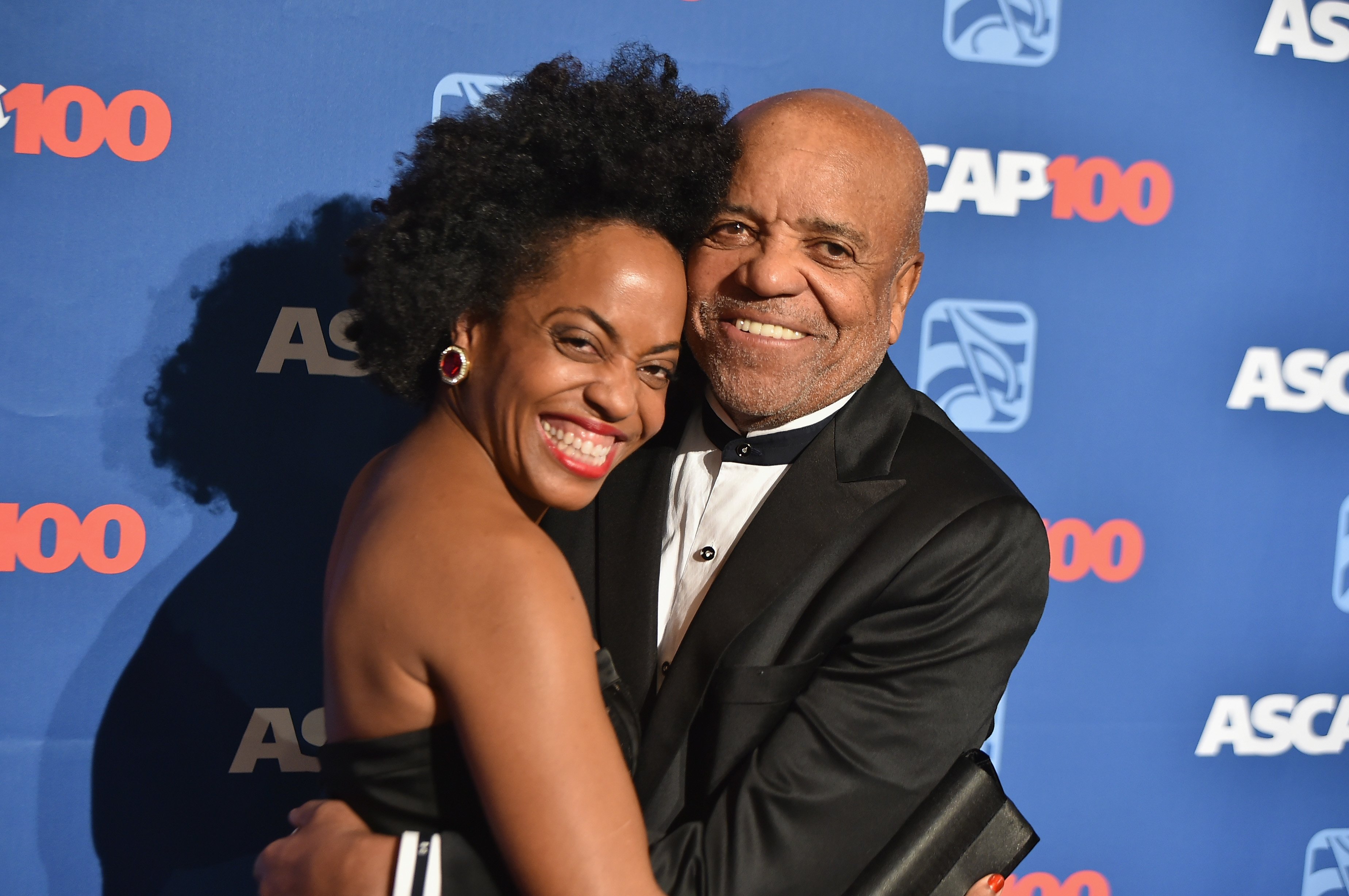 EMBRACING HER NEW REALITY
Until that point, Rhonda knew Gordy as Uncle Berry. He was a close friend to the family, and she was aware of her mother's admiration for him, but they weren't that close to each other. Rhonda recalled of her course of action after discovering the truth
"I went to Barry and we re-started a different kind of relationship. All of these things that I knew about him sort of in a third person, he was able to talk to me about one to one."
"We figured it out," Rhonda said, explaining that love played a significant role in cruising through such a life-changing discovery about her parents.
LESSONS FROM DIANA AND BERRY
These days, Rhonda maintains a close relationship with Gordy and Silberstein. She calls both of them "dad" and allows her son Reif to spend time with both of his grandfathers whenever they are available.
Talking to Ray Cornelius on the UPFRONT podcast in 2019, Rhonda revealed how Diana and Berry have inspired her and what she has learned from them.
Her father, she said, was and is still a dreamer and has never been afraid of chasing his goals:
"I think that's what both he and my mother have taught me, the sense of 'belief in yourself and go for it.' It doesn't matter if you have never seen anyone else do it, it doesn't matter if no else has ever done it, it doesn't matter who doesn't believe that you can do it."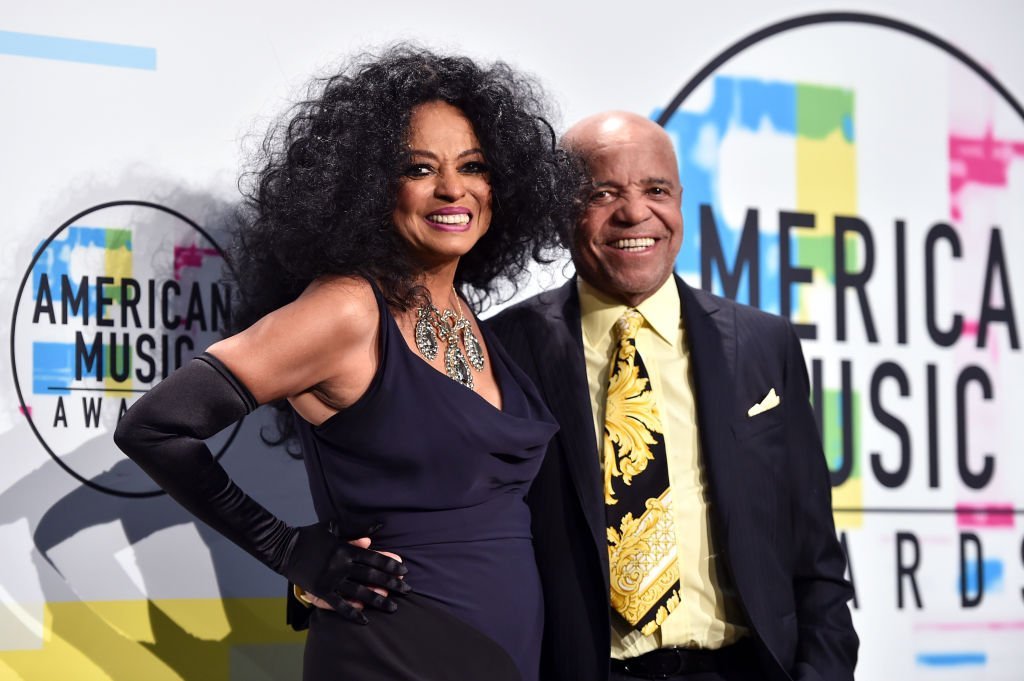 Rhonda also explained that the thing she admires the most about her parents is how they remain focused and never spend their time looking backward.
They don't hold grudges and are all about growth, a quality that Rhonda says is what made them the successful icons they are today.