The Sun: Destiny's Child Rumored to Reunite for a Tour in Honor of Their 20th Anniversary
Destiny's Child's fans might have their prayers answered next year if the rumors swirling around them turn out to be true. The group, with Beyoncé on the lead, is reportedly planning a tour in honor of their 20th anniversary.
Beyoncé, Kelly Rowland, and Michelle Williams' friendship has become stronger after they decided to go their separate ways and split Destiny's Child 15 years ago.
However, their fans are always asking the girls for a reunion tour, and now there's a chance their wishes might come true.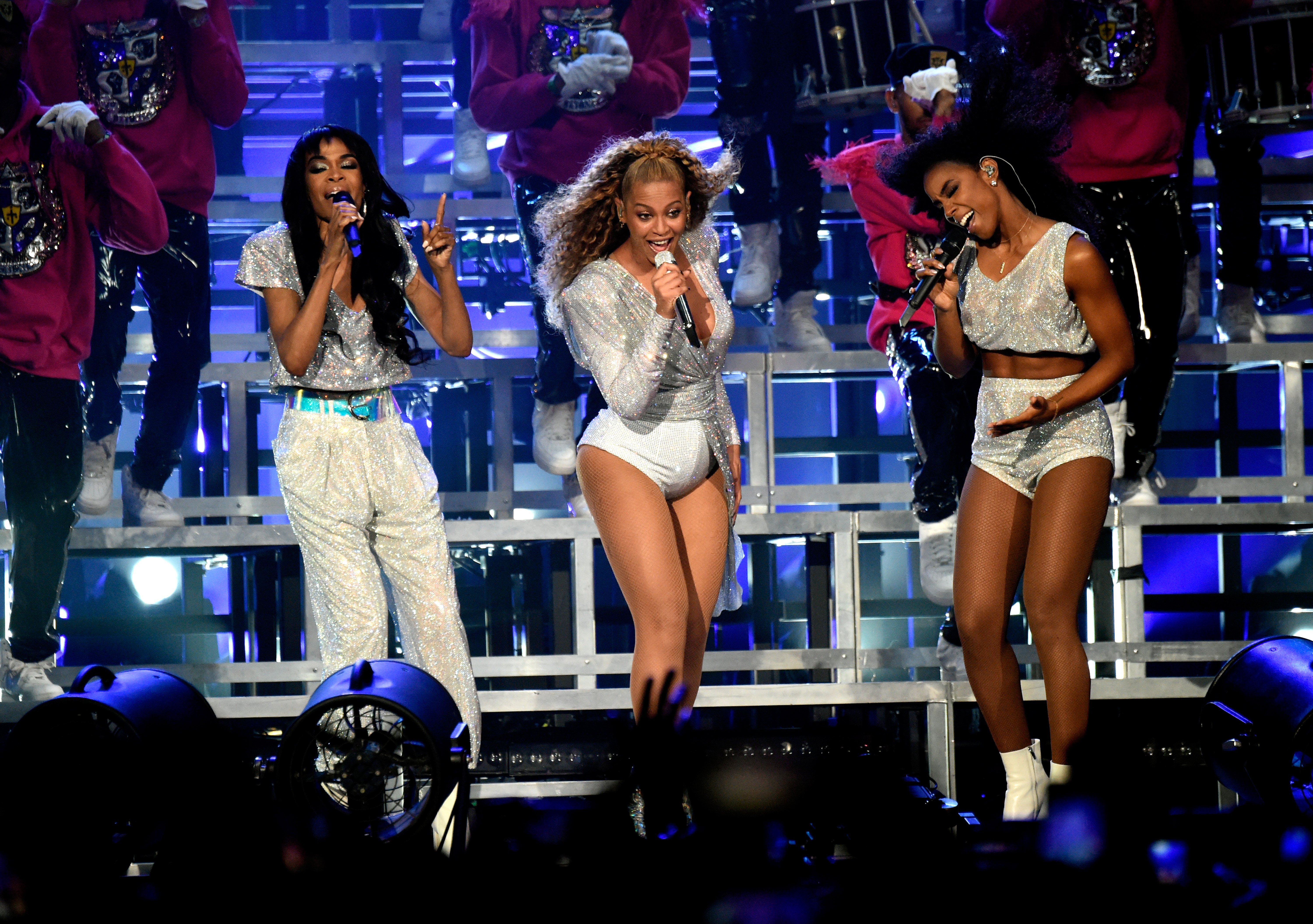 INDUSTRY RUMORS
According to The Sun, the trio has been secretly working on a possible reunion tour for 2020, which coincides with the 20th anniversary of Williams joining Knowles and Rowland to form the final lineup of the successful girl group.
"Beyoncé has been desperate to get the girls back together with her in the studio, and she can't think of a better time than 2020 when they will be marking two decades as one of the world's biggest all-female groups," a music insider told The Sun.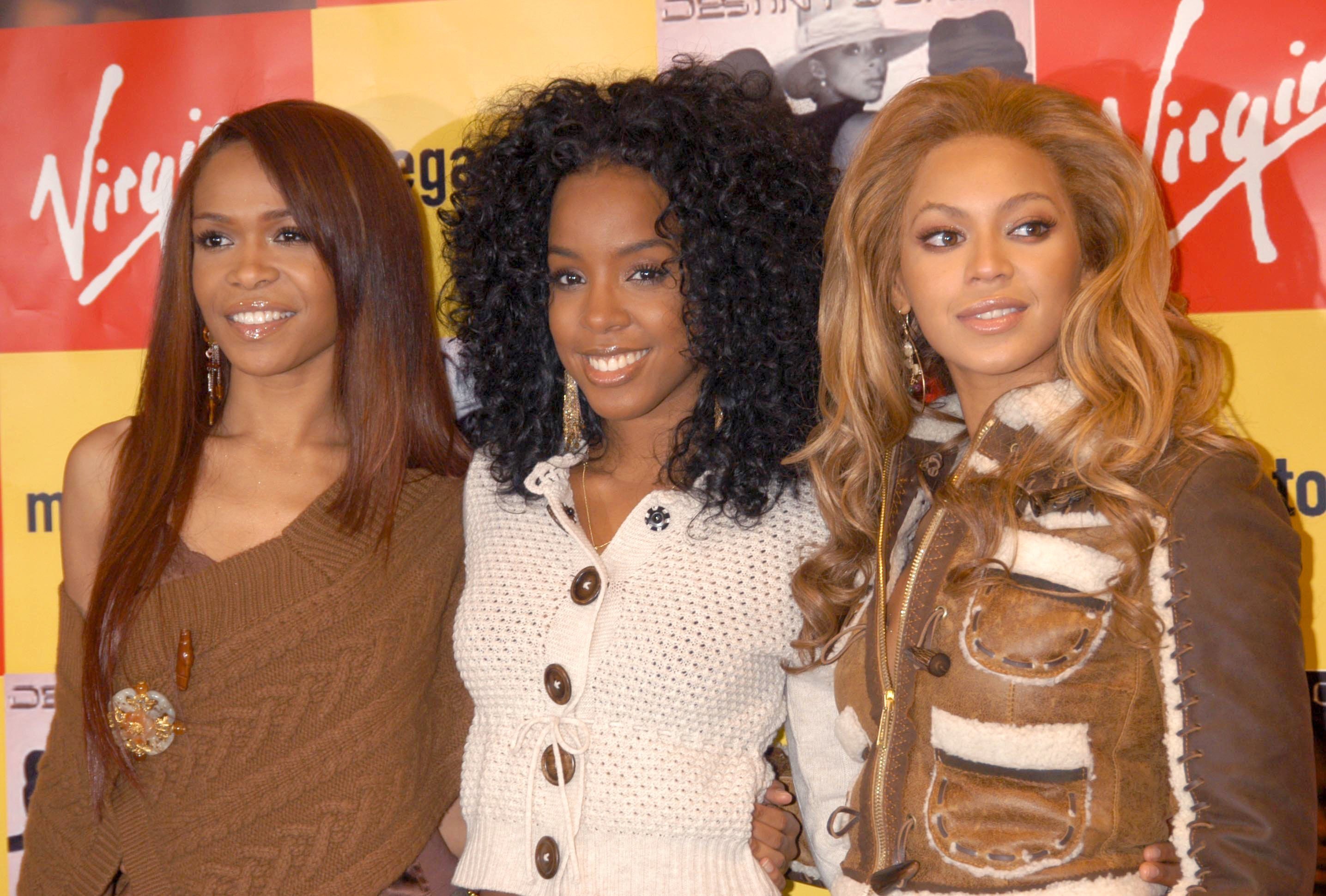 The same insider also revealed that Beyoncé was motivated to do a reunion after seeing the success that the Spice Girls' reunion tour had — even if they faced some setbacks along the way.
"Beyoncé wants to replicate that — but far bigger and better," said the insider. "It's early days, but they want to record new music and put it out alongside some of their biggest hits."
With Rowland and Williams allegedly on board, the idea is for the group to organize a tour short enough to fit into their busy schedules, but big enough to reach their fans all over the U.S and Europe.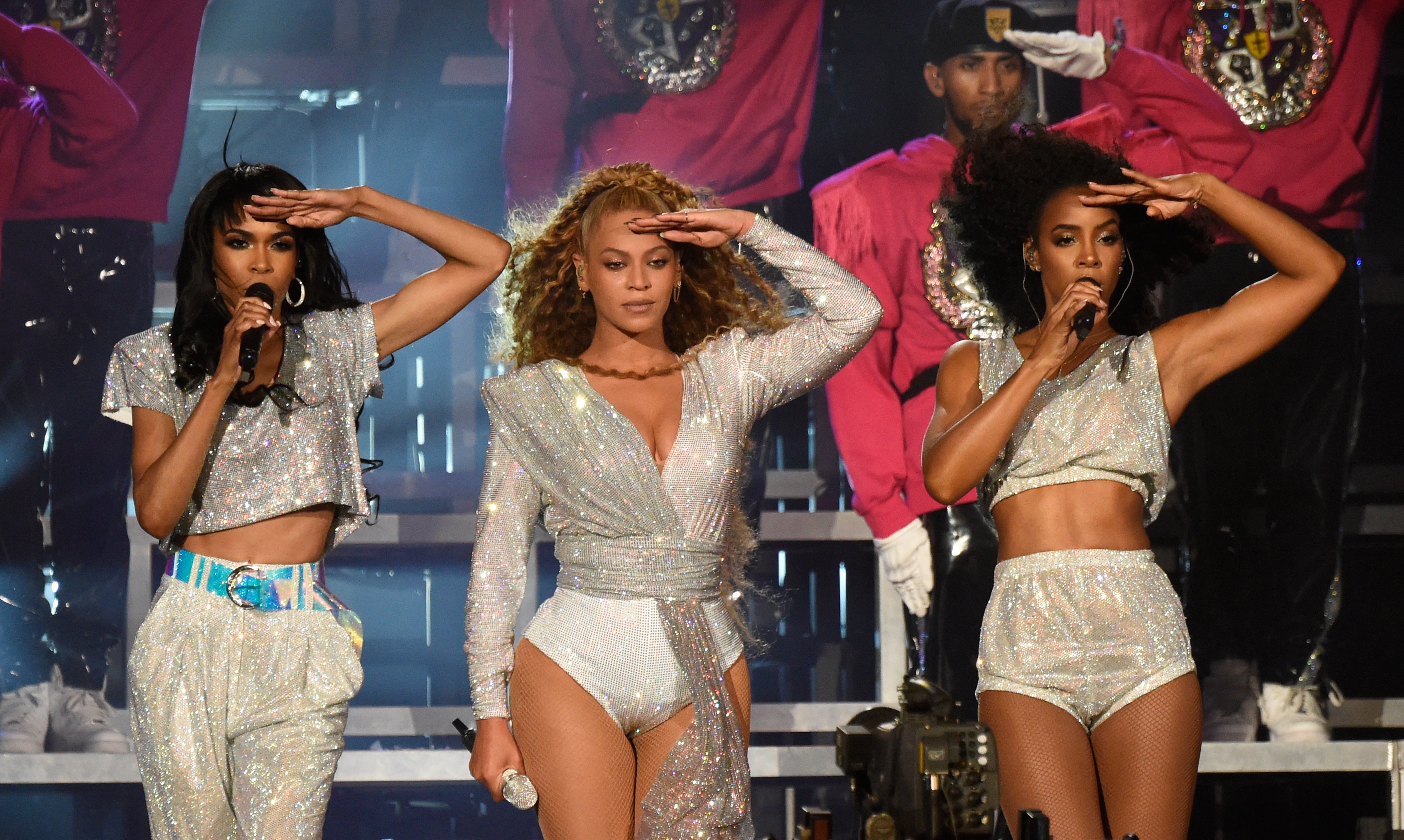 ROWLAND DENIES TALKS OF A REUNION
It's not the first time that a rumor about a Destiny's Child reunion hits the internet.
The girls have taken the stage by surprise before in two occasions: first, on Beyoncé's performance at the Superbowl half-time in 2013, and last year at her iconic set in Coachella.
Although fans are hopeful, Kelly Rowland told US Weekly last month that a reunion is not on the plans at the moment.
"We haven't talked about it. It hasn't been on our radar," she stated. "Everybody's, like, basically doing their own projects right now and we're just supporting each other."
She also revealed that she's currently working on her next album, which would be her first record since the 2013's "Talk a Good Game."
"It was really me trying to find a mojo if I'm honest," she said. "After I had my son, which was in 2014, I felt like I kinda had to find that flow again for me. And after that, it's literally been [me] just overthinking it, if I'm completely honest."
Beyoncé is known for being super secretive about her projects, so even if a reunion is on the works, is understandable if none of the girls are allowed to talk about it.
Guess we'll have to wait and see what 2020 brings for Destiny's Child fans if it brings anything at all.