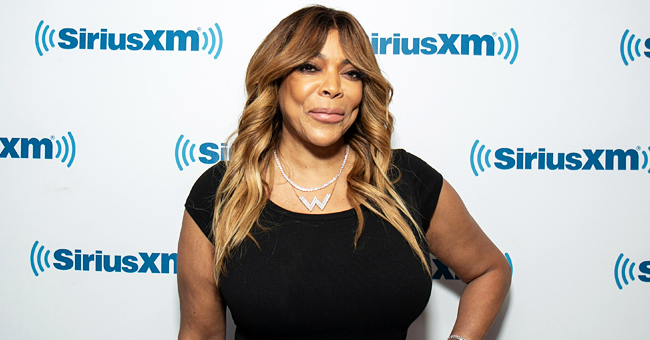 Getty Images
Wendy Williams Revealed She Didn't Sign Prenuptial Agreement with Her Ex-Husband Kevin Hunter
Wendy Williams, the 55-year-old talk show host who filed for divorce from her husband of 21 years revealed that they do not have a prenup.
Williams filed for divorce from husband Kevin Hunter after she found out that he was having an affair, which Hunter confirmed to be true through a statement he sent to People magazine to apologize for his actions.
Hunter who has an 18-year-old son with Williams is alleged to have another baby from his mistress that was born in March this year.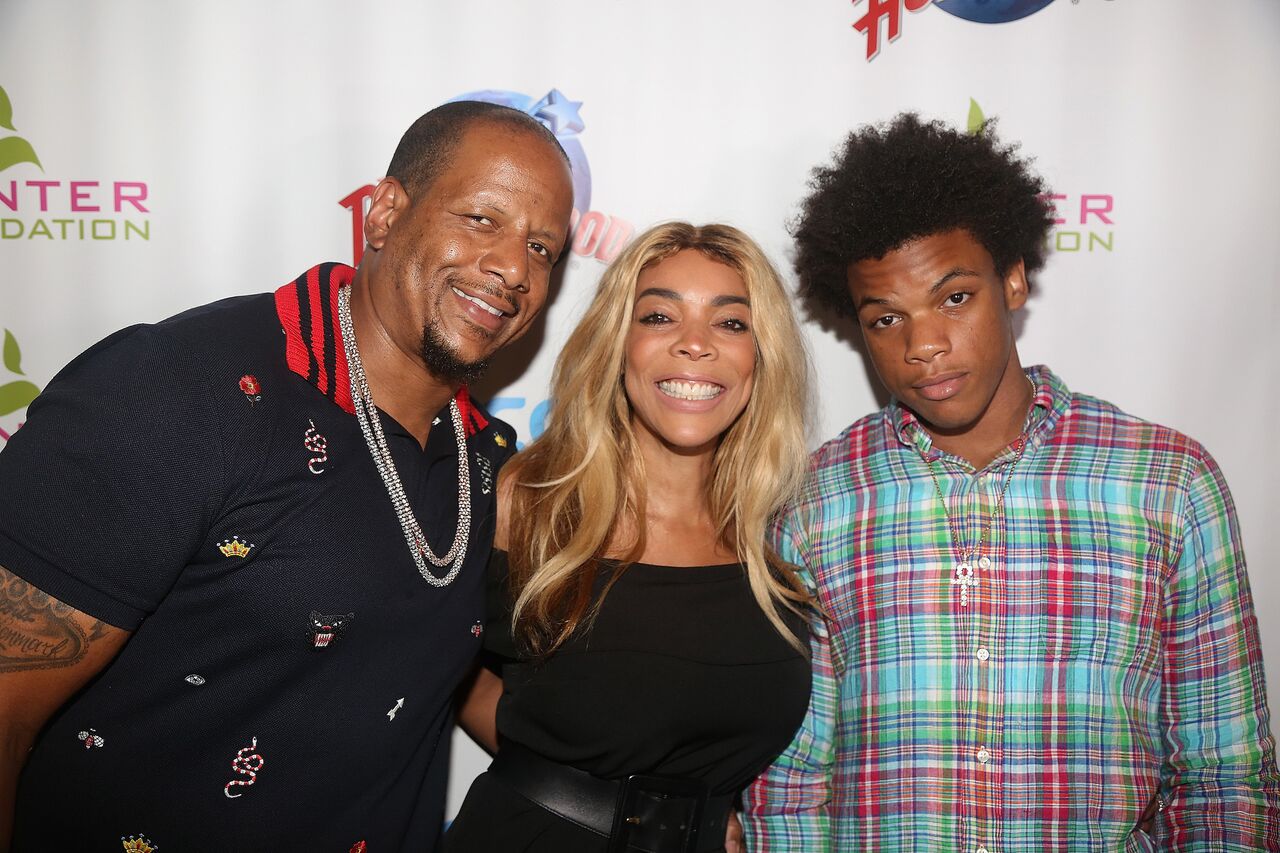 Wendy Williams with son and soon to be ex-husband Kevin Hunter. | Photo: GettyImages
Williams filed for divorce in April, a month after the rumors that her husband had fathered another child surfaced. Although Williams stated in her interview with Sirius XM that she wanted a divorce as soon as she found out that her husband was unfaithful, she also said that she still wants to be friends with him. She said
"I want a divorce yesterday..., I want a divorce and I want to be friends with Kevin."
Williams confessed that although the nature of her relationship with Hunter has changed she still loves him. She also said that she will choose differently next time and said she wants a man who doesn't want to be a rapper at her age and
"A man who's got his on and has grown kids, I ain't changing pampers"
Wendy Williams husband Kevin Hunter. | Photo: GettyImages
She also told Sirius XM that she did not have a prenup when marrying her husband and manager Kevin Hunter. The implications of this according to People is that Hunter may be entitled to part of Williams' net worth. Williams defended her decisions for not having a prenup by saying that she didn't think it would end and
"It wasn't sexy to introduce paperwork when you are in love with somebody"
Williams who has cut all ties with Hunter on a professional level by firing him as her manager and dissolving their joint foundation told Page Six that she wishes him and his new family luck.
However, it seems Hunter is not ready to let go just yet. In the statement, he sent to People he said
"We are still The Hunter Family and I will continue to work with and support my wife."
The absence of a prenup does not seem to worry Williams as she is still is determined as ever to get the divorce process underway as she shared her future plans when coming to dating and relationships as well as her career.
Please fill in your e-mail so we can share with you our top stories!