Jermaine Dupri Seemingly Shades Lil Nas X after Breaking Mariah Carey's Billboard Record
One of Jermaine Dupri's recent tweets about the Hot 100 Billboard chart gave fans the impression that he was shading Lil Nas X, who broke Mariah Carey's record with his song Old Town Road. However, Dupri made sure to backtrack, explaining that he didn't mean to attack the rapper.
Lil Nas X's hit song "Oldtown Road" has spent 18 weeks at the number spot of the Billboard chart, creating a new record as the longest-running number-one song on the Billboard Hot 100's 60-year history.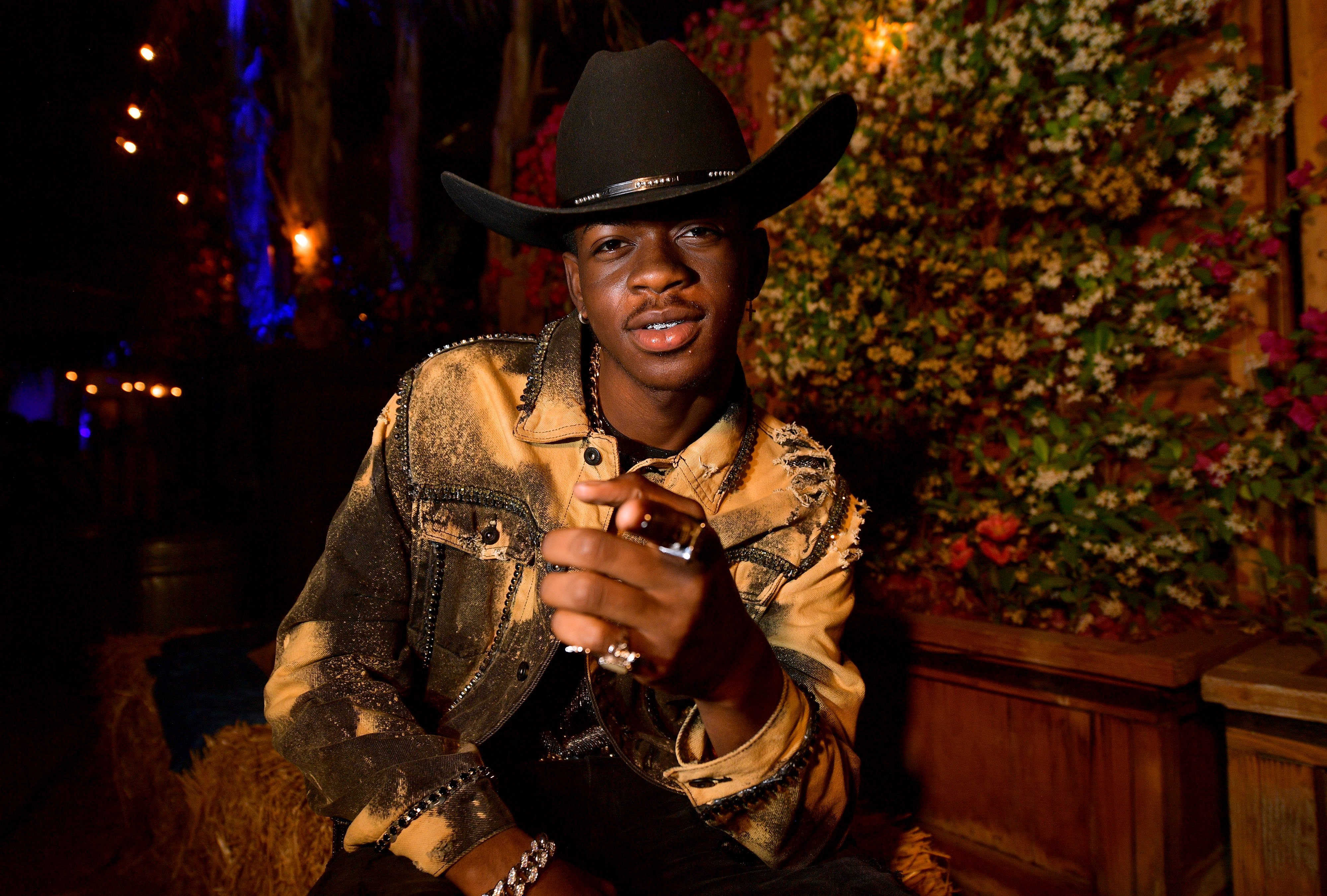 When the song hit its 17th week on July 29, Lil Nas X surpassed former record-holders "One Sweet Day," by Mariah Carey and Boyz II Men, and "Despacito," by Luis Fonsi and Daddy Yankee, which were tied with 16 weeks each.
And while Mariah Carey was glad to pass the torch, her friend and mentor Jermaine Dupri seemed to be a bit bitter about the situation, or that was the impression he gave to people on social media.
BRAGGING GONE WRONG
On Wednesday, the rapper and founder of So So Def Recordings took to Twitter to share a screenshot of Billboard's current chart of songs with "most weeks spent at no. 1 on the #Hot100," and he added in his caption:
"No!! You can't sit with us, go sit over there and based on the stats, and this chart @mariahcarey is the greatest songwriter in history."
No!! You can't sit with us,go sit over there and based on the stats and this chart @mariahcarey is the greatest song writer in history pic.twitter.com/K5HwvNAuej

— Jermaine Dupri (@jermainedupri) August 7, 2019
Dupri's words were taken by many as a direct jab to Lil Nas X, and although some of Mariah's fans agreed with the sentiment, others came to Lil Nas X's defense, calling out Dupri for being "salty."
One user wrote:
"REAL TALENT recognizes REAL MF TALENT. Anything can be accomplished nowadays on the charts. Back then, you actually needed to be talented to achieve things. Mariah DID THAT."
It's sad to see people celebrating mediocrity like this.records are meant to be broken but we should thrive for excellence and instead we are deteriorating as time goes by.

— Carla Silva (@MariahCareyPT) August 7, 2019
While another added,
"It always the person with the least impact, with the most to say. Judging others like they're the head chief in charge. @jermainedupri you really became an old bitter Aunt."
To be honest it just sounds like your a jealous, as a Atlanta pioneer you should congratulated him and keep it pushing #badlook

— "Q" to you (@wil_inkand_some) August 7, 2019
Not sure if this man refers to @LilNasX but sounds like the "closed door" stupid mentality of a #gatekeeper "industry" that attempts to keep new artists out & gets mad when @billboardcharts @SoundCloud @tiktok_us find their own way in. Congrats to artists who persevere & WIN.

— L.D. Sargent (@LDSargent) August 7, 2019
DUPRI CLEARS THE AIR
However, after receiving similar comments to the last one, Dupri clarified that his words were not aimed at Lil Nas X but to the people who "discredit" his work as a songwriter and producer.
"I'm not going at @LilNasX He's on the list," Dupri replied to one fan. "I'm talking to the [expletive] that's all ways trying to discredit me, they can't sit with us! This list is the biggest songs in history and I'm on it!!"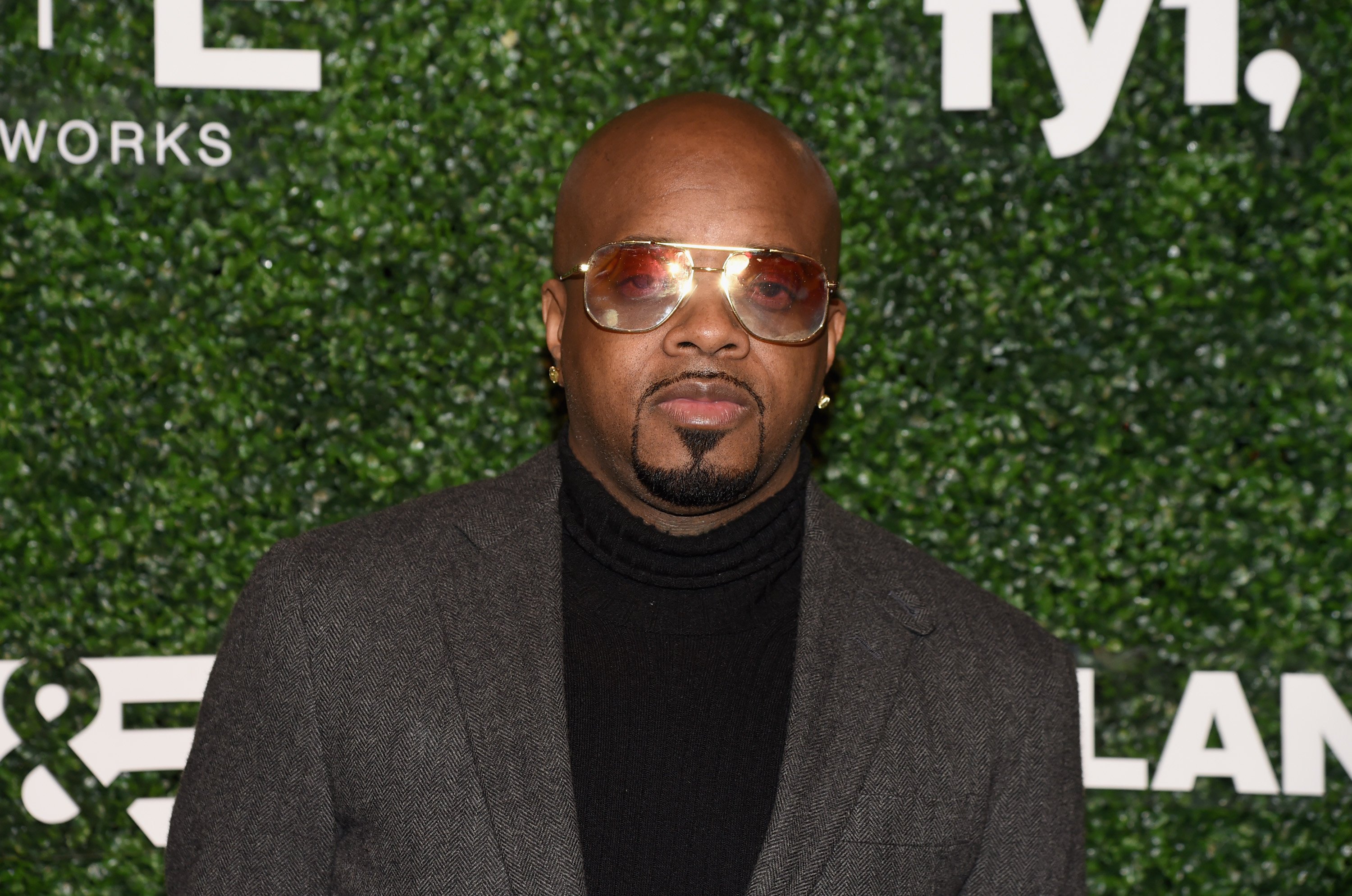 When one fan asked who Dupri referred to as "us," he replied: "Me,lil Nas, Mariah, Boys 2 men shall I continue?"
THE BACKLASH TRAIN
It's not the first time in the past months that Jermaine gets in hot water for his words.
A few weeks ago, the 46-year-old made controversial comments about the new wave of female rappers in the industry, stating that no one stands out for him because all of them rap about the same thing.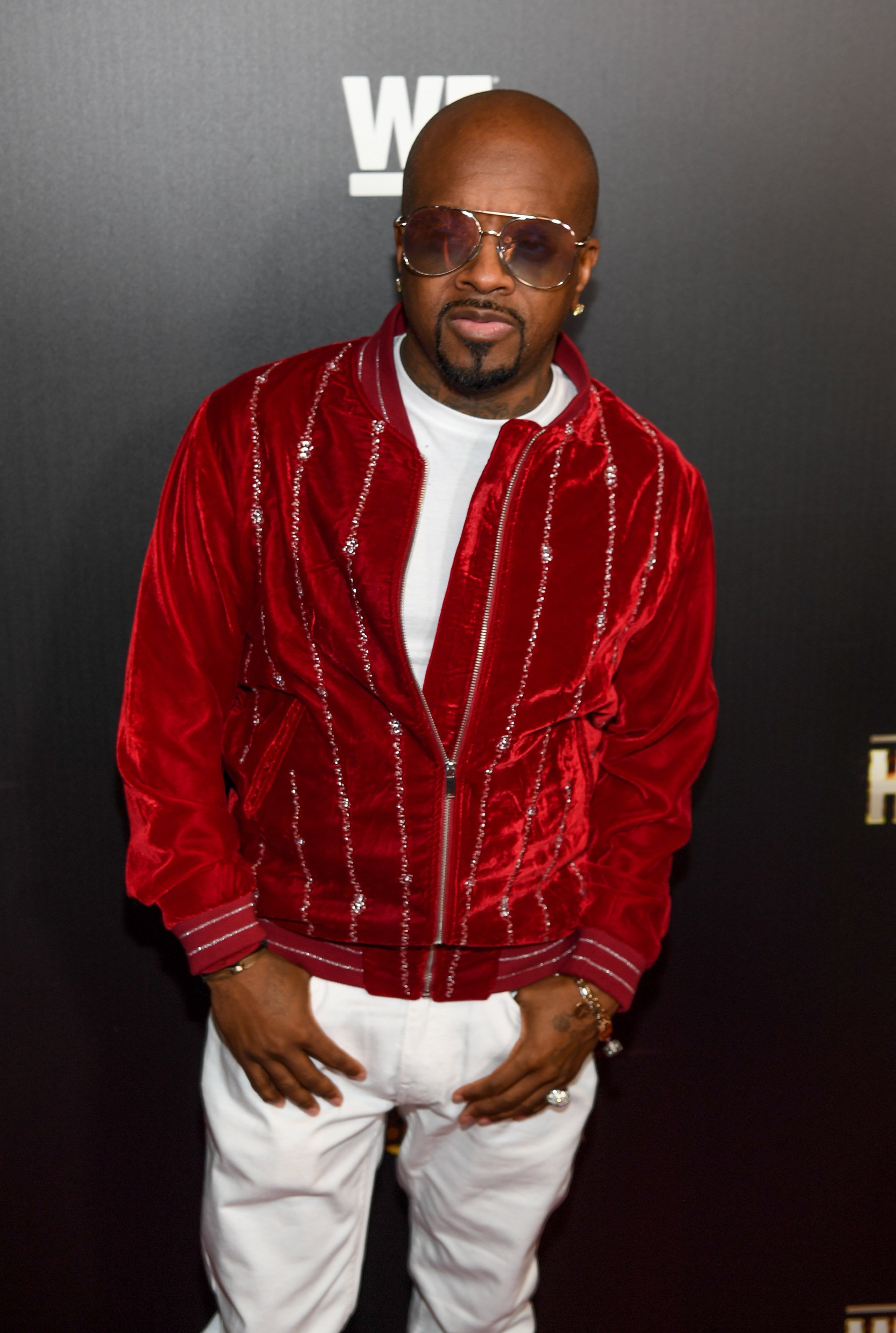 "I don't think they're showing us who's the best rapper," he explained. "For me, it's like strippers rapping. And as far as rap goes, I'm not getting who's the best rapper. I'm getting like, 'OK, you got a story about you dancing in the club, you got a story about you dancing in the club, you got a story about you dancing in the club.' It's like, 'OK, who's going to be the rapper?'
Dupri's comments were met with criticism from fans of said female rappers, and even Cardi B addressed his words, explaining that although she tried to incorporate songs about anything other than sex in her repertoire, the fans' response was not positive.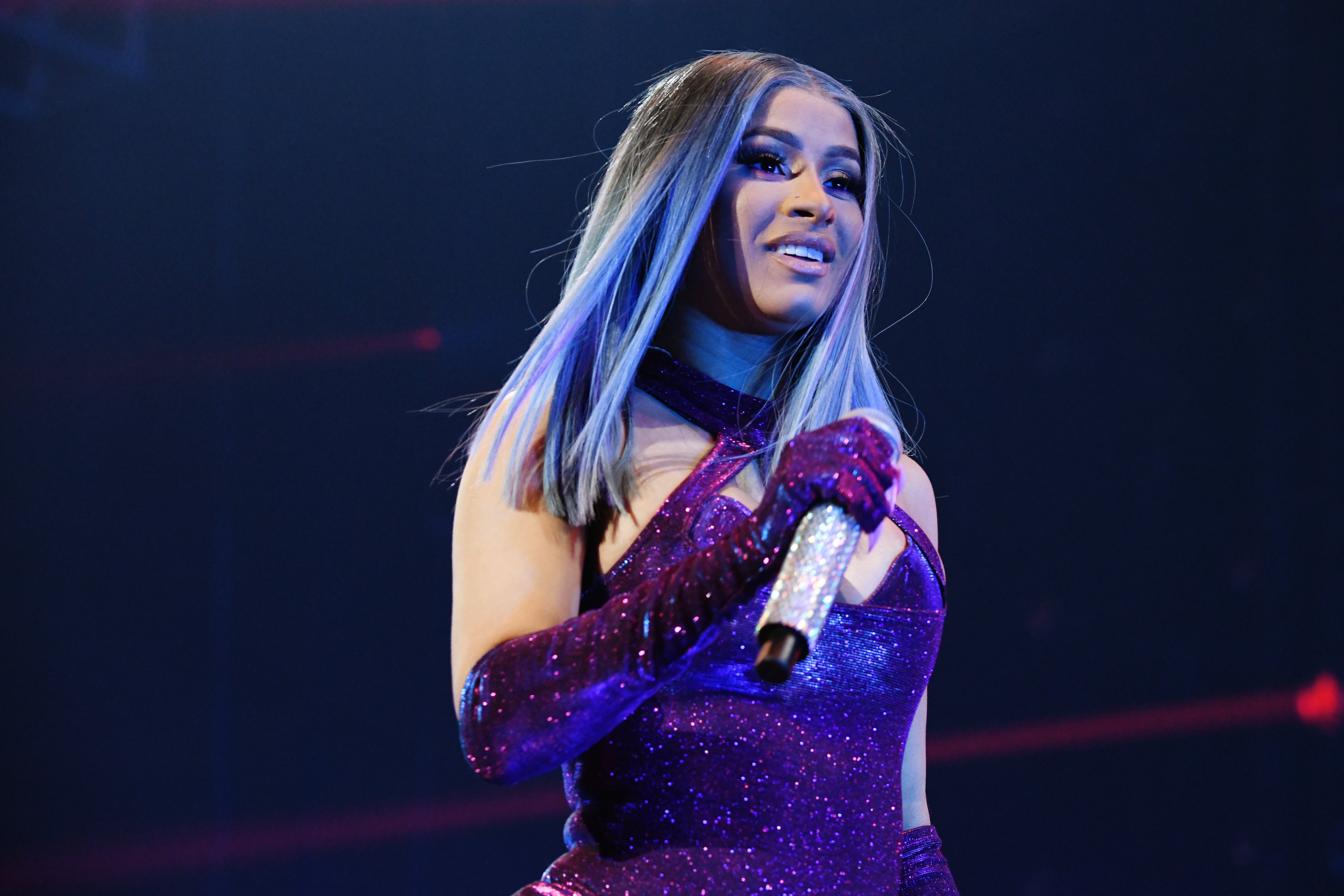 "So it's like if that's what people ain't tryna hear, then, alright, I'mma start rapping about my [expletive] again," she said.
HE STANDS BY HIS WORDS
Despite the backlash, Dupri stood by his claims and reaffirmed his words in a follow-up interview with Atlanta Black Star, where he even suggested that strippers turned rappers should call their music genre "strap."
"I'm telling you. Like, for real. I think just like we have trap [music], they should call it strap," he said. "It's the stories of their life [...] It's just like crunk. When somebody said 'crunk' nobody was like, 'Crunk, what is that?'"
Dupri also stated that many people had approached him on the street to say they share his opinion, so he doesn't regret expressing himself at all.
"I feel like I did something," he explained. "I'm getting press for talking about music. I would never change that for nothing in the world—I'm talking about music.… To be a number one trending topic on Twitter [talking] about music, I didn't plan it, but I'll take it."