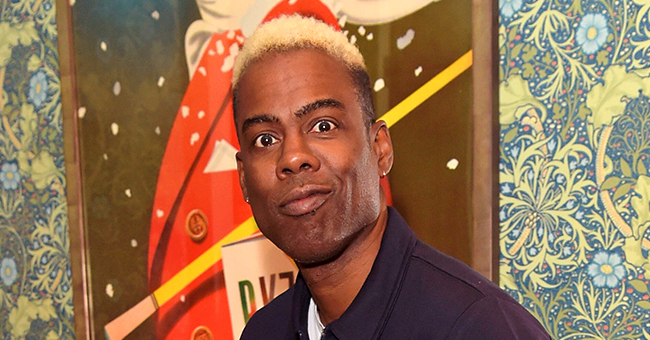 Getty images
Chris Rock Blasted after Reacting to Recent Mass Shooting with 'Racist' Betty White Meme
Chris Rock has crossed the line, some feel, when he made a joke out of a recent mass shooting.
Comedian Chris Rock is being called a racist after he responded to the recent mass shooting with a Betty White meme that fans feel is offensive to white people.
Comedians have always had a lot of leeway, and dark humor is part and parcel of the art, but did Rock go too far?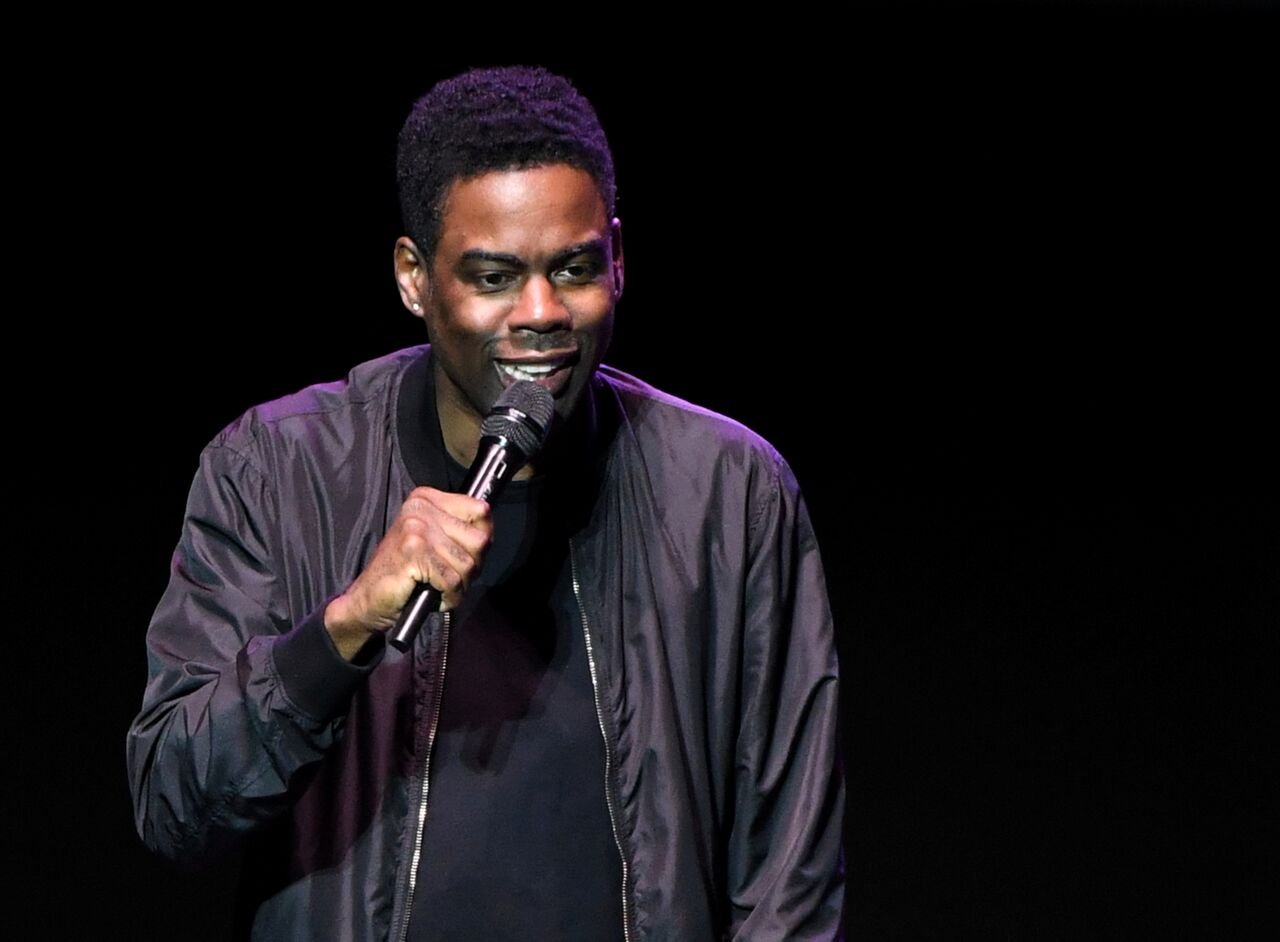 Chris Rock/ Source: Getty Images
CHRIS ROCK CROSSES THE LINE
For many, Rock touched on a painful and disagreeable subject in an offensive way when he posted a meme featuring beloved 97-year-old actress Betty White.
The much commented and maligned meme reads:
"The first thing people say when a mass shooting is announced."
The meme is a play on White's name and the answer to the question is of course, "Bet he white."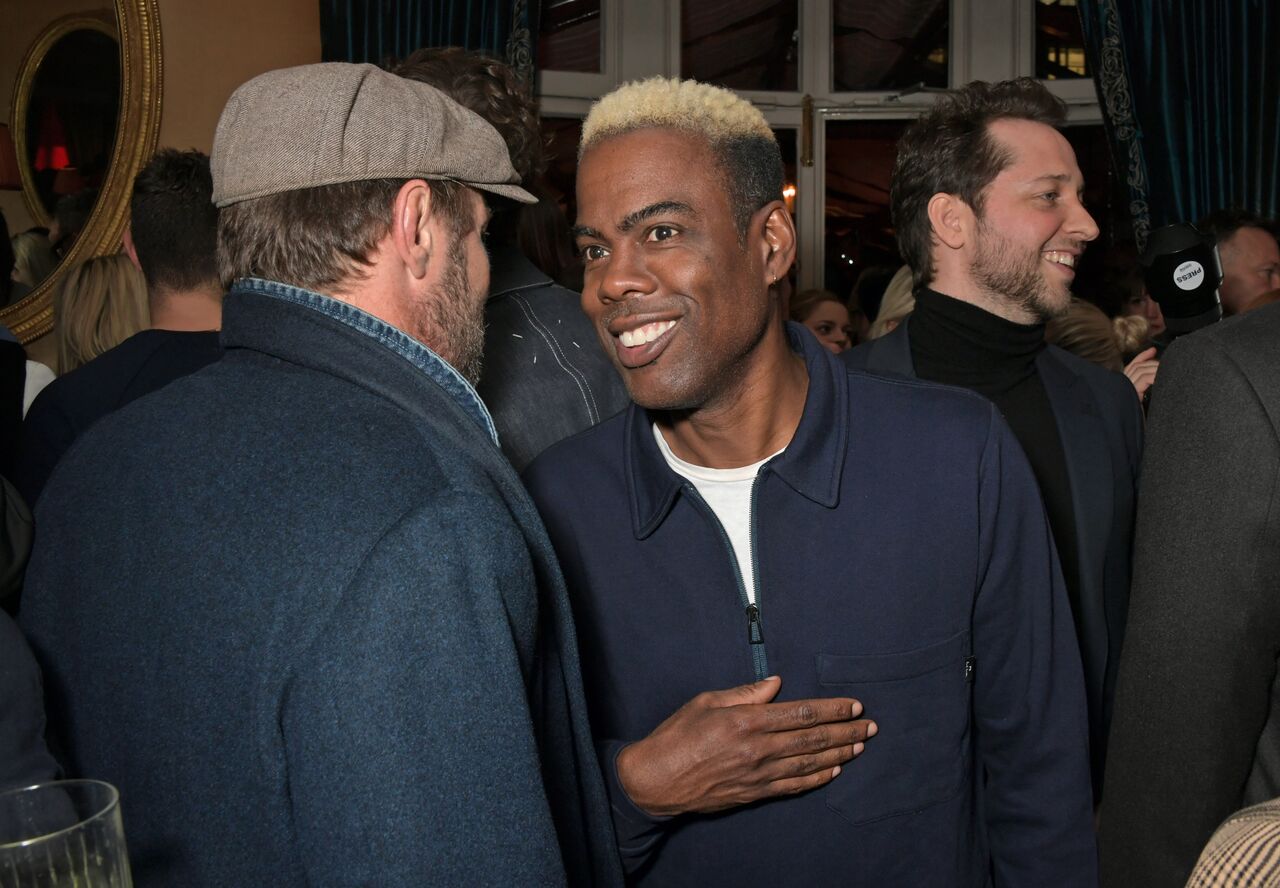 Chris Rock/ Source: Getty Images
Betty White did not respond to the use of her image in the meme
FANS DON'T FIND THE JOKE FUNNY
The comedian was pointing out that the perpetrators of the recent El Paso and Dayton were white males - as most mass shooters seem to be. So is Rock's meme funny, or racist?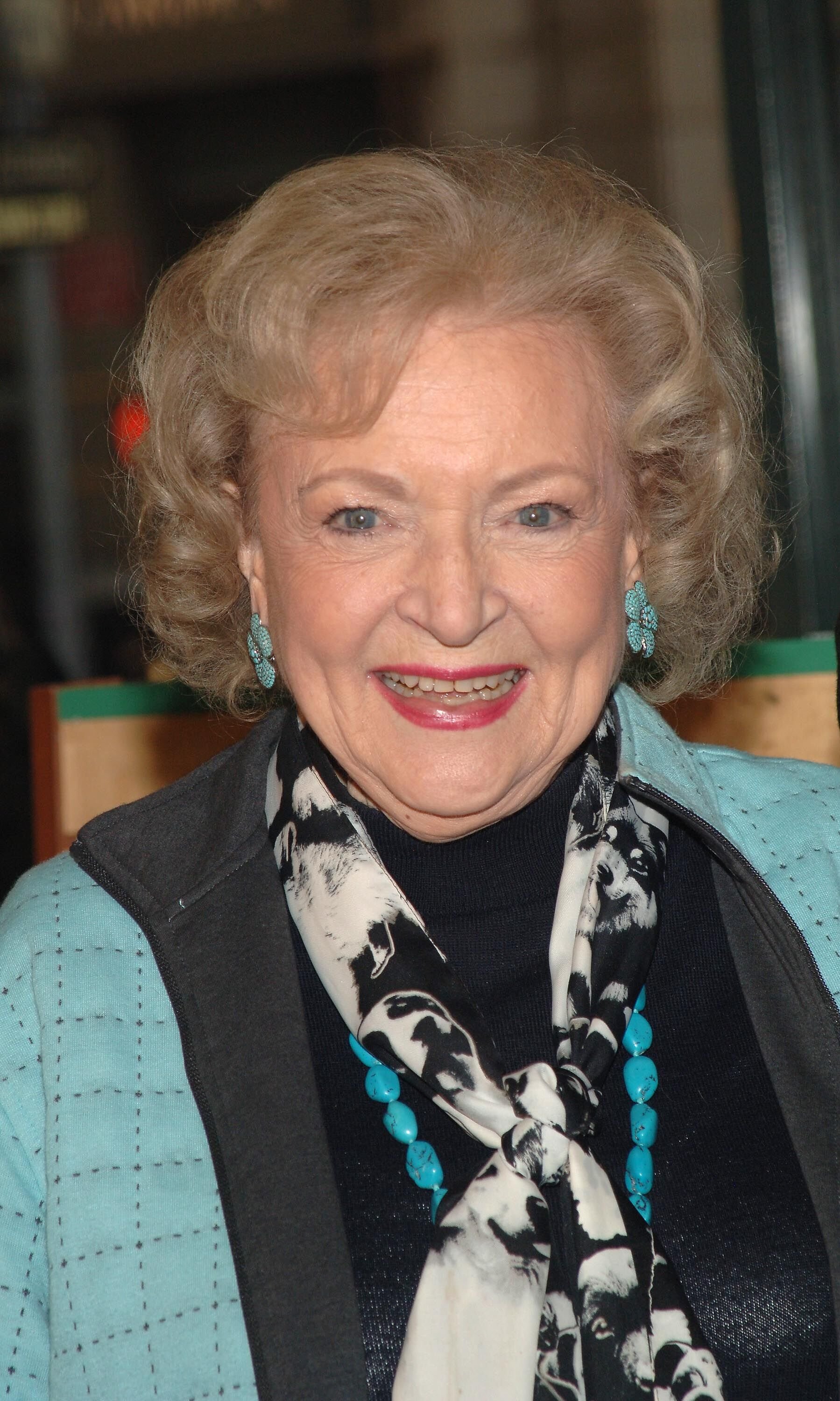 Betty White / Source: Getty Images
IS CHRIS ROCK USING HIS STATUS TO GET AWAY WITH RACISM?
Many of the people who responded to the meme were indignant, and felt that Rock was using his status to get away with "murder." Several pointed out that in a reversed situation, a white comedian's career would be over.
"If a white person posted this about black people their career would be over but when it's the other way around nobody gives two s***s."
"You can't fight racism with racism, you're just contributing to the problem. Sad a 17-year-old kid has to say this."
"Don't ya love how this is racist but nobody cares because he is black. We all need to unite instead of being toxic on social media and solve the problem."
"Yea its sad that people who hate racism are the same people who become racists. If it's the other way around I bet no one will be laughing... #doublestandard"
CHRIS ROCK DID NOT RESPOND
While the storm of criticism raged on, Rock did not respond to the accusations of racism or playing on cheap stereotypes for a cheap laugh.
Rock is known for coloring outside the lines, even when he is extolled to do so on the job, as he proved at the NAACP Awards where he roasted Jussie Smollett.
Betty White did not respond to the use of her image in the meme or the unfortunate play on her name.
CHRIS ROCK ROASTS JUSSIE SMOLLETT
Comedian Chris Rock was one of the guest performers at the NAACP Image Awards and was told by the production team specifically to stay away from the Jussie Smollett issue.
But did he? Rock made it a point of honor to launch a couple of barbs Smollett's way.
"They said no Jussie Smollett jokes. I know. What a waste of light skin. You know what I could do with that light skin? That curly hair? My career would be out of here. F—ing running Hollywood," Rock joked.
Smollet has been in disgrace since it was proved that he faked a hate crime against himself supposedly committed by white supremacists, in order to amp up his career.
Please fill in your e-mail so we can share with you our top stories!