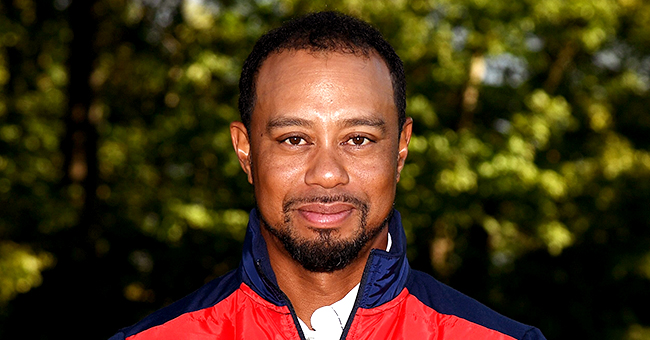 Getty Images
Tiger Woods Opens up about How His Golf Career Affects His Kids
In a rare interview after his successful comeback, Tiger Woods opened up about his children's hesitations regarding his sport and why his recent Master's victory was special for his family.
He also talks about how he's more like his father when it comes to being a parent.
After snagging this year's Masters in an impressive comeback, Tiger Woods is opening up about sharing his victory with his children who've always associated his sport with pain.
THE SIGNIFICANCE OF HIS MASTERS WIN
Woods spoke to "CBS This Morning" and gave a rare glimpse of his life as a father to his two children, Sam Alexis, 12, and Charlie Axel, 10.
Woods confessed his recent Masters victory after 11 years was special because it was the first time his kids were there to witness it. He wanted them to understand his profession and to see him not merely as "the YouTube guy," or the man who "won golf tournaments" in the past.
"He's not the YouTube golfer. You know, that they — that they've seen the highlights. They see highlights of that guy. You know, I'm not that guy. I can still do it," he said.
"And for them to see it, feel it, and feel the electricity of the crowd -- and for me to see Charlie, there as the first one… it gives me chills."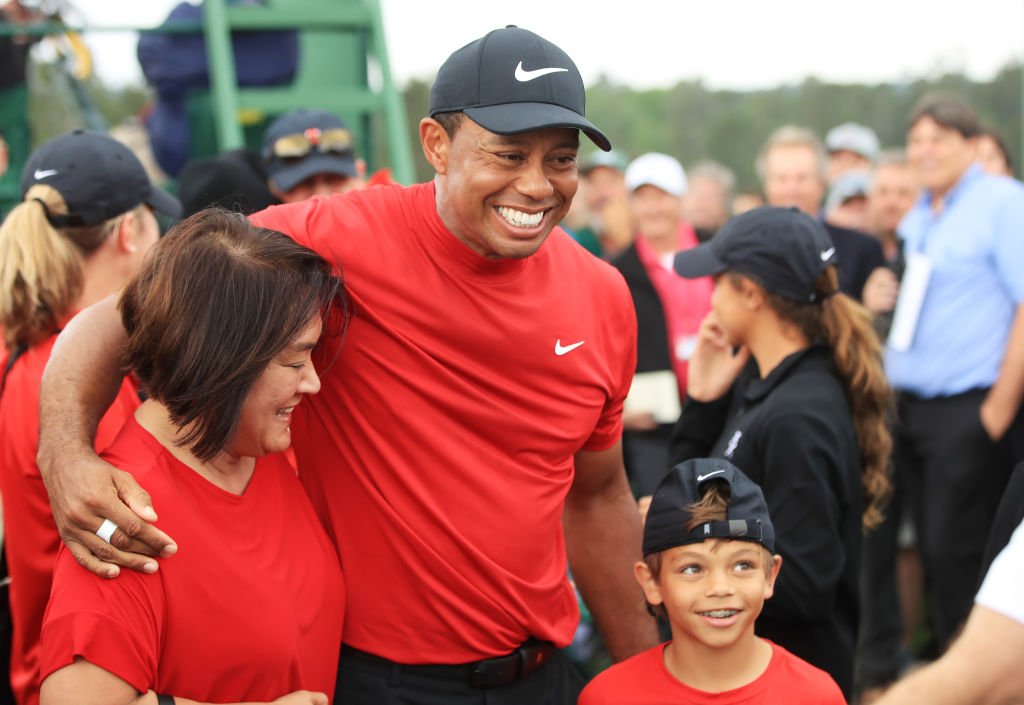 Tiger Woods celebrating his Master's 2019 win with his son, Charlie Axel in Augusta, Georgia on April 14, 2019. | Source: Getty Images
ON HIS KIDS ASSOCIATING GOLF WITH PAIN
The 43-year-old had been in seclusion from golf for years following a series of back surgeries and scandals that rocked his personal life. It was during the time he laid low that he was able to focus on fatherhood full-time.
It was also during that period that his children with ex-wife Elin Nordegren saw how much pain golf inflicted on their father. A realization that still haunts them today.
In fact, when Woods decided to return to the course, he said his children were supportive yet wary.
"They were both very hesitant about it, because they only remember the bad times when I was hurt…they associated golf with pain. And, you know, that still is one of the tougher things. They're both excited I'm playing again, but also, 'You okay, dad?' You know, that kinda thing. 'Cause they remember those times when dad couldn't get off the couch."
Woods adds, "They're worried for dad…They don't want that hurt again."
WOODS AS A FATHER
On the subject of being a parent, Woods likened himself to his father, the late Earl Woods.
"My mom's tough. Very, very tough. Very vocal. My dad was more cerebral, and liked to plant seeds that wouldn't germinate for years -- but then it was like, 'Oh yeah.' That's what I like to do."
Much like his father who trained him in golf, Woods is now watching over his son as he learns the sport. However, he says he only gives him advice when he asks for it. "My job is to get them prepared for life, not sports," he clarifies.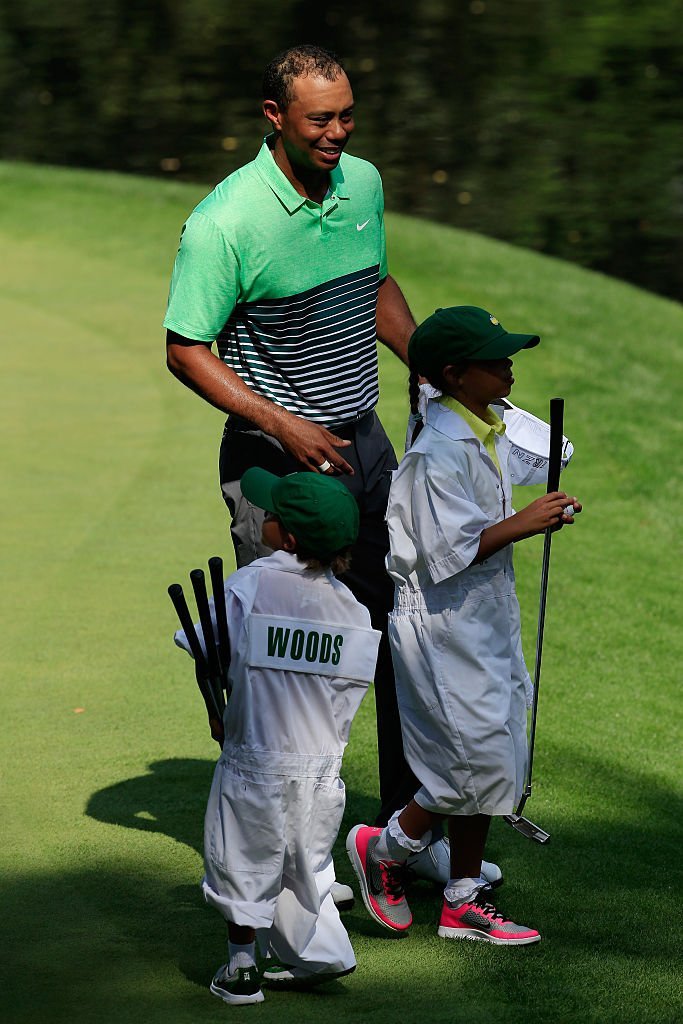 Tiger Woods with his son, Charlie Axel and daughter, Sam Alexis during the Par 3 Contest before the start of the 2015 Masters Tournament in Augusta on April 8, 2015. | Source: Getty Images
COMING FULL CIRCLE
Woods takes pride in the fact that he has come full circle after stumbling in the past both personally and professionally. He says his father would be proud of him too.
"Pops would be proud. I mean, he'd say, 'Yeah, you-- you've made your share of mistakes. We all do. And you bounce back, learn from 'em.' And he always wanted me to think. Yeah, we all make mistakes, but, you know, just think about it. And, you know, that's what I've done. I've reflected a lot."
Woods' celebrity lost its luster a decade ago when a cheating scandal rocked his marriage. Details of the night his life began to fall apart were recounted in the new biographical book, "Tiger Woods."
At the height of the scandal, the pro golfer confessed to a series of affairs during his marriage. His wife divorced him in 2010.
Please fill in your e-mail so we can share with you our top stories!