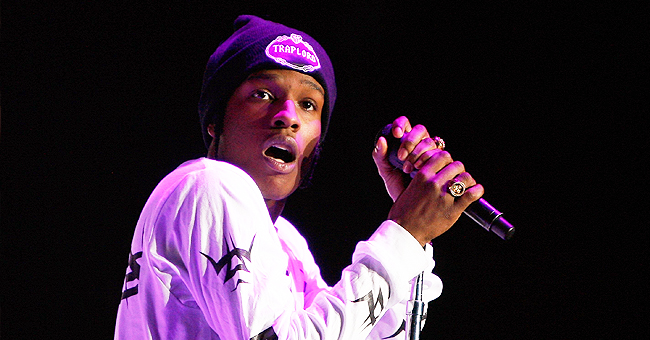 Getty Images
A$AP Rocky Speaks out on Swedish Arrest during 1st Concert since the Incident
A$AP Rocky took the stage for the first time since his release from Swedish prison over the weekend. The rapper, who is still waiting for the final verdict on his case, addressed the crowd to reflect on his experience and asked them to pray for him, so he doesn't have to go back to jail.
A$AP Rocky, real name Rakim Mayers, was the most expected act at the Real Street Festival, which took over The Honda Center grounds in Anaheim, California last weekend.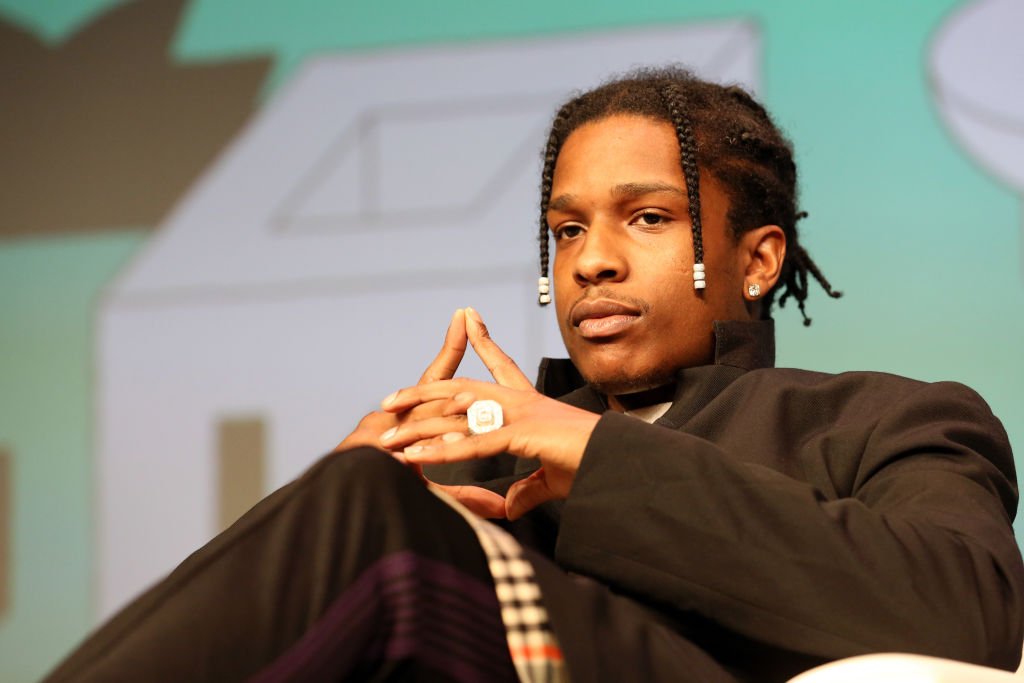 A$AP Rocky at the 2019 SXSW Conference and Festivals on March 11, 2019 in Austin, Texas. | Photo: Getty Images
The 30-year-old rapper took the stage for the first time since returning to the U.S earlier this month after being released from Swedish custody.
ROCKY ACKNOWLEDGES HIS ARREST
During his performance, Rocky took the chance to address the audience and reflect on his experience in Sweden, where he was arrested and held in custody under assault charges after being involved in a street brawl.
"I'm so happy to be here right now y'all can't even understand it," he told the crowd as seen on a Twitter video. "I'm so happy to be here right now. That was a scary, humbling experience, but I'm here right now. God is good."
"People who didn't even [expletive] with me felt sympathetic for my situation, people was praying for me," he continued. "That uplifted me when my spirits were low. Can't thank you all enough, that was crazy, thank you so much. Hip hop never looked so strong together, we a big strong community together."
Rocky's time on stage featured surprise performances from Tyler the Creator, YG, and A$AP Ferg, and before leaving the stage, Rocky addressed the audience once again to ask them for their prayers.
"Hopefully, with God's will, I'm not guilty and [expletive]. I get the verdict on Wednesday," he explained. "Hopefully we ain't gotta go back to jail or nothing like that, nothing crazy."
BACK HOME AFTER A MONTH IN JAIL
A$AP returned to the country on August 3 via private jet, one day after he attended the final session of his high-profile trial in Stockholm District Court. The rapper was released but is still waiting for the judge's final ruling.
Rocky had been in custody since July 2, when he was arrested after getting involved in a street fight with 19-year-old Mustafa Jafari.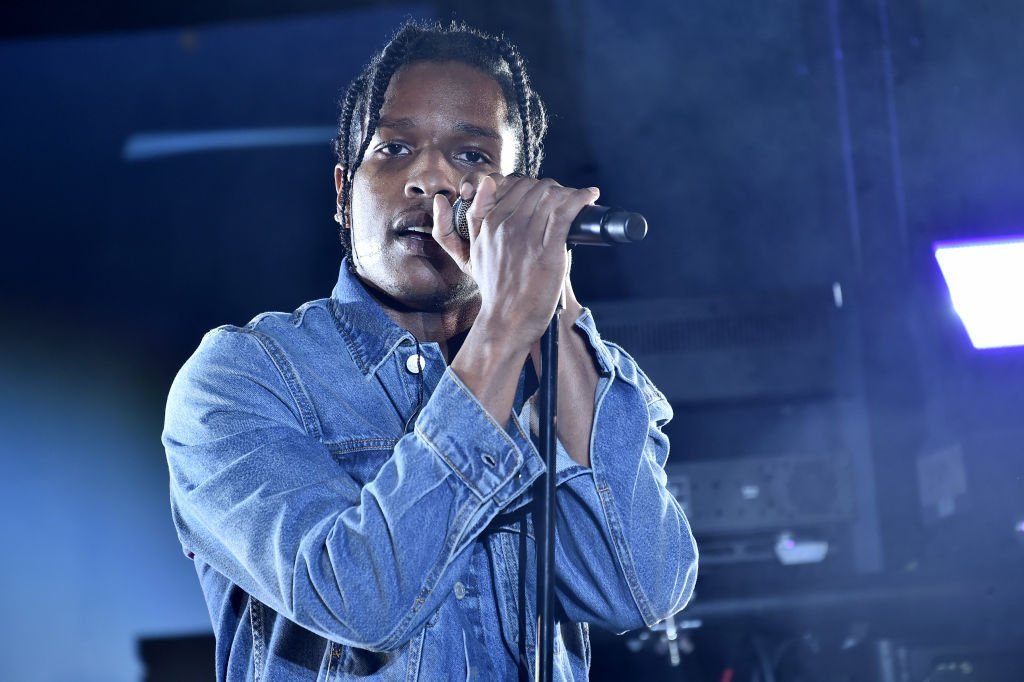 A$AP Rocky performing in New York City on Oct. 5, 2018. | Photo: Getty Images
The rapper is facing charges for assault with bodily harm, which could lead to a sentence of up to two years behind bars. However, the prosecution has asked for a 6-months sentence.
A$AP pleaded not guilty and said he was acting in self-defense, as Jafari and his friend were following Rocky's entourage for four blocks and acting aggressively towards them.
SUPPORT FROM THE PRESIDENT
The case garnered national attention with many celebrities like Kim Kardashian, Kanye West, Nicki Minaj and Justin Bieber pledging for Rocky's freedom, and President Donald Trump calling Sweden's Prime Minister to discuss a fair treatment for Rocky and his entourage.
After the rapper's release, Trump tweeted,
A$AP is expected to receive the final verdict on his case on August 14.
Please fill in your e-mail so we can share with you our top stories!