Wendy Williams & Kevin Hunter to Enter Settlement Talks in Million-Dollar Divorce: Report
The judge presiding over Wendy Williams and Kevin Hunter's divorce ordered the former spouses to arrive at a settlement out of court. They reportedly have several issues to iron out and only agreed on one thing.
Wendy Williams wanted a divorce "yesterday" but as of recent reports about the status of her ongoing divorce with Kevin Hunter, it may still take months before they finalize it.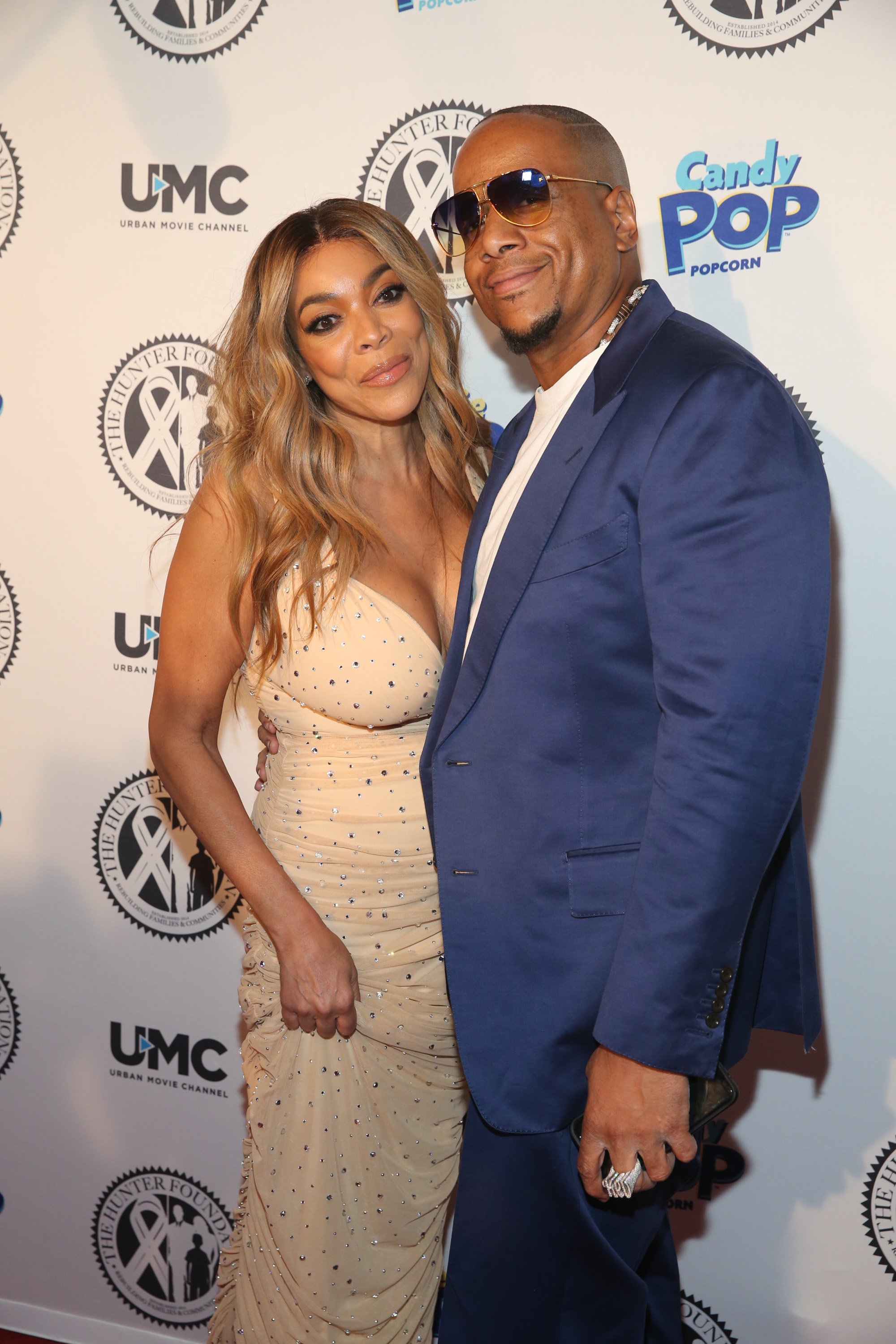 According to Bossip, the judge ordered the ex-spouses to settle their issues outside of court following a status conference attended by their lawyers at a family court last week.  
Due to unresolved issues concerning alimony and the splitting of their assets without a prenup to dictate it, Williams and Hunter were required to meet in November 2019 for a possible settlement.
The former spouses are reportedly at odds over alimony which Hunter is expecting to be paid along with child support and legal fees. They are also in disagreement over how their assets will be split. The only thing they've agreed on is the custody of their son, Kevin Hunter Jr.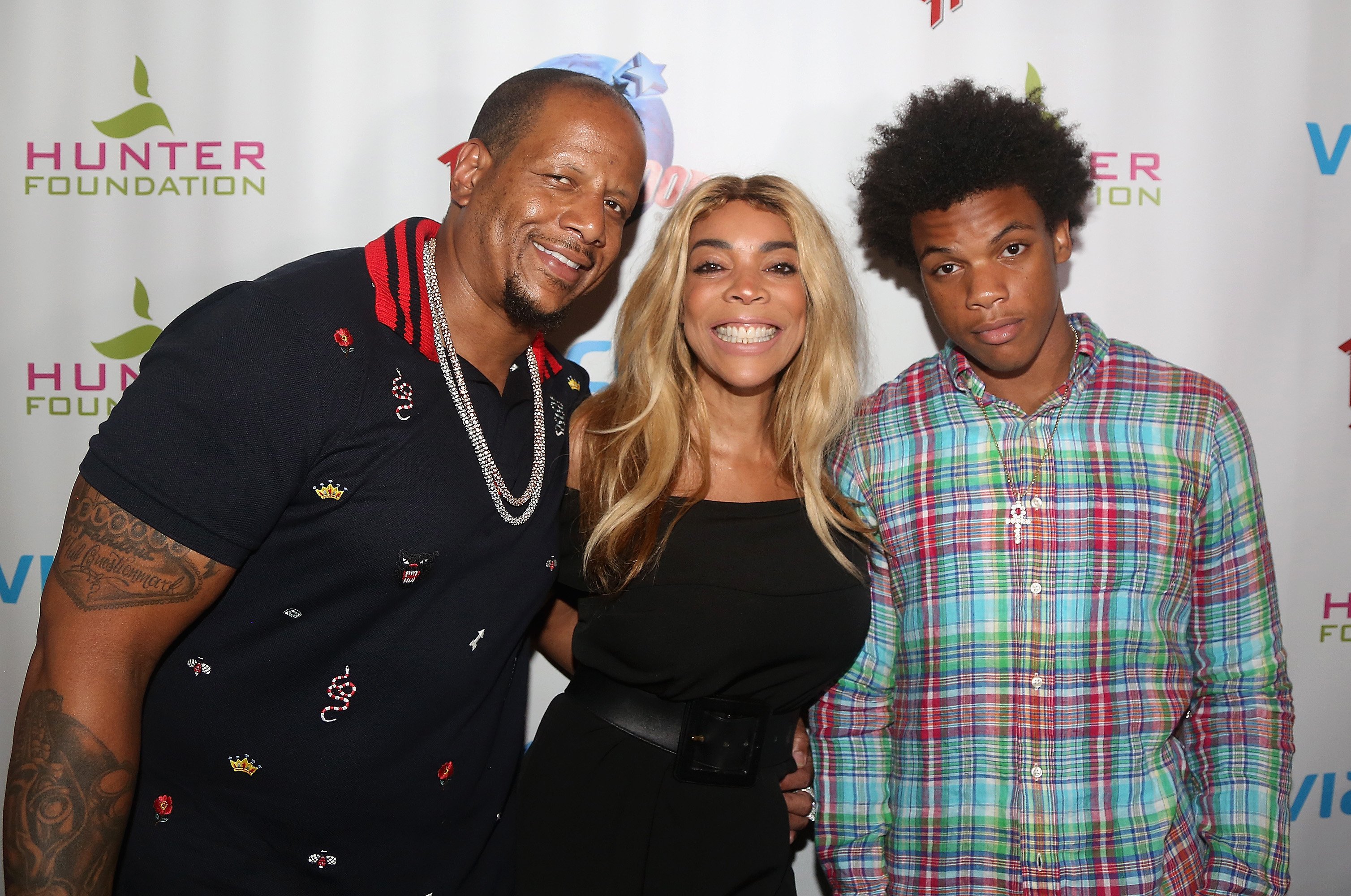 Williams recently told "Sway in the Morning" that she wanted her divorce "yesterday" recognizing that she has moved on from her marriage and so has Hunter with his new family. It was for this reason that Williams filed for divorce in the first place in April. 
"I knew a lot of things for years but my son was at home. It wasn't fair to him. I'm not going grab his hand and flee the scenes and move zip codes."
Wendy Williams' husband Kevin Hunter has reportedly welcomed a baby girl with Sharina Hudson. https://t.co/RyzbycPXMF

— E! News (@enews) March 26, 2019
In the past, Williams denied there was trouble in her marriage due to Hunter's long-term affair with his mistress who gave birth to their daughter earlier this year. However, the talk show host recently revealed she'd known "for years." She said the only reason why she stayed in her marriage despite knowing about her husband's double life was their son. 
"I had to get my ducks in a row," she told Radio Andy on Sirius XM. "I knew a lot of things for years but my son was at home. It wasn't fair to him. I'm not going grab his hand and flee the scenes and move zip codes. Now he has to move high schools and stuff like that — he's just making friends. Now he's away in college, and the person I am now is very single because he's not living with me. He goes to school in Miami."
Williams also revealed that she kept photos of Hunter's other life and intended to leave him eventually regardless of the media exposes. 
Wendy Williams detailed her husband Kevin Hunter's first alleged affair in her 2001 memoir. https://t.co/Km9UndarTV

— Us Weekly (@usweekly) March 27, 2019
Last week, Williams wished Hunter and his new family well. "I still have love for him and I wish him the best in his new life with his new family," she said on "Sway in the Morning" where she also denied getting back in business with her ex-husband.
She said the only business she has with him is their divorce.