Watch Janet Jackson Surprise Dad Superfan at Her Las Vegas 'Metamorphosis' Residency
A father of two and Janet Jackson superfan got the surprise of a lifetime after one of her Vegas Residency show, and his reaction was priceless.
It all started back in June when brothers Chris and KB Strawder surprised their dad on Father's Day with tickets to see Janet Jackson in Las Vegas.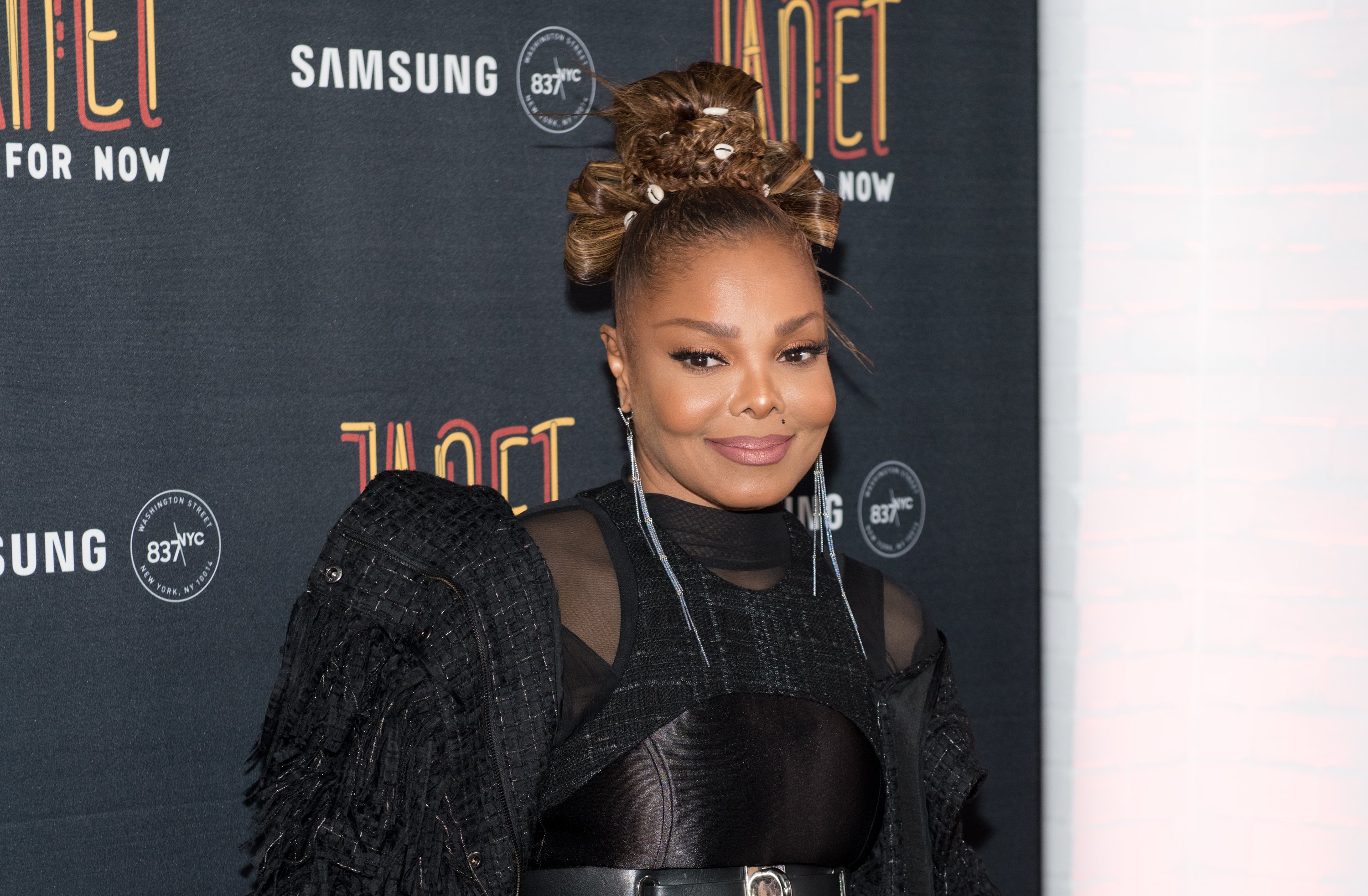 At the time, KB recorded his dad's reaction to the gift and shared the video on Twitter, which showed the man screaming in delight and jumping around of happiness, as he has been a fan of Janet for years.
The video went viral on social media, and Jackson's fans started to tag her in the video, hoping to catch her attention.
Watch my dad's reaction to him finding out that my brother and I are taking him to Las Vegas to see @janetjackson 😂😂😂😂 pic.twitter.com/j34AYEp0cT

— KB Strawder Jr. (@Real_KB) June 16, 2019
Eventually, Jackson's team reached out to Strawder. They told the father he would be sharing his experience backstage after the concert, but there was one more surprise in store for him.
A new video shows the moment when the man, standing in between his sons, talks to a camera about his experience at the "Metamorphosis" show without realizing that Jackson in the flesh is standing behind him and intently listening to his words.
When the cameraman asks him about the highlight of the show, the father says that just watching Janet when she came on stage was the highlight.
At that moment, the "All Four You" singer embraces the man from behind and says she's grateful for his sweet words. His reaction was priceless.
At first, he froze. Then he held Janet's hand and slowly turned around to see her face to face before they shared a hug.
Both KB Strawder and the cameraman captured the heartwarming moment on video, and Janet even shared it to her Instagram with the caption "Surprise."
"My little brother and I surprised our mother with her first-ever trip to New York last year, and so this year we decided to do something for our dad," Strawder told USA Today, adding that his father still hasn't overcome the shock and excitement.
"Hopefully, sometime next year he'll begin to calm down," Strawder joked. "He'll never stop thinking about that."
"My dad's father's day surprise concert trip to see @janetjackson had one more surprise," KB wrote on an Instagram post. "Special thanks to @joeyharrisinc for making this connection possible and a huge thank you to @janetjackson for spending time with him that he'll never forget. We love you forever."
Janet's Las Vegas residency ends on August 17.