Lindsie Chrisley Reportedly Never Received an Overture from Her Dad Todd to Reunite
Todd Chrisley's daughter reveals he never made any wholehearted efforts towards getting reunited with her. 
Millionaire Businessman, Todd Chrisley reportedly lives in estrangement with daughter, Lindsie Chrisley, and according to her has never taken any steps towards reuniting.
According to Lindsie's attorney, Musa Ghaneyem, father and daughter have not been in touch for a long time, and any hope of both parties meeting was dashed due to the recent family drama.
Todd and his wife, Julie, were recently indicted for financial crimes including tax evasion by a federal grand jury. According to federal guidelines, if convicted, the couple could be looking at a minimum of 30 years in jail. The couple reportedly denied the allegations.
Amid the ongoing allegations, Lindsie added hers. She accused her father and brother, Chase, of attempting to extort her over a supposed sex tape.
In a report obtained by E! News Lindsie alleged that her stepbrother claims to have procured a sex tape and has supposedly been threatening to reveal it.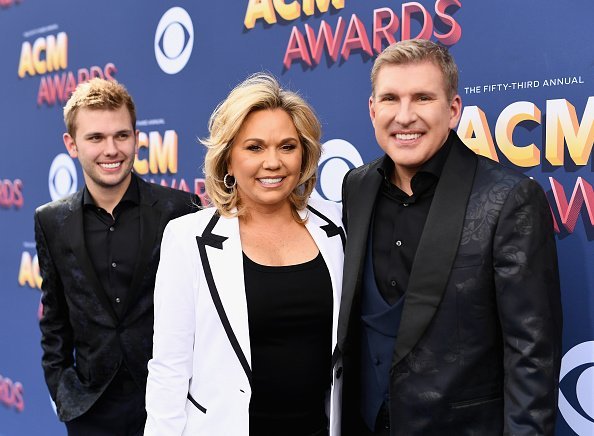 Denying the allegations, Chase expressed confusion over Lindsie's actions admitting that he, along with his parents and other family members, are heartbroken over the false accusations.
Todd Chrisley also denied the extortion allegations and admitted that Lindsie once had intimate relationships with former bachelorette contestants, Robby Hayes, and Josh Murray while she was married.
Responding to Todd's declaration about Lindsie's supposed extramarital affairs, her attorney, Ghaneyem stated that she would prefer nothing more than to be left alone to handle her business.
He then stated that this was proving difficult as several of her family members refused to let her live in peace. Ghaneyem also pointed out that both Todd and Chase seemed to be more concerned with attacking Lindsie than defending themselves against her allegations.
He also denied rumors circulating about Lindsie's apparent involvement with Todd and Julie Chrisley's indictment.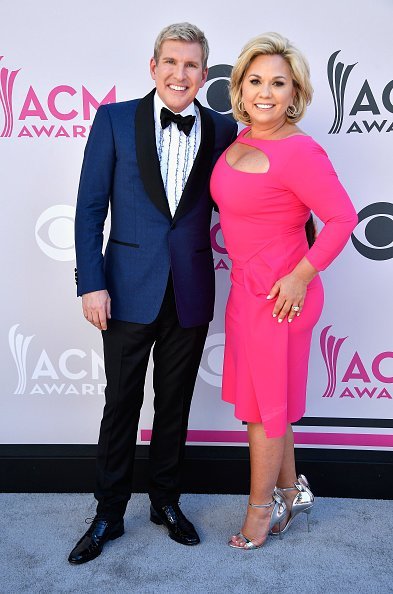 However, days before news of the indictment broke, Lindsie appears to have been teasing her parents about it via her Twitter handle. On August 5, she reportedly tweeted:
"Y'all don't even want to know what I just uncovered."
The following day, she tweeted:
"I'm good enough to forgive you, but not stupid enough to trust you again."
The day after the law affair, Lindsie wrote:
"Don't be afraid for being outnumbered. Eagles fly alone. Pigeons flock together."
Lindsie's biological brother Kyle Chrisley, in an attempt to "set the records straight" also shared his views on the ongoing family drama via his Facebook page.
First, he spoke about the interview where he heavily criticized his dad. According to him, all he said during the discussion were lies. Kyle then talked about how his biological mother and Lindsie plotted to turn his dad over to the Georgia department of revenue for tax evasion.
Kyle alleged that he went along with his sister's plot because his relationship withTodd at the time had been "rocky." He reportedly regretted his decision and later went to seek his dad's forgiveness and was pardoned.
Going further, he stated that now he was sober, living a good life, and grateful for his dad's love. He concluded by adding that he hopes Lindsie would do the same so the family could be whole again.