Gwen Stefani Shares Video Footage Taken Backstage at Blake Shelton's Concert
On Saturday, country singer and musical coach Blake Shelton had a concert Foxboro Gillette Stadium. An Instagram page for his girlfriend revealed that the fellow singer had attended the concert.
Blake Shelton, 43, performed at a sold-out concert in Massachusetts with country icon George Strait, 67, this weekend. Also present at the concert was his girlfriend of nearly four years, Gwen Stefani, 49.
Her Instagram Story was ablaze with videos showing her backstage at the concert. In one of the clips, she revealed that she was seeing Strait perform live for the first time in her life.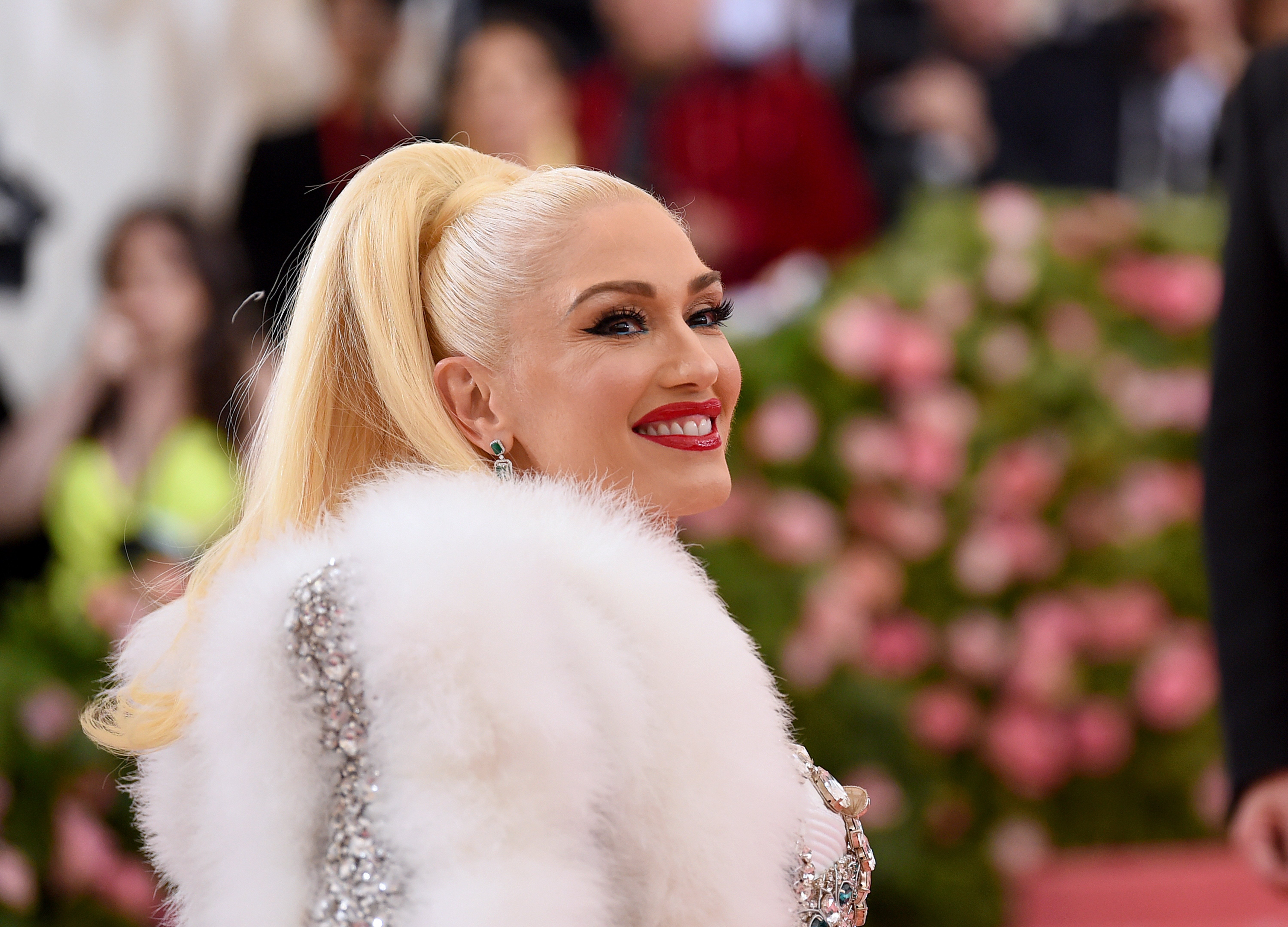 The videos were also shared to a fan page dedicated to Stefani. Shelton appeared in the background on some of the clips confirming that his girlfriend had come through to support him.
Stefani kept fans in the loop by posting throughout the concert with her special view of the stage. One post revealed that her brother Todd Stefani was there to film her boyfriend's performance.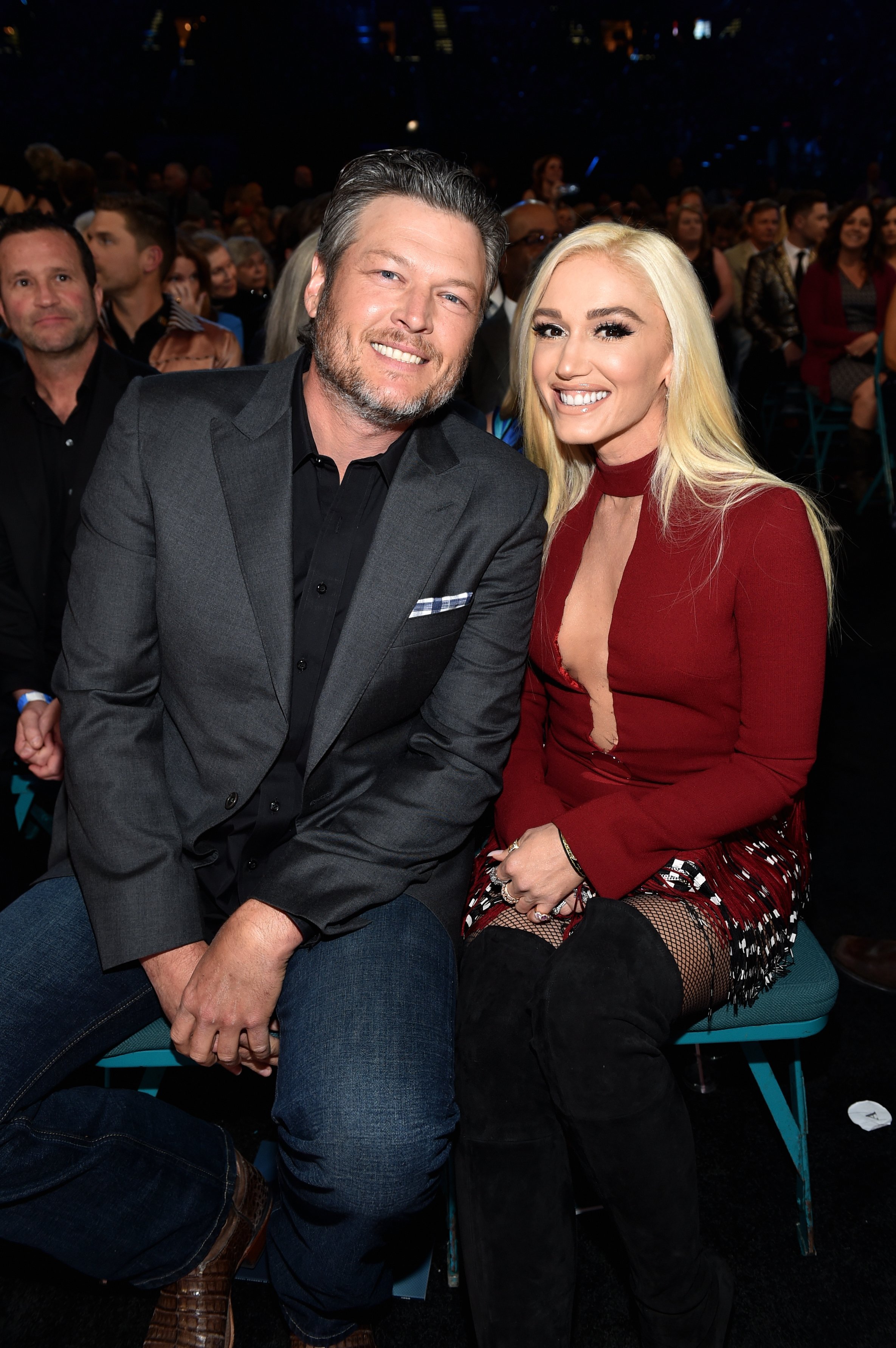 "The Voice" coach also had the chance to perform his new song "Hell Right." Stefani squealed on camera and said: "Oh my god we're doing the new single for the first time tonight right here."
The artist then turned the camera to show Shelton onstage as he performed in the middle of a downpour. In another clip, the singer introduced her boyfriend's female cousin who appeared on camera for a few seconds and said, "Hi."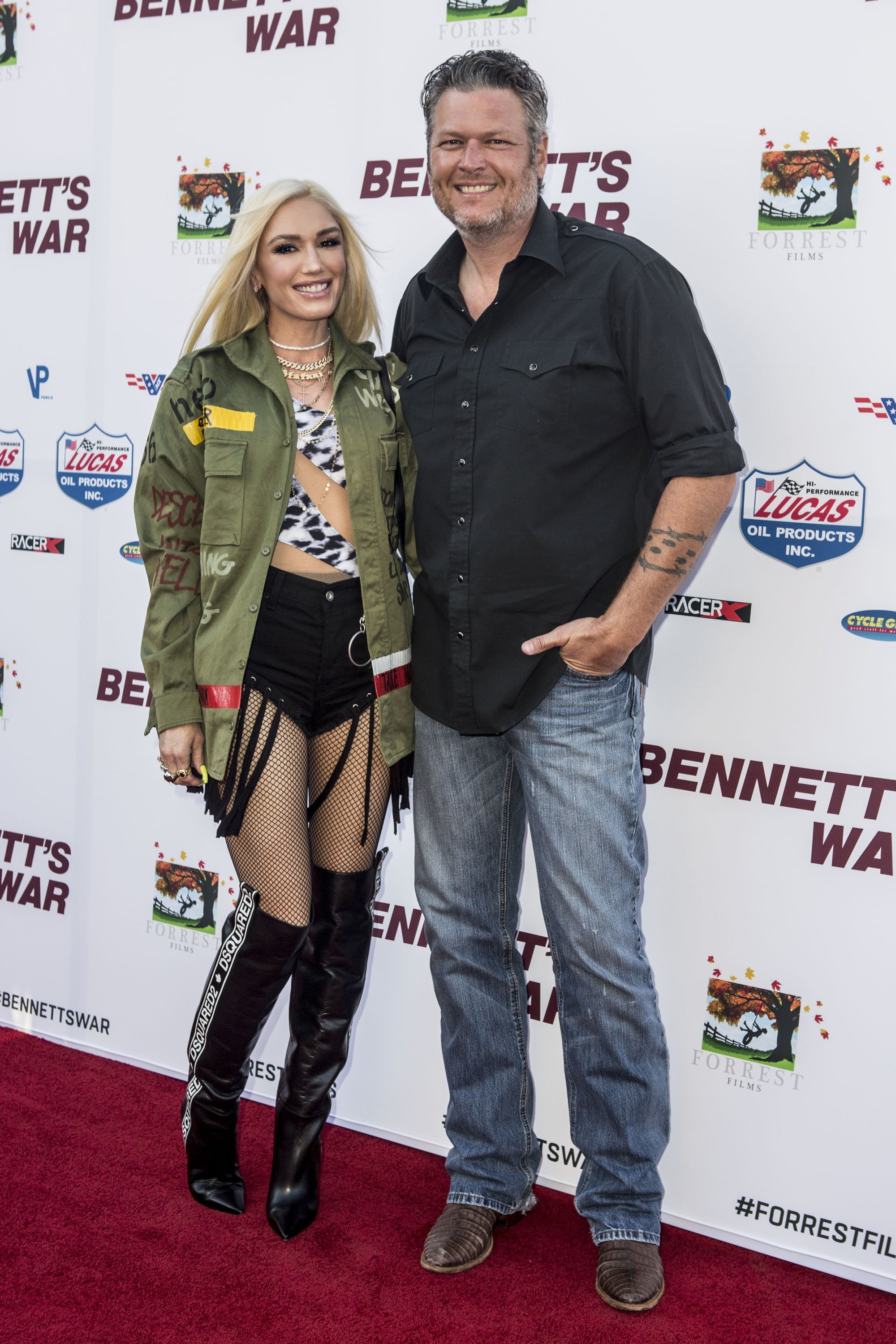 Stefani went for a rock n' roll look for the country music concert. She wore a dark blue denim jacket with silver metal embellishments while accessorizing with a number of necklaces.
Her boyfriend matched her in a blue long-sleeved shirt and blue jeans. Shelton was also filmed as he came off the stage soaking wet from performing in the rain.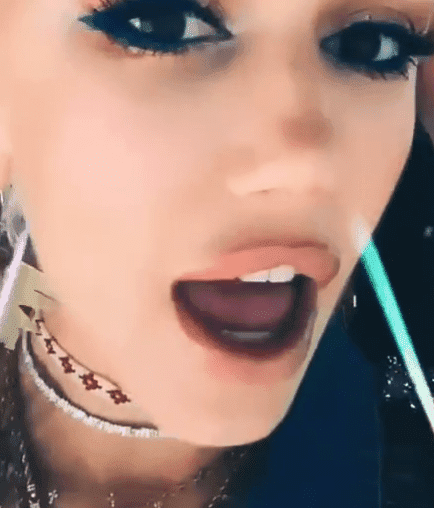 He was later seen wearing a white towel as he tried to get dry. The pair took a ride in a golf cart which took them to his tour bus where they drove to the airport.
The couple and their entourage flew out of Massachusetts aboard a private plane. Fans are set to see more of the couple together as they will star as co-judges on NBC's "The Voice."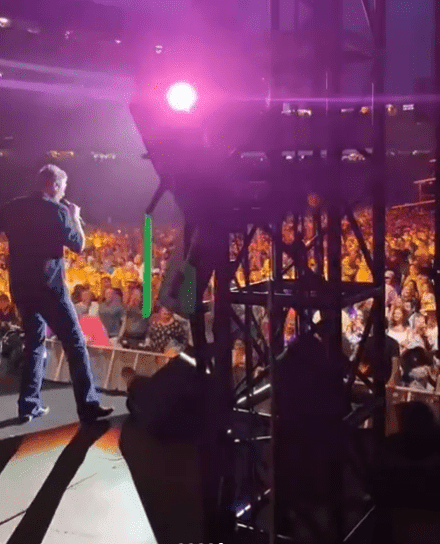 Last Tuesday night, Stefani and Shelton were seen on the red carpet at the premiere of "Bennett's War" in Burbank, California. The couple wasn't afraid to be affectionate with each other.
A short clip by a fan showed the pair driving to the premiere with Shelton's hand sitting on his girlfriend's thigh. The post had the words "Date night," written on it.