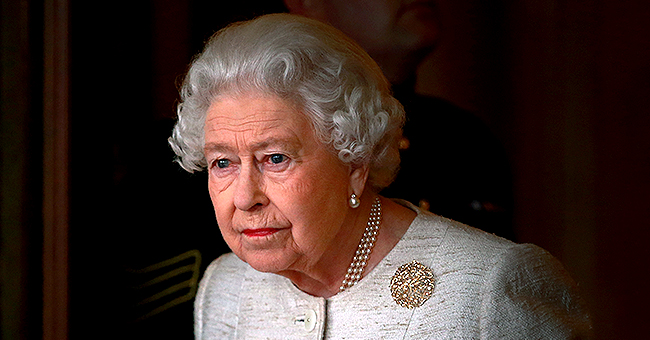 Getty Images.
Queen Elizabeth and Her Stories of Loss: Difficult Years of the Royal Family Matriarch
For ten years, from 1992 until 2002, Queen Elizabeth faced personal hardships that started with her sons and ended with the death of the Queen Mother.
THE FAILED MARRIAGES OF HER SONS
As the daughter of retired lifeguards, Susan Barrantes and Maj. Ronald Ferguson, the Windsors welcomed Fergie with open arms when she and Prince Andrew got engaged in 1986.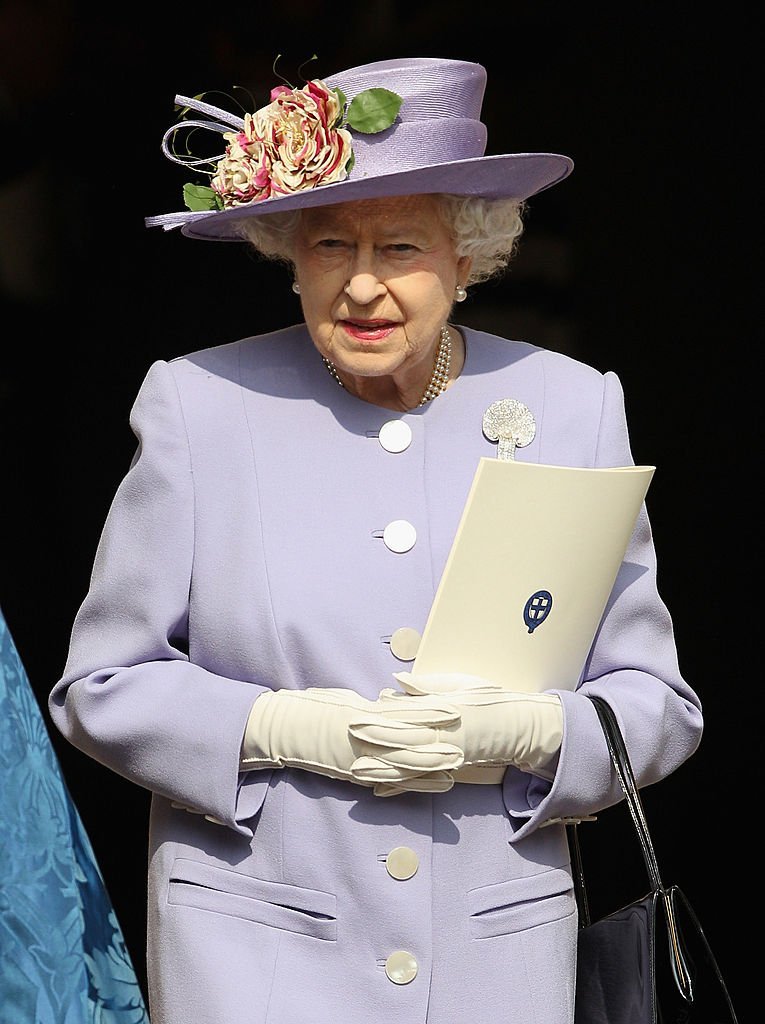 Queen Elizabeth II leaves a thanksgiving service for a thanksgiving service for the Queen Mother and Princess Margaret at St George's Chapel on March 30, 2012, in Windsor, England. | Source: Getty Images.
Royal life became too much for the youthful tomboy who preferred clubbing with the Concorde crowd rather than devoting herself to her royal duties. "Unfortunately, since she's come into the royal family, she has rarely put a foot right," a source at the Palace said at the time.
The collapse of couple's six-year marriage became official when the Palace formally announced their separation on March 19, 1992.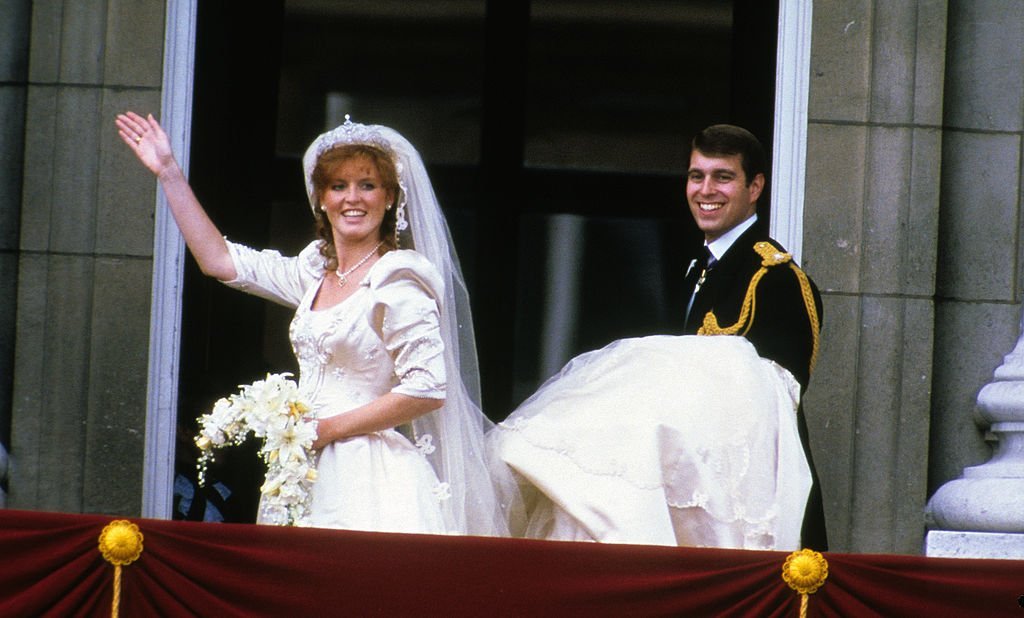 Sarah Ferguson, Duchess of York and Prince Andrew, Duke of York stand on the balcony of Buckingham Palace and wave at their wedding on July 23, 1986, in London, England. | Source: Getty Images.
"The Queen and the Duke of Edinburgh, though saddened, understand and sympathize with the difficulties that have led to this decision. The fact is that, with great sadness, they have recognized that their continuing relationship would be better under separate domestic arrangements. They are still fond of one another and fully supportive of one another's intentions to fulfill their individual public duties as wholeheartedly as before."
FIRE AT WINDSOR CASTLE
On November 20, 1992, a faulty spotlight ignited a curtain in Queen Victoria's Private Chapel. Within minutes the fire spread to St George's Hall and burned for fifteen hours before 225 firemen managed to douse the flames.
While the Royal Library remained undamaged, the fire destroyed 114 rooms, including nine State Rooms. Staff managed to remove all but two works of art from the fire's path which consisted of a massive painting by Sir William Beechey and a rosewood sideboard.
With the restoration at Winsor Castle after the fire also came change. In the place of the burned down chapel, the Lantern Lobby got built which creates a formal passageway between the State and private apartments.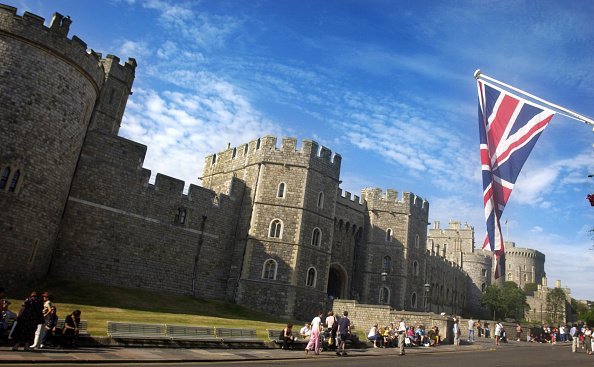 Windsor Castle in June 2003. | Source: Getty Images.
St George's Hall got a new hammer-beam roof constructed from sustainable English oak while the interior got restored close to is initial 14th-century appearance.
Exactly five years after the fire, The Queen and Prince Philip celebrated their 50th wedding anniversary on November 20, 1997, a date that also marked the official completion of the restoration at Windsor Castle.
THE QUEEN'S ACCESSION SPEECH
Four days after the fire, The Queen marked the 40th anniversary of her Accession with a speech at Guildhall. "This great hall has provided me with some of the most memorable events of my life," the Queen said at the start of her speech while she referred to the events over the past year as part of an "annus horribilis."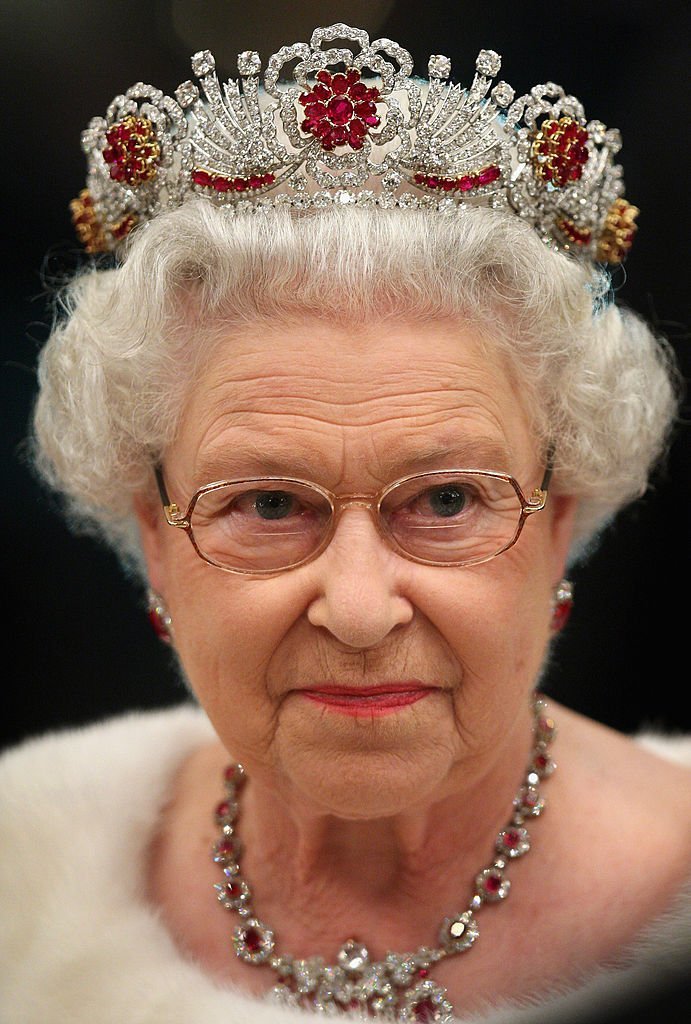 Queen Elizabeth II attends a state banquet at Brdo Castle on the first day of a two day tour of Slovenia on October 21, 2008, in Ljubljana, Slovenia. | Source: Getty Images.
"I suspect that there are very few people or institutions unaffected by these last months of worldwide turmoil and uncertainty," the Queen added. "This generosity and whole-hearted kindness of the Corporation of the City to Prince Philip and me would be welcome at any time, but at this particular moment, in the aftermath of Friday's tragic fire at Windsor, it is especially so."
PRINCESS DIANA'S DEATH
Tragedy struck the Royals again on August 31, 1997, when Princess Diana died in a car crash in Paris. While an estimated 2.5 billion people watched her funeral six days later, the royals closed ranks around the two young boys who had lost their mother.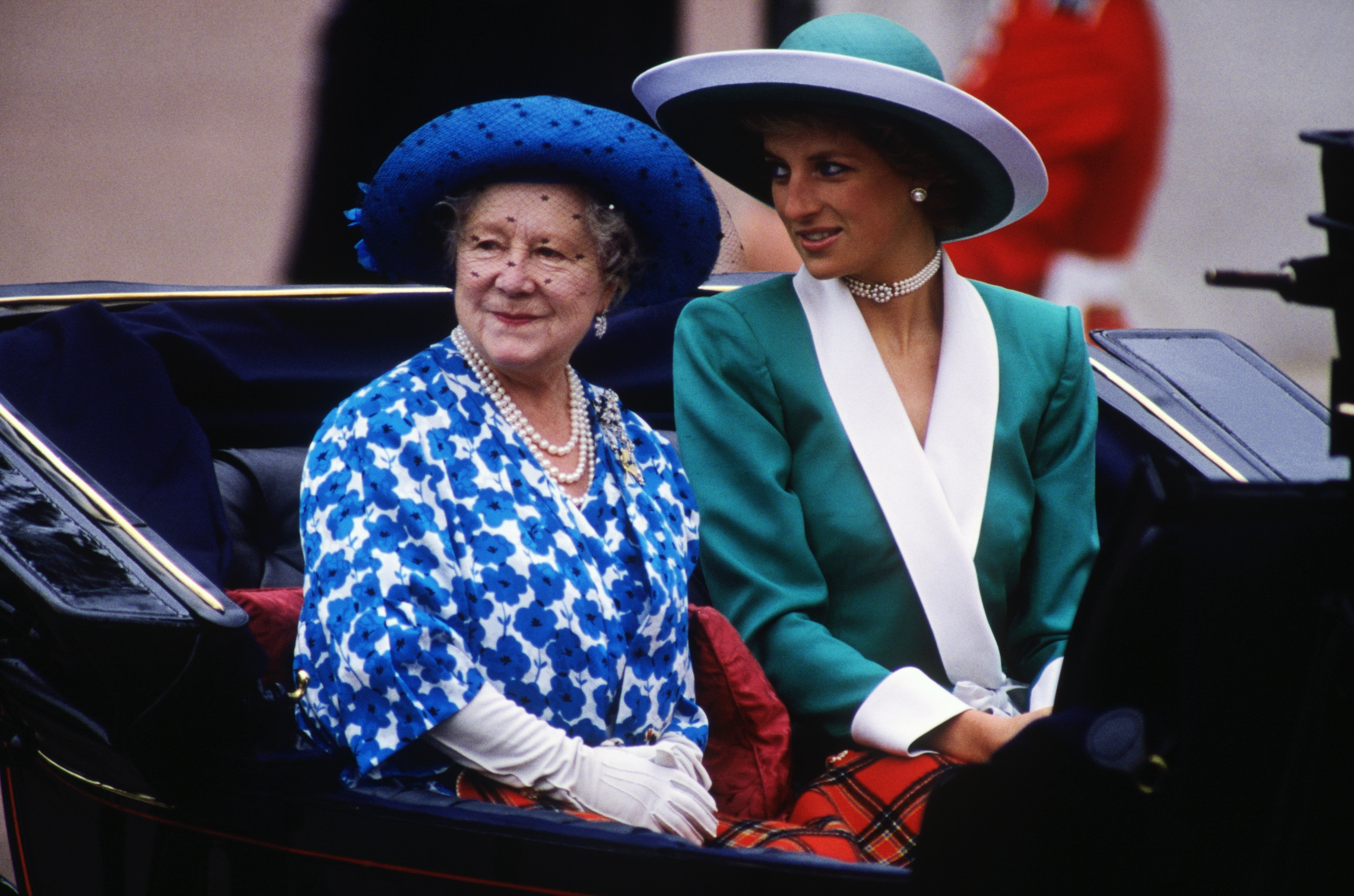 The Queen Mother and Princess Diana leaving Buckingham Palace on June 13, 1987, to attend the Trooping the Colour ceremony in London. | Source: Getty Images.
PRINCESS MARGARET
Death came knocking at the Royal door again five years later when the Queen's sister, Princess Margaret, passed away in her sleep on February 9, 2002, aged 71. The previous day Princess Margaret suffered a stroke but got taken to a London hospital after developing heart problems later on during the day.
"The Queen, with great sadness, has asked for the following announcement to be made immediately. Her beloved sister, Princess Margaret, died peacefully in her sleep this morning at 6.30am in the King Edward VII Hospital," Buckingham Palace said in a statement.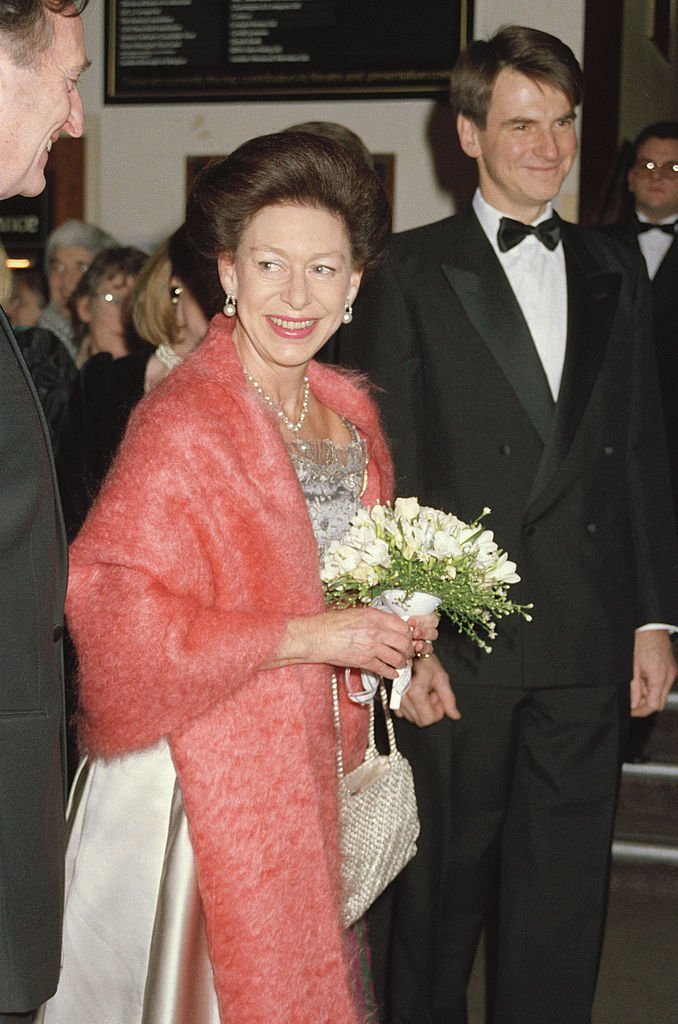 Princess Margaret at Sadler's Wells, on January 7, 1991. | Source: Getty Images.
THE QUEEN MOTHER
Six weeks after Princess Margaret's passing, Queen Elizabeth sat by her mother's bedside as she also peacefully died in her sleep at the age of 101 at Royal Lodge, Windsor.
"It was a very moving and very sad moment, but luckily it was peaceful," he Queen Mother's niece, Lady Margaret Rhodes said at the time.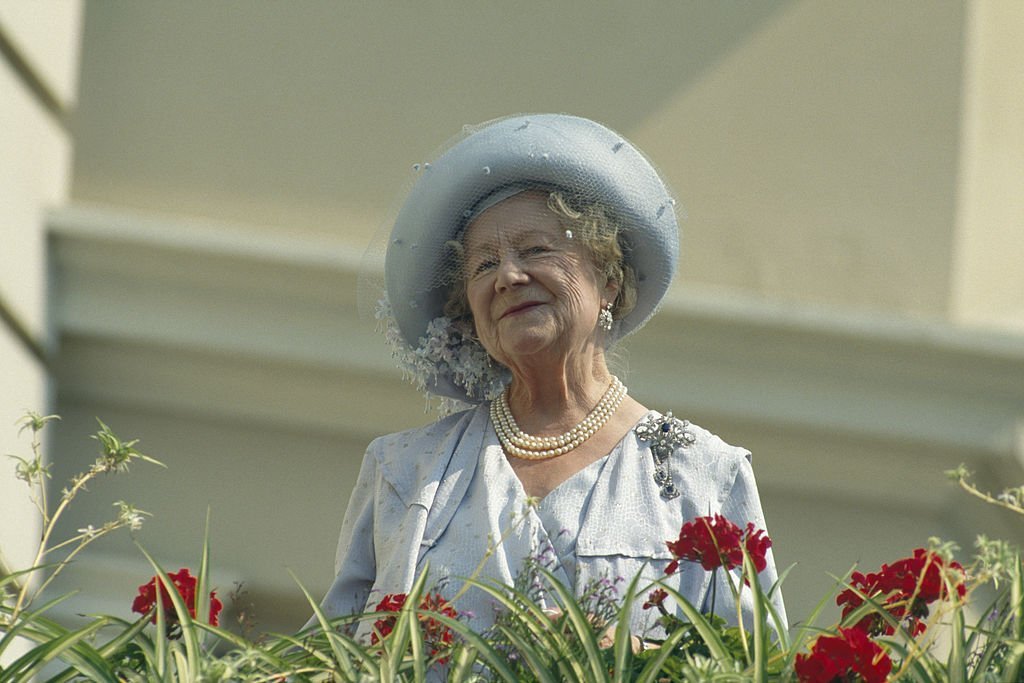 The Queen Mother (1900 - 2002) celebrates her 90th birthday in London, UK, on August 4, 1990. | Source: Getty Images.
Relatedly, the relationship between Queen Elizabeth and Princess Diana reportedly became strained during the final years of her marriage to Prince Charles.
Although Princess Diana and Queen Elizabeth had a good relationship during her early days as a Royal, the reason for their alleged rift only got revealed years later.
Please fill in your e-mail so we can share with you our top stories!