Aretha Franklin's Son Back in Court over Late Singer's $1M in Uncashed Checks: Report
Aretha Franklin's son Kecalf Franklin is reportedly back in court, this time to find answers about some uncashed checks the singer left behind totaling nearly $1 million.
According to court documents obtained by The Blast, Kecalf (also known as Kecalf Cunningham) is seeking answers from the personal representative of his mother's estate, Sabrina Owens.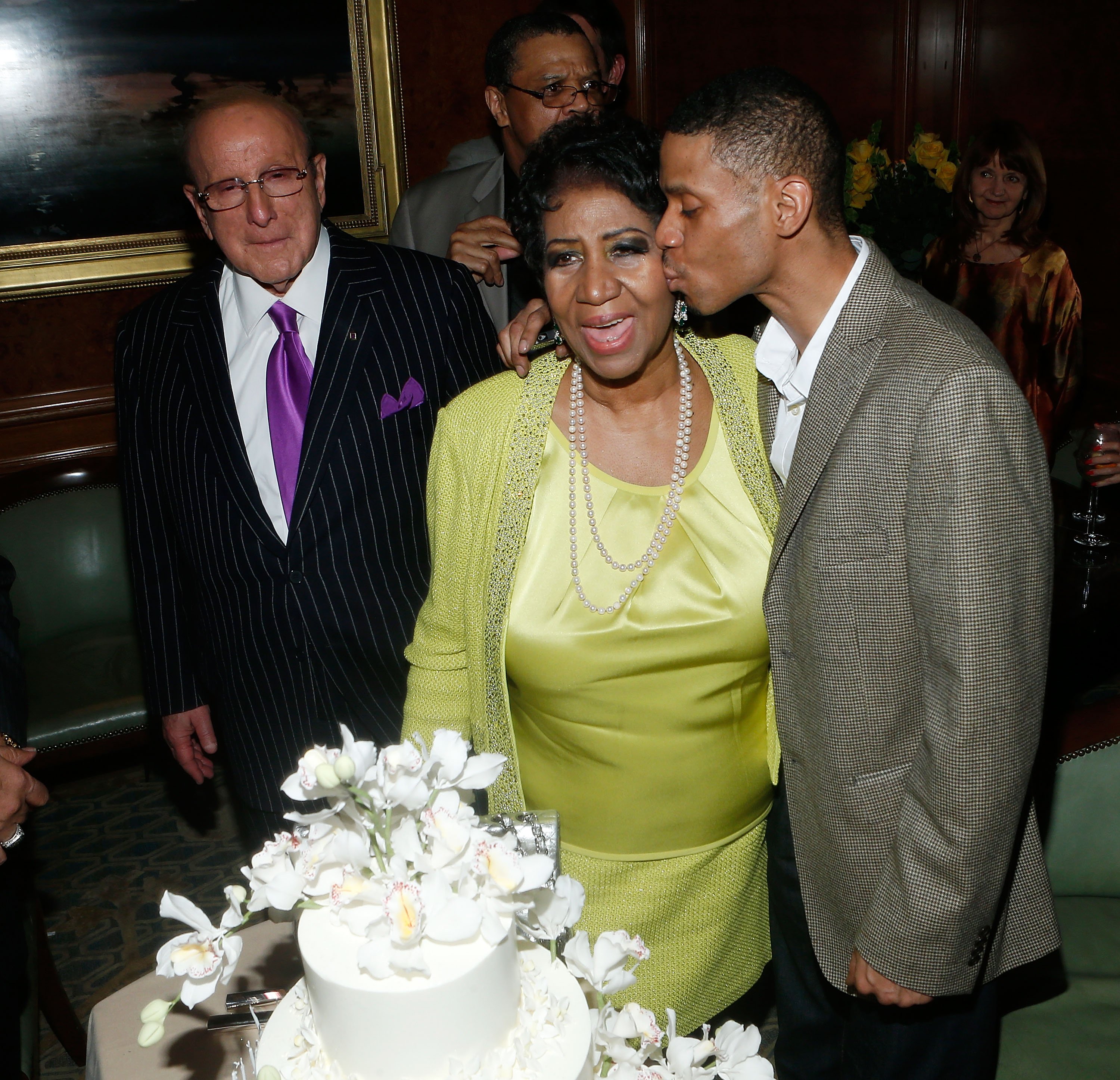 KECALF'S CLAIMS
In the filing, Kecalf continues to argue that Owens, who is Aretha's niece, has failed in discharging her responsibilities as a personal representative and failed to keep the late music legend's heirs informed about critical business decisions and inventory of her property and assets.
Per the documents, Kecalf accused Owens of providing an incomplete list of Aretha's inventory which does not include "bank statements, tax bills or appraisals of the value of the homes or blue book values for the vehicles."
It's taken decades to bring the Aretha Franklin documentary "Amazing Grace" to the big screen, and film critics are raving about it.

Sabrina Owens, Franklin's niece, sits down with @HarrySmith to discuss the new film tonight on @NBCNightlyNews. pic.twitter.com/pJGHnnBRdH

— NBC Nightly News with Lester Holt (@NBCNightlyNews) April 5, 2019
Kecalf is also questioning some uncashed checks from Sound Exchange (music royalties) and Screen Writers Guild which come to $702,711.90. Another set of uncashed checks from EMI and other music companies amount to $285,944.27, bringing the total to $988,656.17.
According to Kecalf, Owens did not provide an accurate description of the assets owned by his mother as at the day she died.
Aretha's youngest son is now asking the court not to dismiss the subpoenas he filed for the singer's financial records from her attorney and that the lawyer is required to turn over the said records.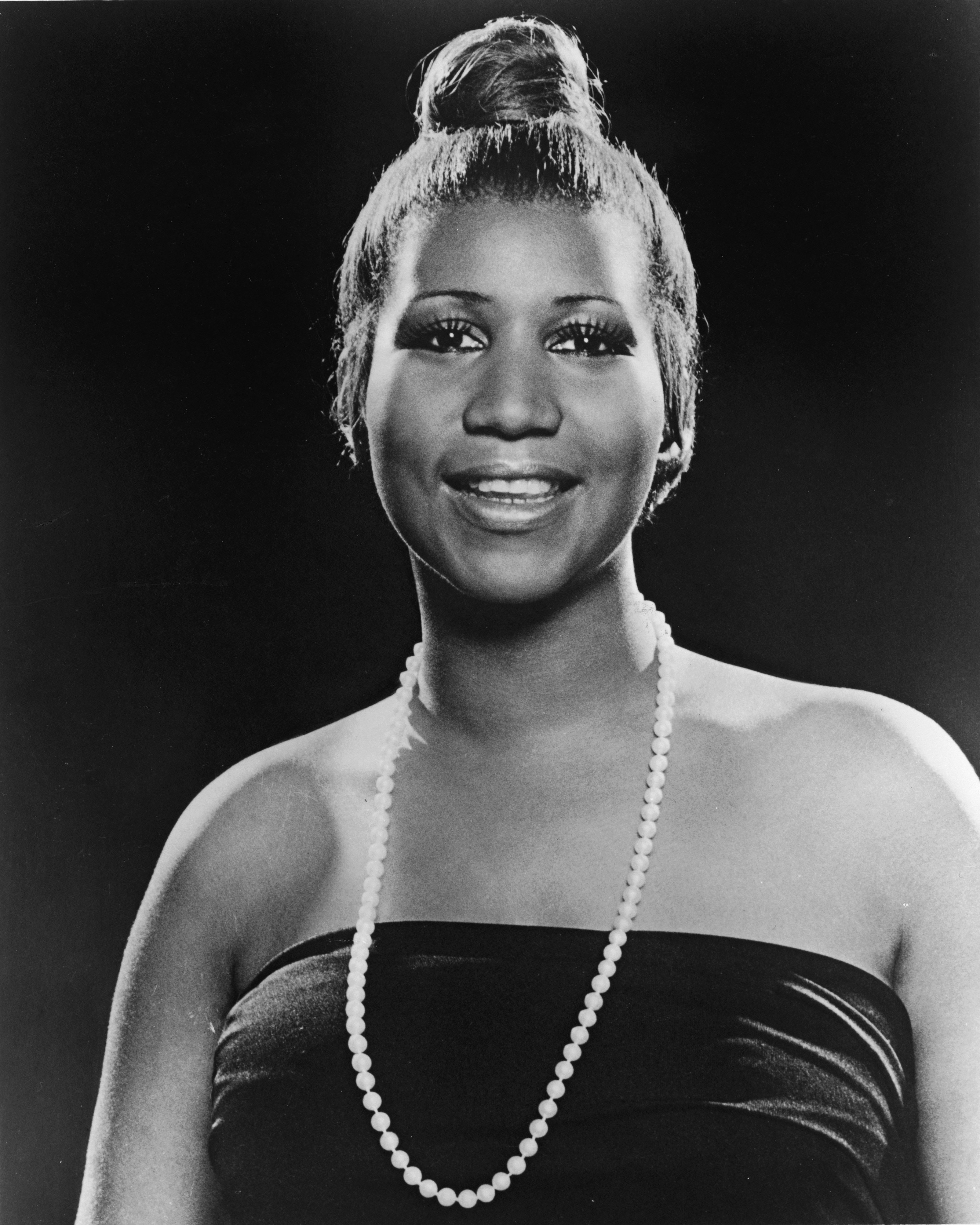 THE LEGAL TUSSLE BETWEEN KECALF & OWENS
Kecalf and Owens have been at it for a while now, with the heir trying to replace his cousin as personal representative of Aretha's estate.
Kecalf previously filed court documents to that effect, accusing Owens of mismanaging his mother's estate and not keeping he and his brothers in the loop about new business deals being negotiated, including the TV show "Genius" and a slated MGM biopic about Aretha's life.
.@ArethaFranklin's son, Kecalf Cunningham, allegedly accused Sabrina of selling off property, personal items and spending money of his late mother for her personal use.🤔 #diasporanews #legitdiasporanews #arethafranklinhttps://t.co/TO4TZcHjRd

— Legit.ng | Leading the way (@legitngnews) July 24, 2019
Owens reportedly denied Kecalf's accusation, claiming that she handles all responsibilities of the estate properly and that she continually updates the heirs about the business affairs.
Meanwhile, only last month, another of Aretha's sons, Theodore "Ted" White Jr., filed court documents seeking to be named co-executor alongside Owens.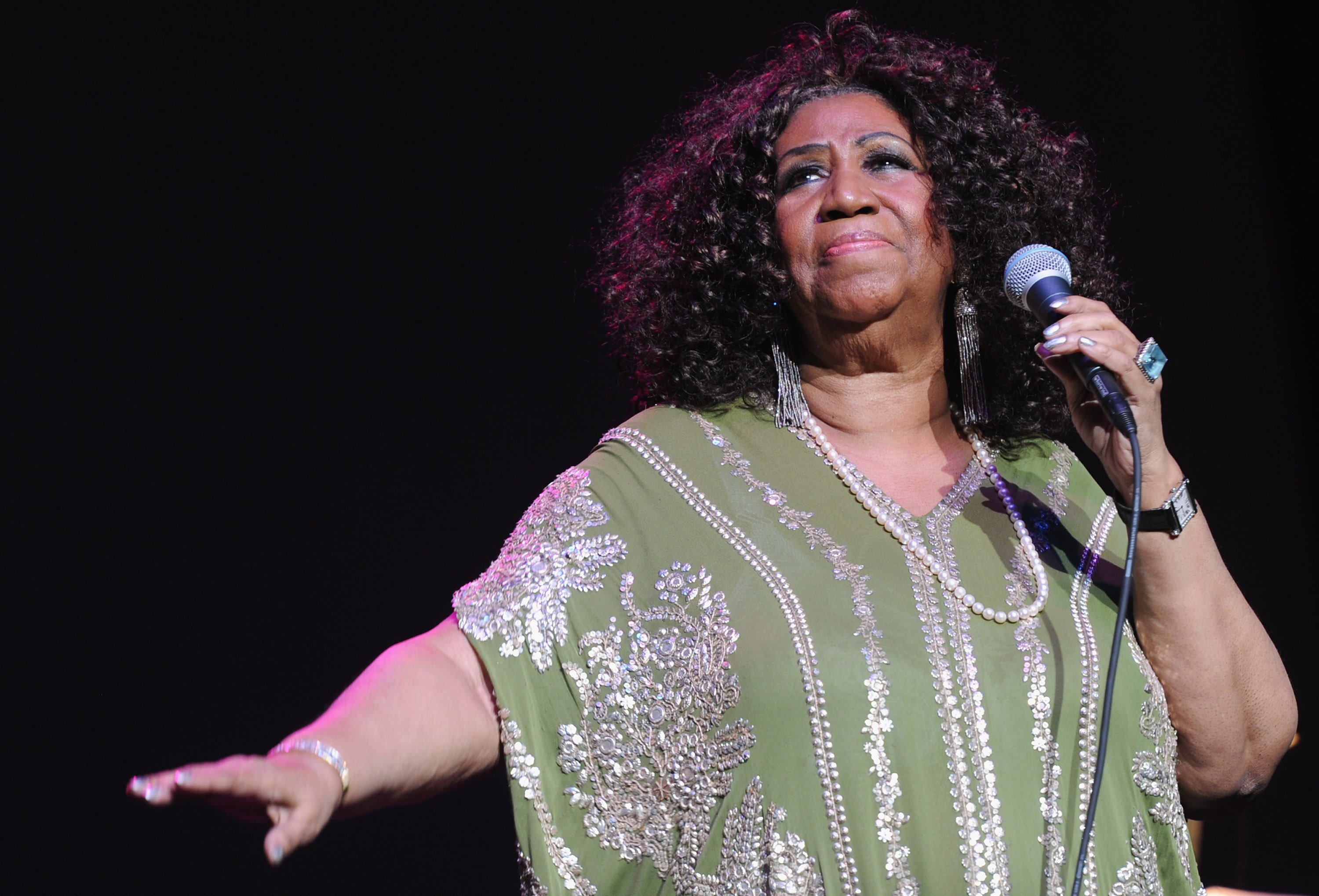 THE HANDWRITTEN WILLS
The jostle for Aretha's estate intensified in May after three handwritten wills were discovered at her Michigan home. Before that time, it was believed the Queen of Soul left no will behind to take care of her $80 million estate.
Earlier this month, a Michigan court judge granted a motion filed by Kecalf to have the handwritten wills examined by an expert to determine if they are authentic. The wills, written between 2010 and 2014, all grant Kecalf more power over Aretha's estate.
A handwritten 2014 document shows Aretha Franklin apparently wanted her son, Kecalf Franklin, to serve as the representative of her estate, which might be worth millions.https://t.co/xP2hNL7NR6

— WSYX ABC 6 (@wsyx6) August 6, 2019
DOWNSIDES OF HANDWRITTEN WILLS
According to Weintraub Tobin writing for JDSUPRA, however, handwritten wills (aka holographic wills in legal terms) pose a myriad of problems.
These include the fact that they may not meet legal requirements or that the handwriting may be difficult to read. Ultimately, however, a handwritten will often leads to dragged out litigation and may delay distribution of the estate for years.
It's been a year since Aretha Franklin passed away.

She wasn't just the Queen of Soul. She was a fierce defender of civil rights and Black power. pic.twitter.com/jiRlkUy0L4

— AJ+ (@ajplus) August 16, 2019
Aretha Franklin died on August 16, 2018, after a long battle with pancreatic cancer of the neuroendocrine type. She was 76.