Katie Holmes Was the One Who Pulled the Plug on Relationship with Jamie Foxx: Reports
Katie Holmes was the one who ended her six-year relationship with Jamie Foxx, and although the news only recently broke, the actress reportedly pulled the plug in May.
Foxx and Holmes made their first public appearance at the MET Gala in May, but who knew it was going to be their last as a couple?
After it was revealed that the actress and actor/rapper are no longer an item, a source reportedly told US Weekly that it was the former that called it quits.
Still To Come: A look at Vave's Instagram page shows that she's been hanging out with Foxx since at least June
It's not exactly sure why Holmes, 40, and Foxx, 51, decided to go their separate ways, but several sources revealed to Page Six that things had not been going so well since early this summer.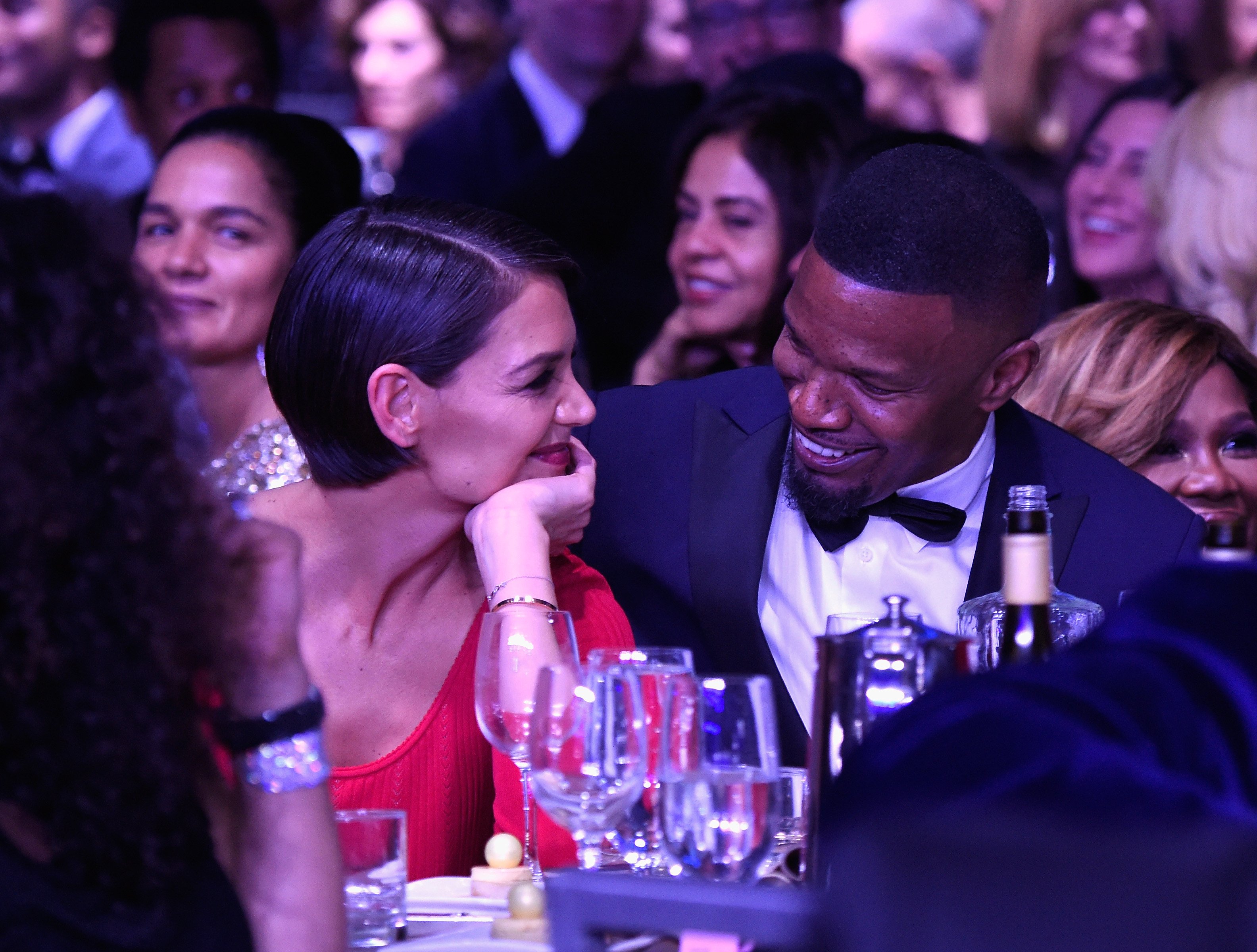 The former lovebirds, who never confirmed nor denied their relationship, were reportedly supposed to meet up in Montauk for Memorial Day weekend but things went south.
According to one source:
"Katie called two hours before he was supposed to get on a plane from LA to NYC and canceled. He [Foxx] was really upset."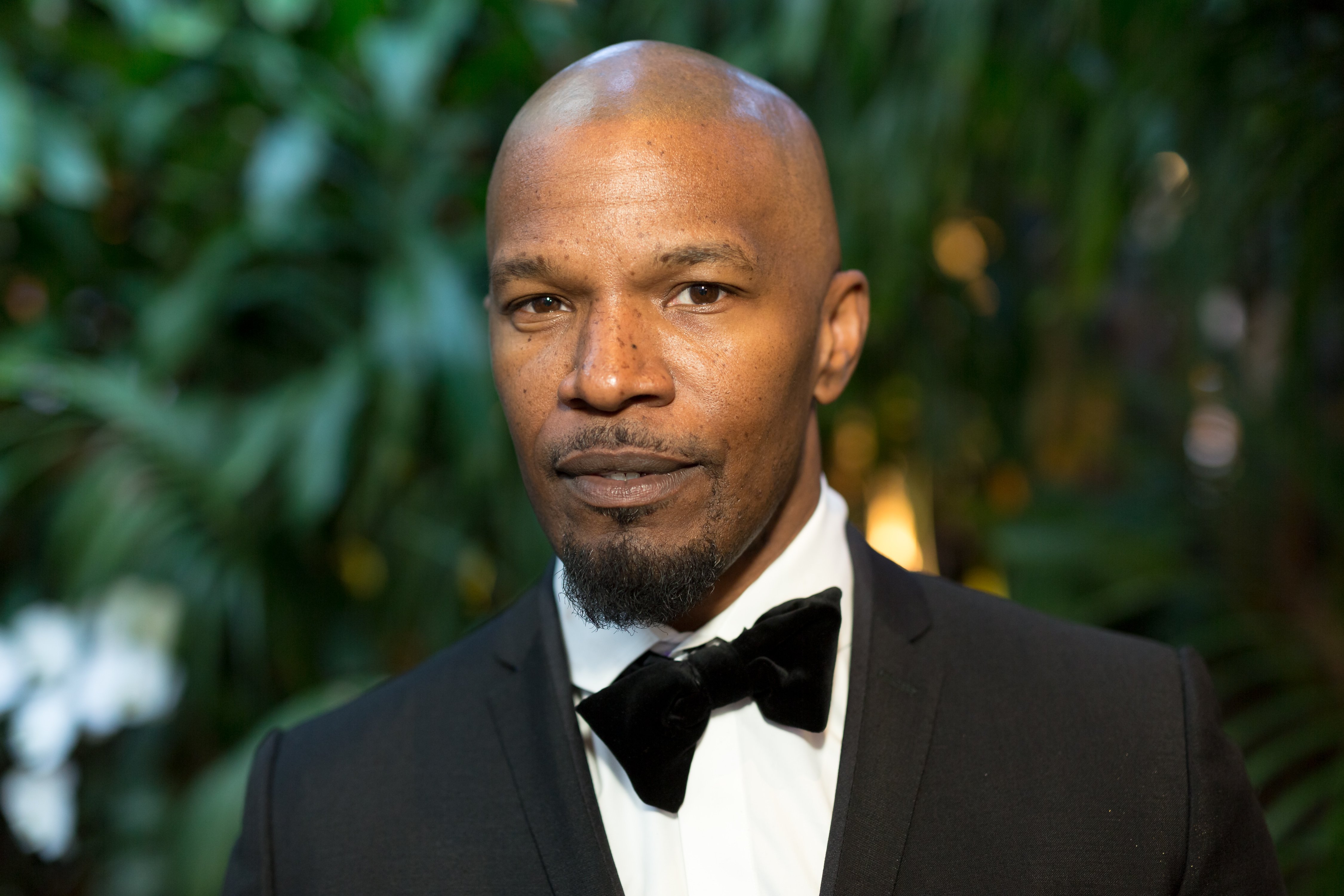 Another source, however, told the outlet that New York-based Holmes was preparing to join Foxx in Montauk when the "Ray" star did something wrong at the last minute.
"That was that," the insider continued. "He [Foxx] canceled on his own and never got on the plane."
Per PEOPLE, Foxx and Holmes' breakup was nothing dramatic and only happened because the relationship died a natural birth.
"It ran its course. This industry is very tough on relationships," a source said to the outlet. "Jamie thinks Katie is an incredible human being. They had a very, very deep connection. They brought each other a lot of joy and laughter."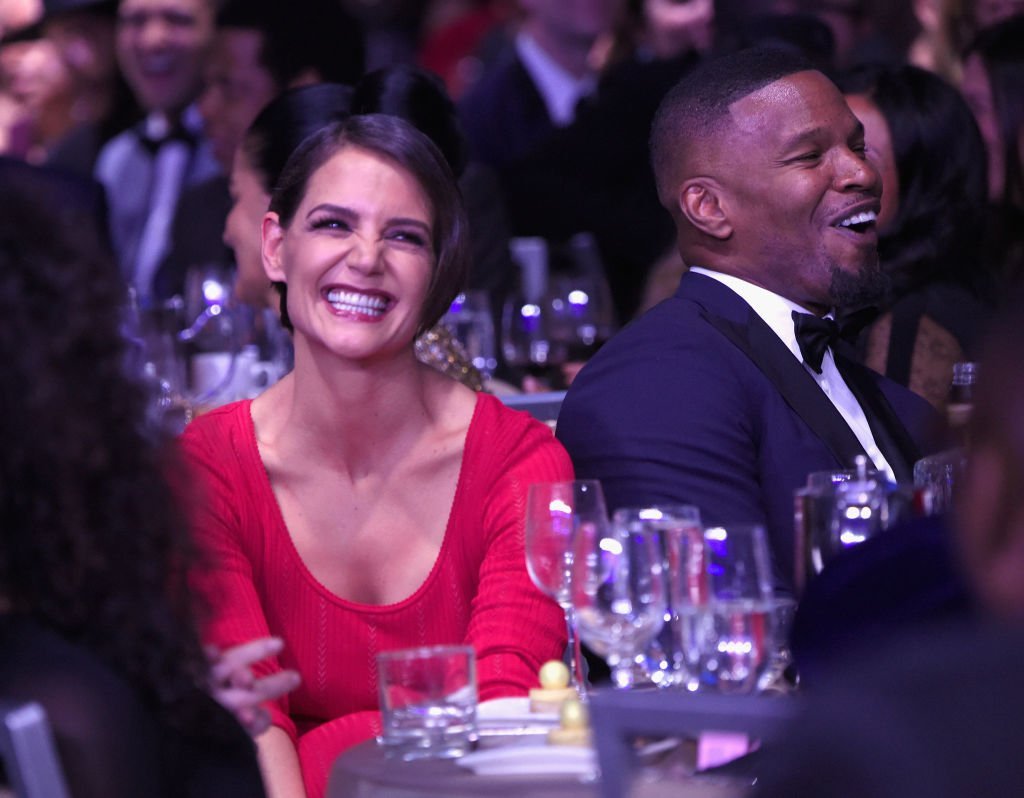 On Saturday, Foxx sparked breakup speculations after he was spotted leaving a West Hollywood nightclub around 2 am with 21-year-old singer Sela Vave.
Although there have been talks of Foxx and Vave being in a romantic relationship, several sources claim the young lady is only his mentor.
A look at Vave's Instagram page shows that she's been hanging out with Foxx since at least June of this year when she shared three black-and-white images with him.
The caption read: "I am so grateful to this man! Thank you so much @iamjamiefoxx for everything you do and for believing in me. #feelingblessed"
Holmes, meanwhile, could care less who Foxx is photographed with these days. According to Page Six, an eyewitness heard her telling friends recently at a New York restaurant: "What Jamie does is his business — we haven't been together for months."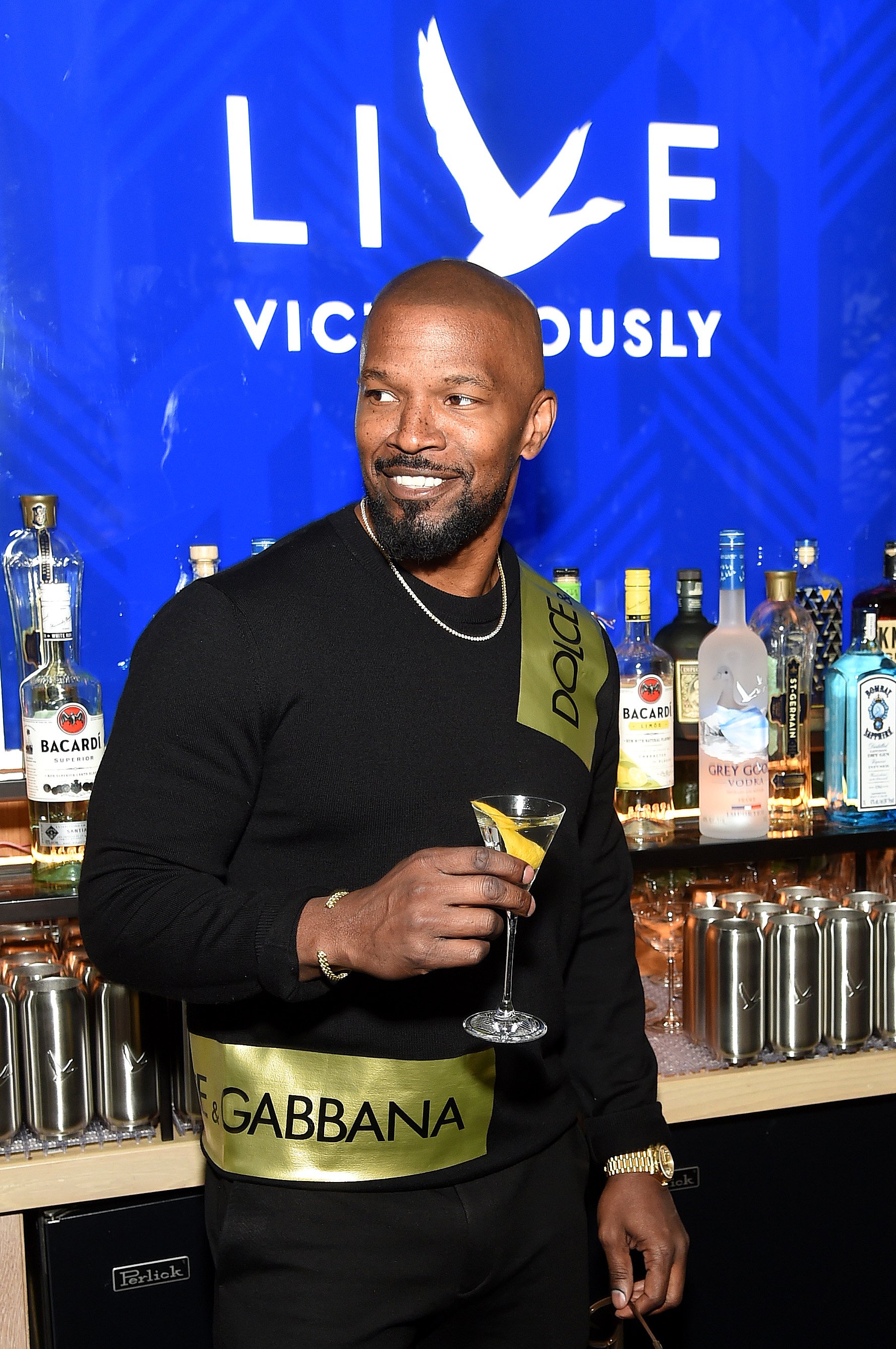 Foxx and Holmes started dating in 2013, a year after her divorce from ex-husband Tom Cruise.
The "Dawson's Creek" alum has a 13-year-old daughter Suri from her first marriage while Foxx has two daughters – Corinne, 25, and Annalise, 10 – from previous relationships.