Pink Defends Prince Harry and Meghan Markle from Public Bullying Over Using Private Jets
Pink, one of the most recognizable voices in the music industry, has recently taken to social media to defend Prince Harry and Meghan Markle from the haters.
The pop singer used her official Twitter account to condemn the way people have been attacking the Duchess of Sussex over the use of a private jet to reach their vacation destination.
According to Pink, what people have been doing to Meghan online is "the most public form of bullying" that she has seen in a while and is out of control.
GIVING A LESSON IN KINDNESS
The 39-year-old appealed to those who commented on the case and left depreciative messages to be kinder and show their children that it is cool to be kind.
I'm happy to see people coming to the defense of The Duke and Duchess of Sussex. The way people treat her is the most public form of bullying I have seen in a while. It's out of control. Let's all be a bit kinder, huh? Let's show our children that it's cool to be kind.

— P!nk (@Pink) August 20, 2019
Harry and Meghan have been the target of several people who accuse them of going against their stance regarding the protection of the environment.
Fortunately, the Royals can count on fellow celebrities to have their back. Just like Pink, Sir Elton John also stepped forward to speak up against those who criticized the couple.
THE JET WAS NOT REQUESTED BY THE ROYALS
The 72-year-old who had the honor of performing at Harry and Meghan's royal wedding reception last year was quick to tell the story behind the private jet.
According to the "Can You Feel The Love Tonight" artist, he and his husband, David Furnish, were the ones who provided the jet in order to give them some well-deserved privacy and protection.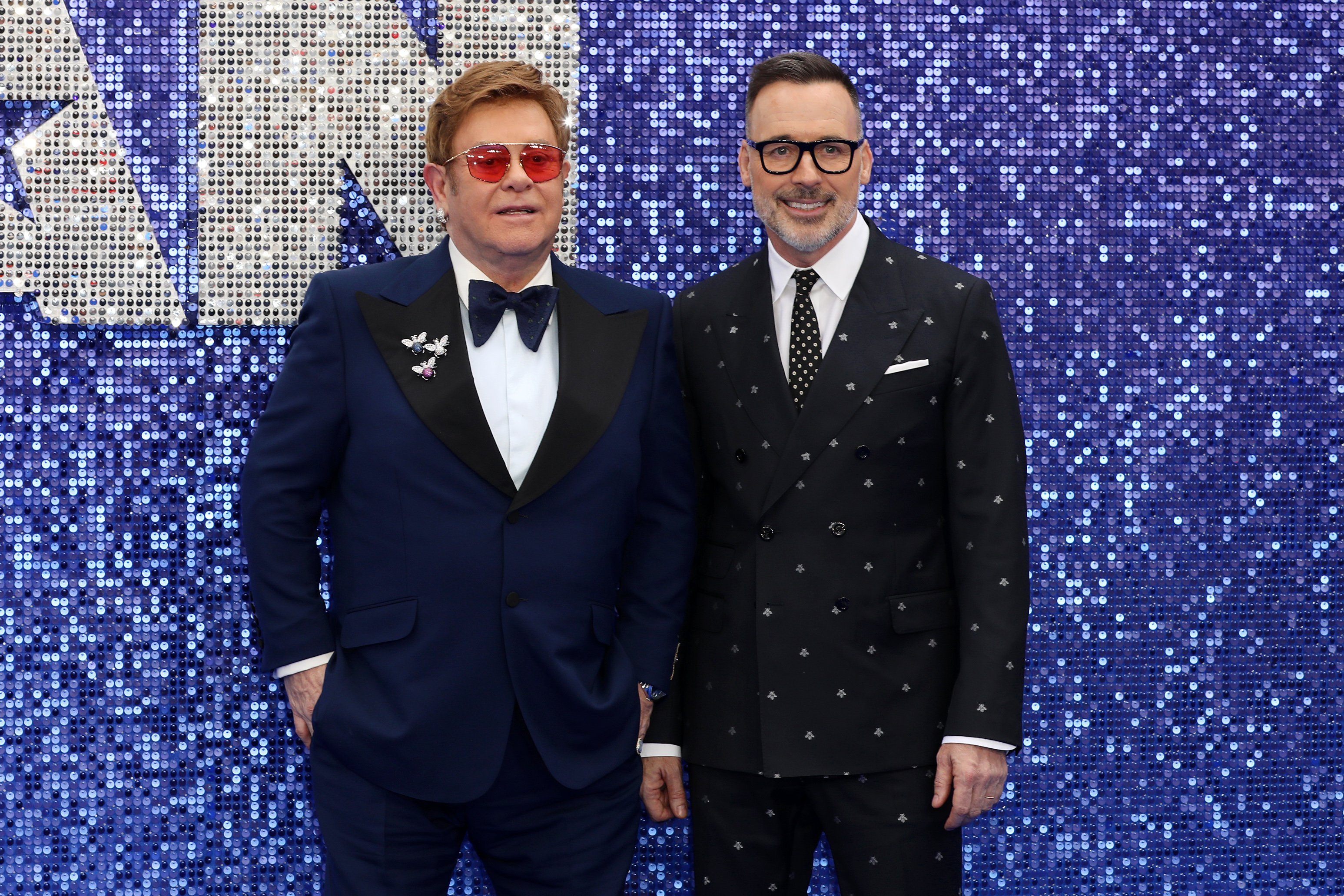 A GREEN MACHINE
It has been reported that the aircraft was carbon-neutral, making it very environmentally friendly considering that private jets usually end up burning much more fuel per person per hour.
Aside from welcoming the Royals into his Nice home, John also shared that he made a "contribution to Carbon Footprint™, the leading online carbon footprint calculation tools to help reduce and offset emissions.