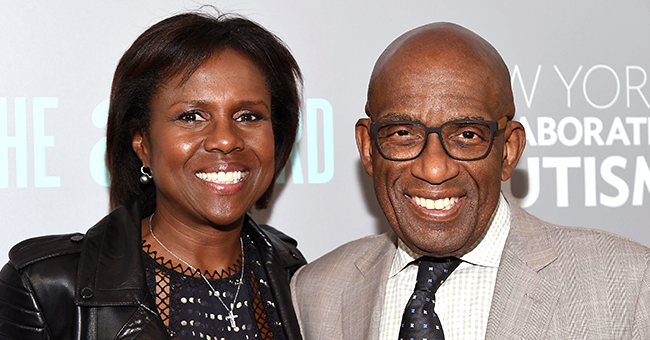 GettyImages
Inside Al Roker and His Wife Deborah Roberts' Sweet and Enduring Love Story

Al Roker and his wife, Deborah Roberts have been together for over two decades. Their relationship has not been without challenges, but they've always come out on top.
Al Roker and Deborah Roberts have had an inspiring relationship. Like most married couples, they've had their share of difficulties, but have made it through because of their undying love for each other.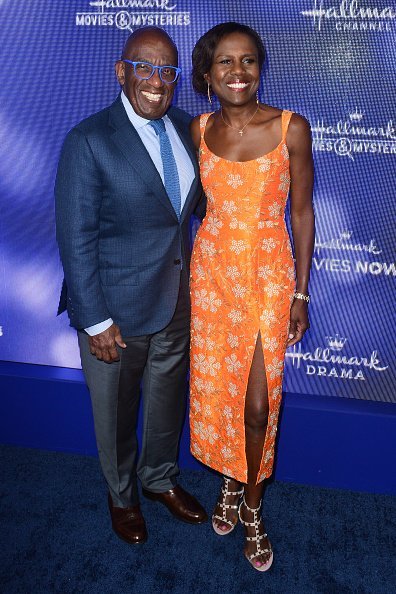 Al Roker and Deborah Roberts arrive at Hallmark Channel And Hallmark Movies & Mysteries Summer | Photo: Getty Images
HOW THEY MADE A MARRIAGE OF OVER TWO DECADES WORK
Roker and Roberts are two different people and even work for separate networks. But despite their differences in personality, they've credited love and respect as the secret behind their long-lasting marriage. They once said,
"We love each other very much, and have a deep abiding respect for family."
The TV personalities also depend a lot on couples therapy to help keep their marriage healthy and blended. Coming from two different backgrounds, and upbringings, they knew they had to meet each other halfway, and were not ashamed to get professional help to achieve that.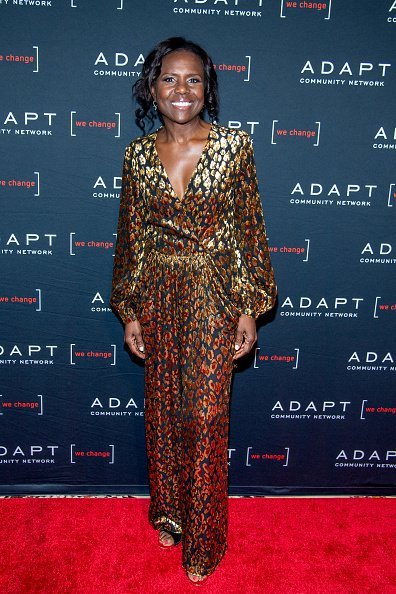 Deborah Roberts attends the 2019 Adapt Leadership Awards at Cipriani 42nd Street | Photo: Getty Images
THEIR MARRIAGE CAME WITH SACRIFICES
The couple also understands the importance of making sacrifices, and it's a significant part of their lives. Back in '98, after Roker and Roberts had their first child, Leila Ruth, the then-new mum had to give up her dream job on ABC to stay home and take care of their daughter.
Remembering that time of their lives, the NBC weatherman said,
"Deborah decided to step back, and her career suffered some for it. You always feel guilty about that."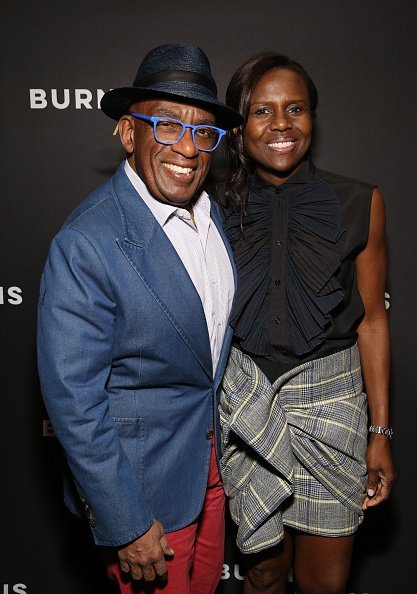 Al Roker and Deborah Roberts attend the Broadway Opening Night Arrivals for "Burn This" at the Hudson Theatre on April 15, 2019 | Photo: Getty Images
The ABC News reporter, on the other hand, acknowledged that while she's felt that she's sacrificed a lot,
"I think he's also listened to me, and tried to feel a bit of my pain."
Years later, after they had their second child, Nick, in 2002, Roker returned the favour by undergoing gastric bypass surgery to get his weight under control, because that's what his wife wanted.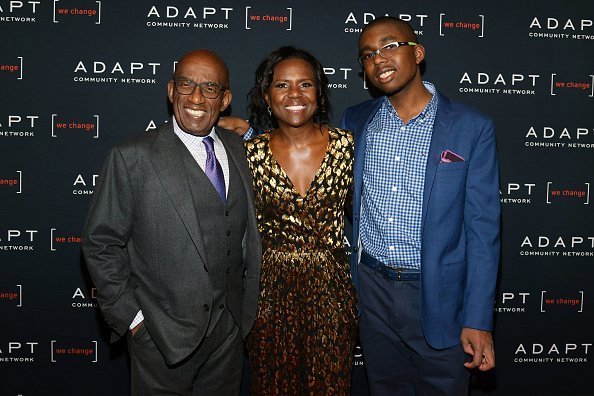 Al Roker, Deborah Roberts and Nicholas Albert Roker attend the 2019 2nd Annual ADAPT Leadership Awards | Photo: Getty Images
HOW IT ALL STARTED
Despite everything, the celebrity couple would not want to be with anyone but themselves. Roker and Roberts met for the first time in 1990, but it was not until she returned to New York, in '92, after living in Miami and Atlanta did they start a relationship.
The "Today" anchor had equally divorced his wife, Alice, with whom he shares a daughter, Courtney. Two years later, the TV personality proposed on New Year's day, '94, and by '95 he married Robert at St. Thomas Episcopal Church in New York.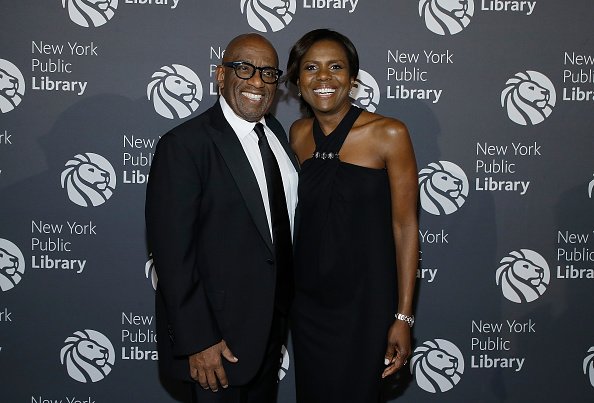 Al Roker and Deborah Roberts attends the New York Public Library 2017 Library Lions Gala at the New York Public Library | Photo: Getty Images
Roker and Roberts have been inseparable since then. They raised three children whom they've learnt a lot from, and keep choosing every day to be with each other.
Please fill in your e-mail so we can share with you our top stories!