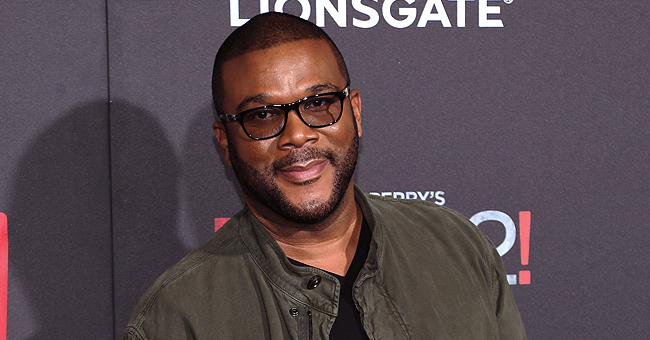 Getty Images
Meet Tyler Perry's Beautiful Longtime Partner and Mother of His Child, Gelila Bekele
There is just so much more to Gelila Bekele than her heart-stopping beauty.
Most people have heard of her as Perry's partner, or as a successful model, but there's so much more to the woman who left her native Ethiopia to make a life for herself in the West.
BORN IN ETHIOPIA, RAISED IN EUROPE
Gelila was born in Addis Ababa, the capital of Ethiopia, but when she was 8 years old, her family moved to Europe, and that is where she was raised.
But when the time came to pursue her higher education, Gelila Bekele chose to go to college in the US, and that is where her career as a model started.
This devoted mother of one still finds time to dedicate herself to charity work
A BRILLIANT MODELING CAREER
In 2006, Gelila was signed with the Ford Models agency and quickly became the face of choice for such brands as Michael Kors, Tory Burch, Levi's, Diesel, L'Oreal, Pantene, and H & M.
GELILA BEKELE - FILMMAKER
Gelila is also a prolific creator of documentaries, and her work focuses on social issues. For example, her short documentary "Mai: Life is not Honey" deals with the water crisis in Ethiopia and with the challenges of educating girls in that society.
PHILANTHROPIST AND AUTHOR
This devoted mother of one still finds time to dedicate herself to charity work and writing.
Gelila published a book called "Guzo" which details the different people and cultures in her native Ethiopia.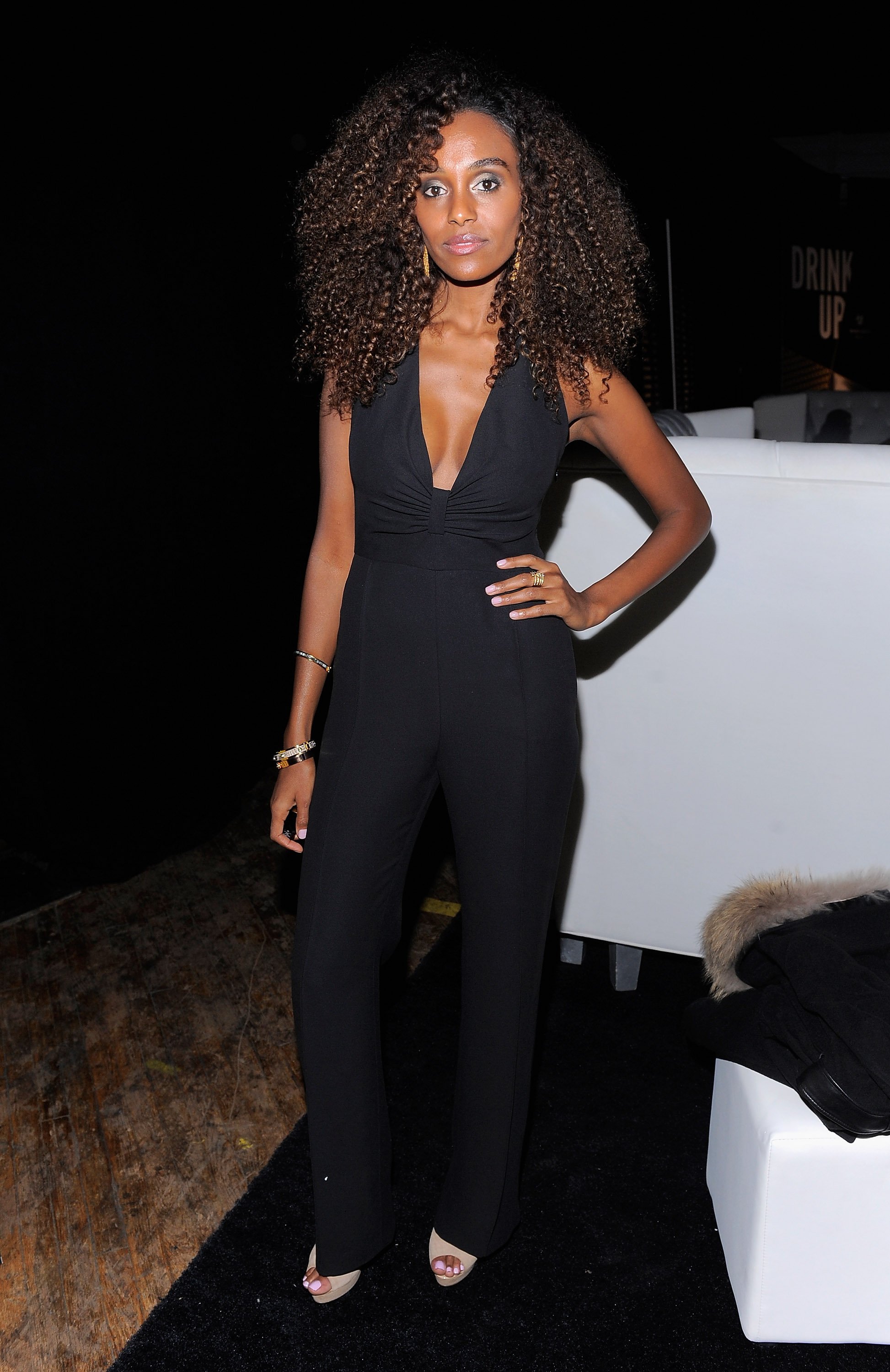 Gelila Bekele on December 12, 2011 in New York City | Source: Getty Images
Gelila is also a pure vegan which she admits can be a challenge when traveling, so she always travels with a stock of quinoa, almonds, cashews and dried fruit.
Gelila and Tyler become engaged in 2009, and in 2014, they welcomed a baby boy named Aman Tyler Perry.
ARE GELILA BEKELE AND TYLER PERRY MARRIED?
Tyler Perry and Gelila Bekele have always kept their personal life out of the headlines. They announced their engagement and the birth of their son, but they never appear on each other's social media.
Rumors have been bandied about that the two were secretly married and Grammy Award winner Stephanie Mills threw fuel onto that fire.
She posted a photo of herself with Tyler and Gelila and captioned it:
"Tyler Perry, his lovely wife, Gelila and I at The Tyler Perry Cast Party in Atlanta GA."
Oops! Did Stephanie just let the cat out of the bag?
Please fill in your e-mail so we can share with you our top stories!