Meet Solange's 23 Years Older Husband Alan Ferguson, Whom She Pursued before Their Relationship
Solange Knowles needs no introduction as a brilliant recording artist or Beyoncé's little sister, but little is known about her music video director hubby Alan Ferguson.
Keep reading to find out more about one of music's most private couples. Knowles, 33, and Ferguson, 56, have been married for four years and still manage to avoid being spotted together often.
With her premium on privacy, one may be surprised to find out that it was Knowles who made the first move in the relationship.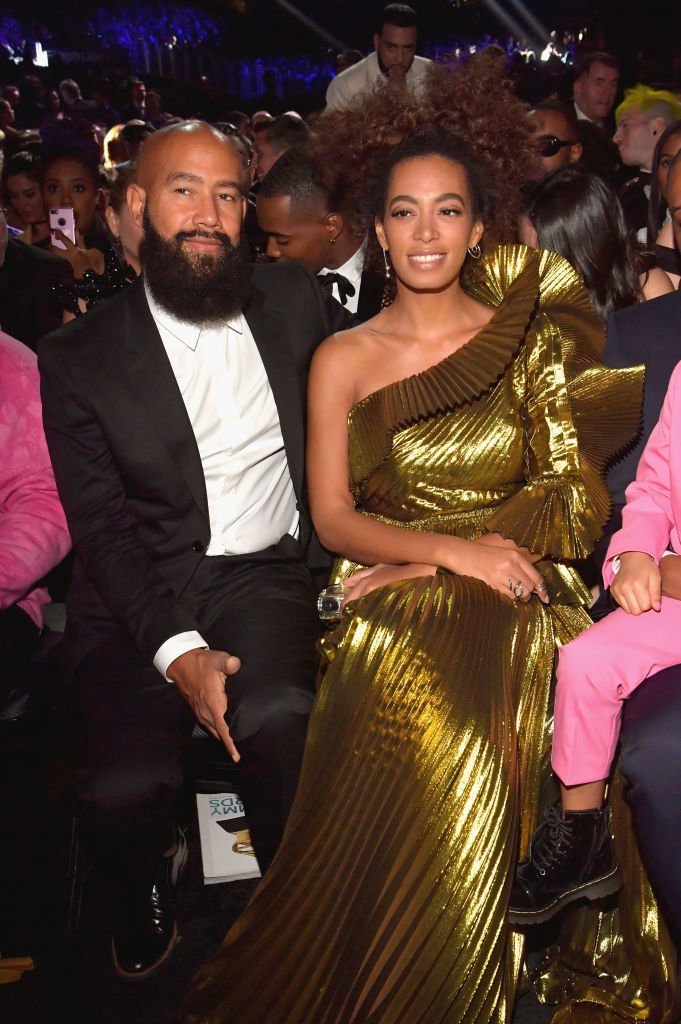 The "A Seat At The Table" singer revealed in 2013 that she pursued her husband before they started dating in 2008:
"In the beginning, I was the one who approached him, so I have always sort of historically been one of those girls that goes after something that I'm into. I'm not very old school and like, I'm not gonna wait on you. Wait for you to approach me type of situation."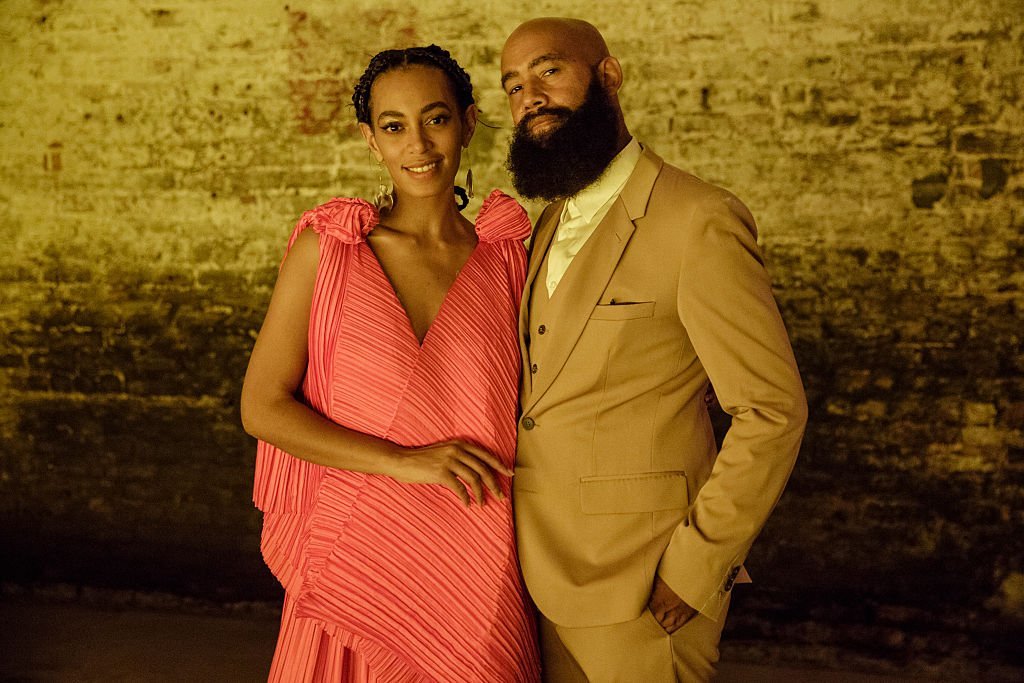 Her move paid off. Despite a 23-year age gap and the fact that both worked in the same industry – where relationships are known to pack up by the minute – Knowles and Ferguson tied the knot on November 16, 2014.
The couple said their "I Dos" at the Marigny Opera House in New Orleans before 200 friends and family members including Jay-Z and Beyoncé. Knowles, in a cream-colored jumpsuit and her husband, arrived at the venue for their big day on white-painted bicycles.
Solange Knowles looks amazing in her wedding photos: http://t.co/kuyGX4fK9h pic.twitter.com/PZ1TgstDzD

— TODAY (@TODAYshow) November 17, 2014
Here are a few things you might not know about Ferguson, the man Knowles has called husband for four years now.
He's a middle child & a military kid
Per The New York Times, Ferguson is the son of Winifred Hocker Ferguson of Richmond, Virginia and the late William Alfred Ferguson Sr. who was an Army veteran and letter carrier for the U.S. Postal Service.
Ferguson is also the middle child, with an older brother, William, and a younger brother, Mark.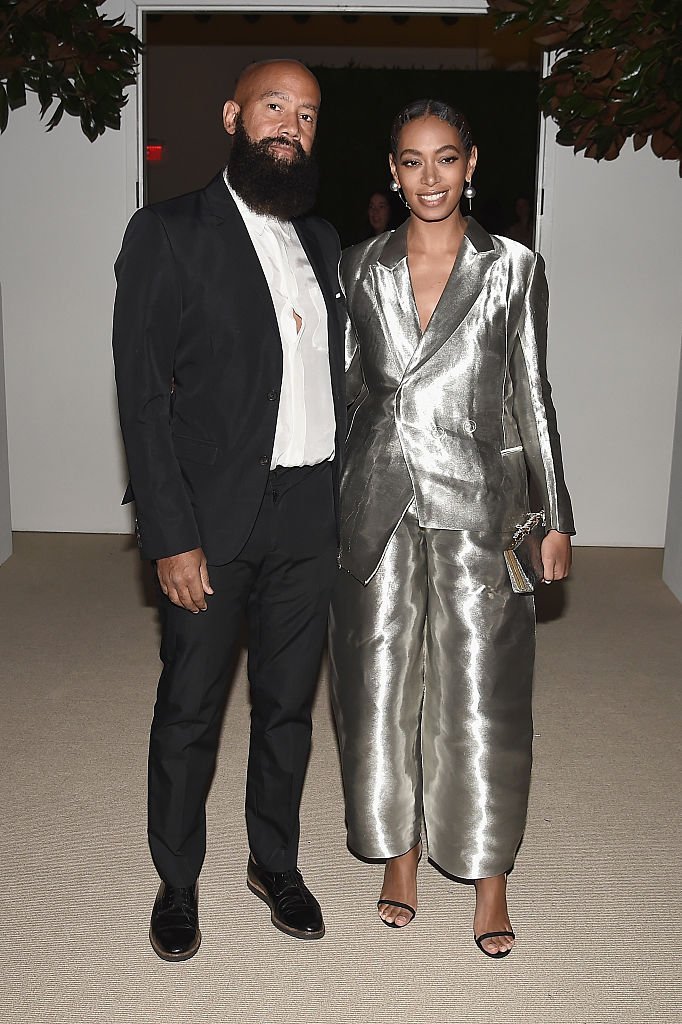 He is an award-winning music video director
Ferguson has worked with recognizable names like Katy Perry, Janelle Monae, and John Legend. He also co-directed Beyoncé's "Party" and "Dance for You" music videos for which he won a BET Best Video Director Award.
He makes musical magic with his wife
For her 2016 hit album "A Seat At The Table," Knowles collaborated with Ferguson on the music videos for "Cranes In The Sky" and "Don't Touch My Hair."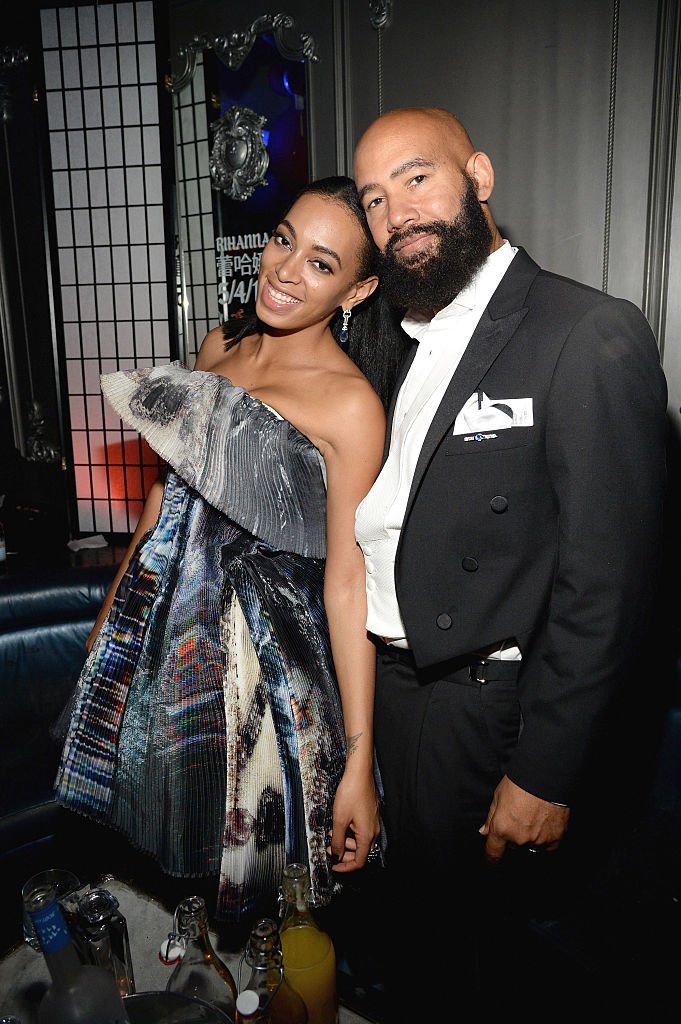 Janelle Monae introduced him to Knowles
The Grammy winner revealed in 2018 that Monae and Fall Out Boy bassist Pete Wentz played matchmaker with her and Ferguson 10 years ago at the time.
Ferguson is not on social media
This may not be surprising since he is one-half of one of Hollywood's most notoriously private couples. Knowles, however, has an Instagram account where she makes mostly work-related posts.
Despite their tendency to keep a low profile, Knowles and Ferguson do get spotted now and then, like earlier this year when the couple stepped out for lunch in Los Angeles.
Before becoming Ferguson's wife, Knowles was once married to high school sweetheart Daniel Smith. The two share and co-parent their son, Daniel Julez J. Smith Jr., 14.