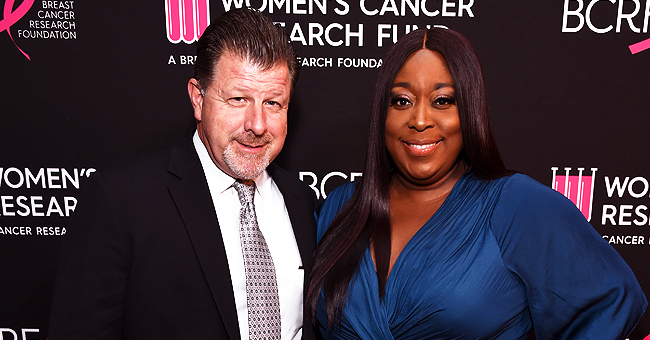 Getty Images
Loni Love Speaks up after Receiving Backlash for Dating a White Man
Loni Love is once again speaking up about the backlash she gets from folks over the color of her boyfriend's skin.
The comedian and TV host has been dating actor James Welsh since last year and on more than one occasion, has had to deal with the ignorance of people who have issues with her dating a white man.
Love, 48, recently put out a tweet to address the issue as well as a double standard she'd observed in the public's perception to interracial relationships.
"Amazed at times at the folks concerned that I am dating a White male... but for years Black males have dated White and 'Exotic' women and no one questions it. #lovewhileyoucan"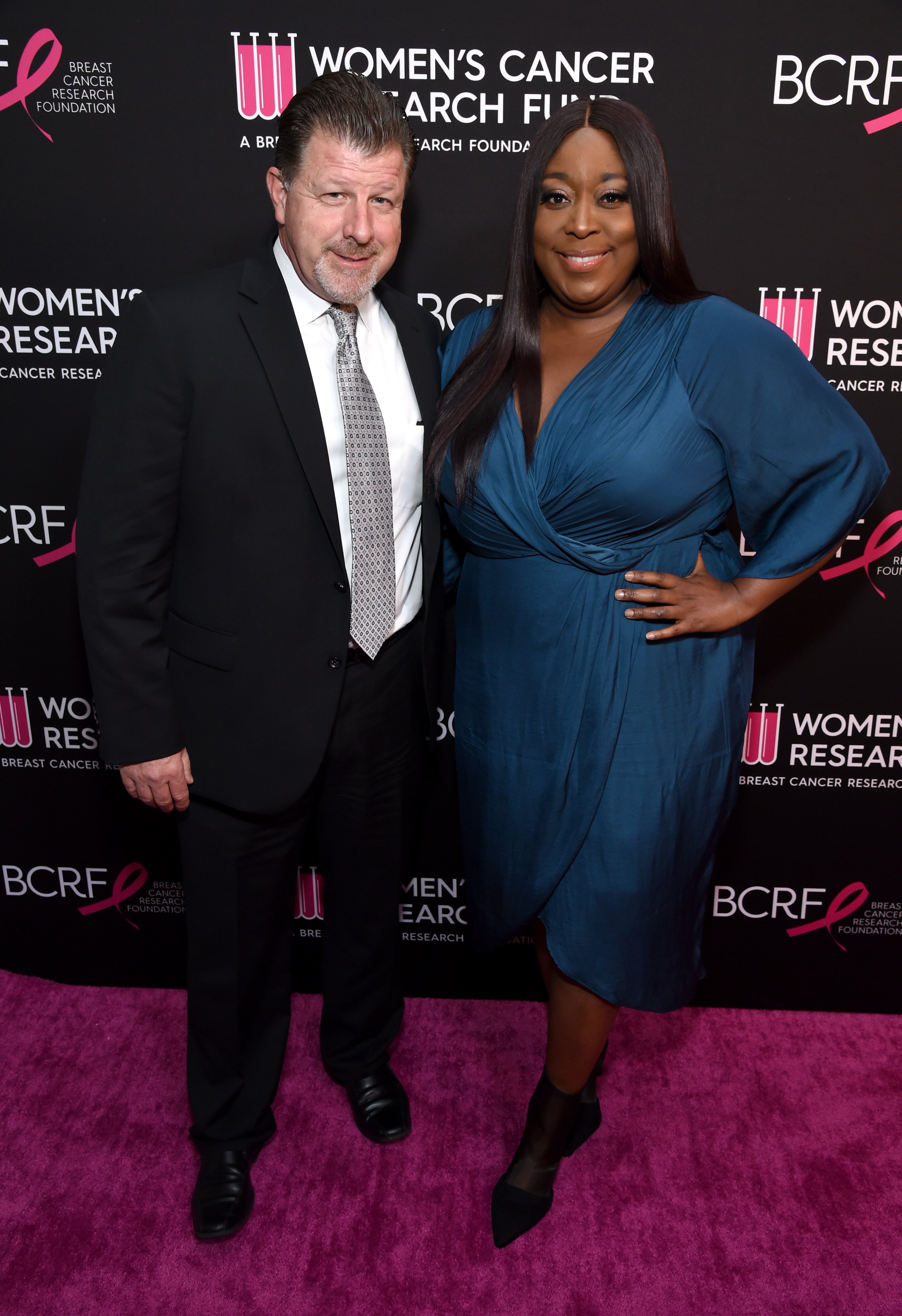 Loni Love & James Welsh at WCRF's "An Unforgettable Evening" on Feb. 28, 2019 in Beverly Hills, California | Photo: Getty Images
FANS REACT
Fans of the "The Real" co-host responded to her tweet with supportive messages; some even shared pictures of their interracial relationships and marriages.
"You and James [are] an incredible example of genuine love and companionship," one Twitter user wrote. "Love has no color, age, or gender. Let love thrive; we could all use more of it."
"Don't let it faze you!" chimed in another fan. "You are in love and that all that matters. Be with who makes you happy!"
DEALING WITH NEGATIVITY
The Emmy-winning host tackled the situation head-on during an episode of "The Real" in February, letting it be known that her dating a white man does not mean she's against her race.
PREVIOUS RESPONSE
"Me being a person dating a white man – that is about compatibility, that is not about blackness," she stated. "Because let me tell you something, don't get it twisted. All-day long I will take off my wig and put up my fist and fight for my people. Understand that!"
"I've been dating Black men for 47 years! This the one white man and y'all gonna try to talk? No! It's about compatibility. …When it comes to love, it's about compatibility — especially when you get in them 40s."
THE LOVE JOURNEY
Love revealed earlier this year that she and Welsh, who she met on a dating app, began dating exclusively last Christmas. By May, the actor made his on-air debut on Love's show where they shared a kiss.
The comedian even let us in on how comfortable she was with her new man when she revealed that they both put on "happy weight" since being together.
"Right now I'm dealing with happy weight," Love told the audience of "The Real," according to MadameNoire. The TV host reportedly added that even though she's ready to shed the weight, Welsh doesn't mind if they don't.
It's apparent that Love and Welsh are having the time of their lives, so can we just agree to let them be?
Please fill in your e-mail so we can share with you our top stories!