Inspiring Story behind Roger Smith and Ann-Margret's 50-Year Marriage
As one of the strongest couples of Hollywood, Ann-Margret and Roger Smith have celebrated more than 50 years of togetherness. Their journey hasn't always been smooth but it has definitely been an inspiring one.
Ann-Margret and Roger Smith got married back in 1967 after dating each other for a brief period before that. The iconic actress disclosed that she knew Smith was 'the one' after just third date.
Having celebrated their 50th anniversary, the couple's romantic journey continues even today, going stronger than ever.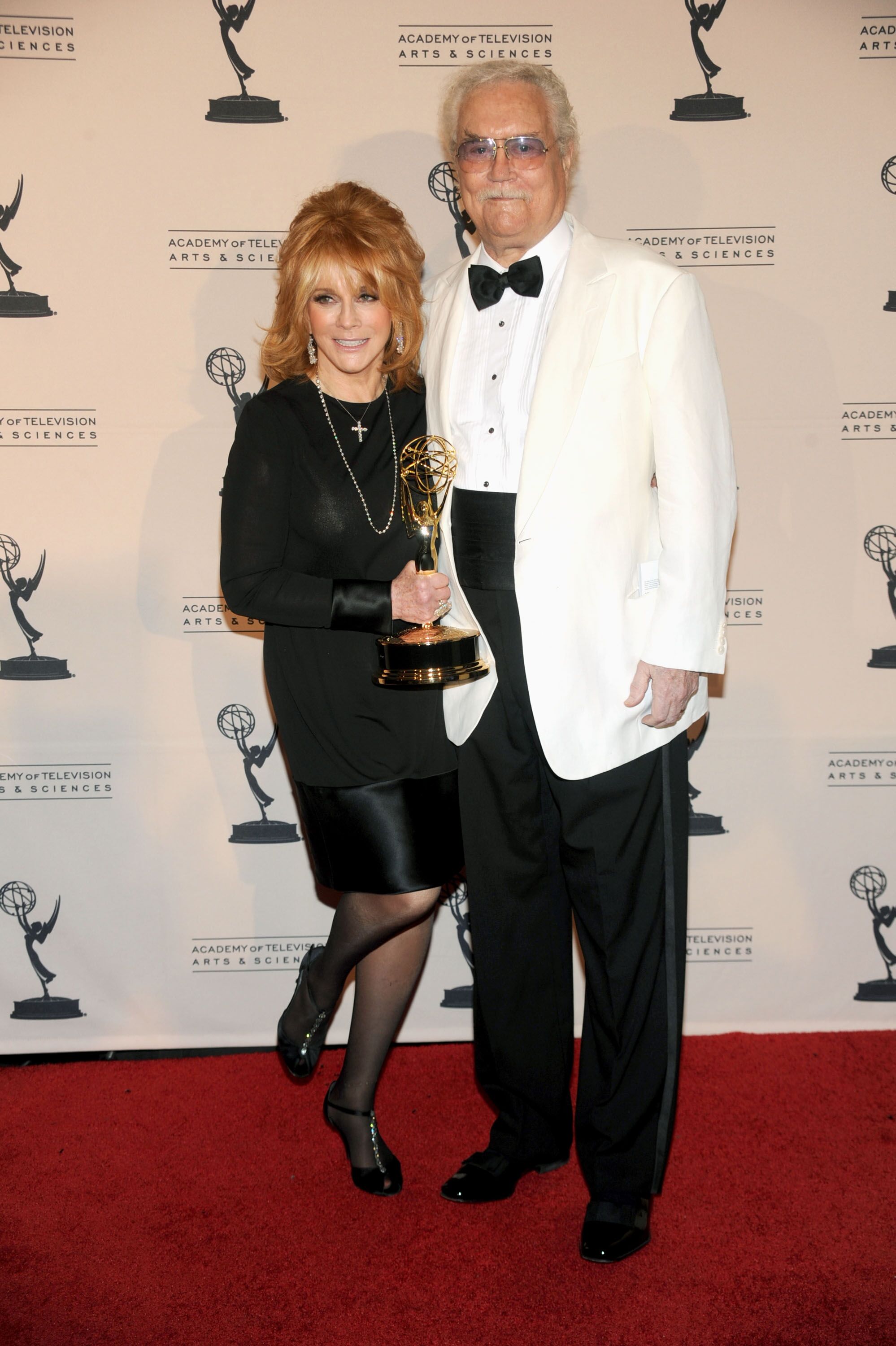 However, the start of this journey was anything but ideal. The couple tied the knot by eloping to Las Vegas. The room where they got married was full of cigarette smoke and 'far from glamorous.'
"This is not the way I envisioned my wedding. I think everyone thought I was pregnant because I was crying though the whole thing. But we did it!"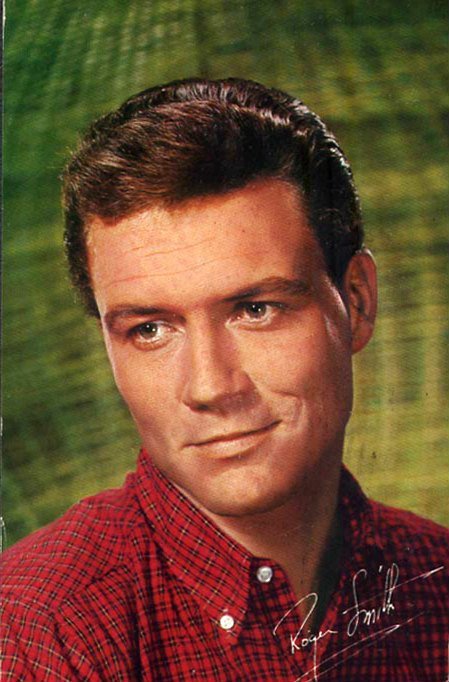 In 1972, they were faced with another trouble in their lives following Ann-Margret's near-death experience by falling from a 22-feet platform.
Then, in 1980, Smith was diagnosed with myasthenia gravis, a serious nerve-and-muscle disorder.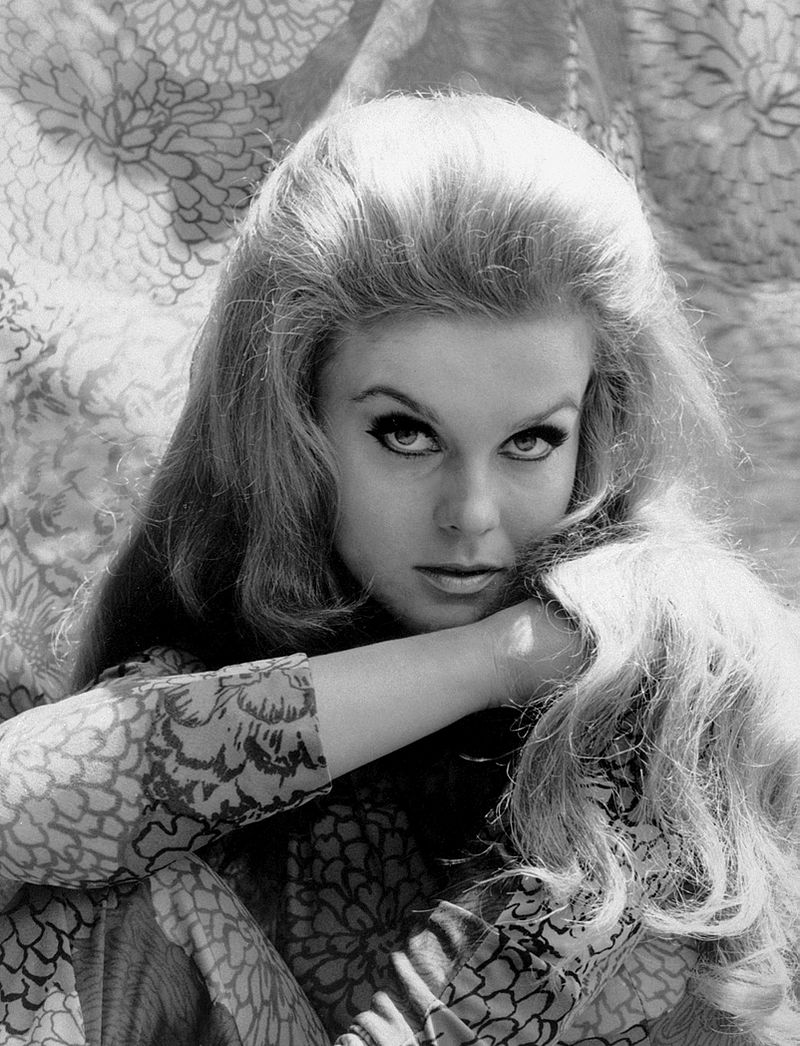 But throughout all the turmoils, the couple stuck by each other's side and kept their relationship growing stronger by the year.
In an interview, Ann-Marget revealed the biggest secret behind their strong marriage.
"We laugh at ourselves. We get into weird situations. If you can't laugh at yourself you are in trouble. We laugh before everyone else does."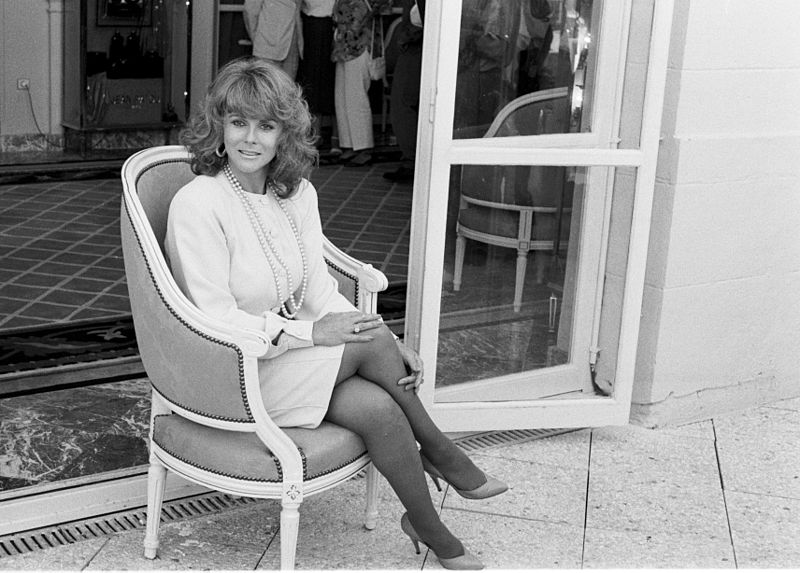 Besides inviting plenty of laughter into their married life, the couple does one more thing to keep their bond strong.
Ann-Margret admitted that it takes both the parties involved in a relationship to make it last for so long. That's exactly what they did in their own marriage.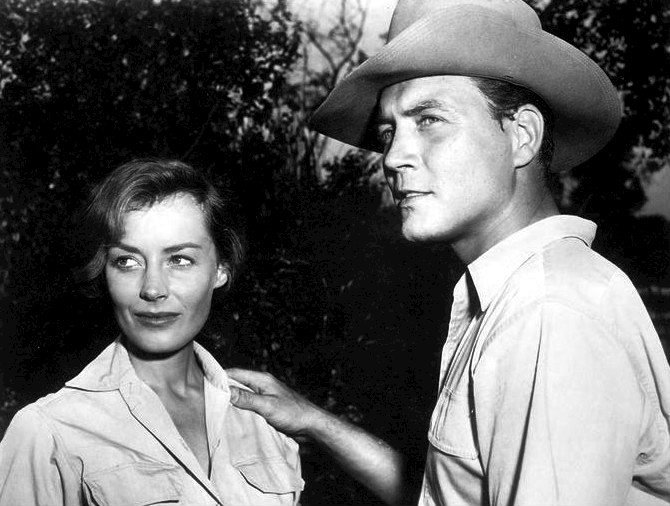 "We both want it to work," Ann-Margret revealed.
Prior to solidifying her relationship with Smith, Ann-Margret was also romantically linked with the King of Rock and Roll, Elvis Presley, with many considering her to be the only woman Elvis truly loved.