How 'The Real McCoys' Kathleen Nolan Looks like 56 Years after the Show Ended
This is what actress Kathleen Nolan looks like 56 years after her hit show "The Real McCoys" wrapped up.
From 1957 to 1962, Nolan starred on the popular sitcom "The Real McCoys," playing Kate, the wife of Luke McCoy, played by actor Richard Crenna. Over five decades after the hit show ended, the actress remains the epitome of beauty.
At only 13 months old, she first made an appearance on stage on the showboat "Goldenrod."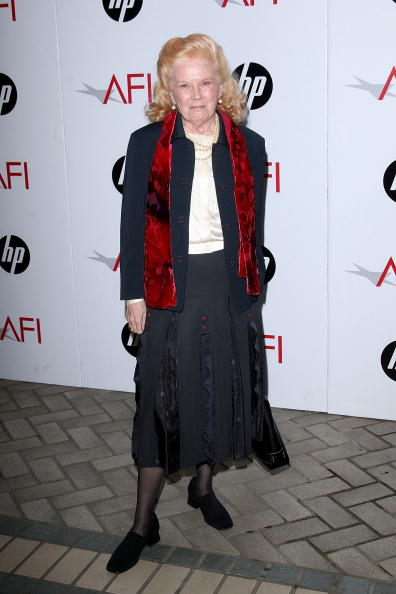 In April 2017, Nolan attended the "Dog Years" Premiere during 2017 Tribeca Film Festival at Cinepolis Chelsea in New York City.
The award-winning actress looked so elegant in her attire while posing for pictures on the red carpet. She opted for minimal makeup.
Nolan was born as Jocelyn Schrum on September 27, 1933, in St. Louis, Missouri, USA. At only 13 months old, she first made an appearance on stage on the showboat "Goldenrod." For over a decade, she acted on the showboat.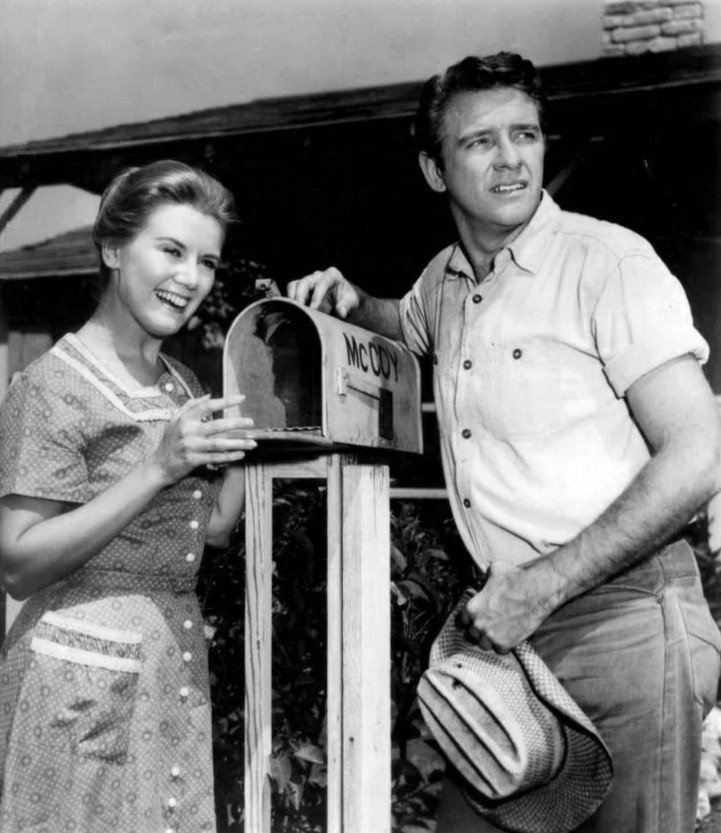 In 1954, she was picked to play as Wendy in the original production of the Styne-Comden-Green musical version of "Peter Pan," a role she repeated in both the 1955 and 1956 live NBC-TV broadcasts on Producers' "Showcase." In 1967, she played Amy in the comedy play "Love in E-Flat."
Nolan made her debut in television in an episode of the 1948 series "The Philco Television Playhouse." She then appeared in the 1953-1954 ABC sitcom "Jamie," playing as Liz.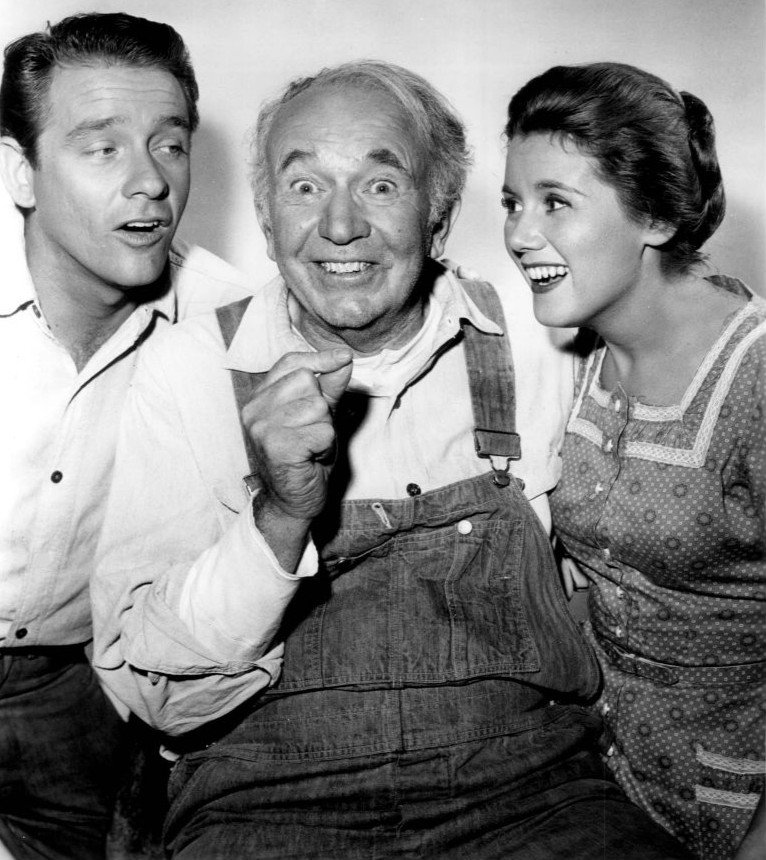 The actress made other appearances over the years on several series, including "Gunsmoke," "The Lloyd Bridges Show," "The Untouchables," and "Breaking Point."
In 1975, Nolan was the first woman ever elected as President of the Screen Actor's Guild.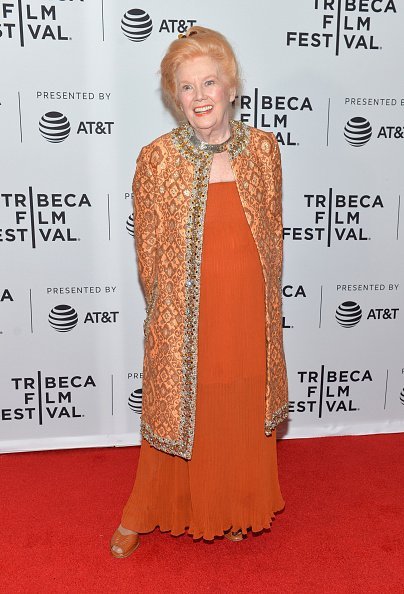 In 1980, she received the Women in Film Crystal Award for outstanding women. A year later, she received an Emmy Award nomination for Best Supporting Actress in a Comedy Series for her role in "The Real McCoys."
Nolan tied the knot with manager Richard Heckenkamp in November 1962. The two divorced three years later. They shared a son, Spencer, who was born in September 1963.