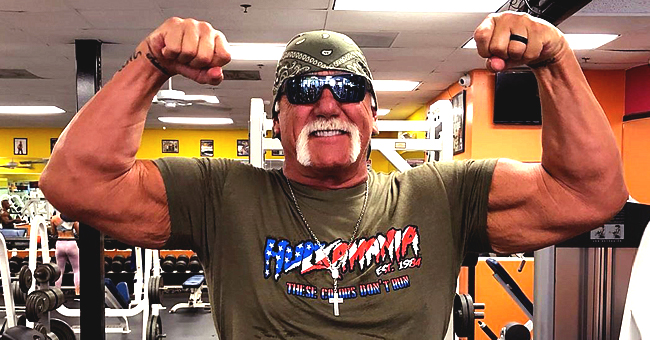 instagram.com/hulkhogan
Hulk Hogan: Meet Pro Wrestler's Daughter Brooke and Son Nick Who Was Once Arrested over Car Crash
Legendary wrestler Hulk Hogan is a father to two talented children.
Brooke and Nick Hogan, who have both made their mark in the entertainment industry, are also supportive of their father, as shown in a brief interview by TMZ Sports.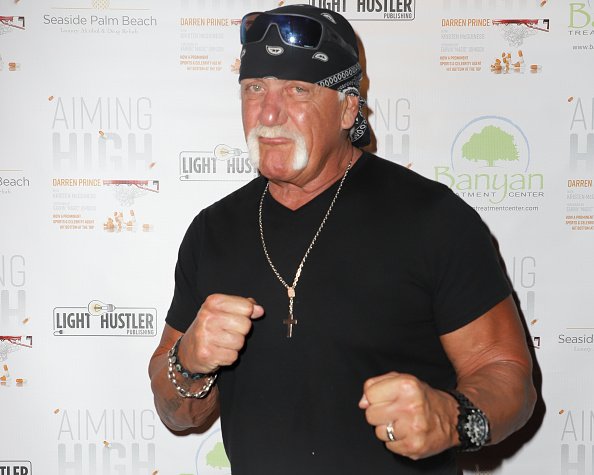 Hulk Hogan at Komodo on October 8, 2018 in Miami, Florida | Photo: Getty Images
Brooke is a singer and actress, but she was also a professional wrestler, making her WWE debut on the July 15, 2006 episode of Saturday Night's Main Event.
She also has a massive following on Instagram, with over 300,000 followers as of September 2019.
"I wouldn't have it any other way, because nobody can tell my story any better than I can."
A WOMAN OF MANY TALENTS
Born on May 5, 1988 in Tampa, Florida, Brooke went on to become an actress and producer. She is known for "Sand Sharks" (2012), "School of the Dead" and "GLOW" (2017).
As a musician, Hogan has worked with an impressive list of producers, including Jazze Pha, Steve Morales, Manuel Seal, Jonte Austin and Damon Elliott.
In October 2004, the 18-year-old Brooke topped the Billboard's Hot 100 Singles Sales chart with "Everything to Me." Her musical influences include Alicia Keys, Stevie Wonder, and Mariah Carey.
She said in an interview with Billboard:
"People are aware that you can't just be a push-in who can't sing. It's a double-edged sword. I write a lot of my own stuff, actually. I wouldn't have it any other way, because nobody can tell my story any better than I can."
NICK'S BRUSH WITH THE LAW
Nick also pursued an acting career. He is known for the films "Masterminds" (2012), "Kill Katie Malone (2010), and "Remainder" (2005).
In 2007, when he was 17 years old, Nick was charged with reckless driving after crashing his car in Florida.
He was traveling with his pal, U.S. Marine John Graziano, 22, when he lost control of his father's Toyota Supra on a Florida highway. The vehicle flipped at high speed and crashed into a palm tree.
In January 2019, Hulk came out of retirement at 65 to return to the ring on WWE's "Monday Night Raw."
His return to the ring was his way to pay tribute to the recently deceased "Mean" Gene Okerlund, who worked with him from 1980 to 2017.
Please fill in your e-mail so we can share with you our top stories!