Tiffany Trump Quotes Poet Rumi after Madeleine Westerhout Shared POTUS' Alleged Overweight Remarks
Last Thursday, Madeleine Westerhout suddenly left her post as the president's personal assistant after it came to light that she'd uttered some offensive statements against the president's youngest daughter.
Madeleine Westerhout, 28, leaving her post as President Donald Trump's personal assistant was described as a resignation. However, she was allegedly forcibly removed after the president found out she had been spoken offensively at an off-the-record dinner with the press in New Jersey on August 17.
A source said Westerhout had reportedly been drinking when "in an uncharacteristically unguarded moment, she opened up to the reporters." The assistant felt she had a stronger relationship with Donald, 73, than his daughter's Tiffany, 25, or Ivanka Trump.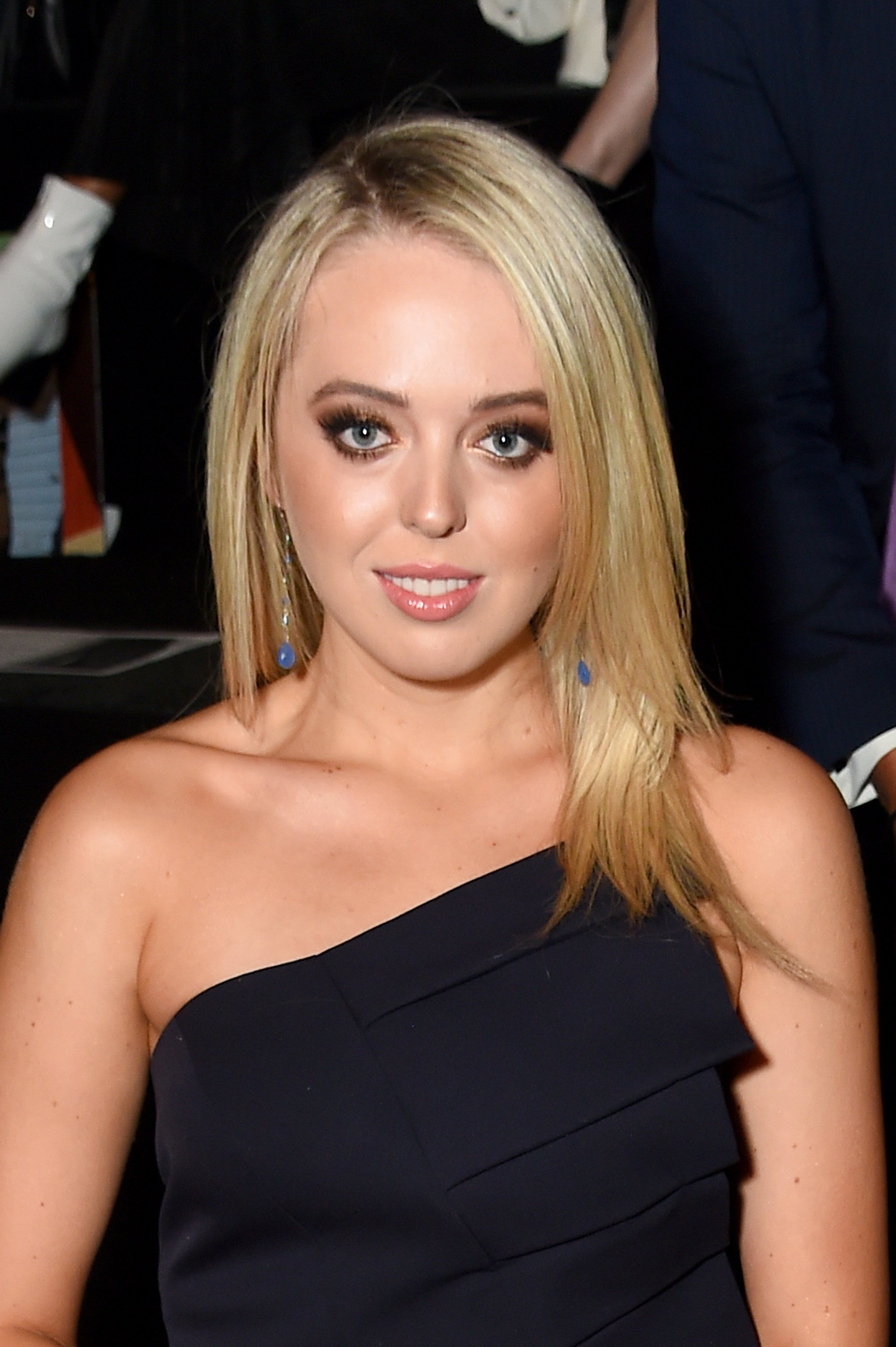 Westerhout allegedly claimed that the president felt Tiffany was overweight and didn't like being photographed with her because of that. Last week, Donald spoke to reporters where he denied the claim.
On Friday, the president addressed Westerhout's exit confirming that she had been fired for speaking to reporters about his children. Donald called her comments "a little bit hurtful."
The president revealed that "It was too bad," and described his former assistant as "very good person" who was competent at her job. He shared, "I wished her well."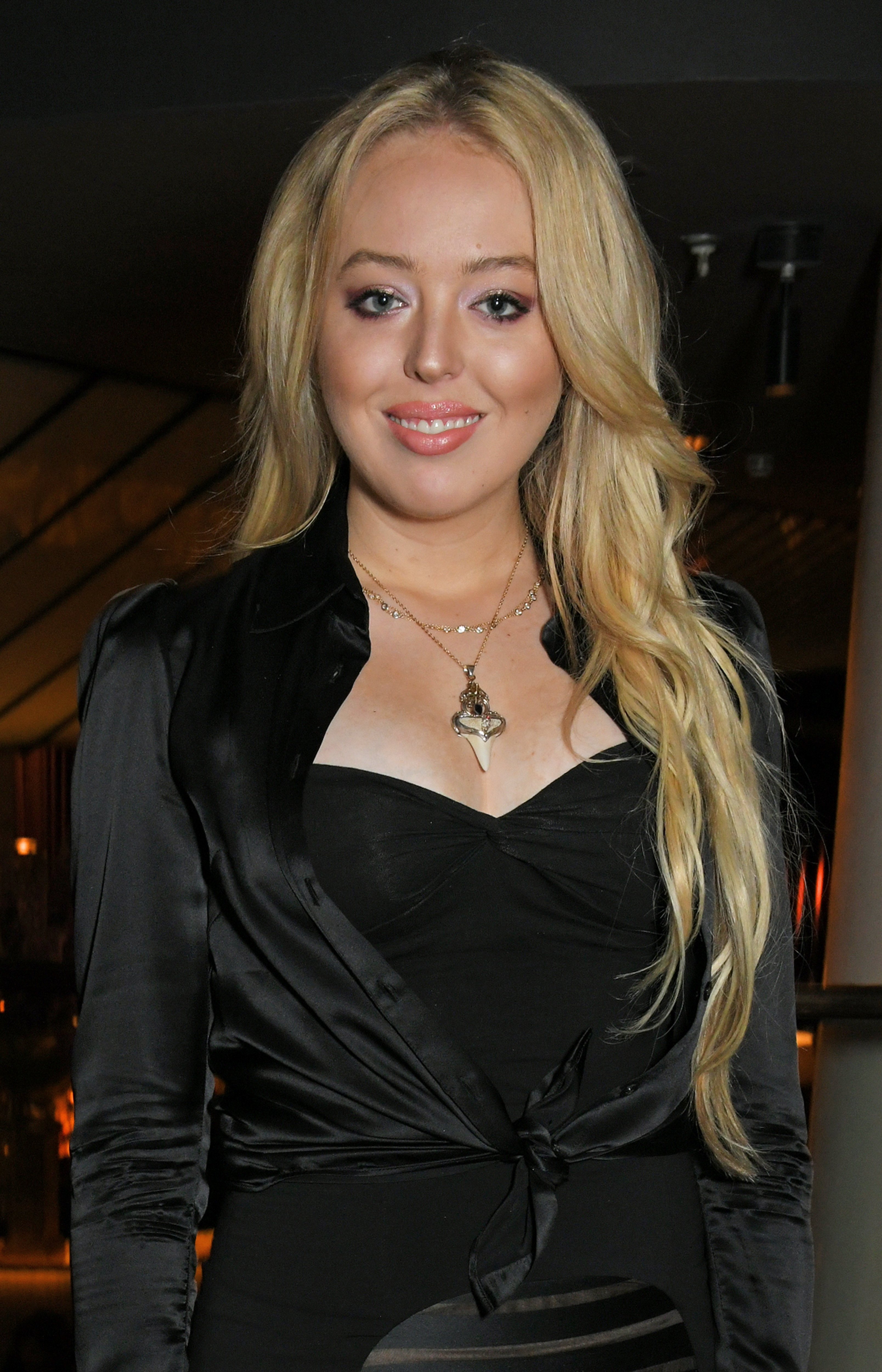 The president revealed that he was planning on speaking to Tiffany by phone when he reached Camp David. On Saturday, Donald tweeted:
"While Madeleine Westerhout has a fully enforceable confidentiality agreement, she is a very good person and I don't think there would ever be reason to use it."
Tiffany hasn't publicly addressed the statements but on Saturday she took to Instagram with a poem that appeared to tackle the drama. She posted a few lines from a poem by Rumi.
The poem shared on her Instagram Story read: 
"Study me as much as you like, you will never know me. For i differ a hundred ways from what you see me to be. put yourself behind my eyes, and see me as i see myself. Because i have chosen to dwell in a place you cant see."
Tiffany is currently in law school at Georgetown University. She was raised by her mother, Marla Maples after her parents separated in the '90s.
According to The New York Times, Westerhout discussed "Trump's eating habits; his youngest son, Barron Trump; and his thoughts about [Tiffany's] weight and appearance" at the dinner. The president only learned of her comments a week later.
The assistant was very close to the president and had her desk immediately outside the Oval Office. She started working at the White House at the beginning of Donald's term in office.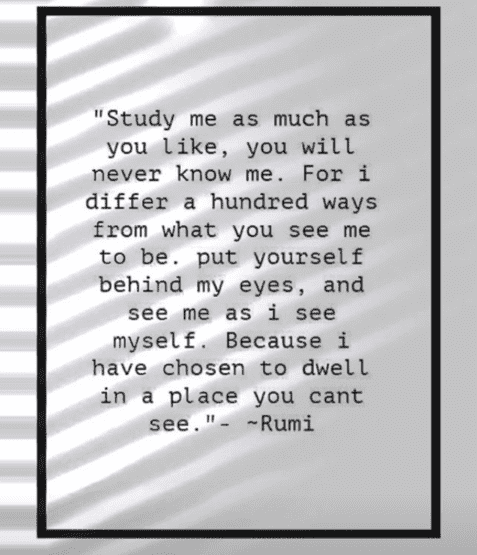 The dinner took place at a restaurant inside the nearby Embassy Suites hotel. Some of the people in attendance were the Washington Post's Phil Rucker, Bloomberg's Jennifer Jacobs, Reuters' Steve Holland, and The Wall Street Journal's Andrew Restuccia,
Off-the-record dinners or drinks with reporters are commonplace for White House staffers and it has been a long-lasting practice when a president is traveling.