20 Facts about TV Host Howie Mandel, the Longest Serving Judge on AGT
Canadian-born actor Howie Mandel is the longest-serving judge on America's Got Talent. He has become a household name through the show.
Comedian, actor and television host, Howie Mandel has done everything from hosting the CNBC game show "Deal or No Deal" to  acting in the comedy film "Walk Like a Man."
He also created and starred in the children's cartoon "Bobby's World" as well as appearing as a judge on "America's Got Talent." Here are twenty facts about Mandel that fans might not know.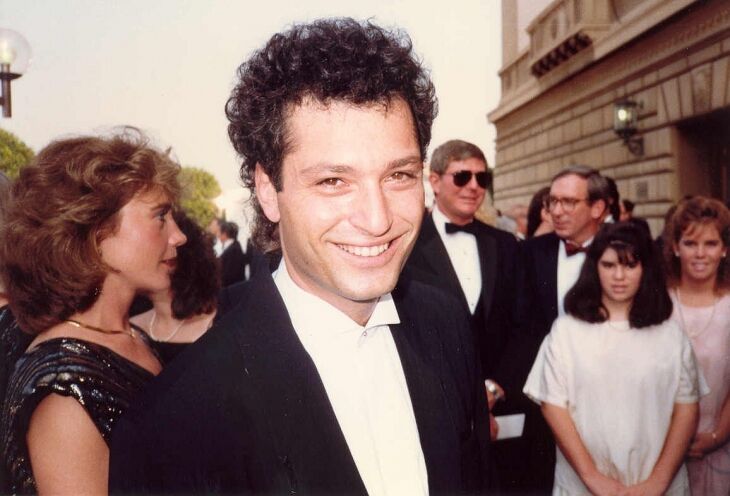 1. Color Blind
Howard Mandel is color blind.
2. He is A Father
Mandel is a father to three children. First is his daughter Jackie who was born in 1984, then son Alex Mandel was born in 1989. His last child, Riley Mandel, was born in1992.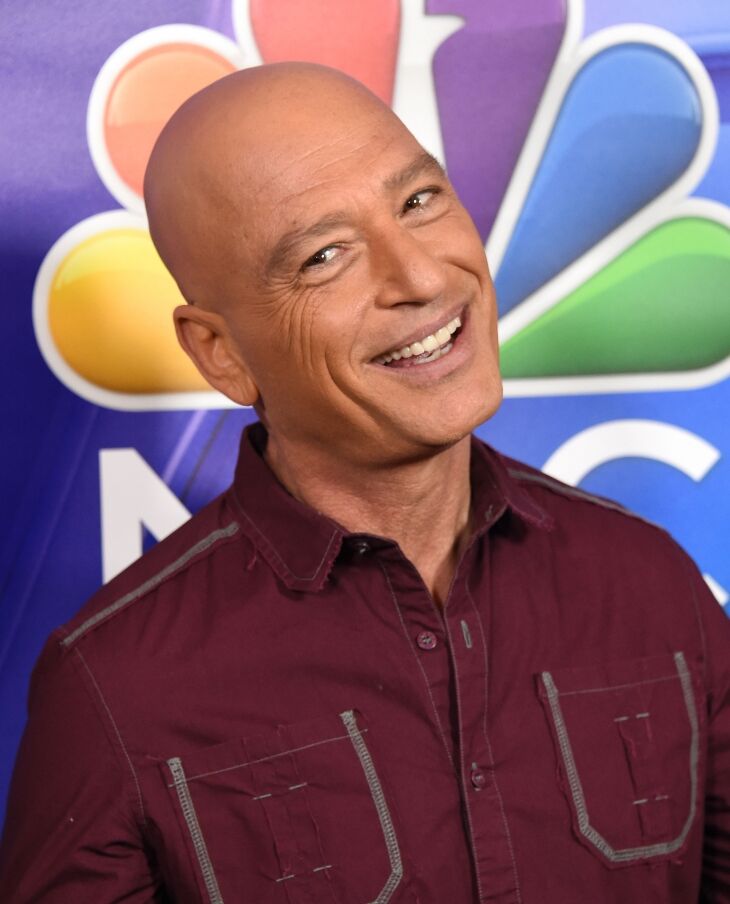 3. Opening Act
Howie was once the opening act for Diana Ross when she was performing in Las Vegas.
4. Expelled
When he was in high school in Toronto he was expelled. He apparently pretended to be from the school board and convinced a local construction company to add a section onto the high school.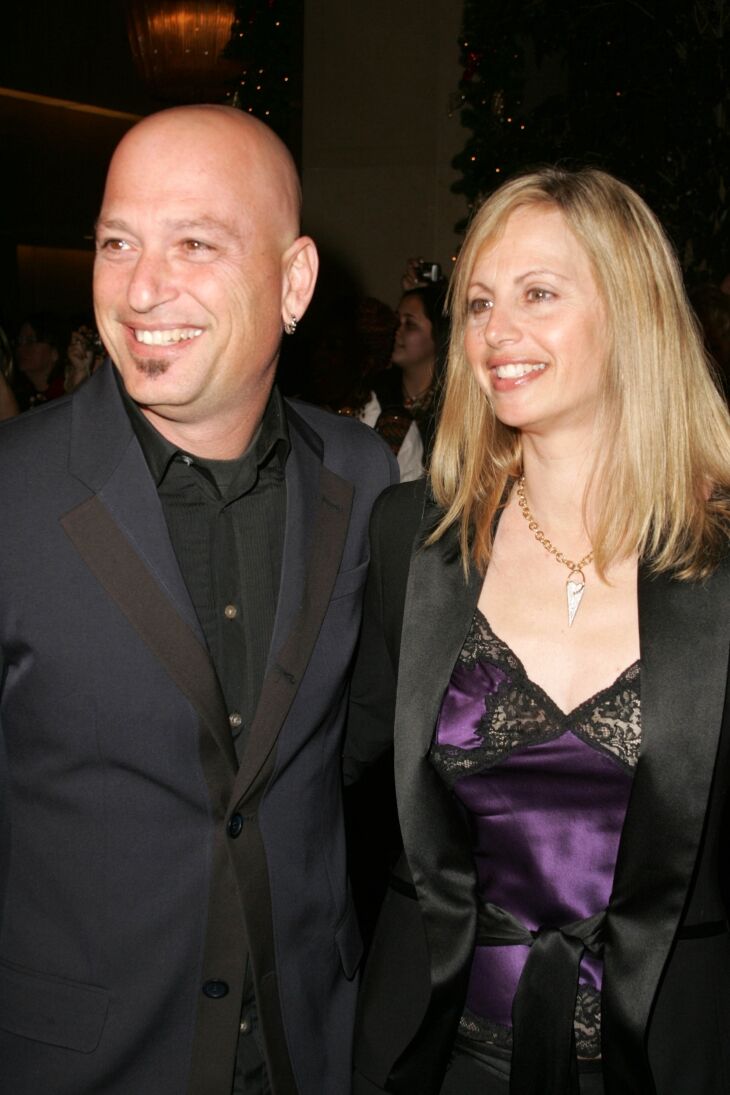 5. OCD & Mysophobia
Howie has been diagnosed with obsessive-compulsive disorder and mysophobia, the fear of germs. Due to his disorder and fear, he will not shake hands with people and once accidentally spoke about his illness on camera.
6. His Signature Handshake
Since he refuses to shake hands, Howie has created his own signature replacement. He instead does a tap fist motion.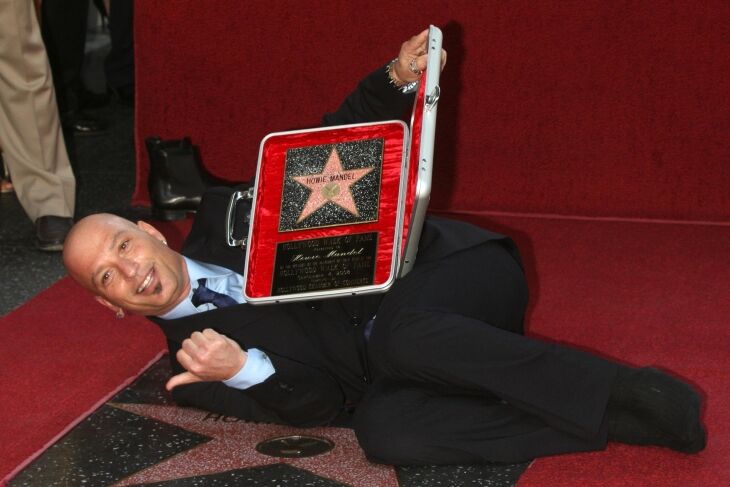 7. Famous Friend
One of Howie's close friends is Jay Leno.
8. Wax Named After Him
The Waxing Goddess named a bikini wax after him. It is called The Howie Mandel and claims it will leave just a little triangle of hair behind.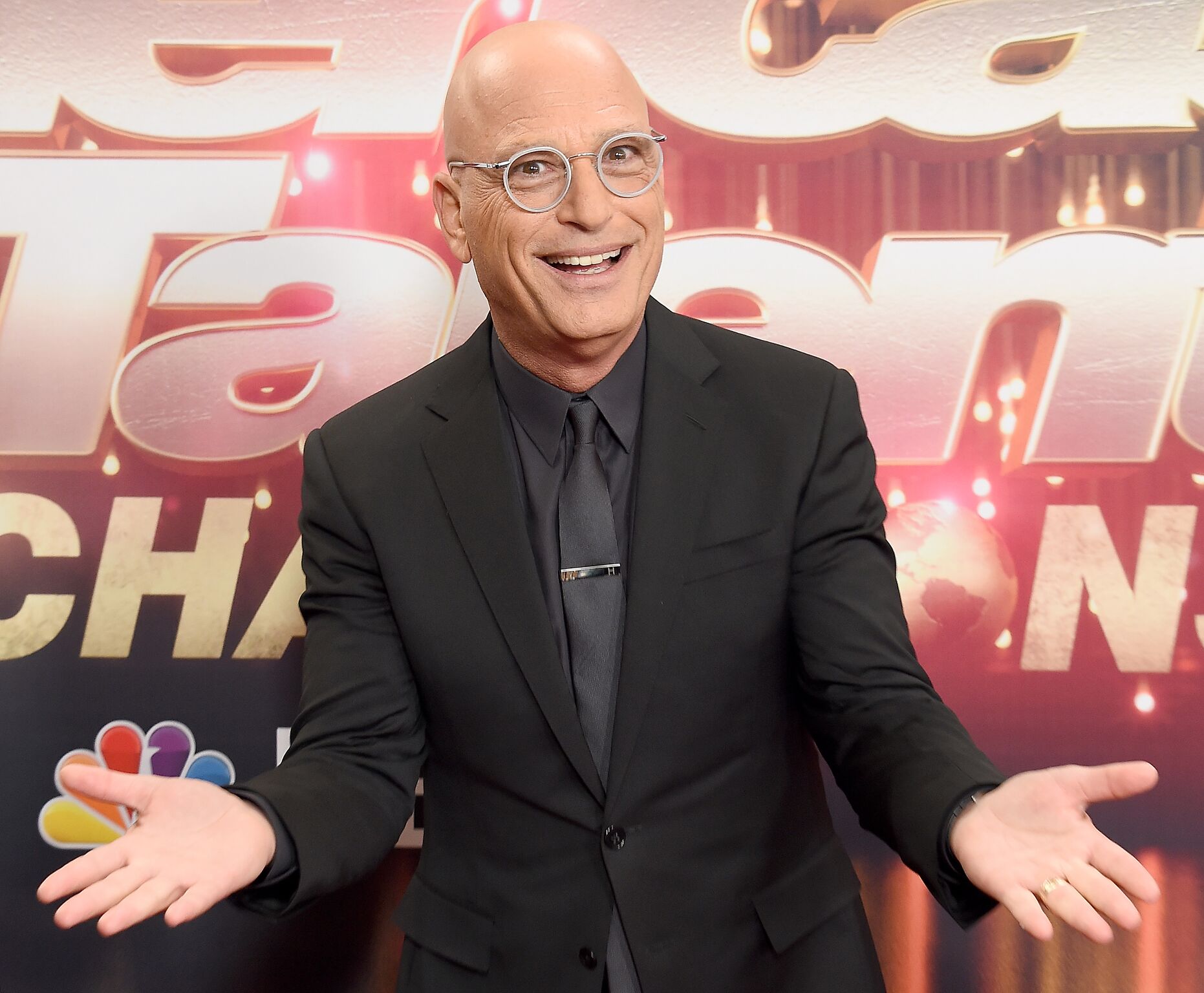 9. Food Poisoning
Howie once suffered food poisoned after he unknowingly ate contaminated chicken.
10. Daughter
His oldest daughter Jackelyn Shultz did not follow his footsteps. Instead, she decided to become a teacher.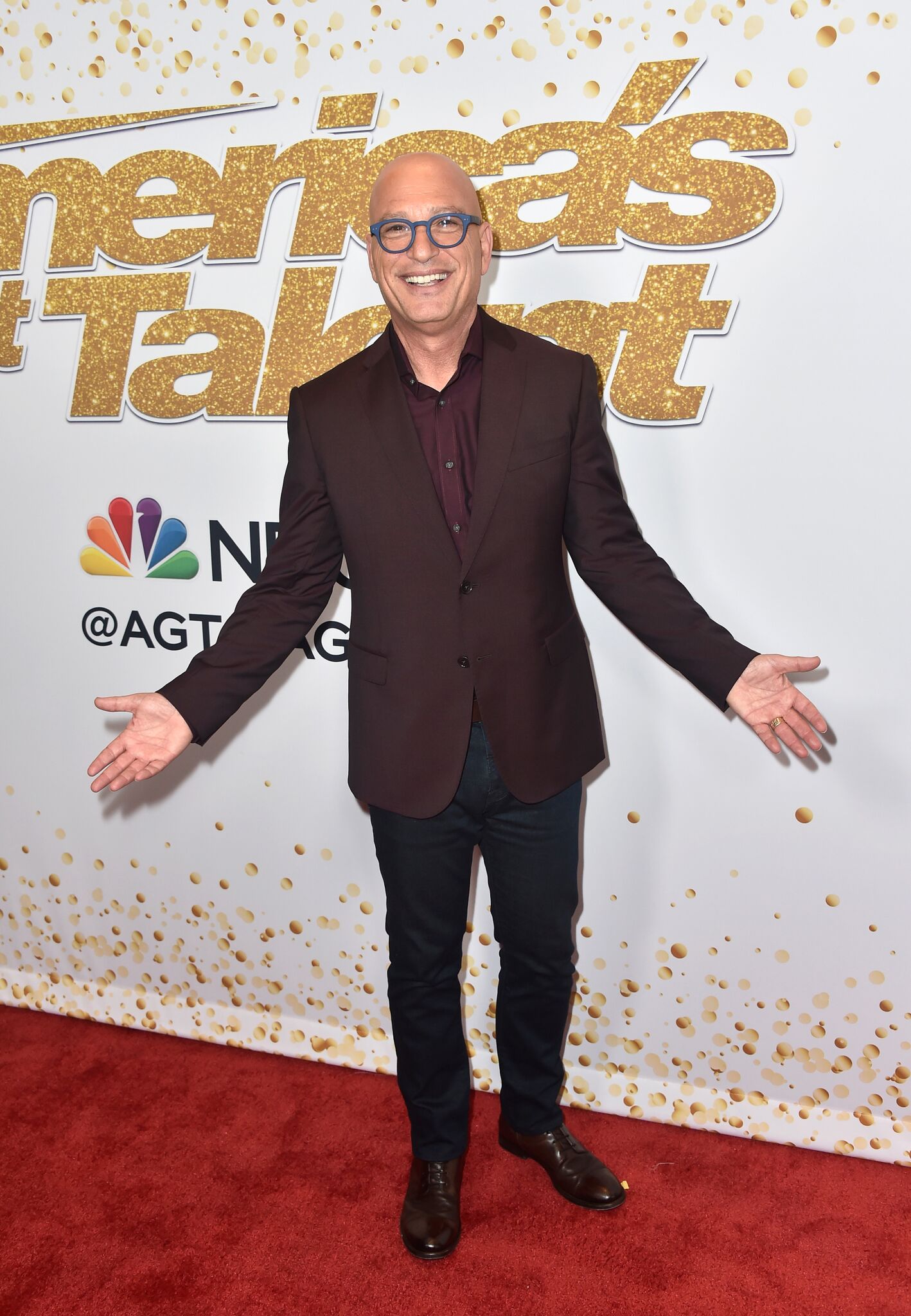 11. Star in Canada
Mandel was awarded a star on Canada's Walk of Fame in Toronto on September 19, 2009. He is only the third game show host to get a star.
12. Who is His Manager
His road manager is Rich Thurber.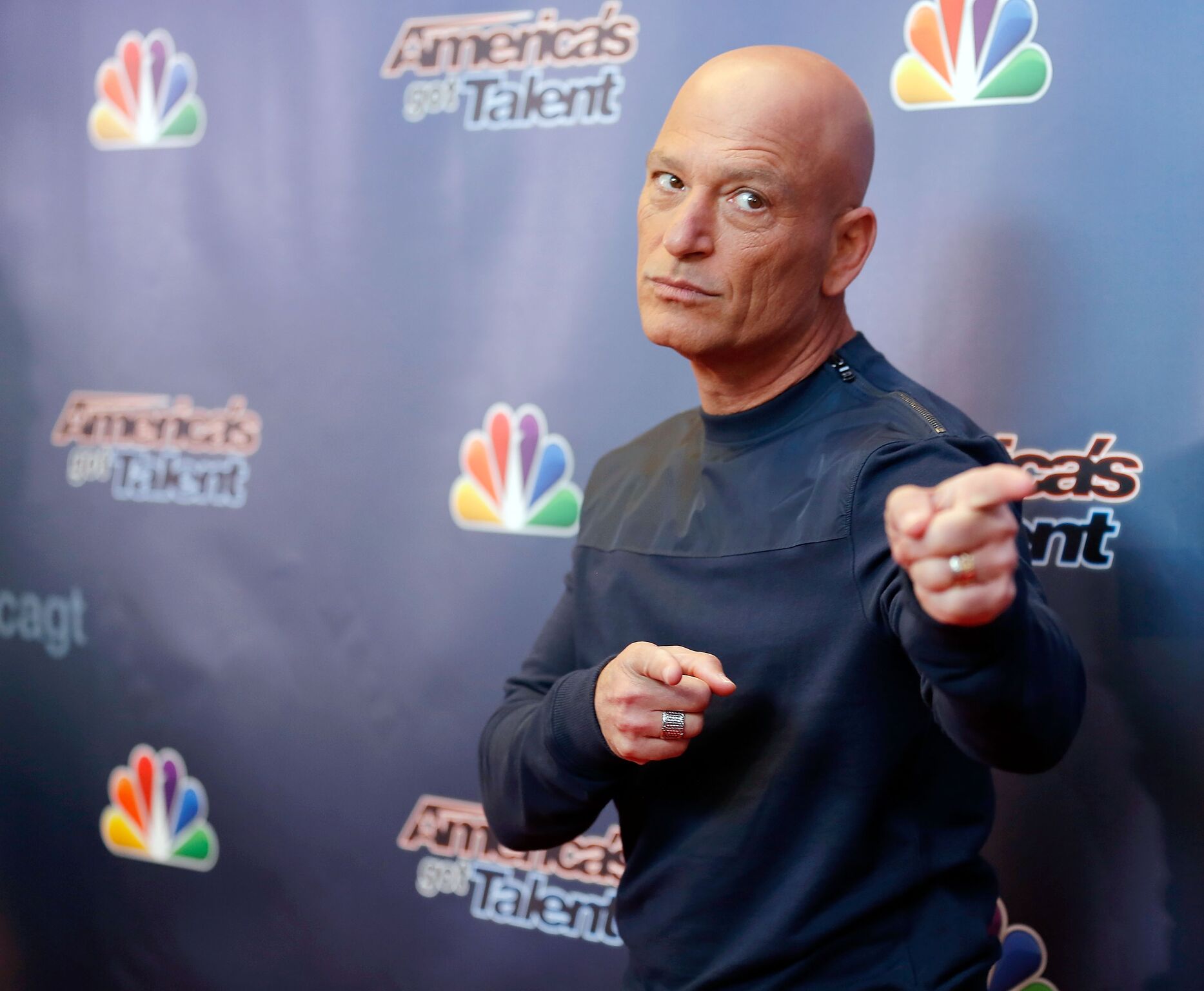 13. Best Role
Howie Mandel is best known for his role as Dr. Wayne Fiscus on "St. Elsewhere" in 1982.
14. Idol
His idol was Julie London.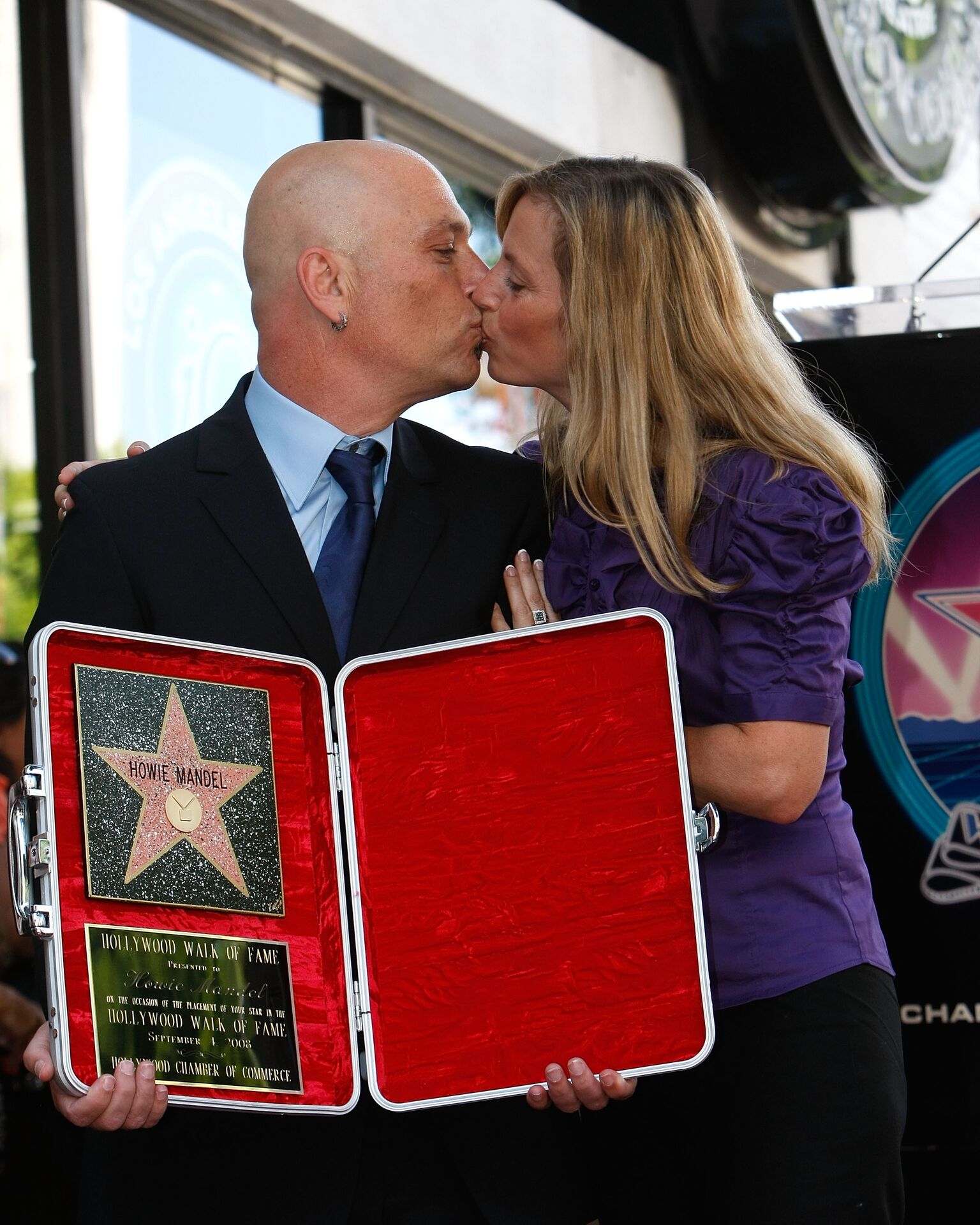 15. Mentor
Howie Mandel's acting mentor was Norman Lloyd.
16. His Book
In December 2009, Mandel released his book, "Here's the Deal, Don't Touch Me." He paired up with Josh Young to write the book.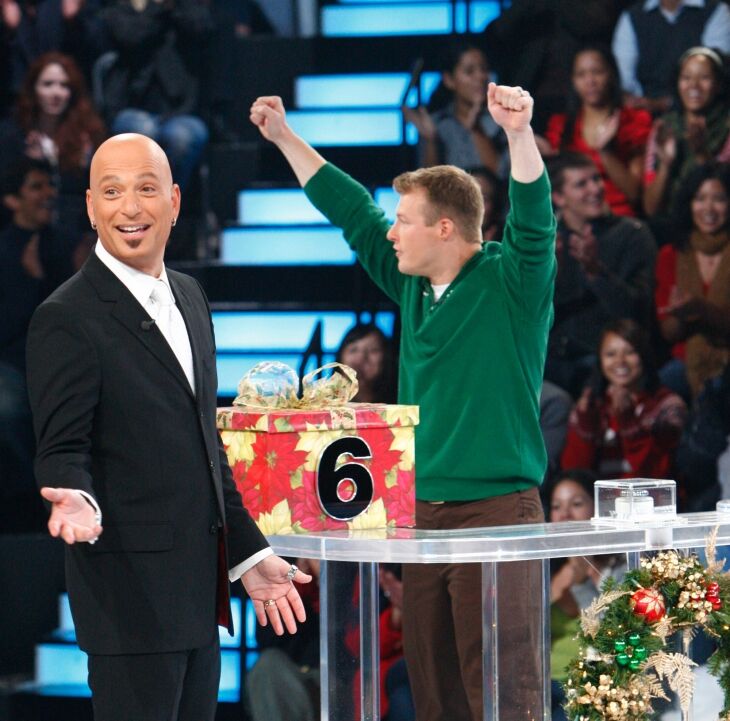 17. Hospitalization
In January 2009, Mandel was hospitalized for an irregular heartbeat. He was in Toronto, Canada at the time. 
18. Other Disorder
Besides Obsessive Compulsive Disorder, Mandel has also been diagnosed with ADHD.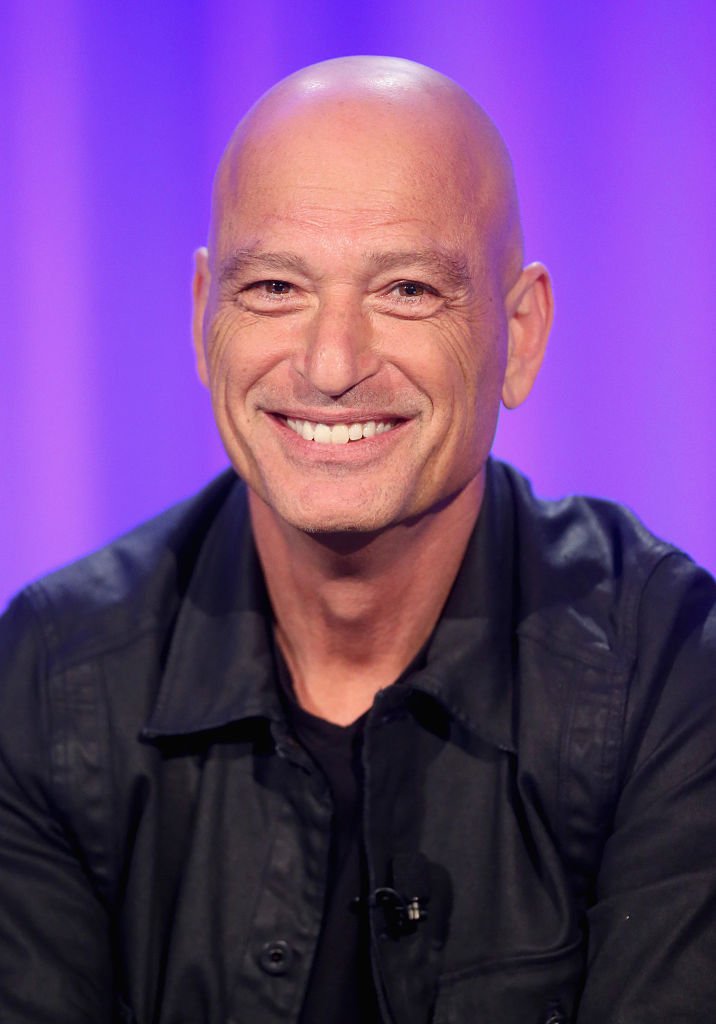 19. Chemistry with Norman Lloyd
Howie once said he had a wonderful chemistry with Norman Lloyd on "St. Elsewhere."
20. Attended Lloyd's Birthday
Mandel was amongst the guests at 100th birthday of Norman Lloyd in 2014. Also amongst the guests was Ed Begley Jr., Stephen Furst, and David Morse.