Meet Patrick Duffy's Grown-up Sons and Their Families
Patrick Duffy is better known for his role as Bobby Wing on CBS's primetime soap opera "Dallas," which aired from 1978 to 1991. But he's also a proud father of two and grandfather of four. Meet his family.
Patrick Duffy has been an active part of the entertainment industry for the past 45 years, and during that time, he's created not only unforgettable performances on TV and film but also raised a beautiful family.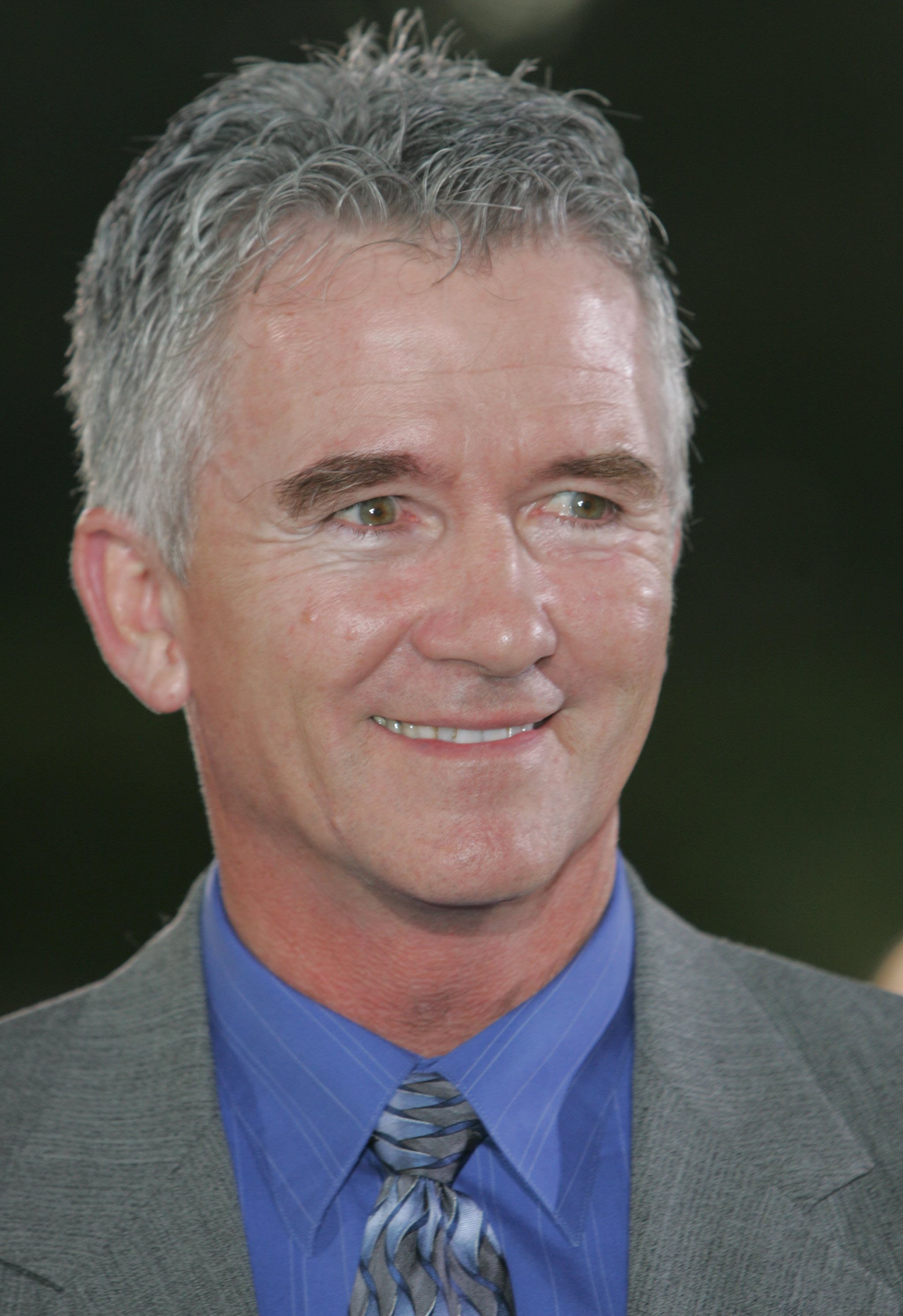 STARTING A FAMILY
Duffy met his wife, late ballerina Carlyn Rosser, on a bus. He was 21 at the time, and she was ten years his senior, but neither of them had a problem with the age difference.
At the time Rosser was dancing with the First Chamber Dance Company. She was also a Buddhist and introduced Duffy to the faith, which he still practices to this day.
The couple married in a Buddhist ceremony on February 15, 1974. That same year, they welcomed their first son, Padraic Terence, and his brother Conor Frederick would arrive five years later.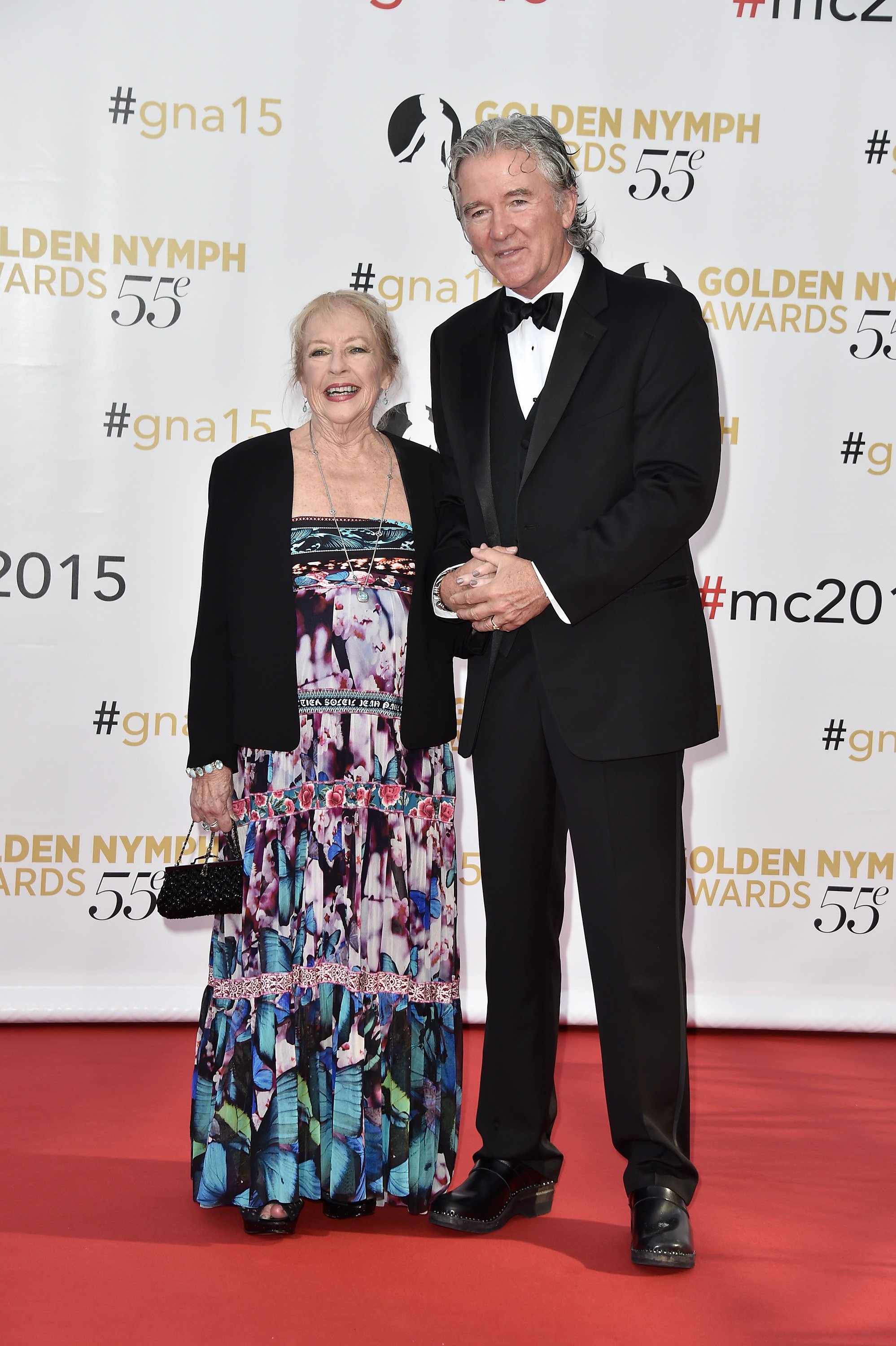 On November 1986, Duffy's family life was turned upside down when Patrick's parents were shot to death by two drunk young men at the bar they owned in Boulder, Montana.
Kenneth Miller and Sean Wentz, the killers, were sentenced to 180 years in prison.
On June 23, 2017, Patrick shared the sad news of Carlyns's passing on January of the same year with a tweet which read:
"On this day 6 months ago my heart stopped yet I live on as she wishes. We will be together eternally. Thank you for the love and concern."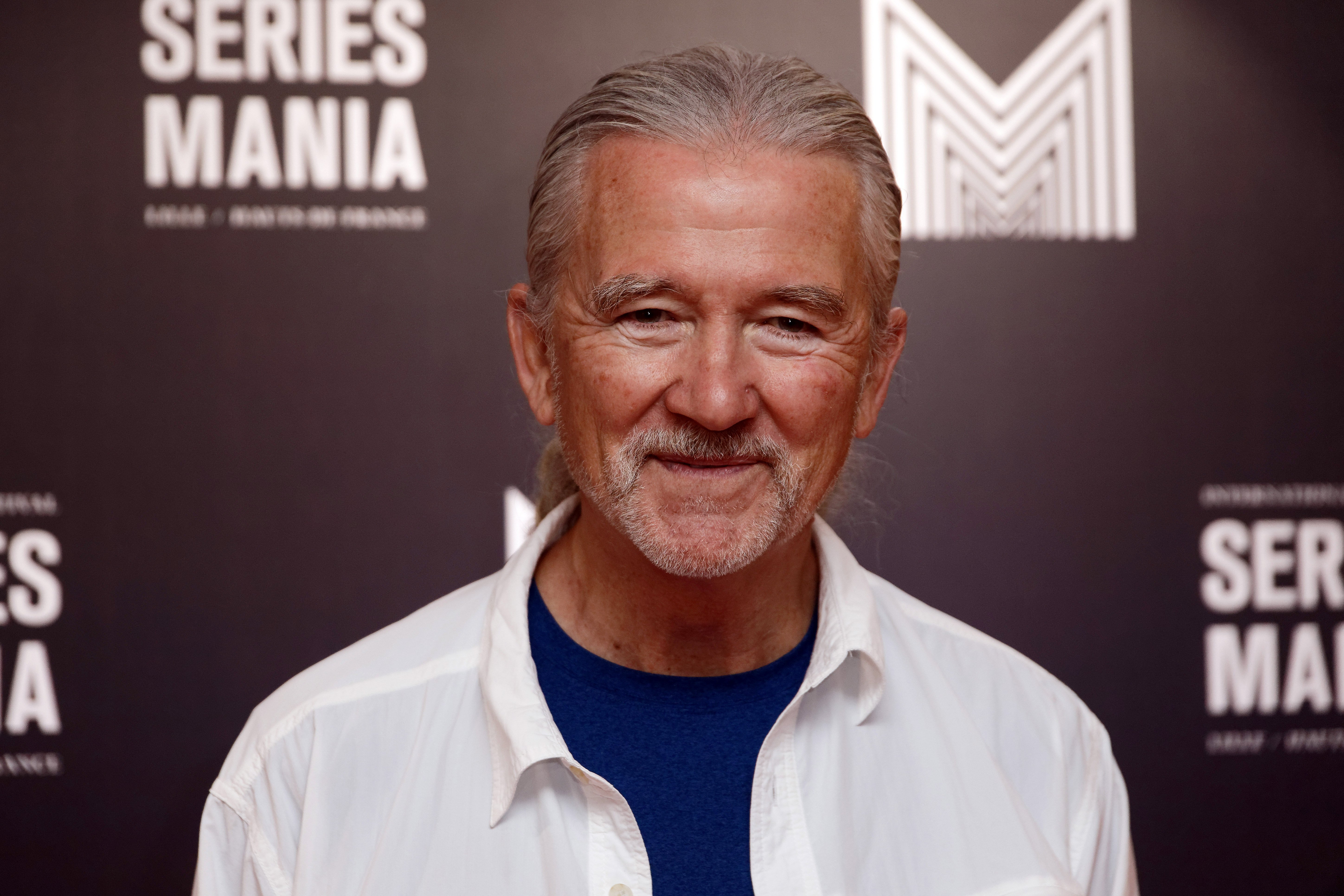 MEET THE BOYS
Padraic Terence Duffy
Padraic, the older brother, like his parents, inherited a passion for the scenic arts.
Padraic is an actor, director, and writer. He did his debut on TV with a small role on "Dallas" back in 1990, although he hasn't acted on TV or films again.
He graduated with an English major and a Theater certificate from Princeton University in 1996.
Since then, Padraic has worked in different theaters around Los Angeles, including The Met Theater, The Echo Theater, Theater of Note, Cypress College, The Road Theatre, and Ensemble Studio Theatre LA.
He's been a member of the Sacred Fools Theater for over 20 years and currently holds the managing director position there.
Some of his plays include "The Illustrious Birth of Padraic T. Duffy," "Feet," "The Mechanical Rabbit," "Tell the Bees," and  "Something is Hidden Inside the Couch."
Family Life
Padraic has been married to actress Emily Kosloski since May 16, 2009.
She's also an actress, known for series like "The Fosters," "Weird City," and the 2012 revival of "Dallas."
They have two kids, a daughter, and a son.
Talking to the Princenton Lewis Arts Center, Padraic explained how he and Emily manage the routine now that they have kids, he said:
"My wife is an actor, and so the idea of routine is both necessary and also maddening. Mornings are when I usually can do writing, work on theater stuff, and then oftentimes in the late afternoon, I become a stay-at-home dad."
He also reflected on the necessity of doing art for both, explaining that leaving their crafts, it's not an option.
"It's not try the art and if that doesn't work, you know, do something else," he said. "I think our kids will see that we don't have a choice. We both have to do our arts, and then we'll figure it out."
Padraic also co-wrote a parenting book titled "Daddy Drinks" alongside five of his friends. In the book, which is a transcript of a Facebook messenger thread, the friends discuss the ins and outs of fatherhood and reflect on the importance of raising a child.
Conor Frederick Duffy
Conor also followed his father's steps straight into the entertainment industry.
He studied theater at the University of Washington and graduated in June 2001 with a degree in drama. He also studied at the Gaiety School of Acting in Dublin, Ireland.
Like his brother, Conor did his debut on TV on "Dallas" in 1991.
He went on to appear in other series like "Goof Troop," "Arrested Development," "Good Girls Don't…" "Oliver Beene," "LAX," "The Odd Couple," "The Mick" and his most recent work, "Good Girls."
Conor married producer, comedian, and screenwriter Emily Cutler in March 2006 and they have two children, daughter Fiona Lee and son Maxwell Robert.
MOVING ON WITH LIFE
After Carlyn's death in 2017, Patrick has leaned on his sons and his grandchildren to overcome his grief.
"His sons and their families are over all the time," said a source close to the actor to Closer Weekly. "He hates being alone, so they're a wonderfully close family. He loves having them around."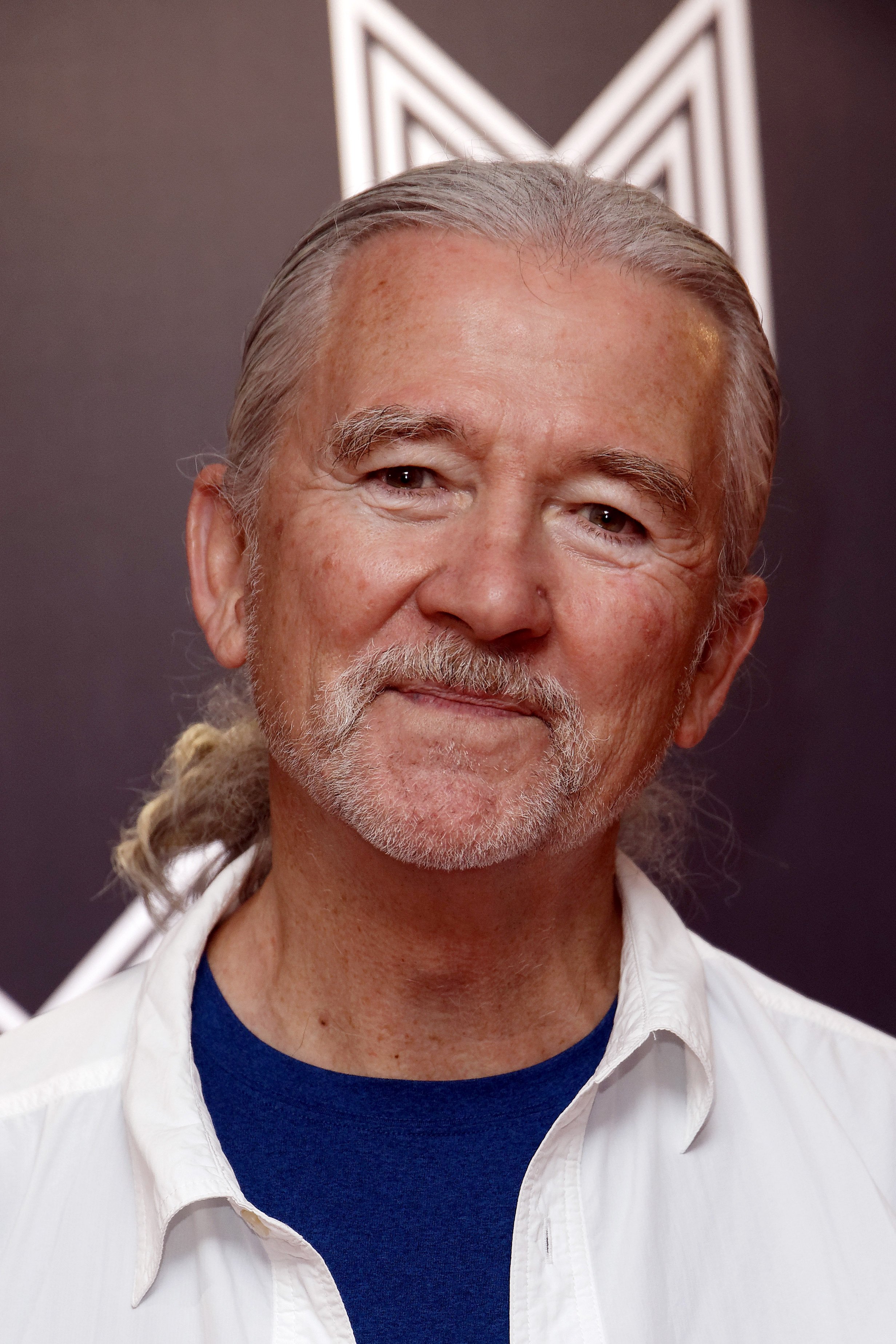 According to the source, Patrick is open to the idea of finding love again, and his sons encourage him. They've reportedly tried to set him up, but it didn't work out.
For now, the family is focusing on supporting each other, and they seem to been doing well in their respective projects.